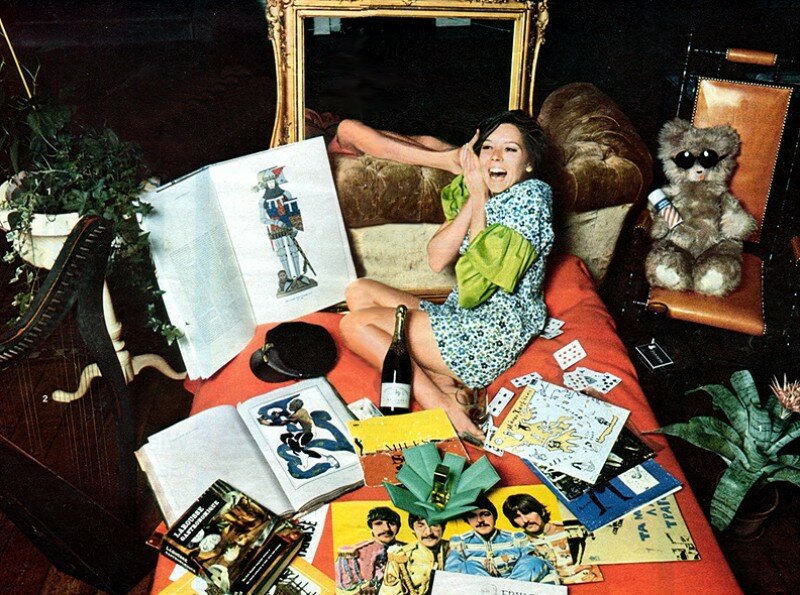 Is it just me, or has this been a particularly busy month?
My inbox has become a graveyard of memos I send to myself and my desk is somewhere under these post-its.
It's time to de-clutter.
I'm about to share a pile of BostonCreates info, art opportunities, job postings, local news, & videos I just happen to like with you.
Ready? Let's go.