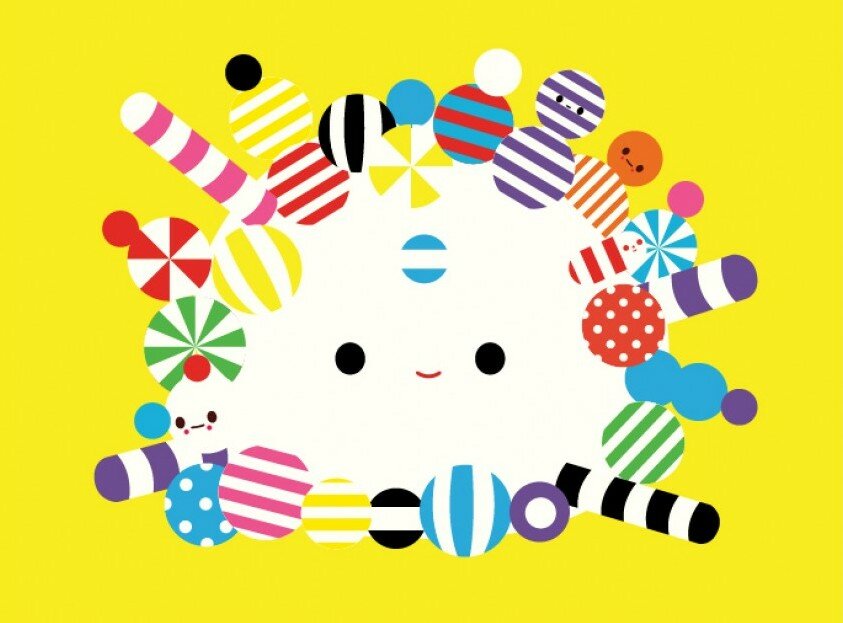 When Pokémon Go came out last month, I found myself devouring articles about the phenomenon despite not having downloaded it myself.
Aside from ridiculous user experiences, I was most interested in 1.) its positive real world applications (ie: players going to animal shelters to walk rescue pups, encouraging voter registration, raising money for charities, making kids in hospitals happier, etc) and 2.) how this one game seemed to turn our entire society into a legion of technological early adopters overnight.
I wasn't hating on it, I was merely curious and baffled. It didn't make sense..
..until I read an article in the Guardian that described the game as a balm against the evils of the world; a positive form of escapism that carried players far from the scary global, national, and regional headlines.
Got it. Their Pokemon Go, is my "Baby Elephant LOVES his First Pool Experience" youtube, which I have watched no less than 236,230 times in the past month.
And as we careen into the weekend, I wanted to contribute to the wave of positivity with my own feel-good findings; opportunities, grants, exhibits, and interviews that will hopefully make your day a tiny bit better.