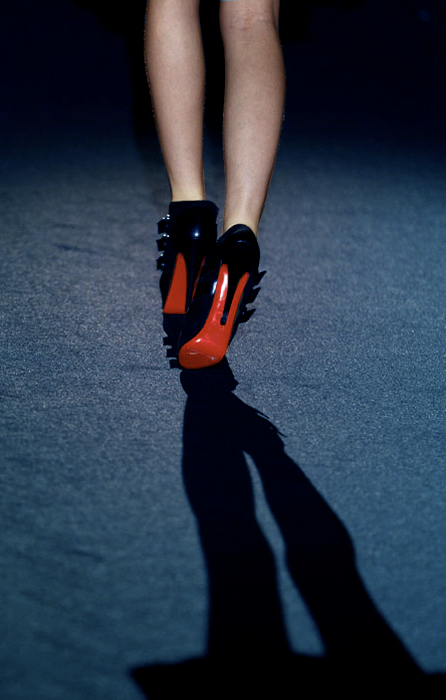 I launched FLUX. in 2008 with the intention of creating a resource for the fine folks of Boston to find out about art happenings, big and small, in a somewhat timely manner and restoring a creative balance to my life that had been lacking after pursuing a career in the exhilarating world of quantitative investments(a girl's gotta eat!).
After a year or so of posting, FLUX.'s initial incarnation ended up feeling a bit dry, akin to a yellow pages of listings without much sentiment and led me to shelving the project until I could figure out a different strategy.  A few months went by, seasons changed, and I missed having my little project. So, I returned to the site and began writing in more of a "bloggy"/conversational format in line with my personal style. I approached FLUX. in a more playful way with my own voice, quirks, juvenile truncations, grammatical imperfections and all.  The site became fun again and has proven to be much more fulfilling than jamming out lines of code on a Sunday night.
Since the resurrection, I have been playing around with different project ideas and have expanded my post subject matter to include art education, local artist showcases, "Make a Day of It" suggestions, and event recaps among other things. After becoming more comfortable with my "voice", I also began sharing FLUX. with friends, family, coworkers, the baristas at Starbucks and am really thrilled with how things are going.  I am fortunate to be surrounded by such a caring and supportive network of people each helping in their own ways on this journey.
For the year ahead, I plan on learning more, doing more, marketing(guerilla style), exploring the city, making use of my new digital recorder (so I can listen more and write less), positioning myself to move content over to the FLUX-BOSTON.COM site, upgrading my computer, making business cards, and will keep plugging away at my little labor of love.
I am completely floored with the progress FLUX. has made in 2010 alone.  After having the chance to chat up so many interesting, driven, talented, unique, and creative folks, I have reconfirmed my desire to become THAT resource who will not only disseminate information, but work to connect people to one another.  I am LIZ@fluxboston.org, accessible, no matter who you are, you can shoot me a line and I will do my best to help, or try to connect you with someone who might be able to help.
I am tired of seeing young artists make a name for themselves in Boston and then leave for the New Yorks and Los Angeleses(ii) of this world to continue their growth.  There is so much talent, spark, ambition and potential in this city that I really think we can put Boston on the map. I have had people tell me that an art renaissance cannot take hold in Boston and this city is a "lost cause", but I'm sticking to my guns. As my friend Jess once put it, we need to find a way to make Boston "cool" again.
Anyway, I have so much more swimming around in my skull, but before a cane mysteriously appears from stage-left, I thank you all SO SO much for making 2010 what it was for me.  This itty blog has really enriched my life and you keep me inspired. Please continue to e-mail me, sending all of your thoughts and event info, sharing FLUX. with friends, and providing me with feedback on how to make the site better.  I am really looking forward to what the future holds for FLUX. and excited that you will be here with me to enjoy it.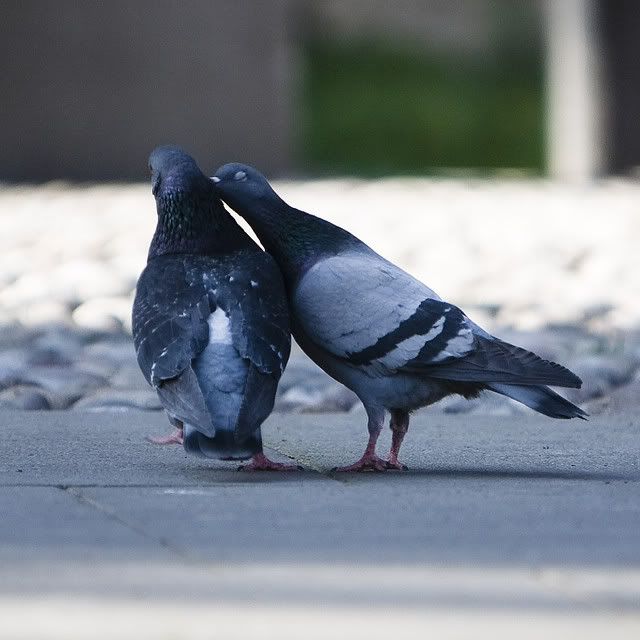 See you in 2011, you are the best,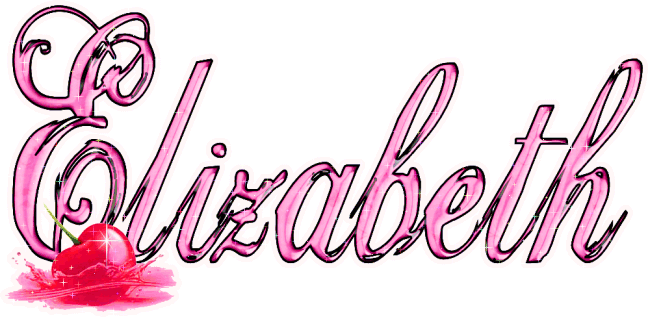 Ps. I've clearly gone soft.fuck.
*mic drop*♥