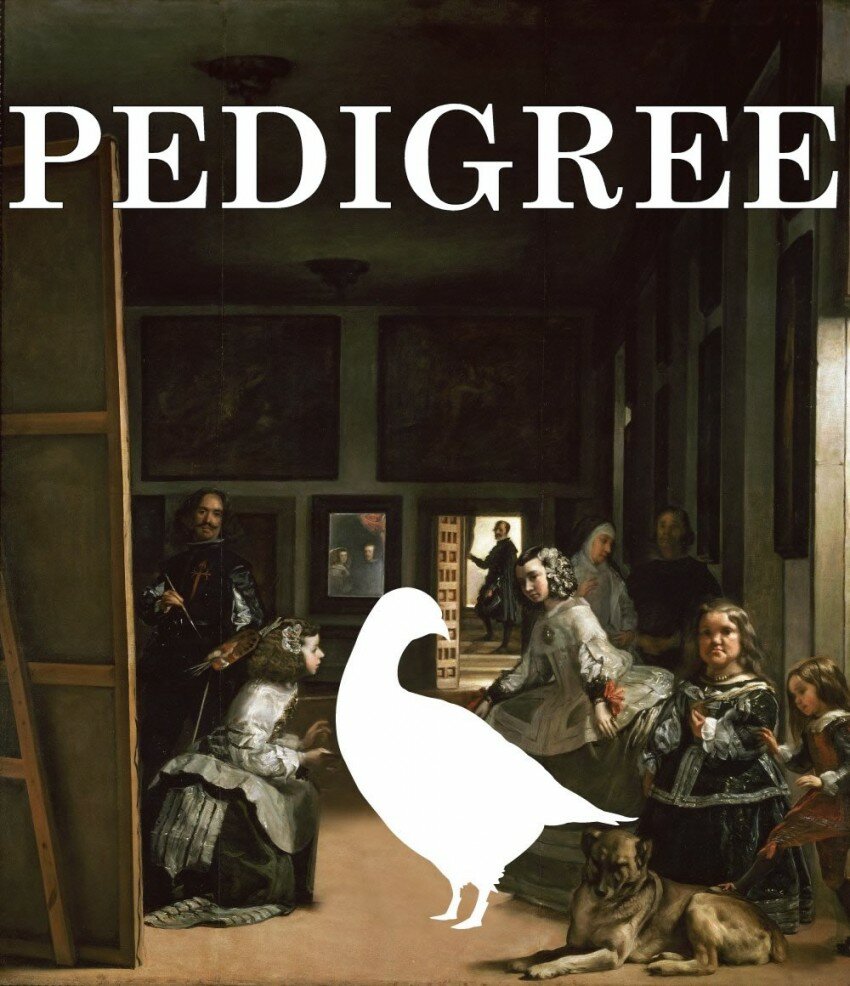 I've been sitting with a secret this past month.  And now, I'm pleased to announce that this September, The New Art Center will be kicking off their Fall season with Pedigree!
This exhibition is a story that has been incubating for years. And now, the stars/the artists/the time have aligned so that it finally feels right to deliver it to you.
Mark you calendars: Friday, September 20th, 2013 6:00-8:30 at The New Art Center
In time, all will be revealed..
(!!!) ♥