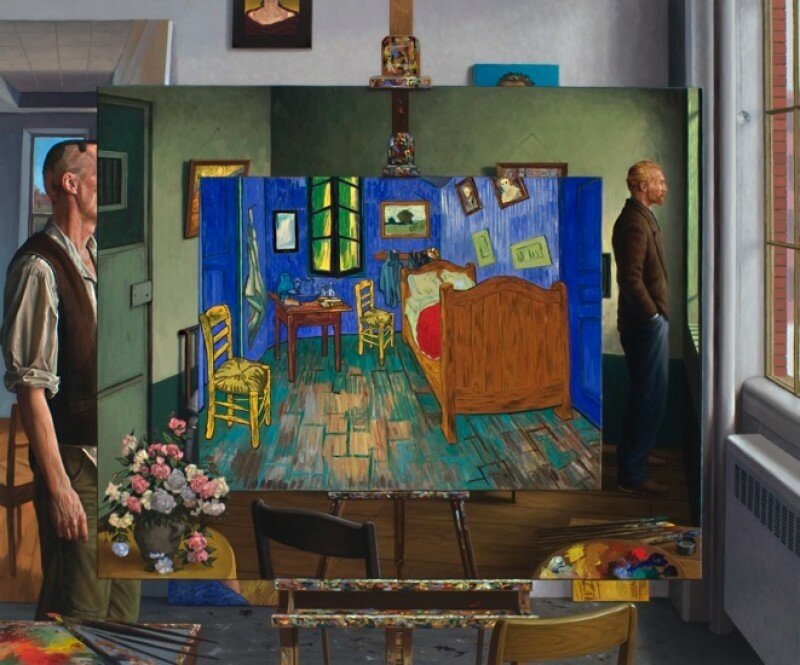 (Memory Rooms, Mark Lang)
This week marks the start of the Fall 2013 Professional Artists Series at Danforth Art in Framingham. The classes are designed to help you better navigate the art world, enhance your career, and add new skills to your toolkit. And not like, "learn how to make a felt sculpture of your pet" skills, but information on contracts and copyrights, branding and promotion, hosting an effective open studios, creating a coherent artist statement, etc etc.
Added bonus: As a part of the winter session, myself and some other critically acclaimed arts bloggers will be headlining the "Power of Blogging" panel on January 16th where will be talking about the voodoo that we do and how you too can harness the power of the world wide web. It will be fun, so come say hello and ask loads of questions.
Learn more about the Professional Artists Series after the jump!

FALL
Series 1: Preparing to Do Business
Oct 10- Creating a Marketing Plan and More w/Jessica Burko
Oct 17- How to Stand Out – Art of Branding w/Anna Koon
Oct 24- Copyrights, Contracts, and Other Legal Issues w/Peter Caruso II
Series 2: Promoting and Selling Your Art
Nov 7- Advanced Social Media: Increasing Your Promotional Power w/Kate Burgess-MacIntosh
Nov 14- Publicity: Free and Inexpensive Ways to Grab the Public's Attention w/Debbie Hagan
Nov 21- Coaching Groups: How They Help w/Merill Comeau
WINTER
Series 1: Reaching Out to Others
Jan 9- How to Write an Artist's Statement w/Debbie Hagan
*******Jan 16- Power of Blogging w/Panel*******
Jan 23- How to Host Effective Open Studios w/Anna Koon
Series 2: Skills for Great Promotions
Jan 30- SEOs and Google Analytics w/Pat Gildea
Feb 6- Creating and Presenting Your Portfoilio w/Jim Fitts
Feb 13- Approaching Galleries w/Panel
———————
And that's about it! You can register for the classes at any point during the series, but sessions are capped so be sure to sign up today.

Fin. ♥