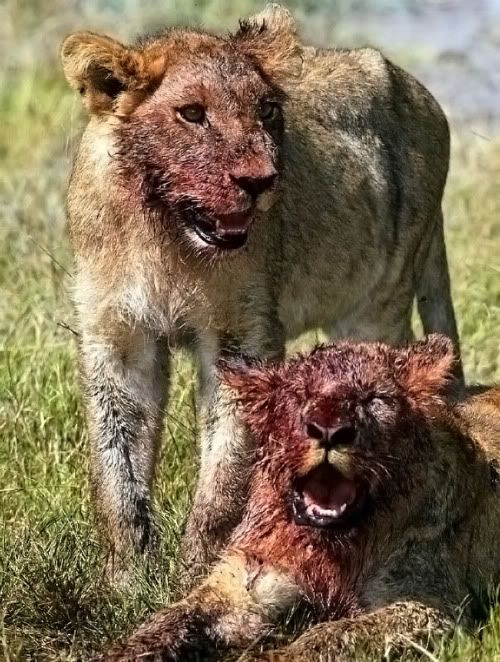 Happy  ♥Day!
Whether you are single, off the market, or have that multi-night stand that just won't die, we all have one thing in common ..it's a work day!
Monday double whammy.
Now, if you can only traverse the smug cougars carrying bouquets they sent themselves on your walk home from work, you should be golden.  Feel free to stop into CVS, bypass the Russell Stovers(lets be honest, you only like vanilla cream anyway) and fill your loving arms with Cadbury Mini Eggs.
Yes, they are back in stock.
This weekend I headed down to SoWa for the Cabin Fever Indie Gift Show and was pleasantly surprised with the quality of vendors and array of goods.
Here are a few of my personal favorites..
The Work of Melissa Mastrangelo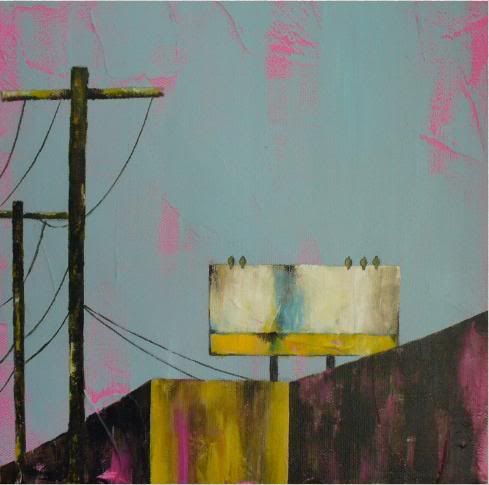 "Art has allowed me to see the world in a whole new light, to see the beauty in images that some might overlook, take for granted, or dismiss as ordinary.  It excites me to challenge the conventional and naturalistic notions of beauty.  I tend to do this by choosing subject matter that most people would otherwise forget after the merest glance.  My paintings tend to evoke a feeling of familiarity, imagery that can be seen in the periphery of any highway drive.  Within my work there is a juxtaposition between a sense of nostalgia or longing for the past, and the present day.
I am most inspired by  the urban environment, in particular my home town, Providence, RI.  Street art would have to be my favorite form of art because of the freshness that comes from pure instict rather than from formal lessons.  I often draw from my interest in grafitti and typography and include aspects of these elements in my work.  My goal is to capture the the birth and decay of the real world in which we live everyday."
We picked up not one, but two of Melissa's pieces. Really beautiful and affordable work. That girl has the birds on telephone wires market on lock.
—————————————————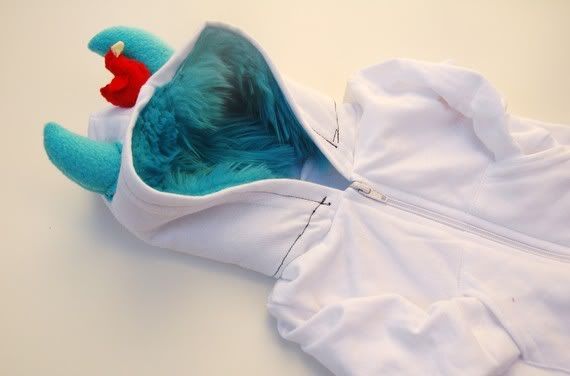 "I have gradually become a monster-maker through and through! Although I have received my fine arts degree and have completed a certificate in graphic and web design… I still can't seem to kick this monster habit. I love buying toys, thinking about toys, thinking about making toys, and making toys most of all! I look forward to meeting new people and making new connections with like-minded individuals. I hope that everyone out there can enjoy and appreciate my creations as much as I do!"
This booth had adorable wares for non-infants as well, I only wish they made a line of dog monster hoodies.  Don't babies have enough cutesy BS they'll grow out of anyway?
————————————————————-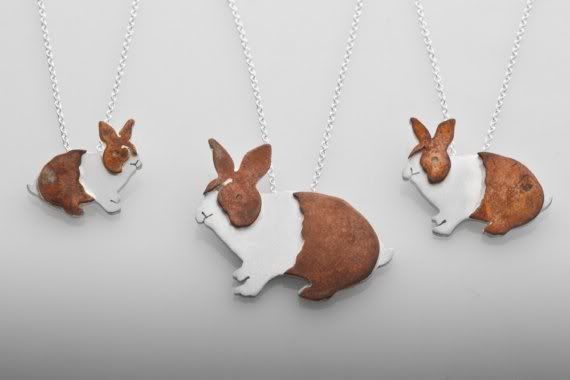 "Custom hand-crafted silver and gold jewelry"
Lots of cute and lighthearted pieces available in their etsy shop.
——————————————————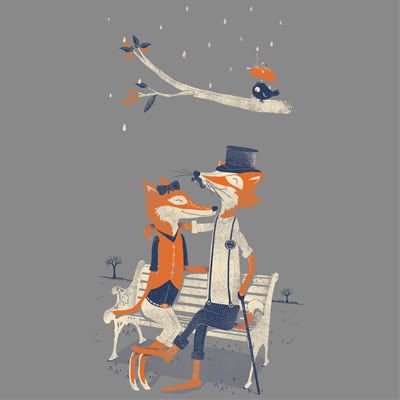 "Fuzzy Ink is dedicated to the loving production of mustache clad apparel. Armed with a unique sense of style and an under-appreciated sense of humor, we work frantically to bring the freshest designs to the unkempt mustache kingdom. Each shirt, from the custom stamped tag to the artwork, is designed and hand printed in our underground lair. Additionally, we are committed to making and selling only clothing that we would proudly sport ourselves."
Loved the above hoodie design, but there were only XS rockin' the rack by the time I arrived.
———————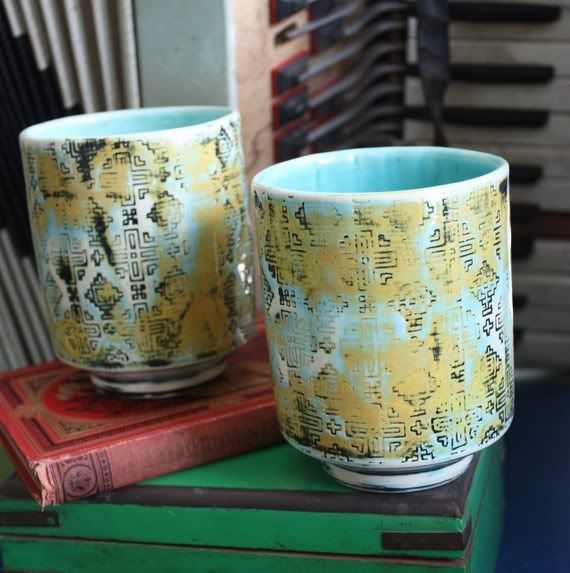 "Nathan Murrell is a potter, sculptor and bookbinder working near Providence Rhode Island. In 2006 Nathan graduated from the University of Massachusetts at Dartmouth with a Masters degree in Ceramics. Since that time he has been actively making and showing his pottery and mixed media artworks in addition to working as a bookbinder at Rag and Bone Bindery in Pawtucket RI. His current body of work is inspired by his travels to such places as Mexico, Italy and Thailand. He employs the juxtaposition of modest forms and rich surface decoration using many layers of vibrant colors and textures then painstakingly sanding back through them, exposing each layer. It is not his intent to reconstruct a certain time or place, but to craft enigmatic pieces which feel well traveled yet at home in the hand. "
——————-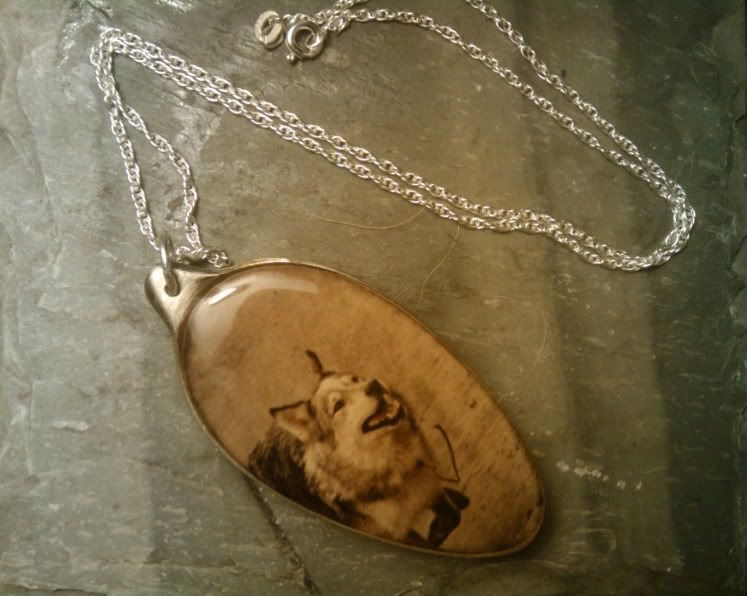 (my wolf spoon piece with original letter snippet on back. love it!)
"Hanging over the heart on delicate sterling silver chain, these exquisite necklaces carry a unique physicality and visual narrative. Using lost, forsaken objects and the found letters of women passed, with each of my pieces I create a 'requiem'. I found Janie Prescott's suitcase of secret love letters late one night. Janie and Martha were two women who fell in love in the 1940's at a time when their love just couldn't be. Up until now, Janie and Martha's love existed only on paper. Historically, spoons entered and exited the mouth like a one-night-stand. As a maker I marry the lifelong love-letter and the antique spoon, to sire a modern talisman. I hand select my materials, often retooling before I choreograph a composition of objects, images and high quality epoxy. Each piece is then fitted with a fragment of the love letters that spanned over 60 years. In this I place a hope that the human qualities of love and loss, flesh and memory will connect us. Displayed in a stunning installation of vessels: trunks, suitcases and even a repurposed barn door, each necklace beckons."
—————————————————-
After the art show, I made sure to pop into the first SoWa vintage market of the year.  Many of the vendors seemed to be getting their act together, but Deconize was holding court in the back room. They specialize in geometric, 80s/90s and deco style clothing, accessories and jewels.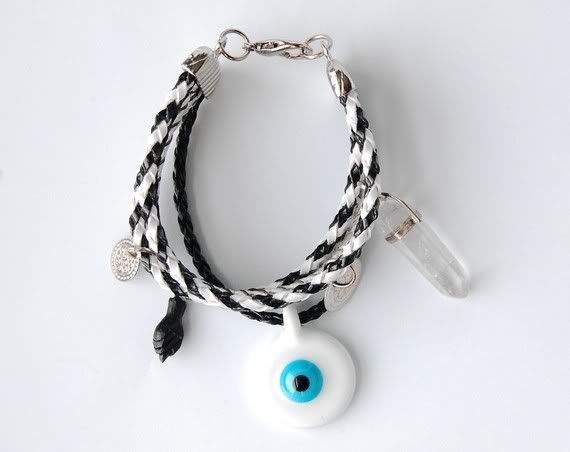 ♥
The vintage market is tucked away in 460C Harrison Avenue(GPS Address: 365 Albany Street) and should be in full swing by the next event in March.  The SoWa Spring Markets join the party beginning on May 01, 2011(10-4) and every week until October 30, 2011.
But don't get hung up on the details, I've got you covered.
Before heading over to The Gallows for my 2nd brunch of the day, I had the pleasure of checking out the new kid on the block, the William Scott Gallery at 450 Harrison #65 Thayer Street.  The gallery opened earlier this year and has their first show running until the 23rd of February featuring the works of many excellent Provincetown artists pulled from their other location at 439 Commercial Street on the Cape.
Exhibiting artists include:
Daphne Confar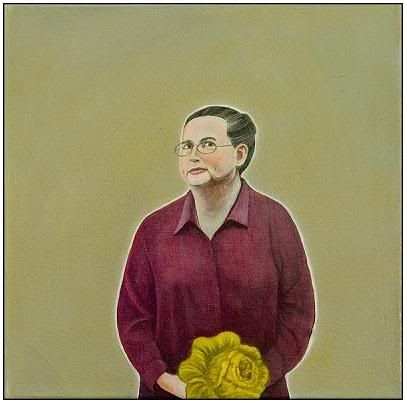 Damon Lehrer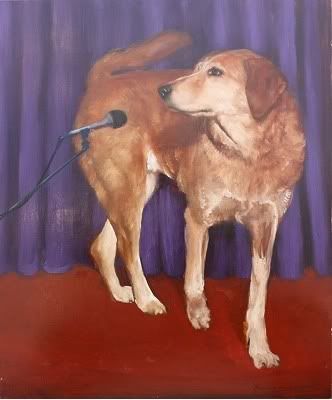 Kate Ryan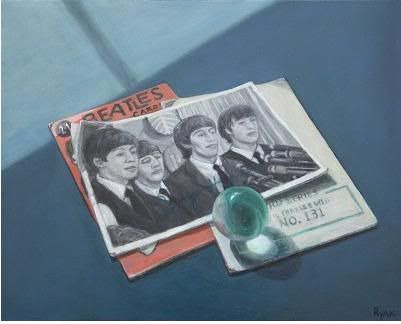 Chet Jones
Armando Pedroso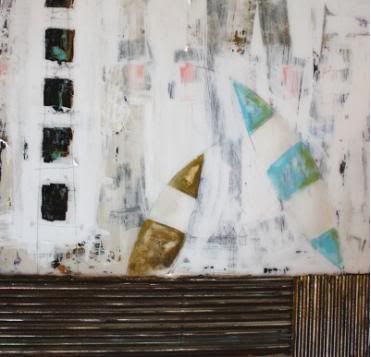 (note: some of the above work may not presently be on view at the gallery) Additional participating artists and pieces can be viewed on the gallery's website.
Yes, Provincetown has more to offer than pastel lighthouse tourist art.  As a matter of fact, it is the birthplace of the oldest American art colony when in 1899 Charles Hawthorne established the Cape Cod School of Art.
Settling into the SoWa district is a smart business decision for a Cape gallery to beat the winter blues.  When they gays are away, its time to seek higher ground.  Hopefully the heavily trafficked Thayer Street will suit the budding gallery and I look forward to featuring more of their artists and exhibits in the future! ♥