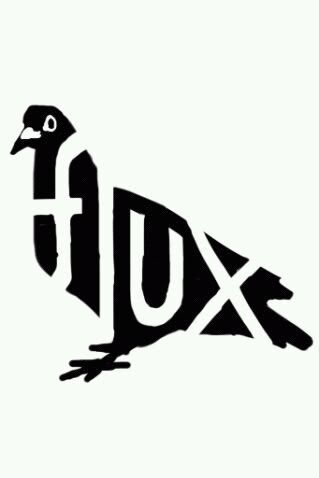 (FLUX. logo concept sketch that my extremely talented friend, Damon Dessert emailed to me)
Good Morning! ♥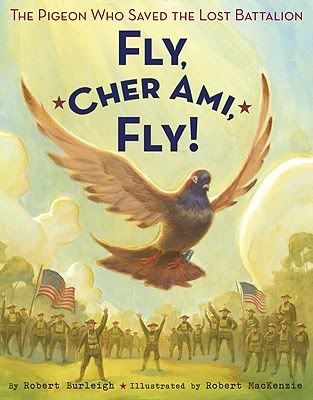 Have to focus on some research for the site this A.M., but do you know about Cher Ami, one of the most famous pigeons of all time?
He risked his life during WWI to deliver a message that saved the lives of almost 200 soldiers.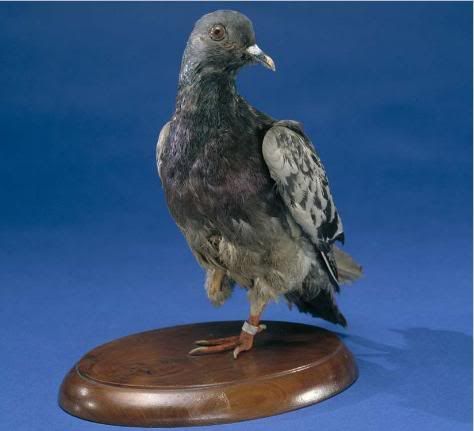 If you live in DC, you can say hello to Cher Ami at the Natural Museum of American History.
You can learn more about this brave pigeon here. ♥