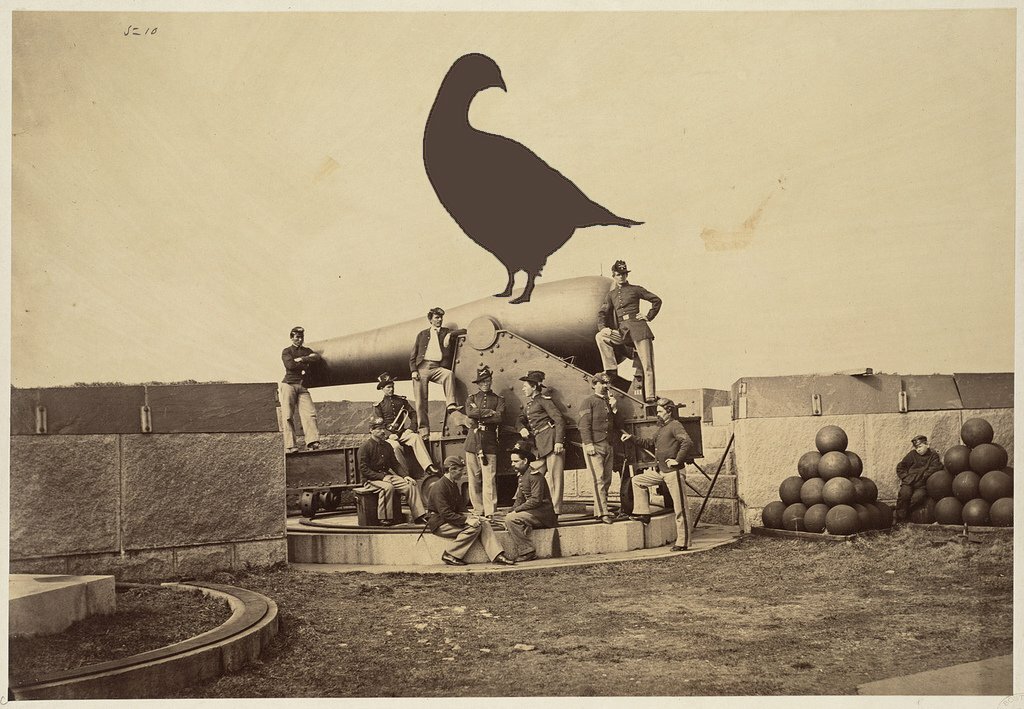 While two of the Boston Harbor Islands, Spectacle and Georges, are brimming with #bosarts excitement this summer, we can't forget about the 32 other islands off our shore, each with rich, intriguing, and frankly, bizarre histories that are begging to be explored.
In walks 34, the Isles Arts Initiative's beacon on land.
—————————————-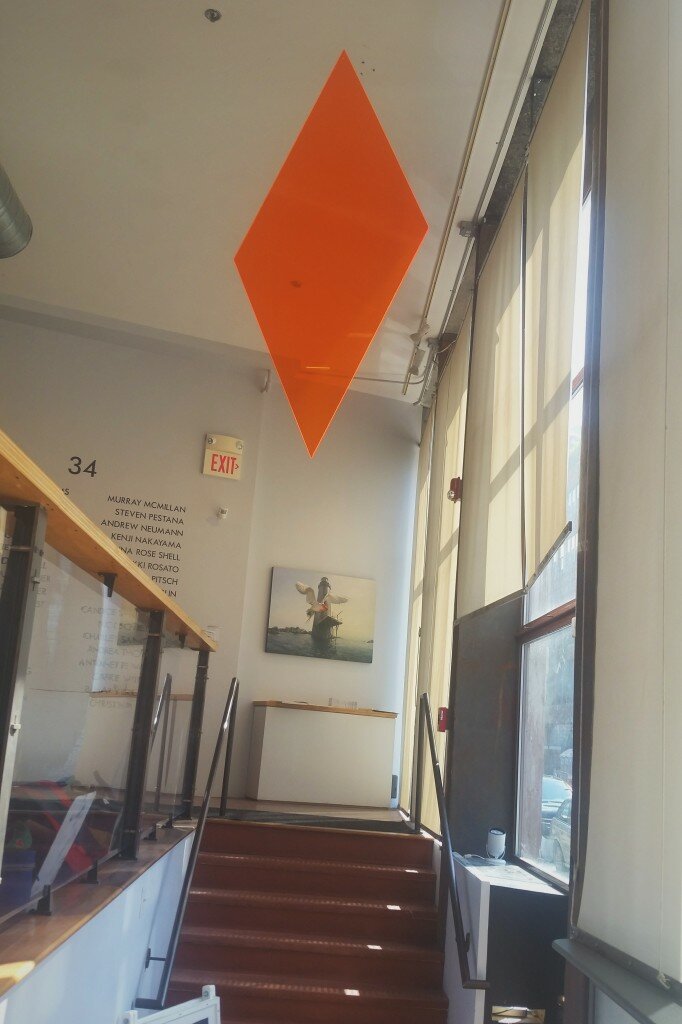 Overview: "As a part of the Isles Arts Initiative, a summer long public art series on the Boston Harbor Islands and in venues across Boston, the Boston Sculptors Gallery proudly hosts '34', a group exhibition curated by Liz Devlin of FLUX. Boston Sculptors Gallery will showcase work inspired by the intrinsic beauty and divergent tales of the Boston Harbor Islands National and State Park.
'34' is a group exhibition that includes 34 regional artists each responding to one of the 34 Boston Harbor Islands. Each imaginative work will be accompanied by a placard, featuring text from Chris Klein's Discovering the Boston Harbor Islands, which outlines a brief history of the particular island and will provide additional context for the work itself."
When: On view through August 16th, 2015
Artist Reception: Sunday July 26th, 3:00-5:00PM | First Fridays Reception: Friday August 7th, 5:00-8:00PM
Who: List of Participating Artists 
Sneak Peek: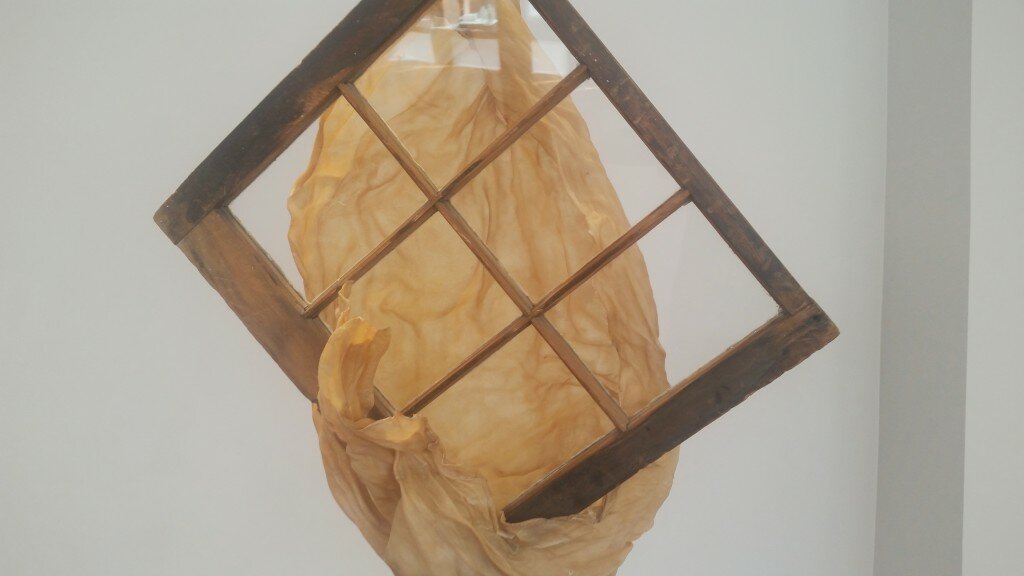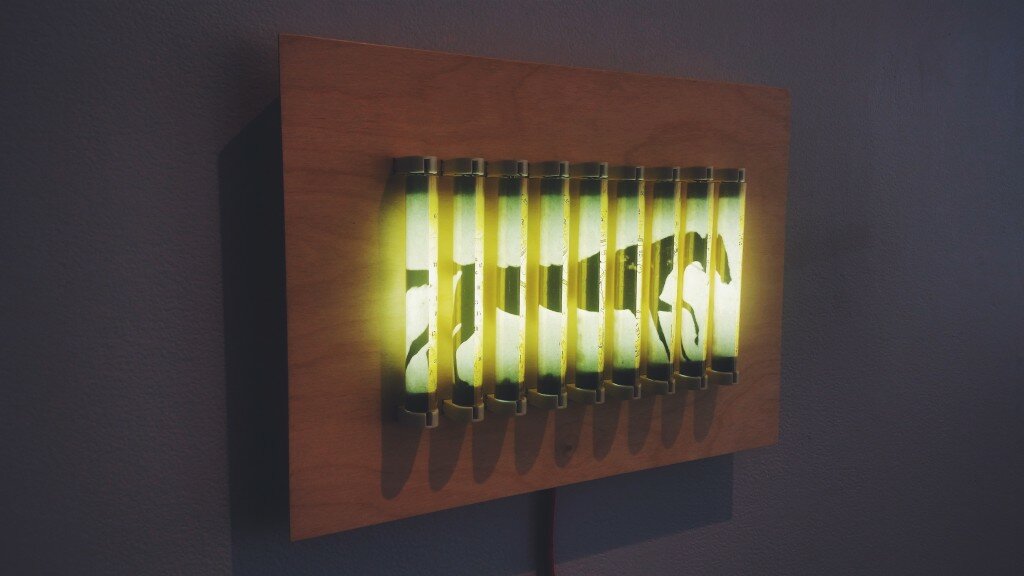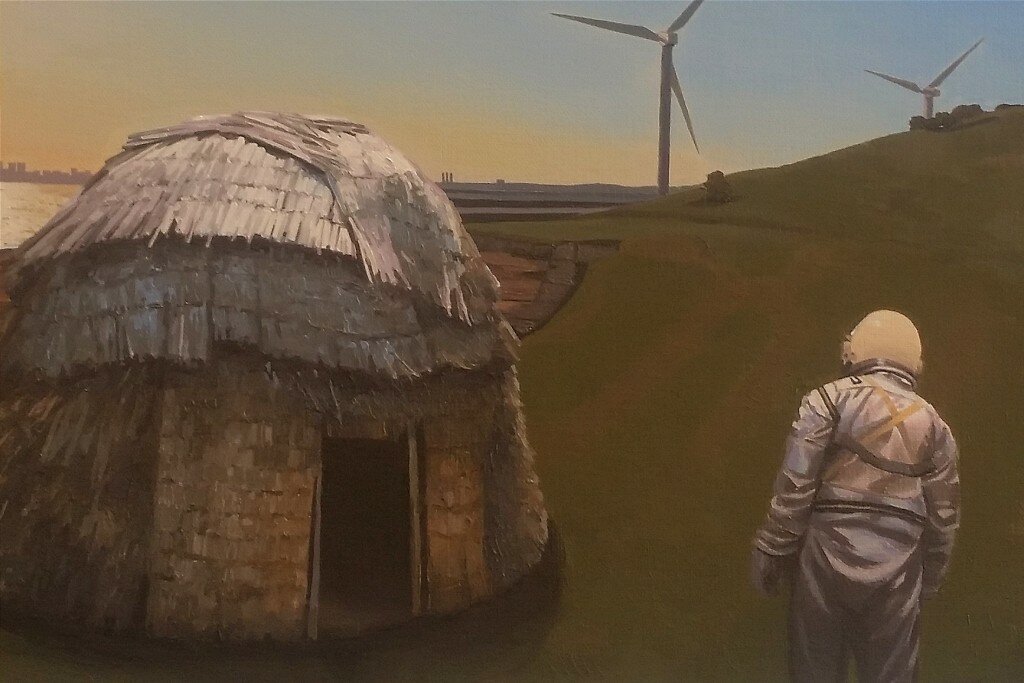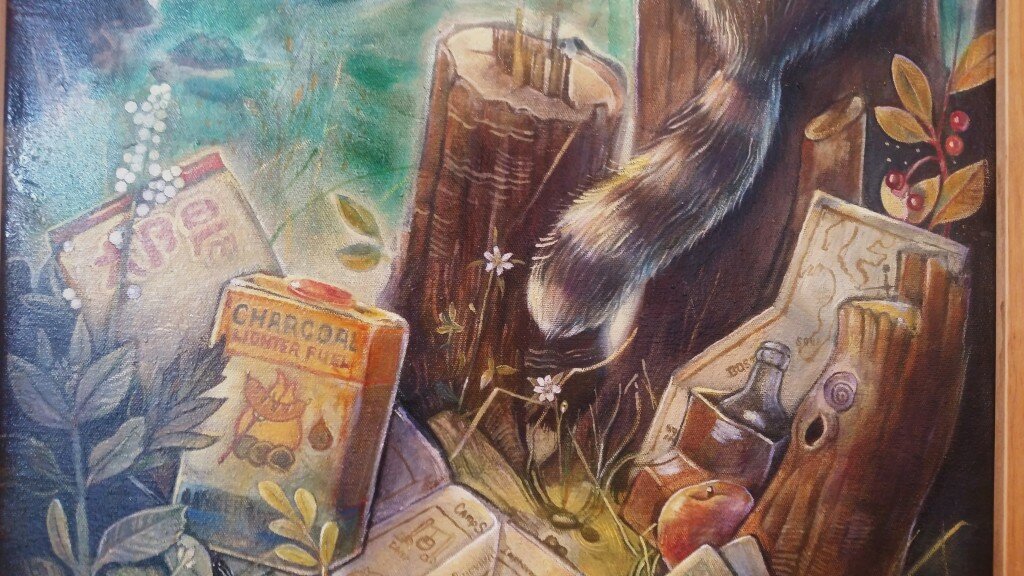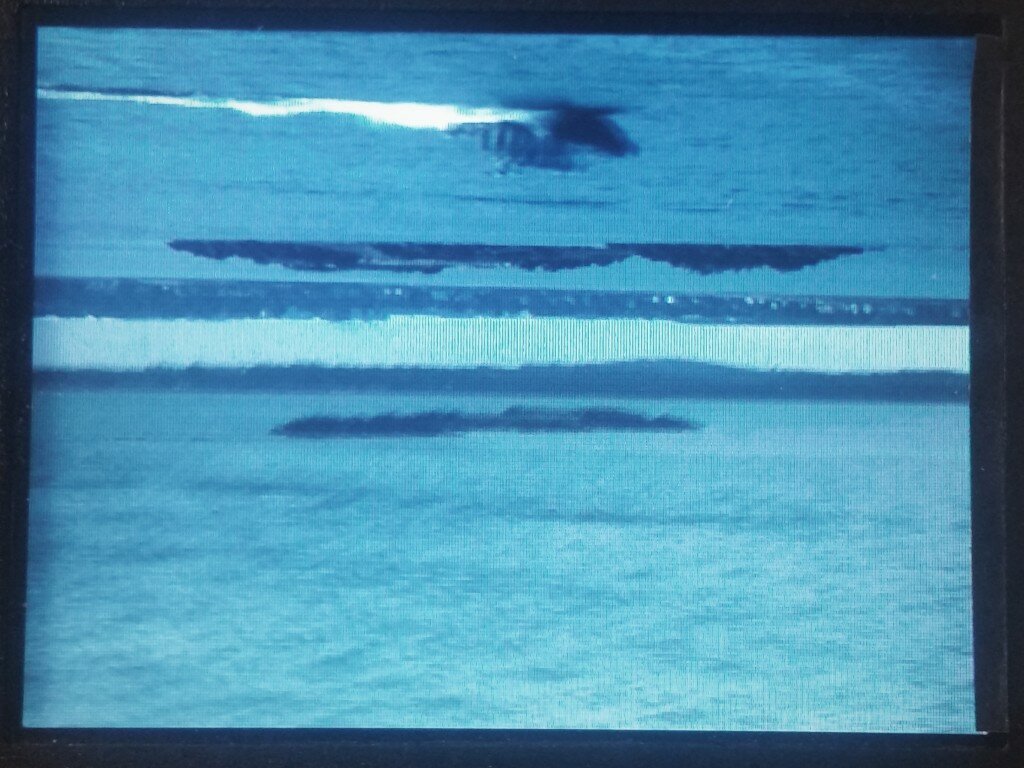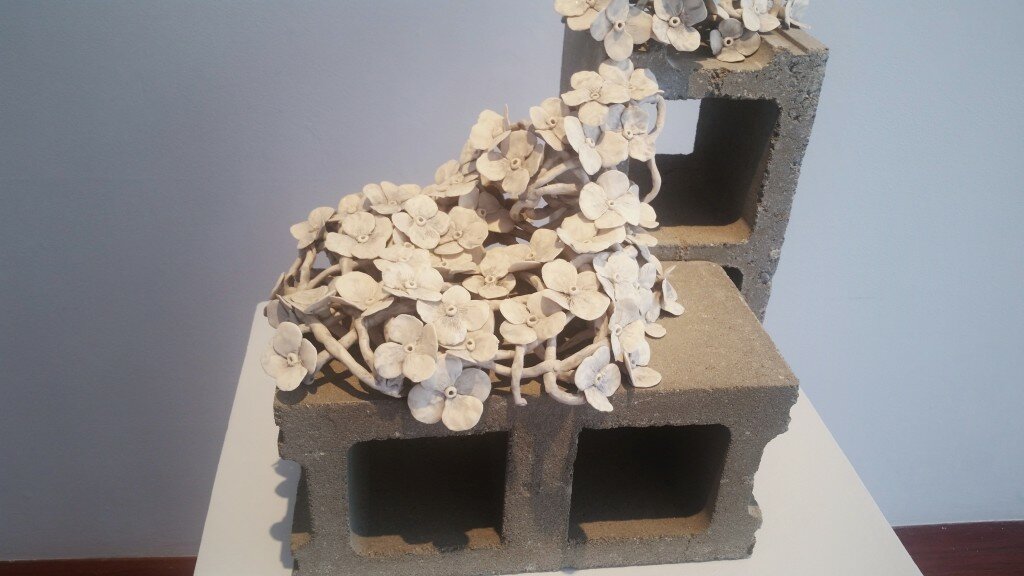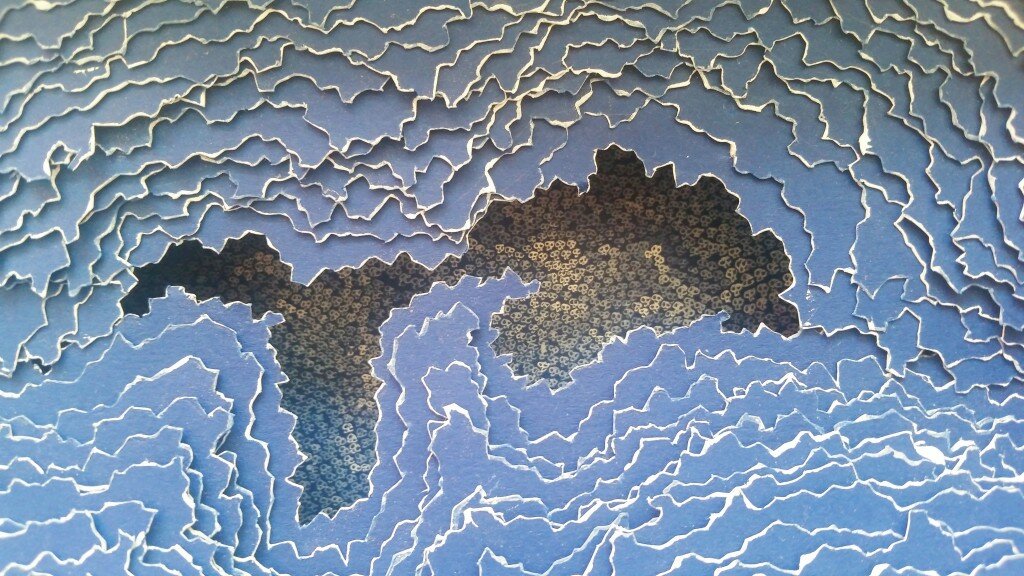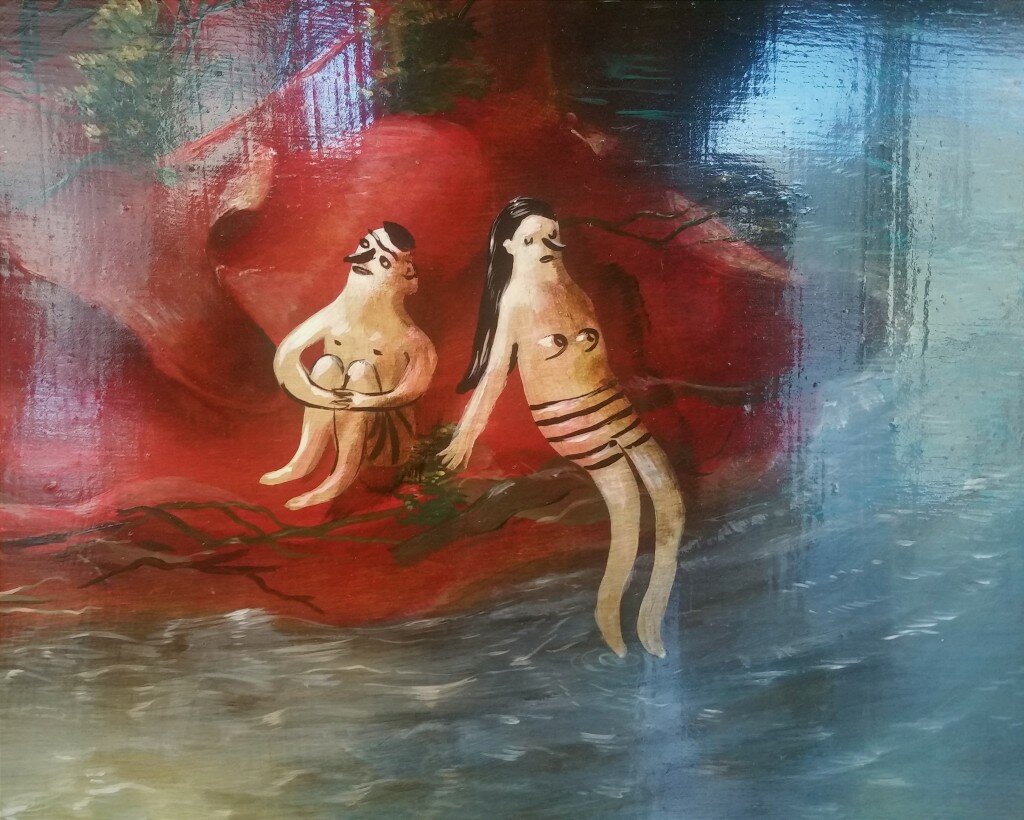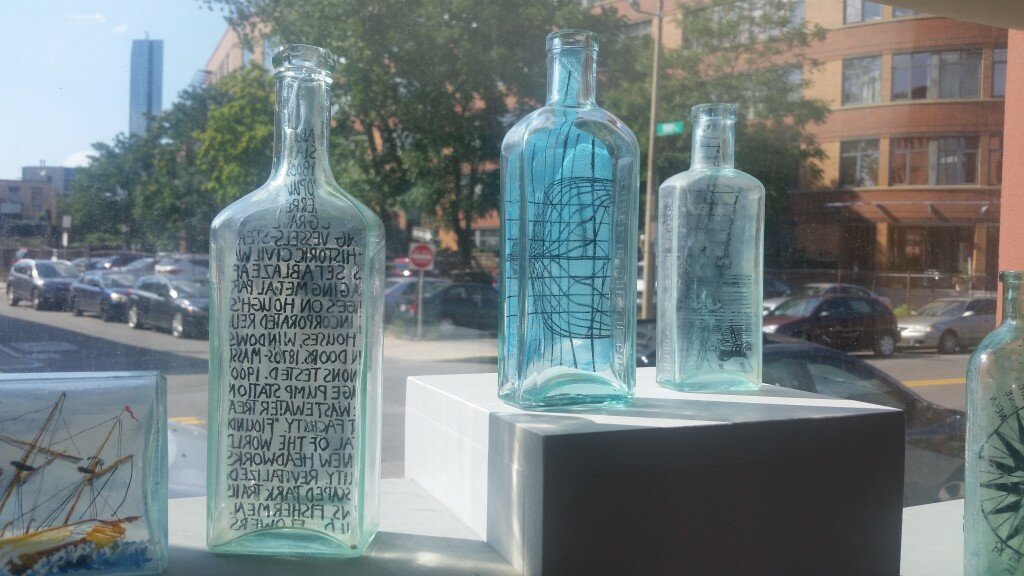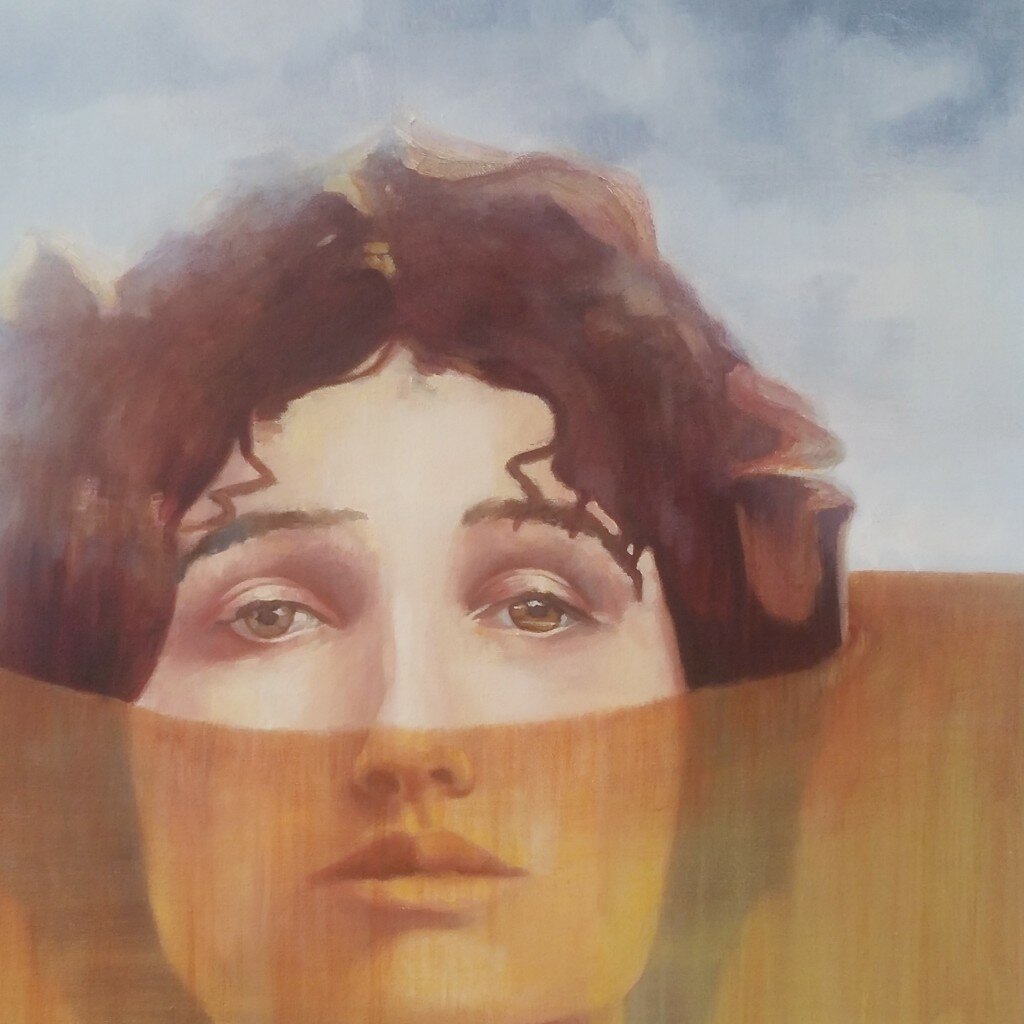 (If my lo-res preview shots aren't a selling point, I don't know what is.)
Hopefully I will have a chance to say hello to you and one or both openings, and in the immortal words of the Boston Sculptors Gallery Twitter account: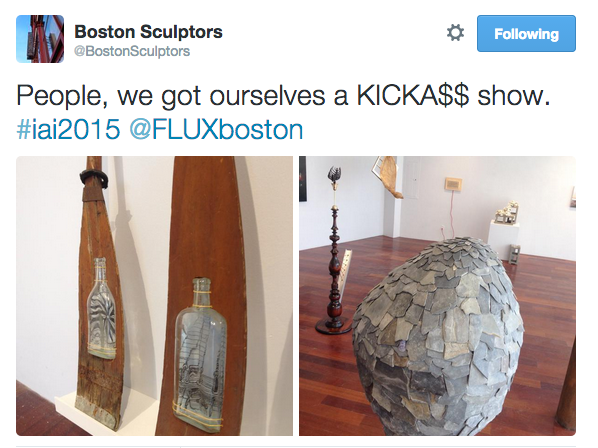 See you Sunday!
(SUNDAY JULY26TH, 3:00-5:00PM)
(EASTERN STANDARD TIME)
(BOSTON SCULPTORS GALLERY, 486 HARRISON AVE, BOSTON, MA 02118)
♥