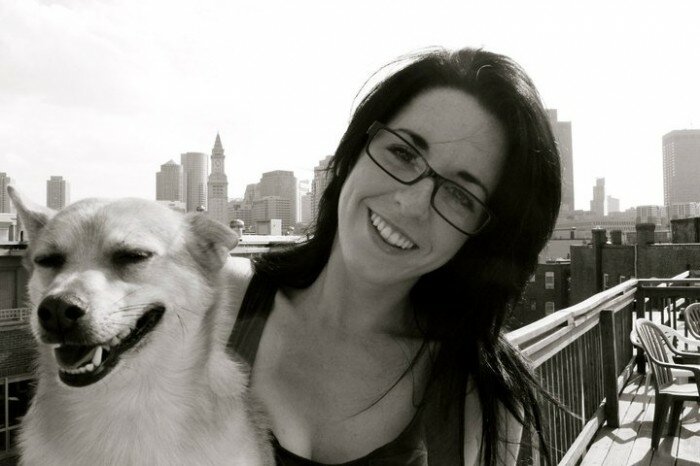 (Yours truly with Miss Sadie Mae)
Last fall before FLUX. moved over from Tumblr to WordPress, my friend Rewan offered to stop by and take some glamour shots for a potential 'About Me' page on the new site.
While the page itself seems unnecessary for right now, singing the praises of Rewan's skills is very necessary.
She is a local photographer who has years of experience shooting weddings, fashion editorials, portraiture, and events.
Be sure to check out her website to see some more shots from her portfolio. ♥