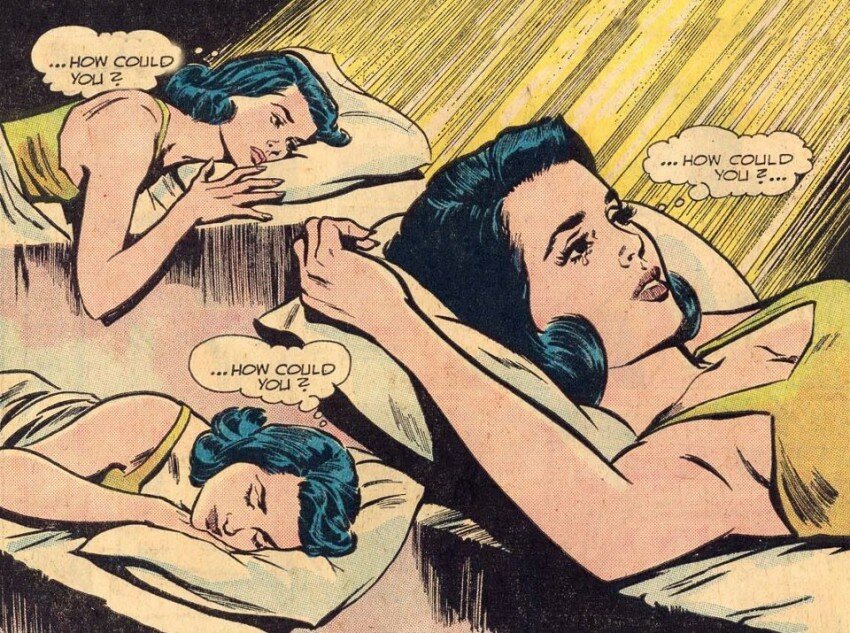 mobilize x momentum x visible merge x surface matters x in harmony
——————————–
I, Pilgrim 

When: On view January 28th – February 21st, 2013
Where:  UMass Amherst, Hampden Gallery, 181 Presidents Dr  Amherst, MA 01003
How: Official Website
What/Why: "In 'I, Pilgrim' Jeff Stauder uses iconic images from American history to create a surreal, allegorical world. Motifs include a lone pilgrim, bison, crows, corn, and wood. Historical periods are conflated, and an ensuing sense of humor, confusion, and loss is communicated."
Also on view..
Jet Lag Go-Go

What/Why: "The Captain has turned on the Fasten Seat Belt sign indicating our initial descent into Chhatrapati Shivaji International Airport Mumbai." 

Geographer Yi-Fu Tuan writes in Place, Art, Self, "If I had never left my hometown in humid eastern China, I would never have known my desert personality…" 

We can probably all construct a version of this statement, recalling that place to which we have travelled, so different–perhaps completely opposite in culture or climate–from home, a place from which we come to know a different side of ourselves. For me, this place is hot, chaotic, fiercely dense, color-saturated Mumbai, India, to which I travel twice a year. 

My Mumbai personality embraces improvisation. Mumbai teaches provisionality as resilience, finding order from disparate components. Working there, making there, I engage with materials, with time, with life itself. I am oddly at home in my Mumbai personality. 

And yet, I remain a stranger there. There is a lag: a sense of being out of synchronization, beyond the simultaneously sluggish and frenetic physical experience of jetlag. My natural patterns are upset, no longer corresponding to the environment or each other. Friends and family are thousands of miles away, and new connections must be established. 

Jet Lag Go-Go offers a space of integration, a space created from an accumulation of attempts at connection and engagement. Drawing, textile and pattern collide with documentary evidence to form a hybrid landscape of place and self."
————————
Mobilize – Helge Meyer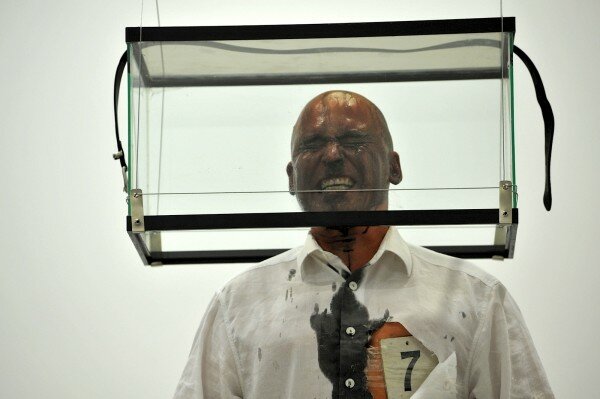 (previous performance by Helge Meyer)
When: Friday January 25th, 2013
Where: Mobius, 55 Norfolk Street, Cambridge, MA 02139
How: Official Website
What/Why: "The Mobilize Performance Series was initiated in 2003 by Jamie McMurry as a collaboration between Mobius, Inc. and the Performance Area of the School of the Museum of Fine Arts, Boston. Previous events have included performances by artists from Los Angeles, Seattle and New York, Belarus, Bolivia, Canada, Germany, Israel, Italy, Japan, and the United Kingdom, as well as members of Mobius Artists Group. Mobilize is coordinated by Marilyn Arsem (MAG). "
————————-
Surface Matters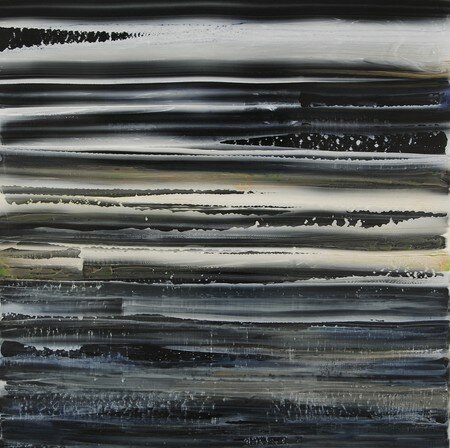 (Night Tide, prior work by Jessie Morgan)
When: On view through March 2nd, 2013
Opening Reception: Sunday January 27, 2013, 2-5 pm
Where: Brickbottom Gallery, 1 Fitchburg Street Somerville, MA
How: Official Website
What/Why: "This painting show highlights the work of four mid-career painters— Adria Arch, Ron Brunelle, Jessie Morgan, Diane Novetsky—who explore the riches of paint surface and texture from luminous veils of color to earthy layers of crusty impasto.
I've attached a press release about the show and would welcome any questions you may have. Thanks for considering this show for the Artist Showcase in Flux-Boston."
—————————
PICNIC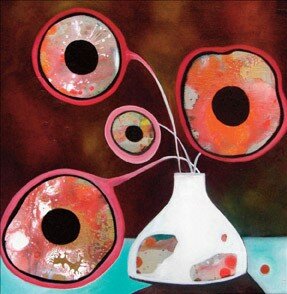 (Oranginas, Neil Wyatt)
When: On view through February 8th, 2013
Opening Reception: Friday January 25th, 6-9 p.m
Where: Nave Gallery Annex, 53 Chester Street, Somerville, MA 02144
How: Official Website
What/Why: ""In the depth of winter, I finally learned that within me there lay an invincible summer." 
—Albert Camus
PICNIC glorifies the lush serenity, the ripe thriving growth, 
the vibrant color of what's living in those sultry days of summer. PICNIC. A psalm to summer. A feast of heat. A babble of bright light. A fragrance of fruit. A sprint to the glistening sun. A place to have a picnic.
Artists: Resa Blatman, Sarah Meyers Brent, Charles Daniels, 
Brooke Mullins Doherty, Adam Gooder, Brett Henrikson, Zach Horn, Marja Lianko, Julie Martini, Laura Miner, Cathy Moynihan, Liz Nofziger, Jesse Stansfield, Anne Siems, Sophia Sobers, Neil Wyatt."
————————-
In Harmony

(Bowl with inscription and birds, Iran, Nishapur, Samanid period, 10th century, Harvard Art Museums/Arthur M. Sackler Museum.)
Opening Reception: Wednesday, January 30th, 2013, 6–8pm
Where: Arthur M. Sackler Museum, 485 Broadway, Cambridge, MA
How: Official Website
What/Why: "Celebrate the opening of the exhibition In Harmony: The Norma Jean Calderwood Collection of Islamic Art  with a reception and open galleries in the Sackler Museum, following a lecture by Oya Pancaroğlu, Associate Professor of History, Boğaziçi University, Istanbul, Turkey, who will present Tables and Other Social Settings in 9th–11th Century Eastern Iran at 6pm.
By taking a broad view of ceramic production in eastern Iran between the 9th and 11th centuries, this lecture will explore the depth and breadth of cultural resonances evident in the choice of figural and epigraphic decoration found on table wares. Ceramic wares from this period in eastern Iran reflect a rich cultural heritage that is often ignored in the art-historical quest to identify distinct typologies and offer attributions. Though the study of the ceramics is also hindered by the dearth of secure archaeological data, the array of decoration found on pottery vessels is indicative of a vibrant table culture with a long history predating the Islamic conquest of Iran."
Also on view..
Strategies of Exhibition Design in the Twentieth Century: History and Theory

(Non-Ferrous Metals Exhibit for "German People–German Labor" Exhibition, Berlin, 1934,)
When: On view January 31st-June 1st, 2013
How: Official Website
What/Why: "Comprised of installation photographs, working plans, and art objects, these works present case studies from a material history of avant-garde exhibition design practices from the 1920s to midcentury. With particular focus on the projects of El Lissitzky, this group of objects asks students to consider, on both formal and historical grounds, the various solutions artists devised to construct exhibition spaces for the display of art, propaganda materials, and scientific demonstrations. The installation compliments a sophomore tutorial taught by Kevin Lotery, a PhD candidate in the Department of History of Art and Architecture, Harvard University.
The installation is made possible in part by funding from the Gurel Student Exhibition Fund. Modern and contemporary art programs are made possible in part by generous support from the Emily Rauh Pulitzer and Joseph Pulitzer Jr. Fund for Modern and Contemporary Art, Harvard Art Museums."
————————-
Bruce Davidson – East 100th Street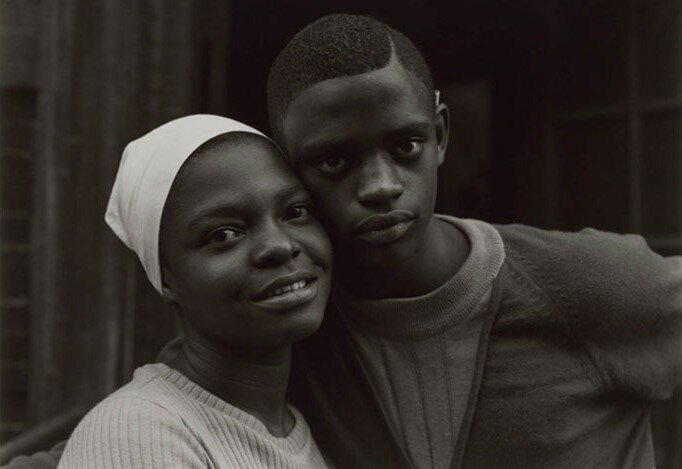 When: On view through September 8th, 2013
Where: Museum of Fine Arts, 465 Huntington Ave  Boston, Massachusetts 02115
How: Official Website
What/Why: "This exhibition celebrates the MFA's recent acquisition of the 43 prints by renowned New York photographer Bruce Davidson that were originally showcased in his groundbreaking show, "East 100th Street," at the Museum of Modern Art in 1970. These powerful images capture the gritty reality of life on the block between First and Second Avenues, which had been described during the 1950s as the most dangerous in the entire city. Davidson began the project in 1967, when this section of East Harlem was slowly improving. Carrying his bulky, large-format camera and tripod, Davidson returned almost daily for nearly two years recording the strength and diversity of the inhabitants of this Harlem neighborhood. Gradually gaining the trust of the residents meant that Davidson was able to make intimate, close-up portraits like this young pair on the street."
————————-
Momentum

When: Tuesday January 29th, 2013 7-10PM
Where: 450 Harrison Ave, Boston, MA
How: Official Website
What/Why: "BLAA is a group committed to providing support, resources, and community to Boston-based LGBTQIA artists. As a part of our first year of programming, we will curate and produce three different exhibitions. Our goal with these events is to provide a platform for LGBTQIA artists to showcase their work; promote public awareness of BLAA's existence and mission; offer opportunities for artists to network with each other, other arts resources, and with new audiences; and foster dialogue surrounding queerness and art.  We aim to build community and act as a hub, offering support and resources for queer artists within the greater Boston community.
The first exhibition, titled Momentum, will feature performance-oriented work, including performance art, movement and body art, burlesque, drag, and ephemeral art, among others.  The work will address contemporary topics within the community and generate a discussion that aims to cross gender, cultural, and sexual boundaries.
This performance event is planned to take place on one evening on January 29th, 2013 from 7:00pm to 10:00pm at SOWA galleries.  BLAA is currently coordinating with Gallery Kayafas, Anthony Greaney, and Samson Projects to provide a unique and exciting experience for attendees, furthermore mirroring a sense of community that the group aims to cultivate."
————————-
System: ECOnomies

(FESTOONiNG's beehive as seen through the lens of @spizzock)
When: On view January 24 – March 30, 2013
Opening Reception: Thursday, January 24, 5:30-8pm
Where: 808 Gallery, Boston University, 808 Commonwealth Avenue, Boston, MA 02215
How: Official Website 
What/Why: "System: ECOnomies presents the work of individual artists and collaboratives who consider questions of sustainability through the invention or investigation of ecological systems and communities. Through art practices that intersect with interdisciplinary research and DIY activism, the selected artists propose different methodologies and models for sustainable living. From a large-scale inflatable beehive to a self-sufficient urban habitat, the projects open up new narratives for environmental resilience and social change. Viewers will have the opportunity to broaden their own ideas about the environment by directly engaging with several of the artists' projects through events, workshops, and performances that invite collaborative action and dialogue. The exhibition is curated by Lynne Cooney and Dana Clancy.
Participating artists are Kim Beck, Center for PostNatural History, Futurefarmers, Mary Mattingly, Jaimes Mayhew, Maria Molteni/Colette Aliman, Plotform, and Marina Zurkow."
——————————-
Painters of the Artists' Building 
a group show of painters from 300 Summer Street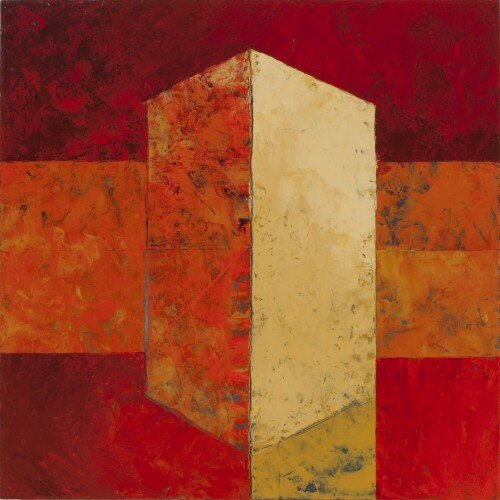 (Fractured, Lisa Greenfield)
When: On view through February 8th, 2013
Opening Reception: Thursday January 31 2013, 530-8pm
Where: FPAC Gallery, 300 Summer Street M1 Boston MA 02210
How: Official Website
What/Why: "artists: E. B. Altman, Jennifer Amadeo-Holl, Carolyn Callahan, LIsa Damtoft Lisa Greenfield, Andrew Klein, Lena Marchi, Stephen McMillan, Jenifer Mumford, Rob Reeps Jose' Santos, Pierre Schiepers, Jonathan Stark, Christine Vaillancourt, Dorothea Van Camp, Meg Weed"
————————
The Work of Jerry Lainoff

(Untitled #32, Untitled #33)
Reception: Friday January 25th, 2013 6-8PM
Where: 346 Congress Street, Boston, MA
How: Official Website
What/Why: In addition to the work of Jerry Lainoff, there will be wine, beer, charcuterie and cheese from American Provisions. Swank.
————————
Visible Merge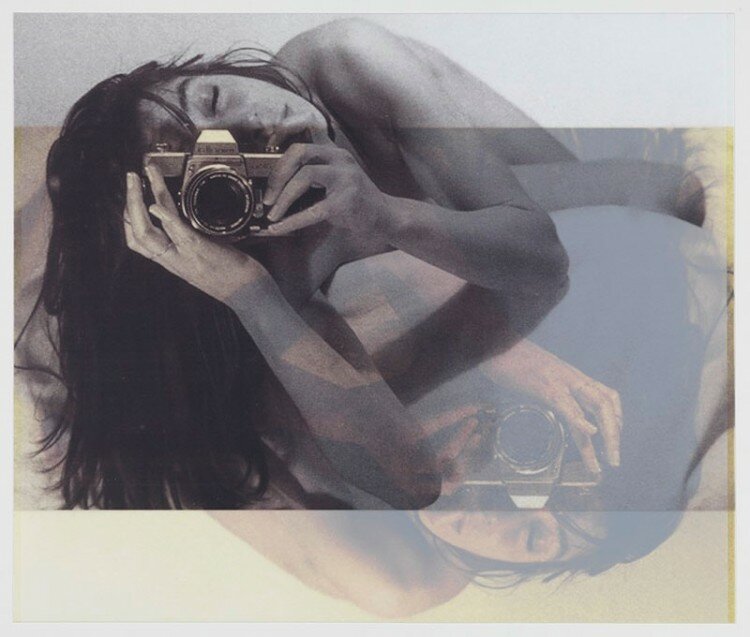 (after Janice Guy, Frank Egloff)
When: On view through March 9th, 2013
Where: Barbara Krakow Gallery, 10 Newbury Street, Boston, Massachusetts 02116
How: Official Website
What/Why: "Featuring works by Frank Egloff and John Stezaker."
————————
In The News:
The incomparable Jessica Sutton, of JSGD has added Facebook/Twitter/Pinterest buttons beneath my posts to assist with all your 'Booking/Tweeting/Pinning needs. (Thank you!!)
Quick question. Do you know how to build mobile apps(GPS-based)? Or know someone normal who knows how to build mobile apps? If so, inquire within.
This would be a paid gig. Programmers gotta eat.

Bundle Up. Stay Sweet. Have a great weekend! ♥