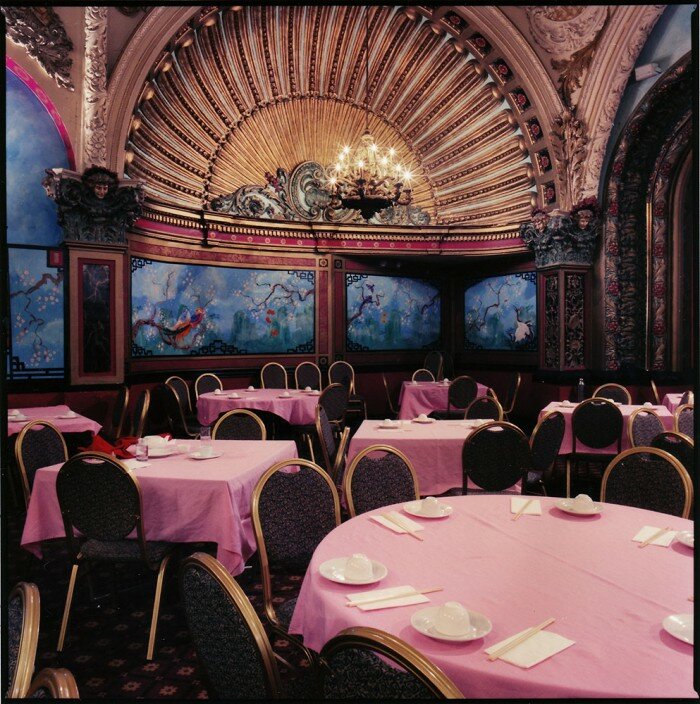 (Banquet Hall, Stefanie Klavens)(aka Empire Garden in Chinatown)
Walking around the gallery at Atlantic Wharf, I was unexpectedly hit with pangs of nostalgia. Stefanie Klavens, 1 of 3 artists selected as a part of PRC's The Space in Between, managed to capture some of my own history living in Boston. From haunting corridors, to abandoned buildings, to places noted and yet to be explored, I was confronted by memories that were conjured from the void. In vignettes which prompt most viewers to inject imagined characters into the landscape, I saw pieces of myself.
——————————-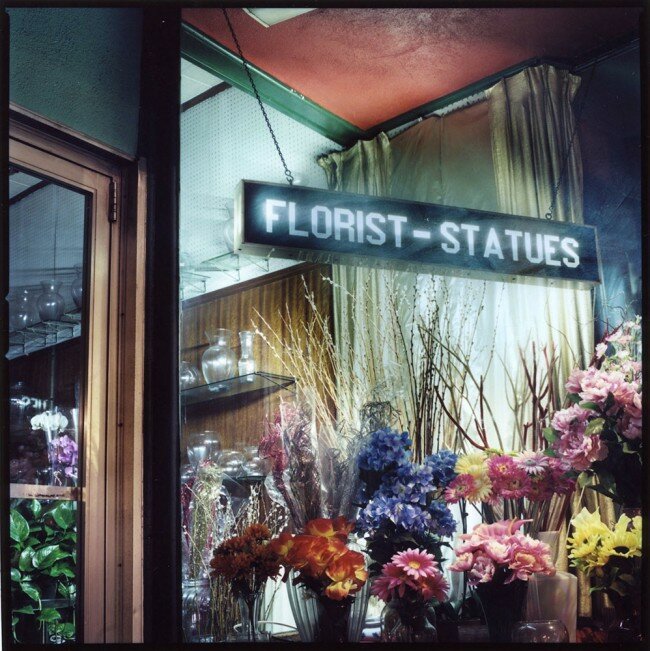 (Florist – Statues)(aka Romano Florist in the North End)
From Stefanie's artist statement:
"I photograph the small-scale drama of everyday life, things we pass by countless times without stopping to give them a second thought or look. These are portraits of people through the places they inhabit; home and away from home, life captured as still life. I'm inspired by the seemingly banal, the mundane that hides subtle clues and hints about how our species lives. The everyday object possesses a talisman-like quality and forms the narrative of the human experience. The images are empty and uninhabited, yet one senses a human presence just out of reach.
My photographs don't tell a story as much as they ask a question about the experience of others. These intimate, frozen moments become pieces in a jigsaw puzzle that reflect our culture and how we choose to go about our lives. The viewer takes on the role of voyeur looking in from the outside, peering through the black edges framing each image.
As I explore both public and private environments, I approach this series intuitively and shoot with a visceral response to what I see before me. I consider this series a diary, an ongoing visual record of observations made while traveling through life interacting with the world around me."
While we may not have been not side-by-side, we were unknowingly taking part in the same adventures.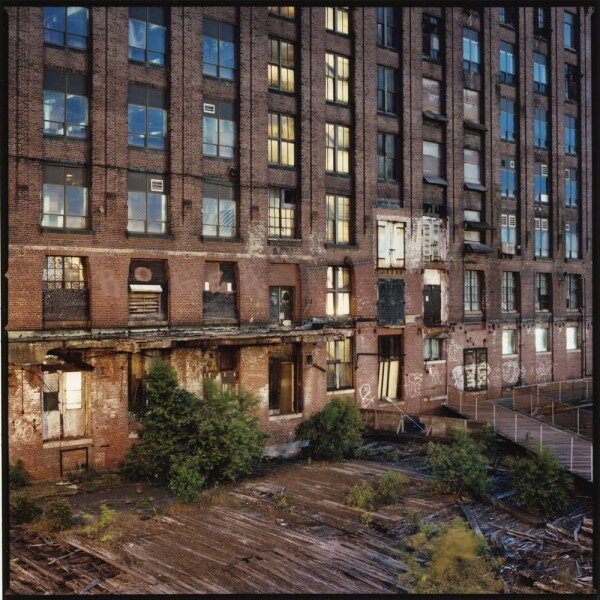 (Warehouse)(aka LoveJoy Wharf near TD Bank Garden)
Seven years ago when I was a new face to Boston, routine wanders down rabbit-hole alleyways and by dilapidated buildings became my Duck Tour of the city. These discoveries proved to be the perfect playground, igniting narratives in my mind similar to that of the artist.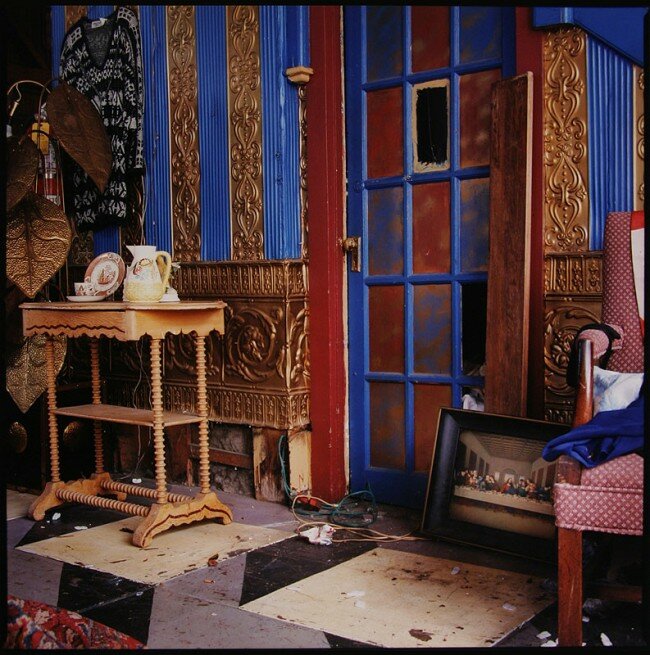 (Junk Shop)
Even to this day, I am forever looking to steal quiet moments in an otherwise bustling city and relish the occasional meander. When I see Stefanie's images, I'm not lonely–I'm reminded of new beginnings teeming with potential energy. Vacant except for the spark in the air.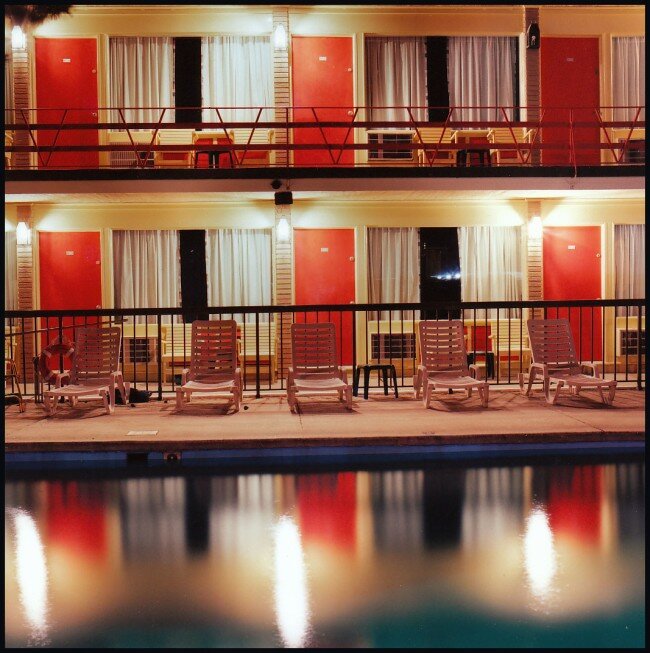 (Beach Colony)
The Space in Between is on view through March 22nd at Boston Properties Atlantic Wharf Gallery, 290 Congress Street, Boston, MA. More information here.
(Note: This post was originally written for Photo Nights Boston. Check out this and other entries on their photog blog here.) ♥