Something big is about to be unleashed.
Will you be there when Pedigree takes flight?
—————————–
Overview: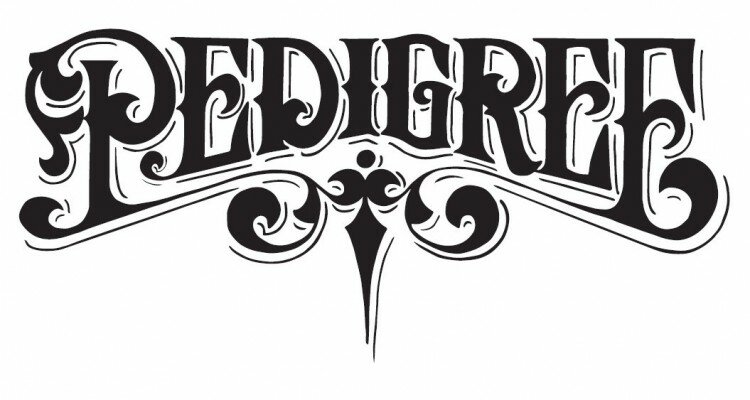 When: September 16-October 14, 2013
How: Official Website | Facebook Event Page
Opening Reception: Friday, September 20, 6-8:30pm, free and open to the public
Where: The New Art Center, 61 Washington Park, Newtonville, Massachusetts 02460
Overview: "Who or what determines 'pedigree'? A term commonly associated with purebred dogs is widely used to describe people and assign prestige. Curated by Elizabeth Devlin, the artworks and creations in Pedigree shed light on the terms of prestige, especially as it pertains to the arts community. Installations, both interactive and contemplative, will transform the gallery space into a neo-Victorian landscape punctuated by often humorous re-imaginations of historical styles and types. Prescient and nostalgic, spectacle and critical, Pedigree blurs the lines between craft and fine art, questions art historical and social hierarchies and re-conceives the work of the Masters."
Read the full press release here.
(gallery view of "Out of the Ruins", Fall 2012 exhibition at New Art Center)
——————–
The Artists:
Now presenting..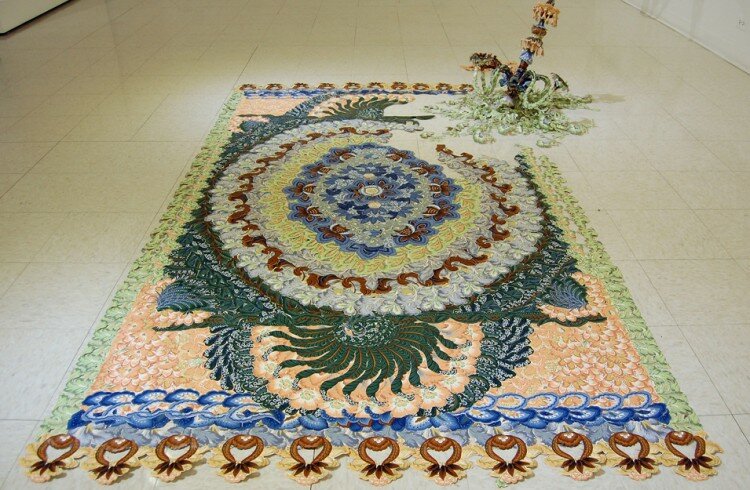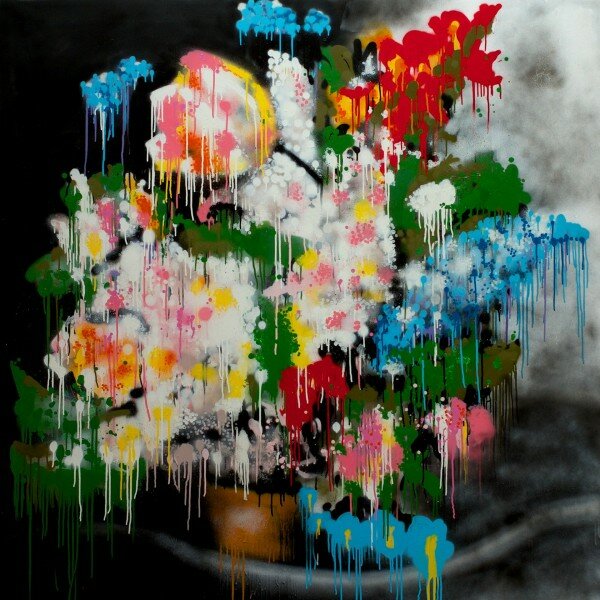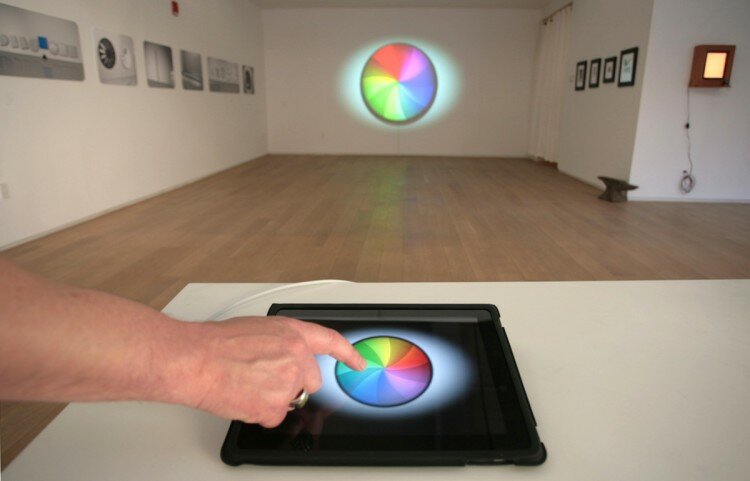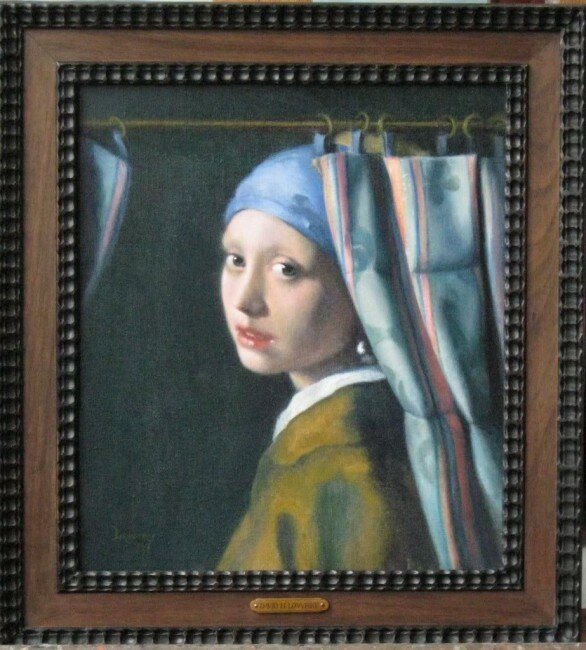 with staging elements and spiritual guidance courtesy of..
(Note: Representative images are of prior works by the artists)
————————————-
Related Programming: Best Dressed Signs Presentation and Gilding Demonstration

When: October 10, 7-9pm, free and open to the public
What/Why: "Josh Luke and Meredith Kasabian of Best Dressed Signs will lead attendees through a discussion exploring the history of sign painting, applications and misconceptions of the craft, and its relevance today. The talk will culminate in a demonstration of gold leafing, a complex sign painting technique that is the cornerstone of the duo's installations." 
—————————–
Let's Reunite! The Opening Reception: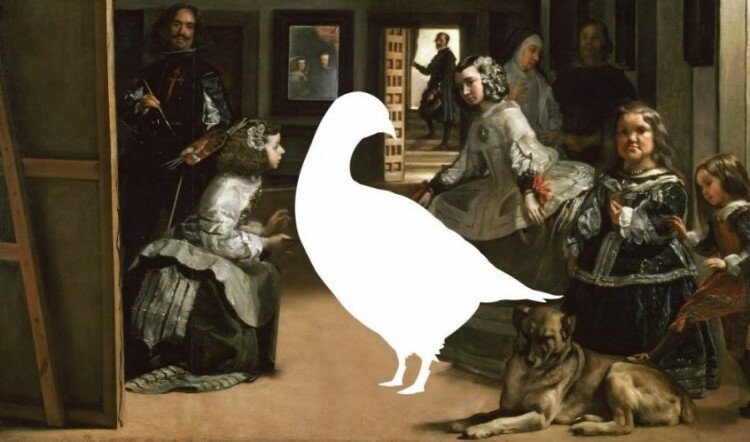 When: Friday September 20th, 2013 6:00-8:30PM
Where: The New Art Center, 61 Washington Park, Newtonville, Massachusetts 02460
How: Facebook Event Page
What/Why: In addition to enjoying the work of 14 incredible regional artists, you get..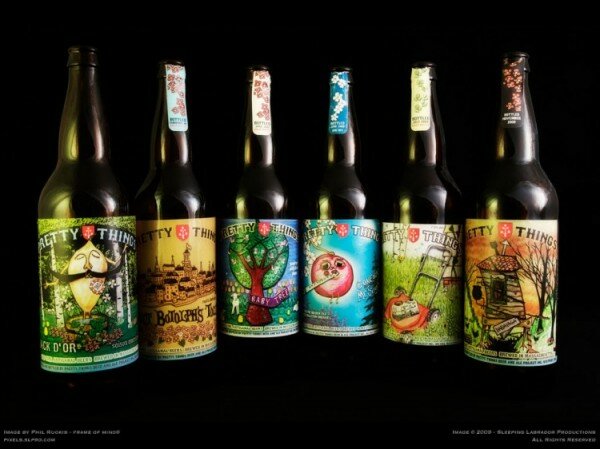 Snacks that look like this: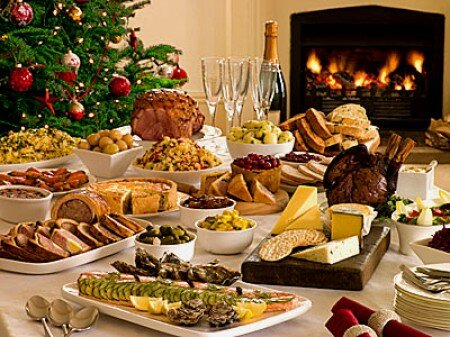 And a few surprises too..

I've said too much.
Official press release here.
Read my curatorial statement here.
Learn more about Pedigree here.
See you soon. ♥