Things that made me sit up and take notice!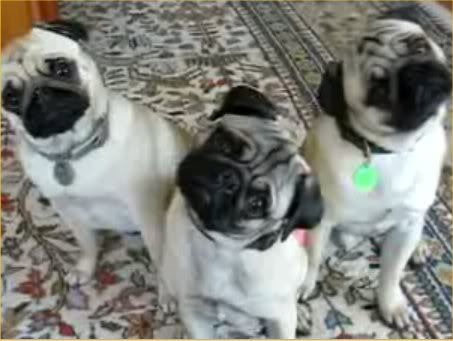 Some of these links are old news, but it's not like I'm posting hamsterdance. 
1.)Turning Art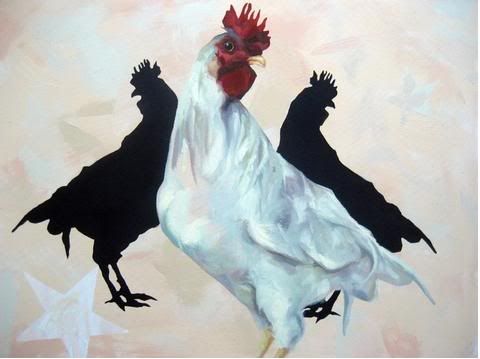 (Divided We Stand-David Robbins Estrada)
A new Cambridge based company that specializes in renting out pieces of artwork for your home.  Similar to Netflix, users browse their evergrowing online database and add the artwork they would like to their queue.   TurningArt then sends a framed print to your home, and will automatically send the next print in your list at the frequency of your choosing.  When sending back the print, you simply remove the work from the frame, roll up, package it with a prepaid mailing slip, and place your next print in the frame.  Added bonus: for every dollar you spend on an art rental, you receive 1 point ($1) credit towards purchasing an original piece of work from the site.
I honestly think this idea is really going to take off. Why? 1.)It makes having art affordable 2.)For those with everchanging tastes, or those of us living in rentals, it provides flexibility when decorating your home.  3.) Browse work in an non-intimidating context 4.) Allows you to have unique works of art that friends won't say "hey isn't that an IKEA print?" ;_;
 —————————————————————————————
2.) We Are Owls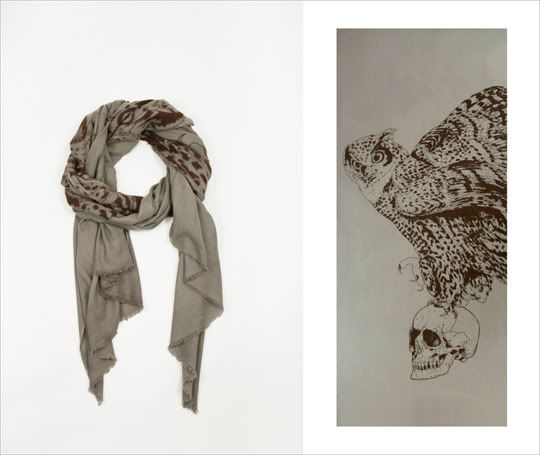 I have been dreamily staring at my computer for the past week pining away at We Are Owls' latest scarf collection.  Each piece is ~$200, and after a quick craigslist search, I have decided I can do a sleep study for 27 days for $1,500 where I am artificially kept awake for 21 hrs/day (yields 7.5 scarves) or donate my eggs for +$20,000(yields 100 scarves).
  —————————————————————————————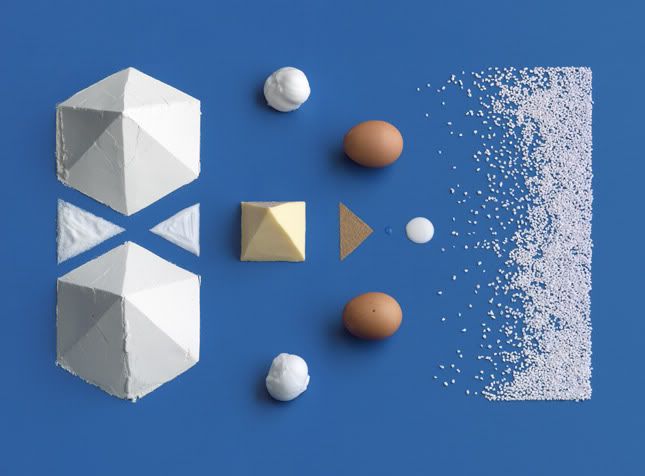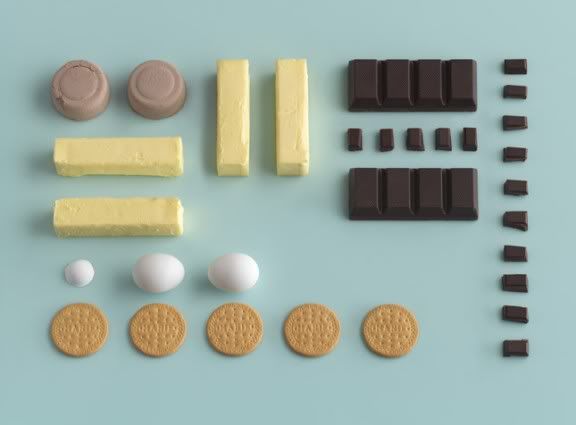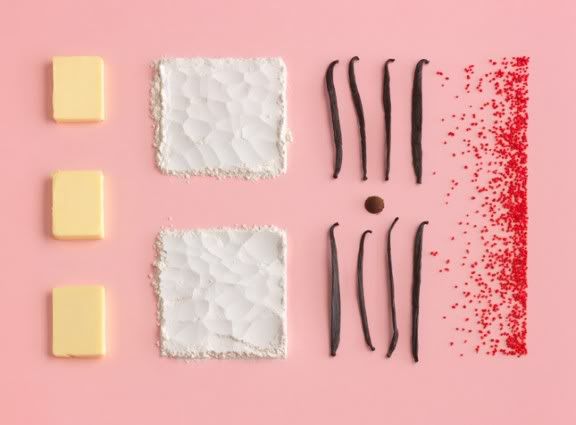 Everything with IKEA does is clean and orderly, their cookbook is no exception. I love the decomposition of the ingredients. Styled by Evelina Bratell and photographed by Carl Kleiner, this book is currently only available in Sweden, but I imagine it won't be long before they make this book available internationally.
 —————————————————————————————

4.)Andy Denzler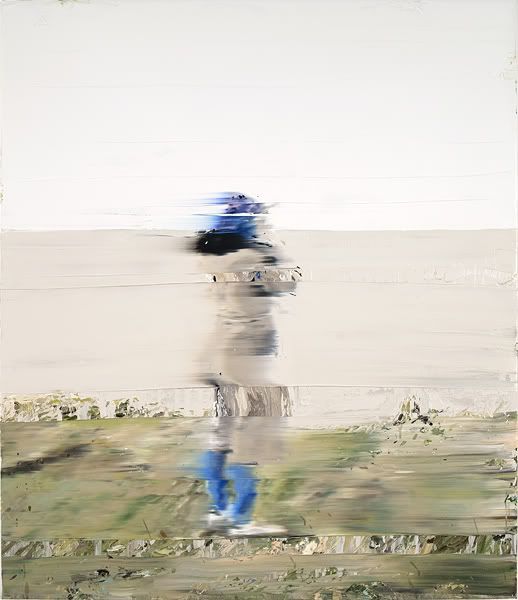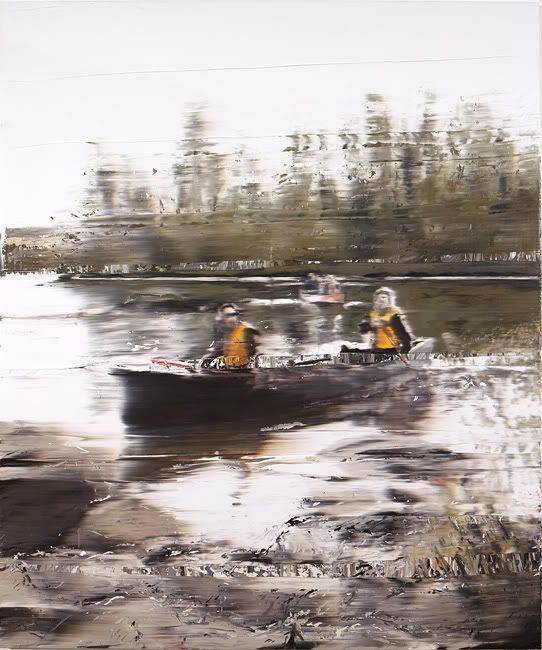 I love Andy's style, like an old scrambled VHS.  Maybe I should contact him and commission a painting modeled after my Christmas '96 video where I received free AOL discs and started screaming.
 —————————————————————————————
5.) Zippora Lux(Boya Latumahina)
"A self-initiated series of posters dedicated to a few of my favorite things; Hubble telescope photographs of celestial bodies (thanks be to the NASA Image of the Day Gallery) and cats. Prints are now for sale via my Etsy shop."
  —————————————————————————————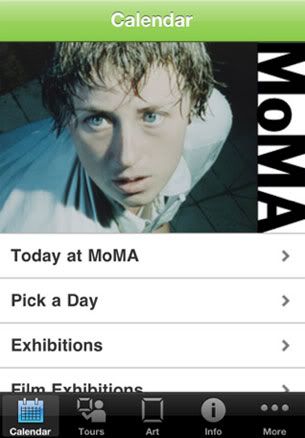 I recently learned that applications are becoming available for the iPhone which allow you to browse entire art collections, find nearby museums, and applications like that created by MoMa, have built in interactive capabilities to help enhance your visit. 
"This multi-purpose app, published in-house by New York City's Museum of Modern Art, includes a calendar, guidebook, archive, and audio tour. And special features: MoMA Tracks, which allows you to listen to your music—Kanye West, say—while looking at a painting by the likes of Monet, and MoMA Snaps, which enables your phone's camera to take a picture-postcard. There's more to come, too. In fact, according to Allegra Burnette, MoMA's creative director of digital media, the app is still in its development phase. "We're putting an upgrade plan into place now, with the intention of prioritizing any technical issues that may not have come up in testing first, followed by the implementation of new features as we get more feedback about how people are using the app," she told the blog The Art Machine."
A few museums/exhibition spaces in Boston are looking to adopt this technology.  I might have to ditch T-Mobile. But I will miss chatting up my cheery tech support pals in the Midwest-you will always be in my heart "Darlene" from Chattanooga and "Ray" from Kansas City. 
  —————————————————————————————
7.)SNIFF Dog
"As you walk down the street you are approached by a dog. He is on his guard trying to discern your intentions. He will follow you and interpret your gestures as friendly or aggressive. He will try to engage you in a relationship and get you to pay attention to him. Sniff is an interactive projection in a storefront window. As the viewer walks by the projection, her movements and gestures are tracked by a computer vision system. A CG dog dynamically responds to these gestures and changes his behavior based on the state of engagement with the viewer."
 —————————————————————————————
Weekly wrapup tomorrow, stay sweet ♥