Hey, you earned it. -gun wink-
(Wendy Ellertson's work will be featured at Roxbury Open Studios)
—————————————————————-
SoWa First Fridays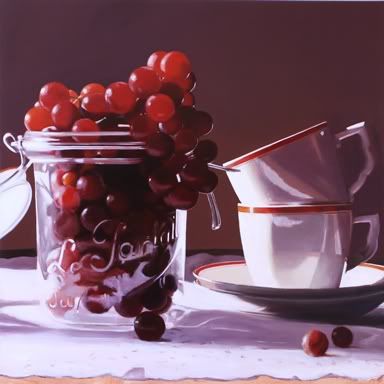 (Fruition II-Judith Solomon)
When: Friday October 1, 2010 from 5:00-9:00PM
Where: 450 Harrison Avenue, Boston, MA
How: Official Website  
What/Why:" The First Friday of each month, Guild member artists and others open their studios at 450 Harrison Ave. Boston, MA 02118. Meet the artists in their element and view their latest works. The SoWa Artists Guild strives to make art and artists accessible to everyone. Come and enjoy the fun. The event is free and parking is available."
 ————————————————————-
Pure Hair Design Grand Opening Art Event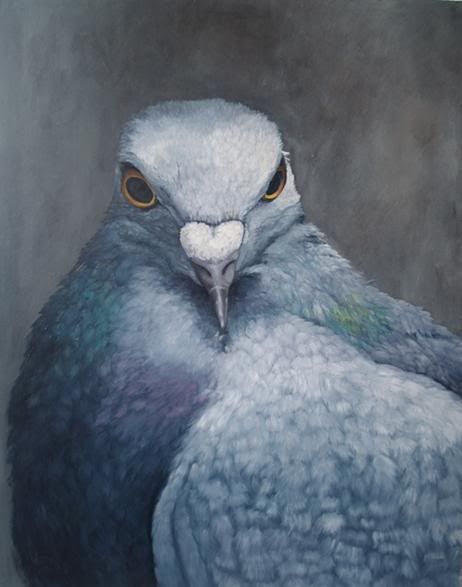 When: Friday October 1, 2010 5:00 pm
Where: Pure Hair Design
425 Harrison Ave
Boston, MA 02118

How: Official Website 
What/Why: "Join us in celebrating the opening of the new expanded salon space to coincide with SoWa First Friday open studios on Harrison Ave.We will be featuring the recent works of our very own Maria Alvarez. Bring a friend. Wine, beer, hors d'oeuvre, friends, fun"
————————————————————-

The Brattle's 7th Annual ArtHouse Fundraiser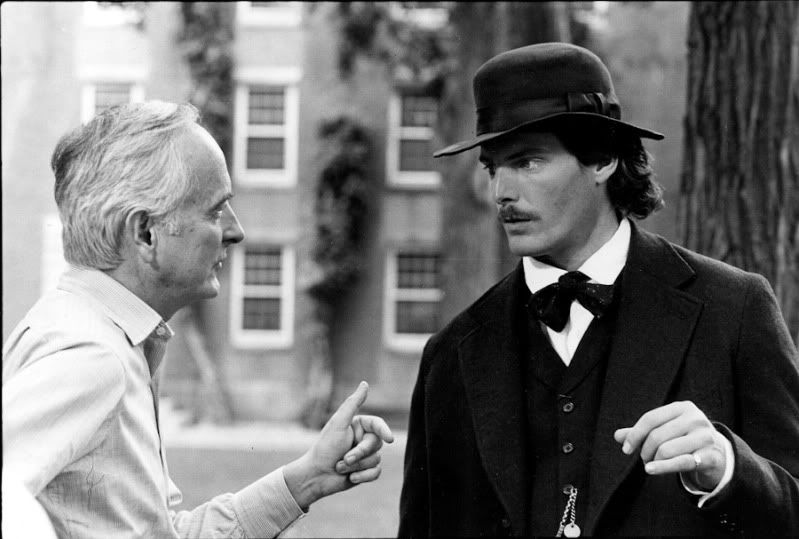 (Mikki Ansin-James Ivory directs Christopher Reeve, 1984)
 When: Sunday, October 3, 2010 7:00 pm – 9:30 pm 
 Where:Oberon- 2 Arrow Street –Cambridge, MA 02138
How: Official Website

Cost:$12.00 – $15.00
What/Why:" Need some new art for your abode or your office? Come to the Brattle's 7th Annual ArtHouse fundraiser! It is a silent art auction, with all proceeds benefiting the Brattle Film Foundation.  Opening bids will range from $50 to $350, and bidding will close promptly at 8:30. Refreshments will be served, with a cash bar available. Check out the website to see a preview of the great photography, paintings, and mixed media available!"
————————————————————-

Artspace Maynard Open Studios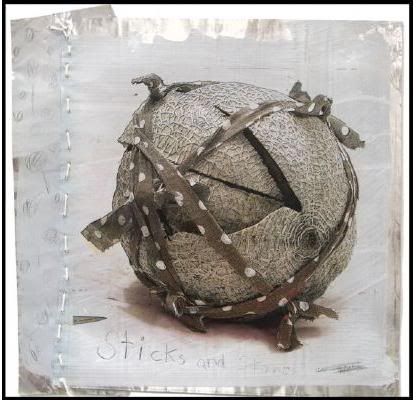 (Sticks and Stones-Kathleen Volp)
When: October 2nd and 3rd, 2010 (12-5PM)
Where: Studio Listings
How: Official Website 
What/Why: "We welcome you to visit the studios of more than seventy artists. Come tour our space, ask questions of our artists, and buy art directly from those artists."
 ————————————————————-
New Bedford Open Studios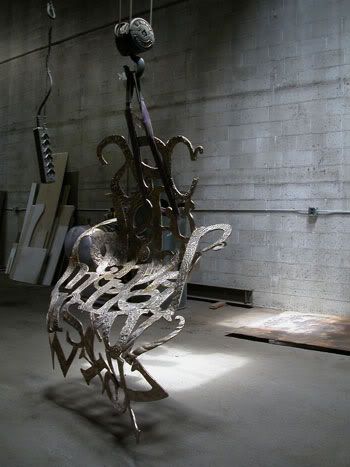 (Alphabet Chair-Sarah Peters)
When: October 2nd (10-5) and 3rd (11-5), 2010
Where: Map/Directions/Studio Locations
How: Official Website
What/Why:" We expect more than 90 artists, exhibiting in historic buildings including mills, a former church, and other vintage buildings throughout New Bedford.    View art in the working studios in which it was made and talk to the artists. Central to Boston, Providence, and the Cape.  Pick up a map at each site and at the National Park Visitor Center, 33 William St in downtown New Bedford Discover the vibrant and growing art community at this port on the sea."
————————————————————-

Roxbury Open Studios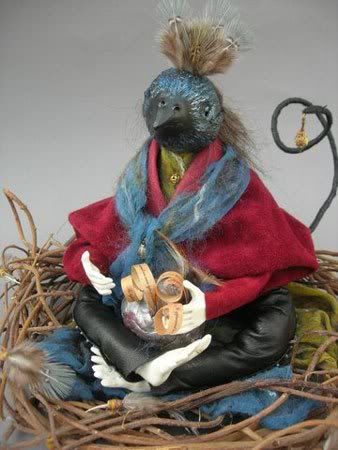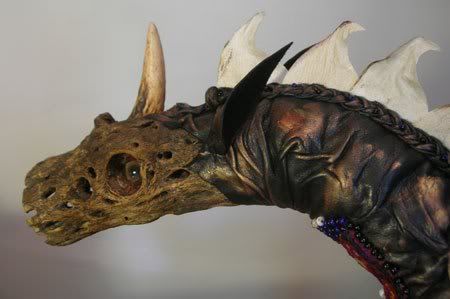 When: October 2nd, 3rd 2010
Where: Map/Studio Listing 
How: Official Website
What/Why: " For visual artists in the neighborhoods of Dudley Square, Grove Hall, Mission Hill, Fort Hill, and Egleston Square, Roxbury Open Studios is a once-a-year opportunity to welcome in the public to view and purchase paintings, drawings, sculptures, textiles, jewelry and other studio crafts. The event provides a means for individual creativity to play its part in the cultural and economic development of Roxbury"
Aside: I'm having one of those moments where I am thrilled to be doing this site because Wendy's work is making my head explode. 
————————————————————-
(Don't forget!) Bank of America-Museums on Us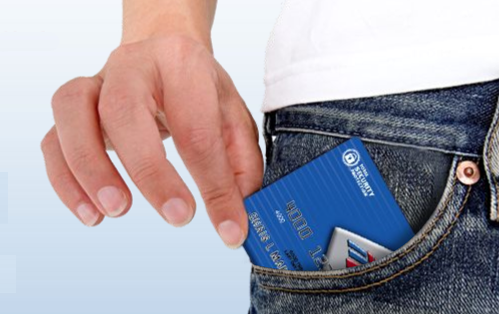 (Awful representative photo. I want to cut his nails.)
When: October 1st and 2nd, 2010
How: Official Website 
What/Why: Many of your favorite museums in MA(and nationwide) are free the first full weekend of every month to B of A customers.  Check out the website for a complete listing of participating spaces.
————————————————————-
Have fun! Be good. :} ♥