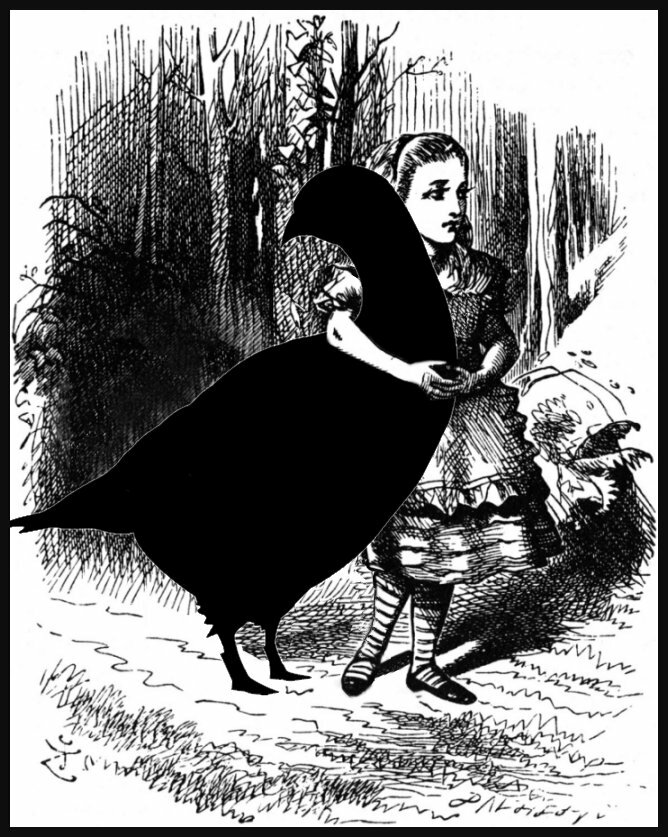 Last time we rendezvoused it was OFFLINE, but now it's time to head ELSEWHERE.
——————————————
IT'S ALL COMING TOGETHER
I am extremely excited(!!) to announce that this Fall I will be curating ELSEWHERE, a month-long exhibition at the Distillery Gallery in South Boston. The show will feature site specific installations, sculptural pieces and works on canvas/paper created by some of Boston's finest.
———————
THE DETAILS
When: On view September 20th – October 26th, 2012
Opening Reception: Thursday September 20th, 2012 7-9PM
Where: The Distillery Gallery, 516 East Second Street, South Boston, MA 02127
Facebook invitation here!
——————
THE ARTISTS
(Note: Representative images are of prior works by the artists)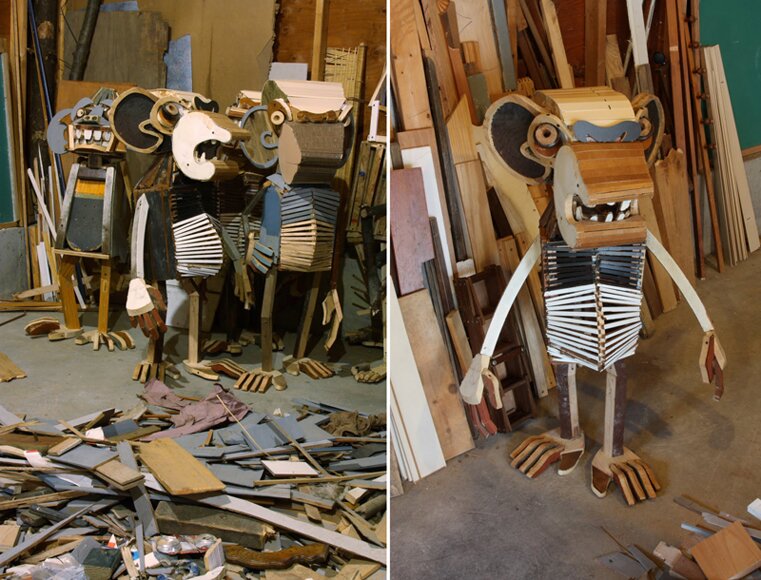 —————–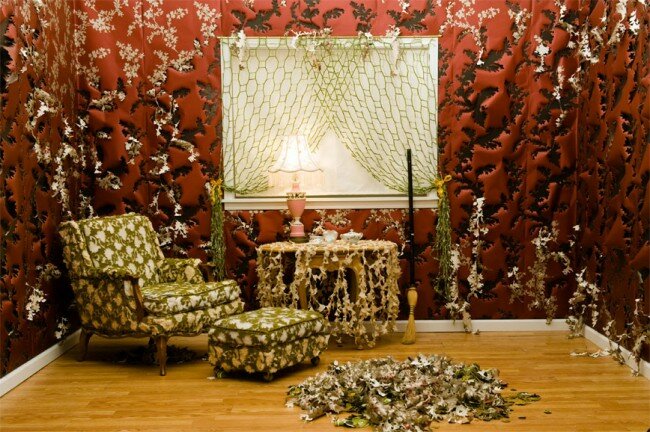 (Keeping Up Appearances)
—————-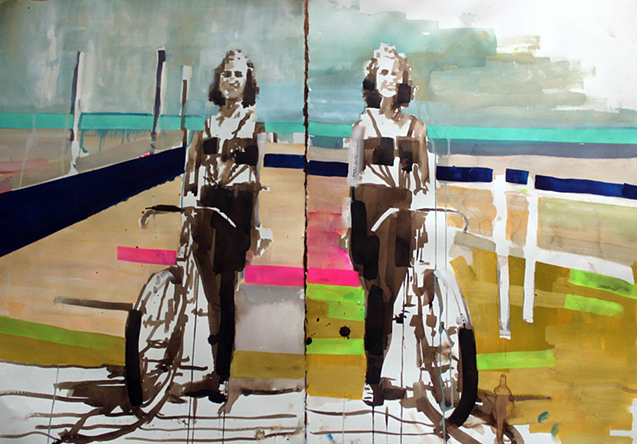 (Cedora)
—————-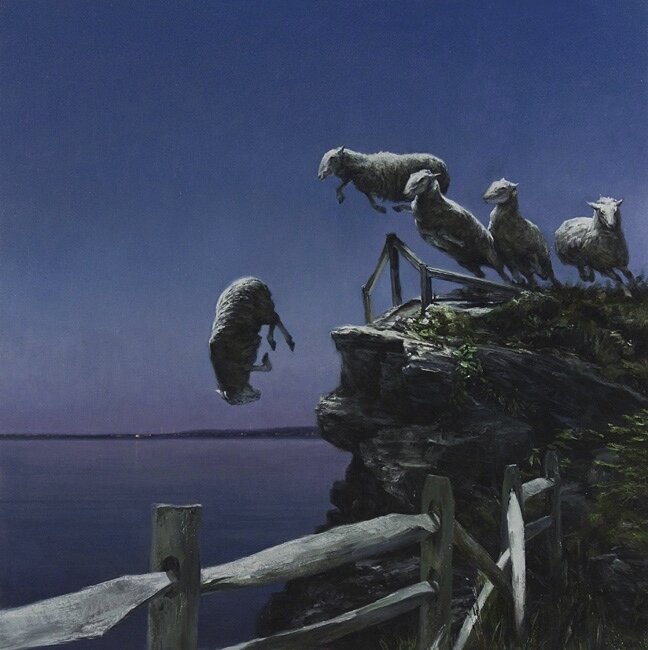 (When the Wind is Blowing in the East)
—————–
(Above Within Below)
—————-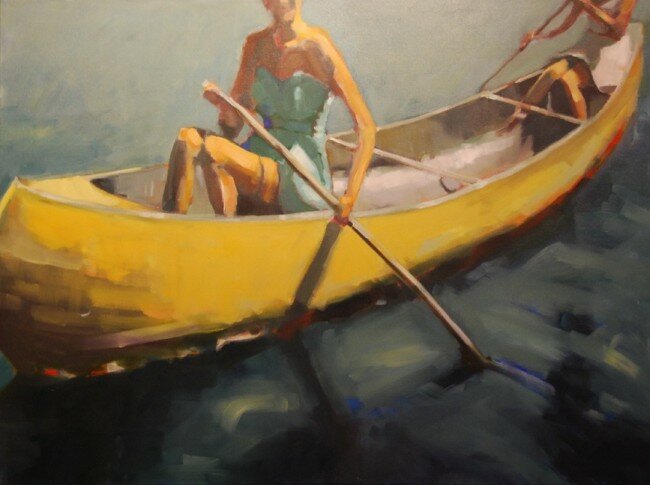 (Woman in Yellow Canoe)
—————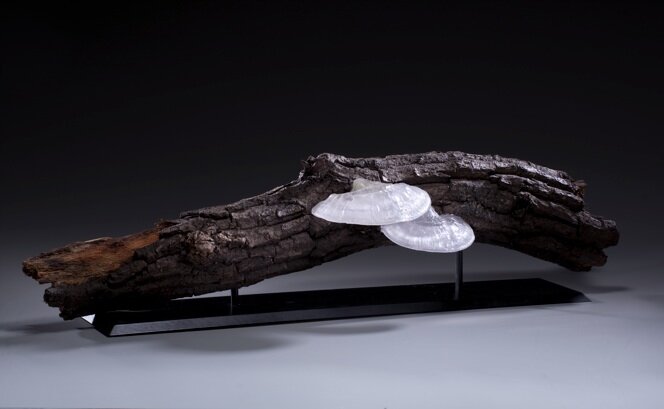 (Fungi on a log)
————–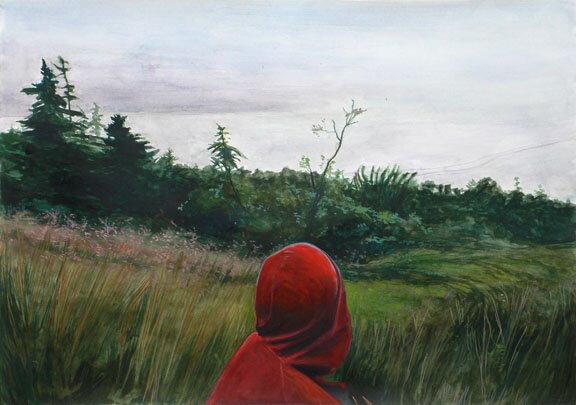 (past yesterday(red hood))
—————-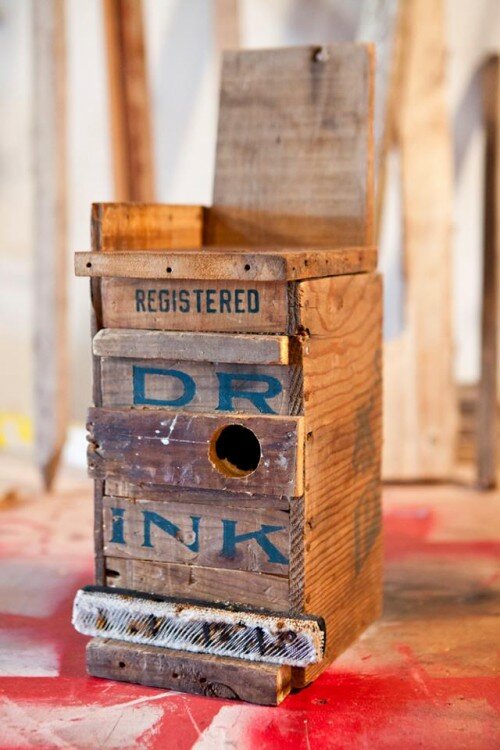 —————–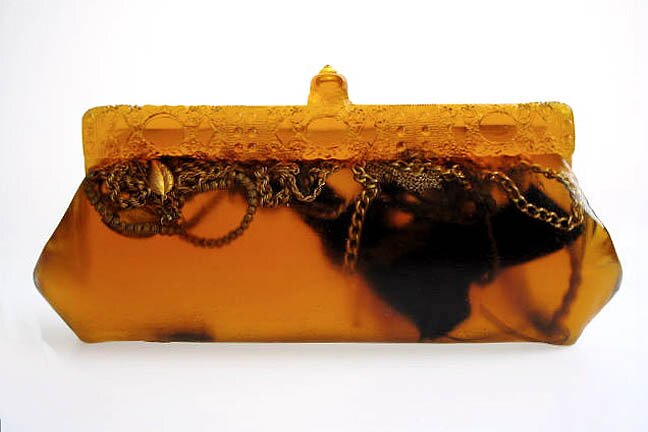 (Hidden Agendas 10)
——————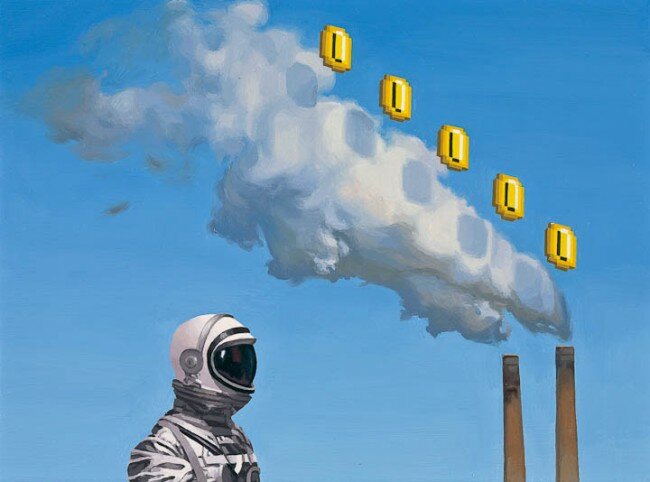 (Level Up)
——————-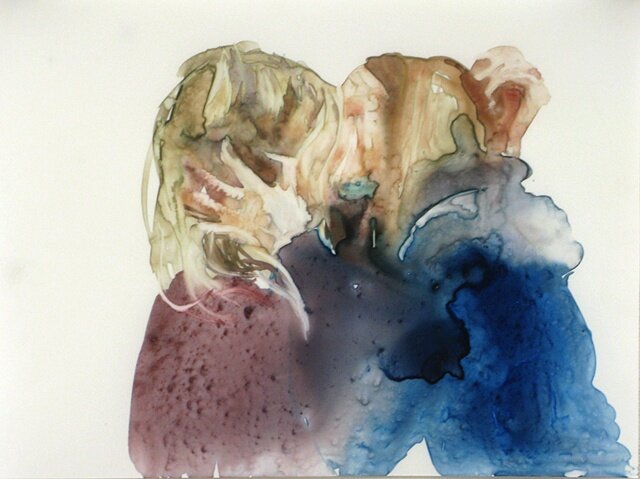 (White Girls Kissing)
——————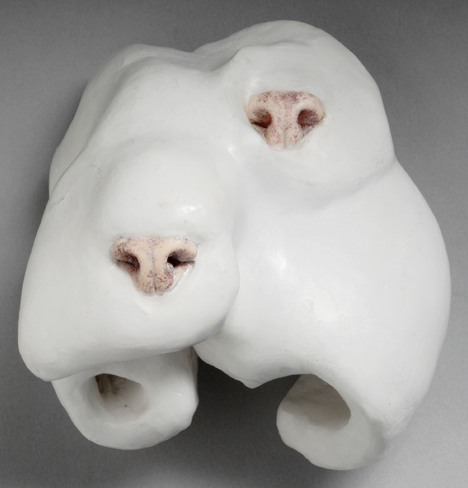 (Respire)
——————–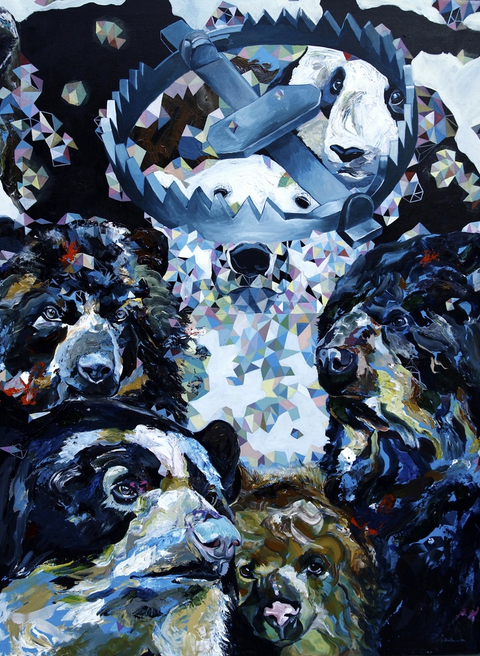 (Ambuscade)
——————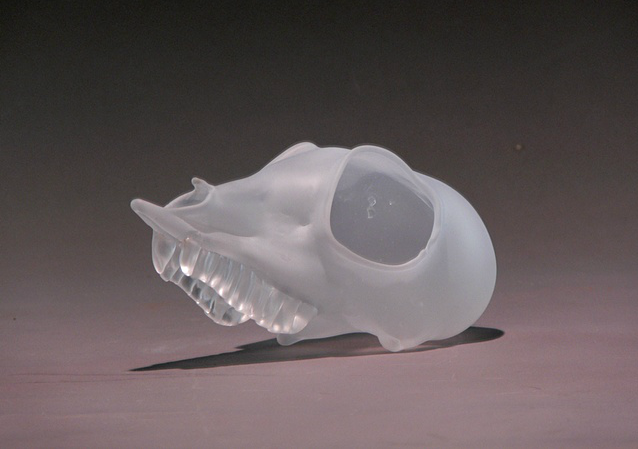 (Unidentified Specimen)
——————
ARRIVE IN STYLE
I know the reception is on a Thursday. And I know getting to South Boston can be a journey for some of my Cambridge/Jamaica Plain/Allston/Somervillains, that's why I've teamed up with Uber to provide Elsewhere attendees with FREE rides to the opening reception from anywhere in the city!  There's no catch. Free. As in..FREE free.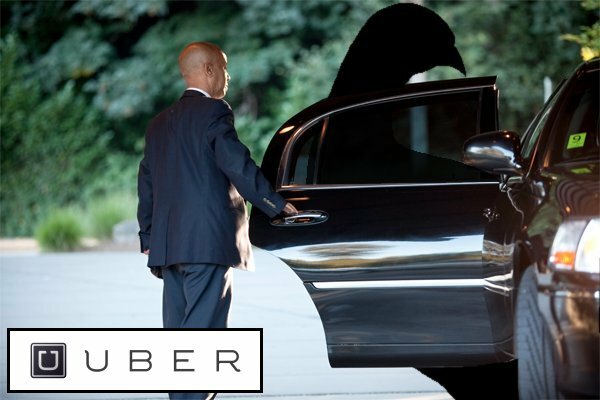 "Uber is pleased to be offering Uber users with a complimentary black car ride to the FLUX. 'Elsewhere' reception on September 20th.
If you haven't tried Uber yet, They are a town car service that lets you request a private driver from your mobile phone for slightly more than a cab. The drivers are professional livery drivers in an arrangement of Lincoln Town Cars, Cadillac DTS, Suburbans, etc that would be more than happy to take you wherever you need to go. Just download the app on the App Store or Google Play, create an account, and use the promo code: "fluxuber" for your free town car service to the event.* 
Questions? No problem! Just shoot Uber Boston's community manager, Nick, an email at Nick@Uber.Com and he'll help sort it out." 
(*note: Uber is comping rides up to $40 in value, which should have you covered..unless you live in Rhode Island. In which case, I'm sorry.)
I tried Uber for the first time last month, and was immediately hooked.  I hailed one of the cars via iphone while leaving my 6th floor home, and by the time I got downstairs, a shiny black town car was outside my door. Unreal.
There is such a thing as a free lunch ride.
Anyway, as far as transportation FROM the show, hopefully a beer or a glass of wine will keep you warm in the back of a luxurious Uber, in the passengers seat of your friend-who-drew-the-short-straw's car, or speeding across the city MBTA style via the Broadway(Red Line) T-Stop.
————————–
TO DO LIST
Be sure to add the opening reception for ELSEWHERE (Thursday September 20th 7-9PM) to your calendar. If you don't have a pen and paper handy, not to worry, I will be reminding you a few dozen times about the show between now and September.
Hope you can join me! It's going to be a good one. ♥