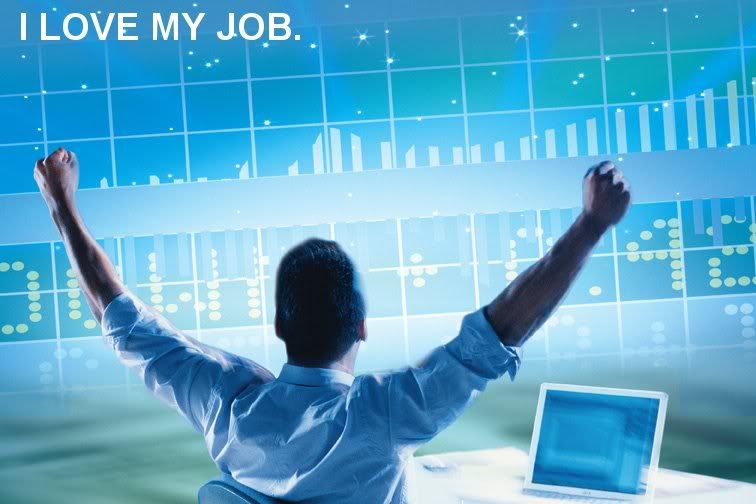 While many of my friends are able to "coast into the holidays", for those of us in the finance world, the markets never sleep.  Good for job security, bad for the season of Millionaire Matchmaker I had planned on watching online.
Over the weekend I purchased a hosting account for FLUX. and am also now the proud owner of "www.flux-boston.com".  Some horrific "Acquire this Name" boiler room is holding the unhyphenated version hostage for $5k.  You guys will still find me, right?
I definitely plan on doing some form of wrap-up post before disappearing into the bucolic depths of New York suburbia hell for a week, but in the meantime, here is a poorly taxidermied dog and a link to a photo series from the "Morbid Anatomy Cabinet" exhibit at Barrister's Gallery.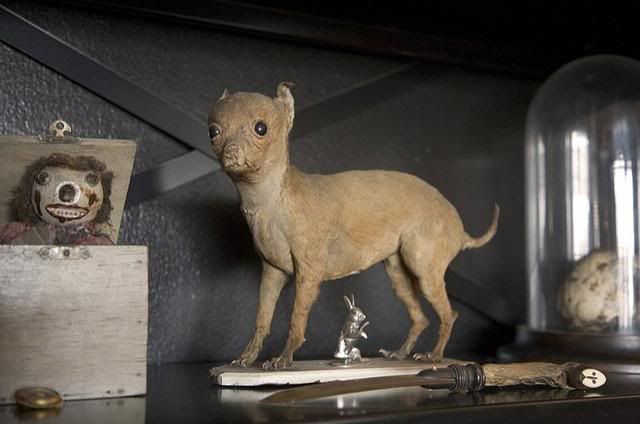 Hope you had a great weekend ♥