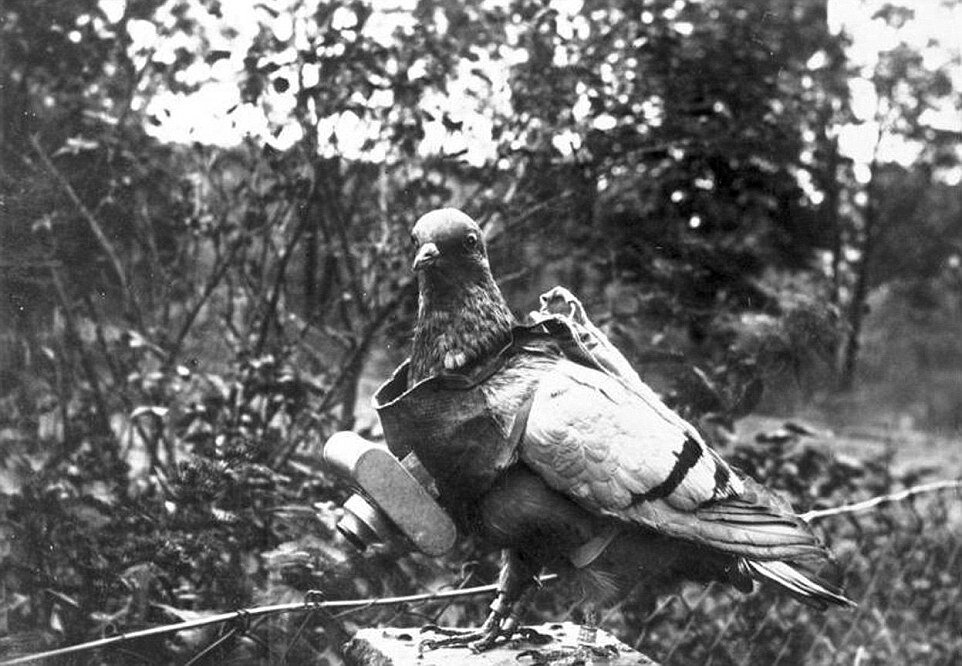 Give me your tired, your poor,
Your huddled masses yearning to breathe free..
..or at least tell me about your artistic practice.
—
Recently I have been thinking a lot about diversity in Boston arts.
Not necessarily in terms of race/religion/gender/creed (although we can toss all that in for good measure), but I'm thinking more in terms of a homogeneous handful of names we often see in heavy rotation.
And there are many reasons for this, none of which are too sinister from where I sit, but it's still an observation worth considering.
Applicable Anecdote: A few years ago when I was in the preliminary stages of structuring a public arts initiative, an area I was not wholly familiar with, I reached out to experienced friends within the community for participant suggestions. While I appreciated any and all input, I noticed that many of the recommendations appeared to be knee-jerk, based on prior known projects in the city or digested Globe articles– and with that, a handful of talented, yet familiar, faces were repeatedly cycled into my field of vision.
This exercise prompted me to think critically about the field of 'public art' and what was actually required of an artist in order to create work in that realm. And I'd say 1.) Ability to collaborate with arts-non and arts partners (an umbrella under which flexibility, patience, reliability, etc all exist) and 2.) talent is always helpful.
With those two things in mind, I had a feeling that perhaps there were artists who are accustomed to showing in galleries, but might be interested in heading outdoors and experimenting with new materials and methods if given the opportunity.
And I was correct.
/anecdote
Back to the original observation, I understand that even with attempts at outreach, we are informed by, influenced by, and potentially tunnel visioned by our past experiences — with a few years under my rogue curator belt, I have a familiarity among those I've worked with as to who not only creates incredible work, but also performs under pressure, is a pleasure to work with, adheres to deadlines, etc. AND let's not forget, collaborations are a two way street — so there is undoubtedly an assessment of my own efforts and behaviors, communication style, and overall process as well. Am I someone they could work with again? Or would they prefer I tumble head first into a tar pit? ¯\_(ツ)_/¯
Anyway, I find that this familiarity brings some folks to the tip of my tongue. You need X? Y does X.
But in the new year, I wanted to write this post as a reminder that I'd love to hear more about artists in New England who I may not have already crossed paths with. I may not have an immediate idea in mind, but it's so exciting to learn about someone new. Especially as I take on projects or speak with folks that have hyper-specific requests.
Previous inquiries include:
Need an artist who lives in the North End
Need an artist who paints large-scale murals
Need an artist under the age of 25
Need an artist whose work is inspired by health
Need an artist who paints hippos wearing party hats
Well, the hippo part isn't true (a girl can dream..), but everything else is. And I want to be able to them about you since these gigs are usually paid, which benefits the artist, which benefits the greater community, which benefits the region..which.benefits.the.planet.
I just have the sneaking suspicion that there are folks quietly working away in their living rooms, without websites, in neighborhoods I don't frequent, new to the city, old to the city, self-conscious, still in school, just starting out.. that I'd like to know more about. And I'm sure other people would too.
So, say hi.
✉
If we want a diverse range of voices and new faces in the Boston arts community we can either hope these folks land on our doorstep..or we simply ask.
So come out, come out, wherever you are. ♥