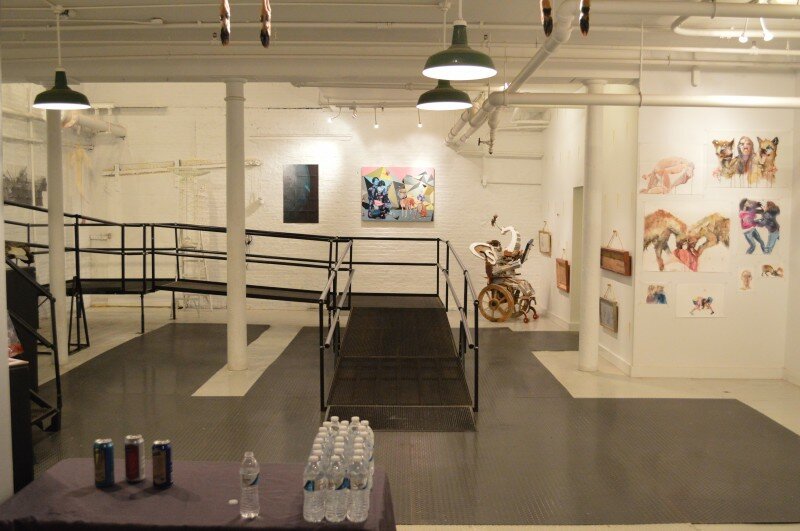 Quantifying Elsewhere:
17 Artists | 55 works | 300 Facebook confirmations | 150 black solo cups | 2 sets of deer legs
Now let's qualify..
——————————————————————————-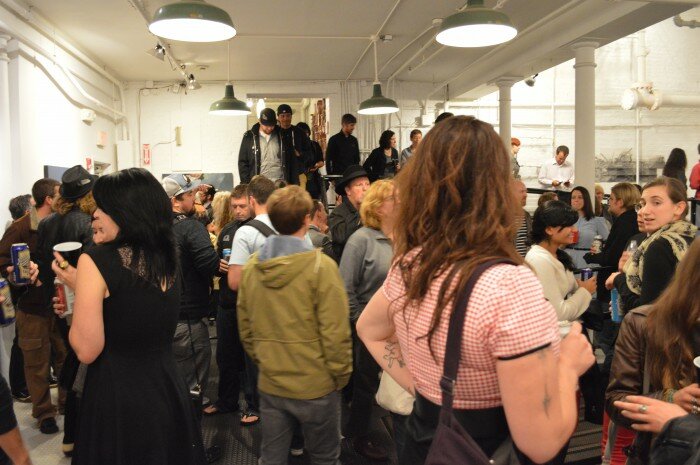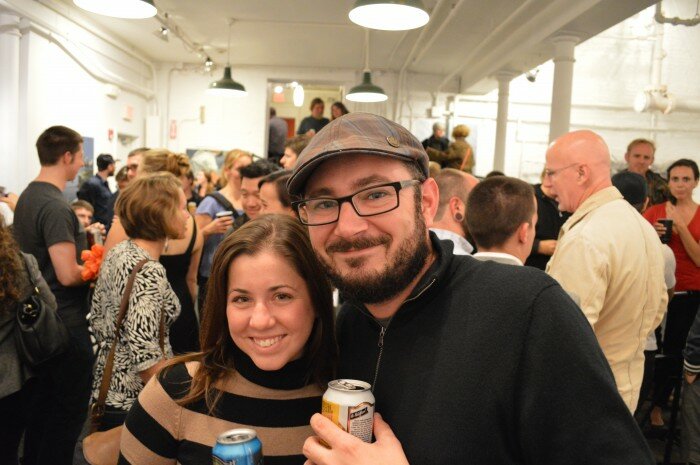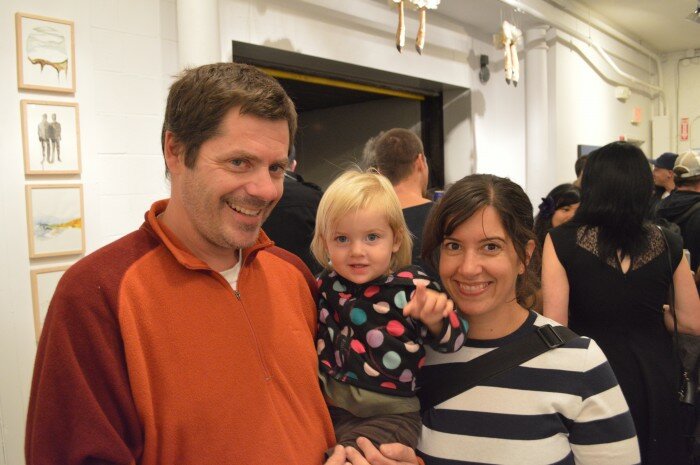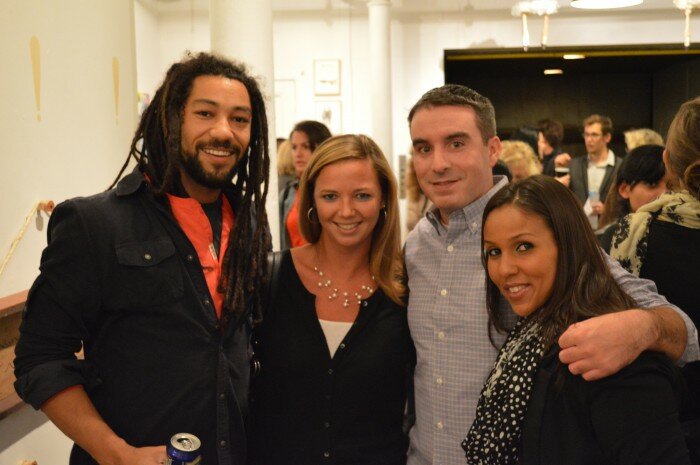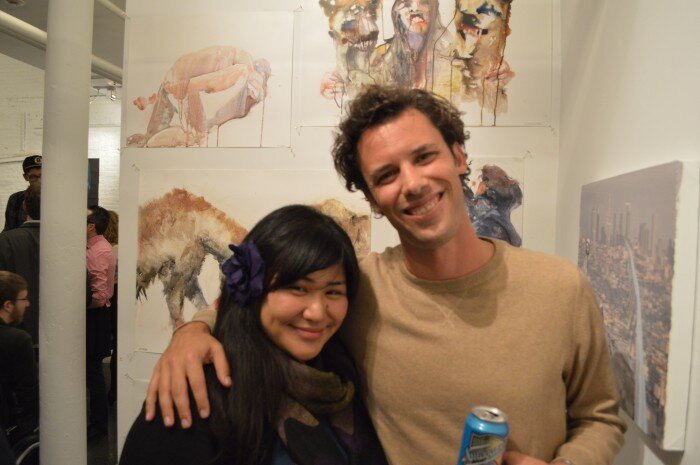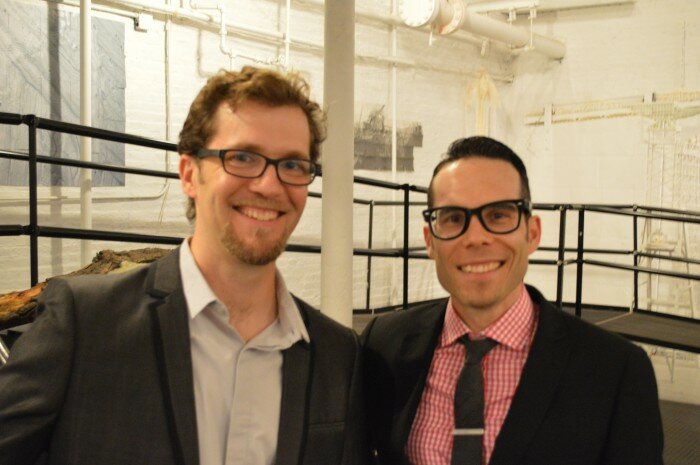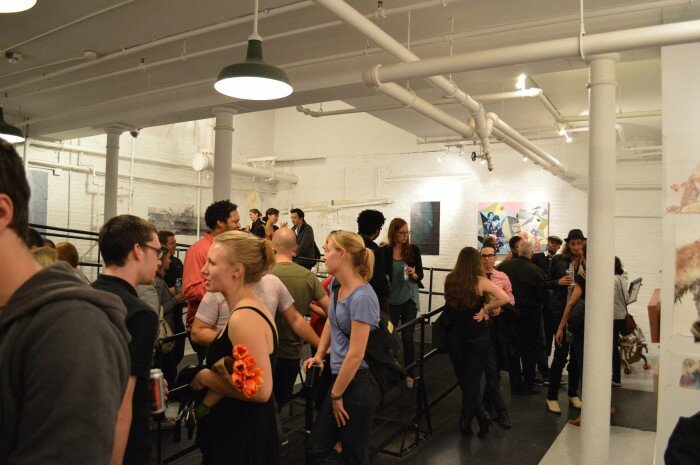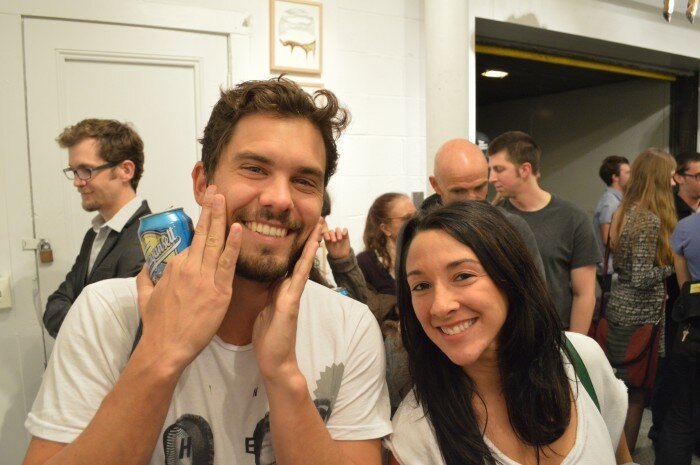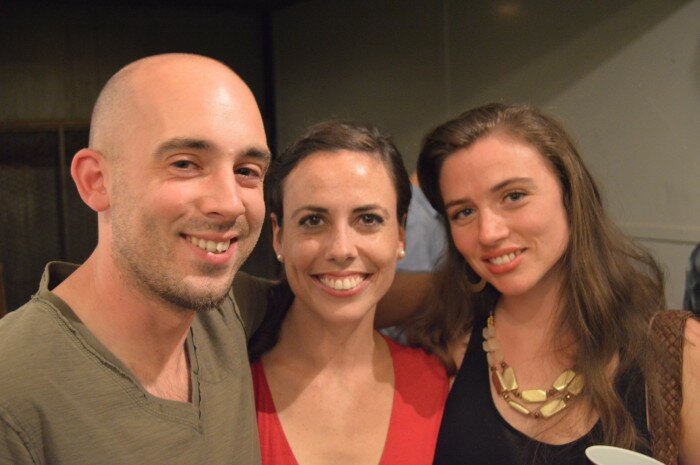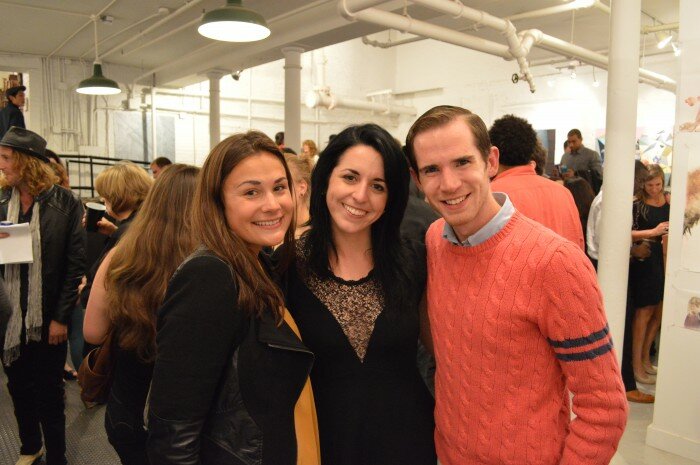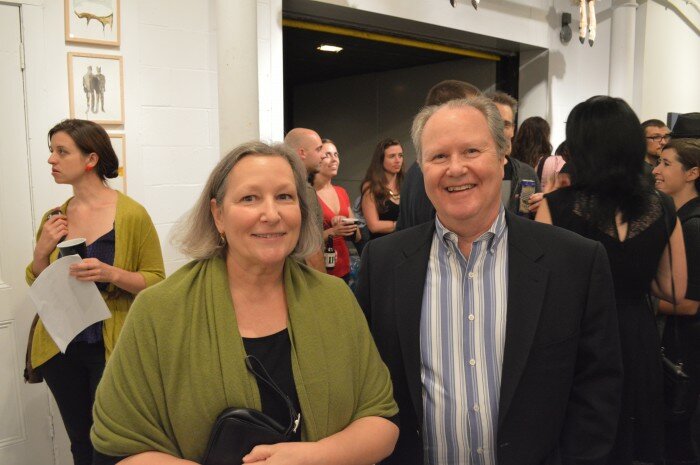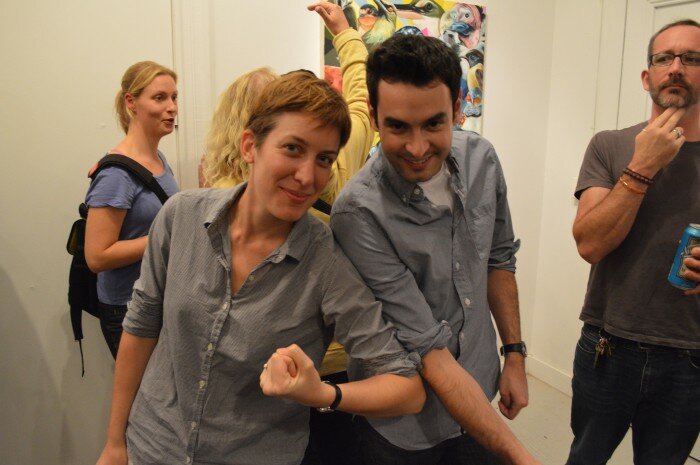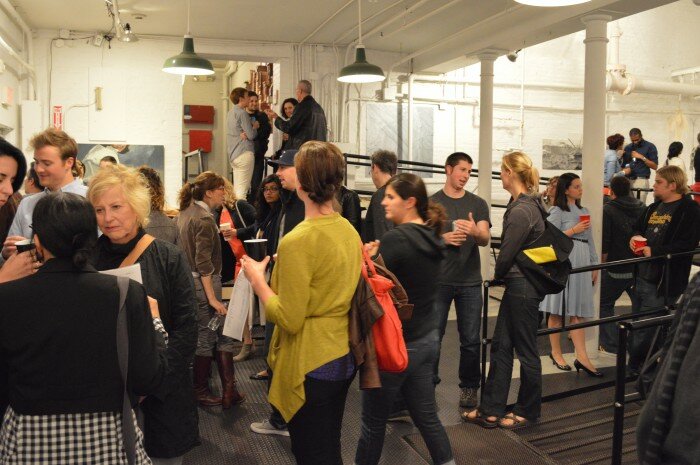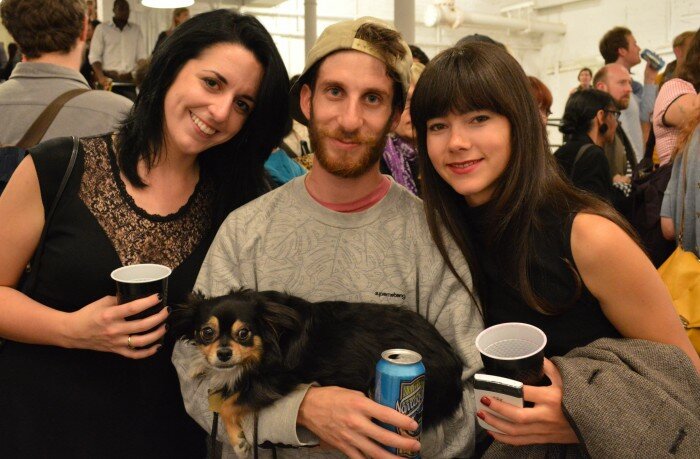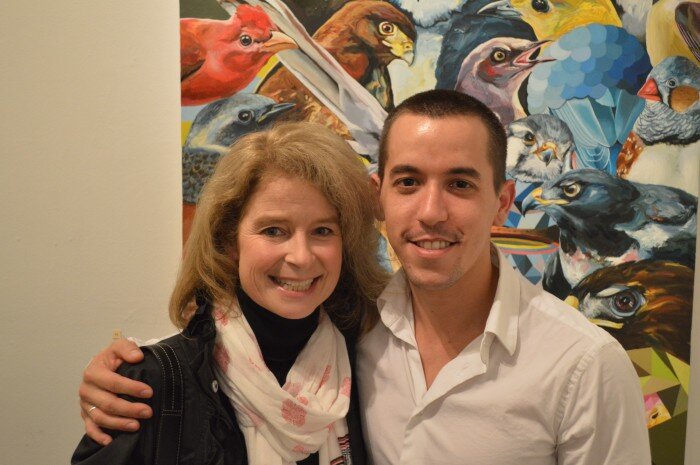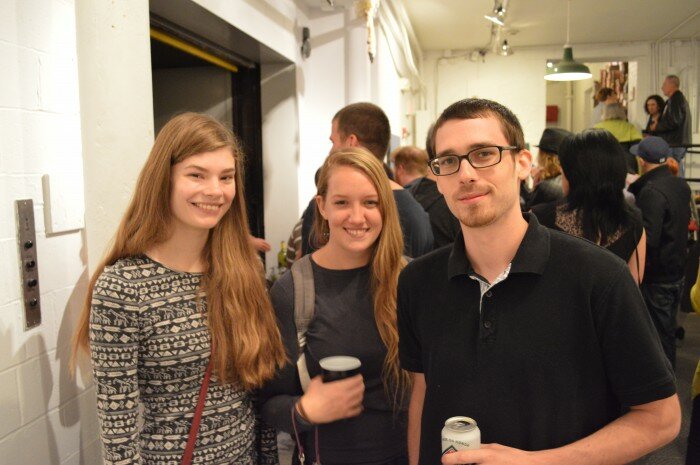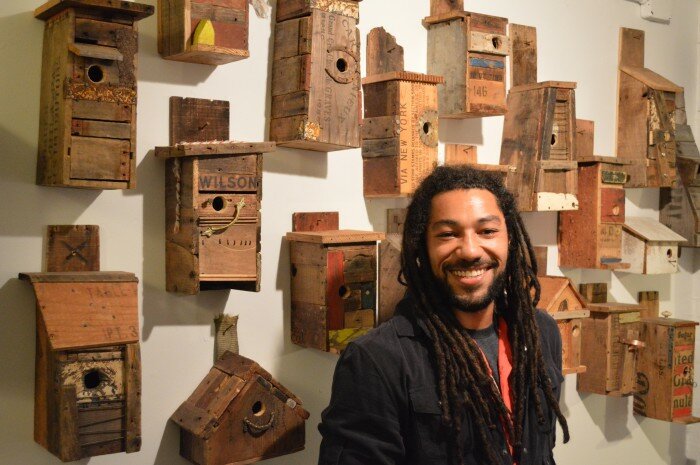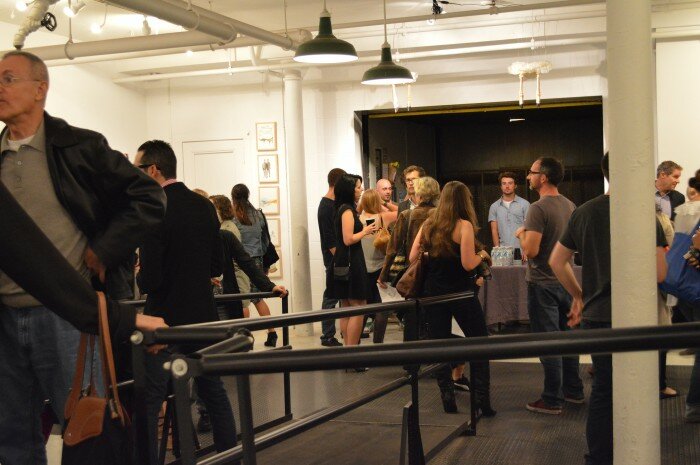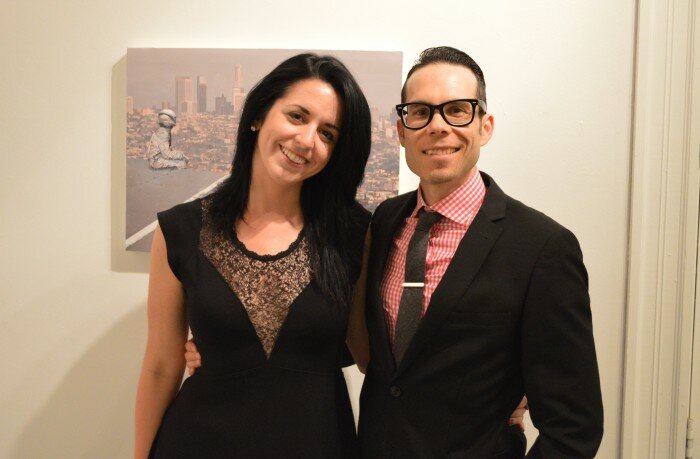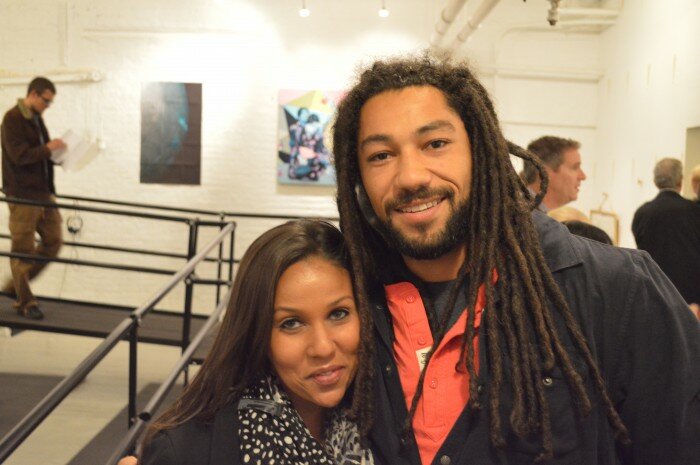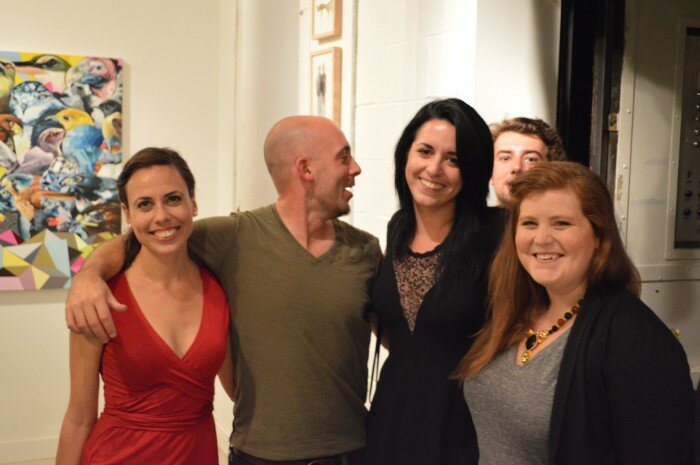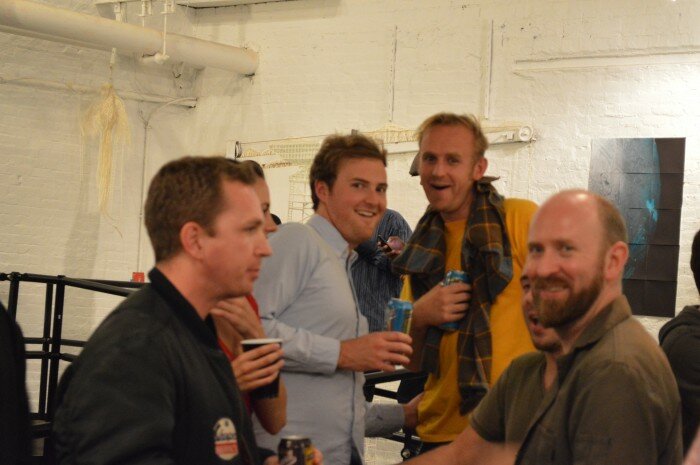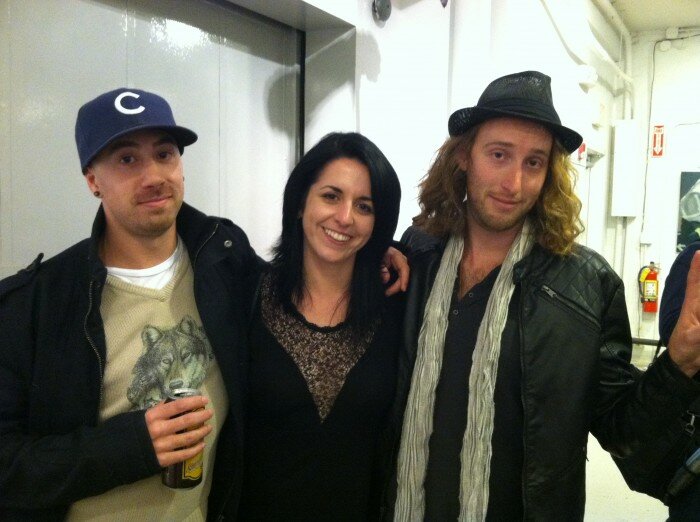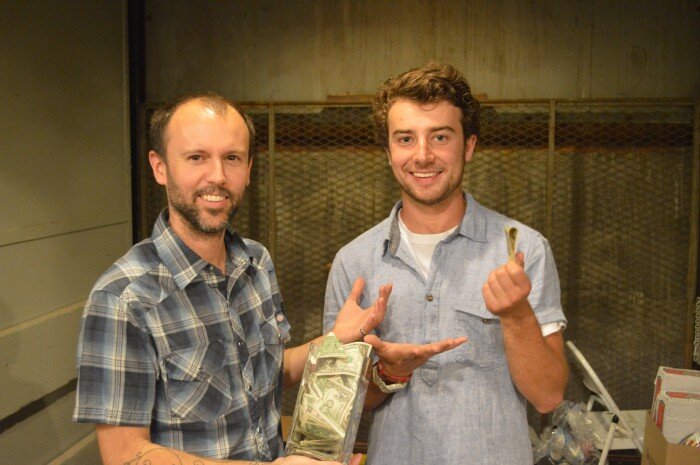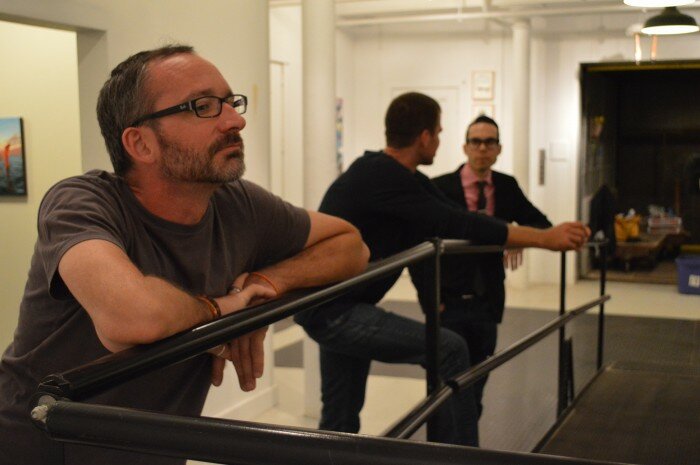 Speechless. The opening was better than I could have ever imagined and I'm still located somewhere off the coast of cloud 9.
Thank you for all of your kind words, for making the trek, and for supporting the work of Elsewhere artists / FLUX. / Boston Arts / me.
Just thank you.
These pictures are a few of the many Elsewhere reception snaps taken by the papaROSSi, so be sure to check out the full album here!
If you missed the opening, not to worry-the show will be up through October 26th at the Distillery Gallery in South Boston.
Unlike Offline, I've made it a point this time not to give too much away on FLUX., it's well worth seeing in person.
Afterall, pictures can't properly capture the Natural History Museum-esque work by Evan Voelbel in the 2nd gallery, inundating installation by Nathan Fried-Lipski in the foyer, or give you a sense of the incredible sound installations by Todd Bowser, Marc McNulty & Stephanie Cardon.

Go see art. Let's do that again soon. ♥