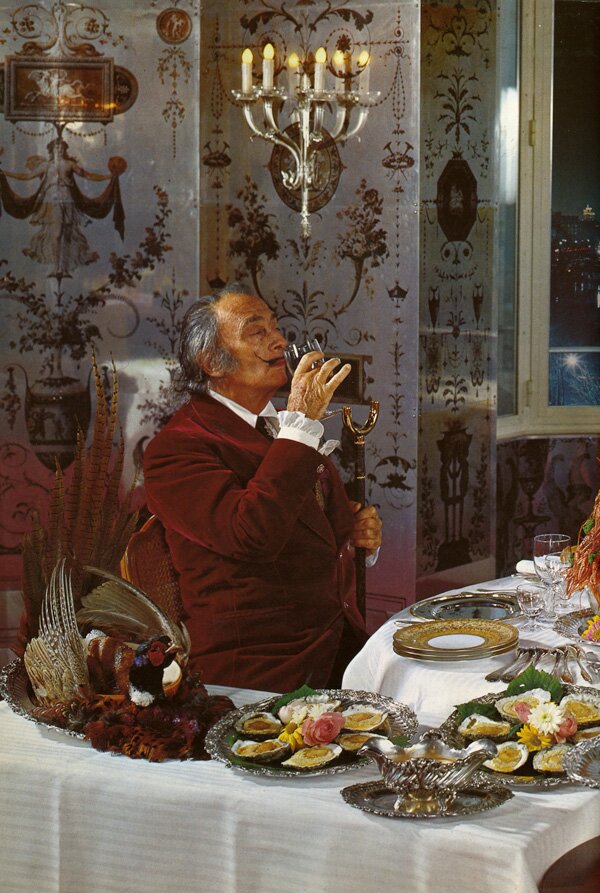 Since I started FLUX. in 2008, I have never taken a break from writing. Not all of the pieces have made their way online, but at any given time I have 4-5 posts rattling around in my drafts folder. I think it's time to treat myself to a brain break.
Additionally, last winter was so awful that I actually want to take advantage of the sunshine before I start whining about how muggy it is.
But I won't be disappearing because I don't know how to relax. For the month of June I will be sharing a new New England artist's work every day (even weekends!).
So keep an eye on the site for daily updates and I'll be back with hard-hitting journalism and wrap-ups in July.
Can we at least pretend I'm on a beach somewhere sipping pina coladas? ♥