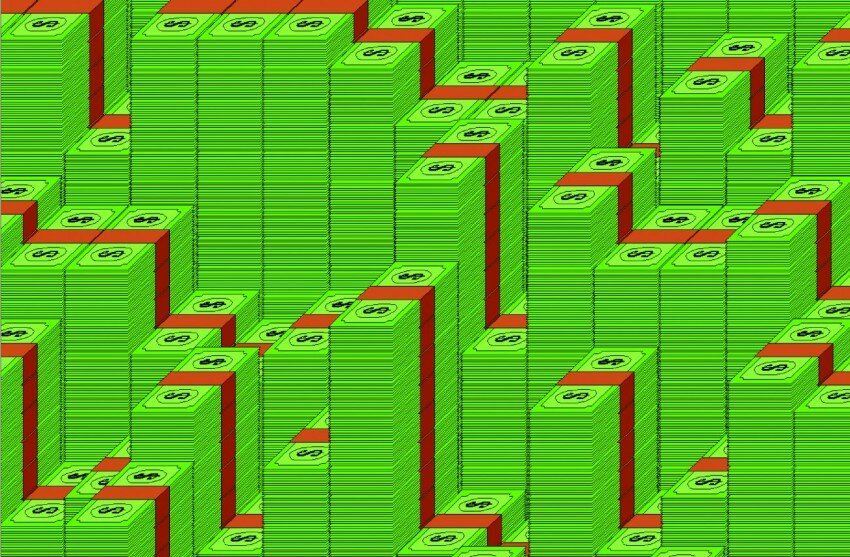 My second piece as Writer-In-Residence at Art21 is now online!
Intangible Possessions is a steamy romance novel explores how digital media redefines our perceptions of ownership and I share insights from web artist, Rafaël Rozendaal and digital media curator, George Fifield.
I'm already working on a Part II and have about 3,000 words up my sleeve.
Be sure to read Intangible Possessions on Art21 here and explore the rest of the posts from the Value issue here.
So much to say, so little word count. ♥