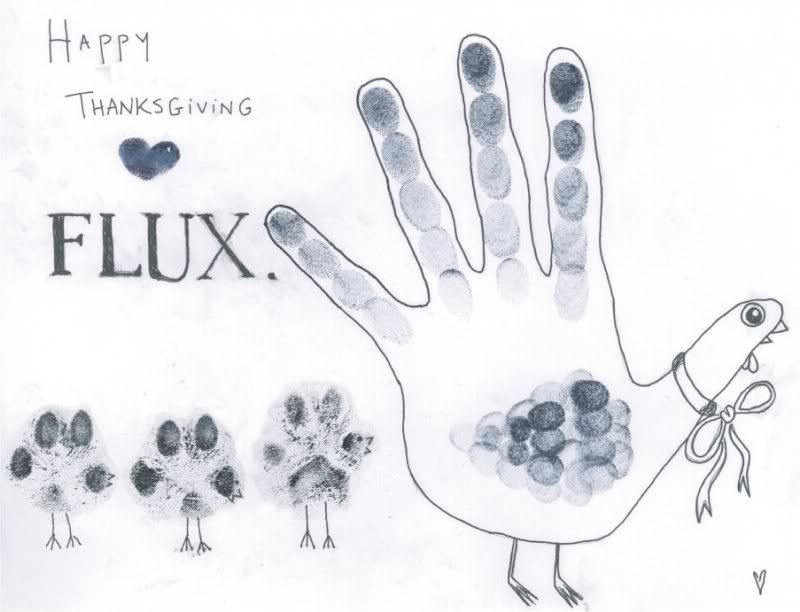 No formal wrap-up for this (thankfully) short week but you can see things here, here, here, here, and here.
I will be here, twerkin' it out.
And before I go, I am thankful for you (yes, you).
Thank you for visiting FLUX. and for your e-mails , support, feedback, and advice in helping me make this site the best it can be.
You keep me inspired.
♥