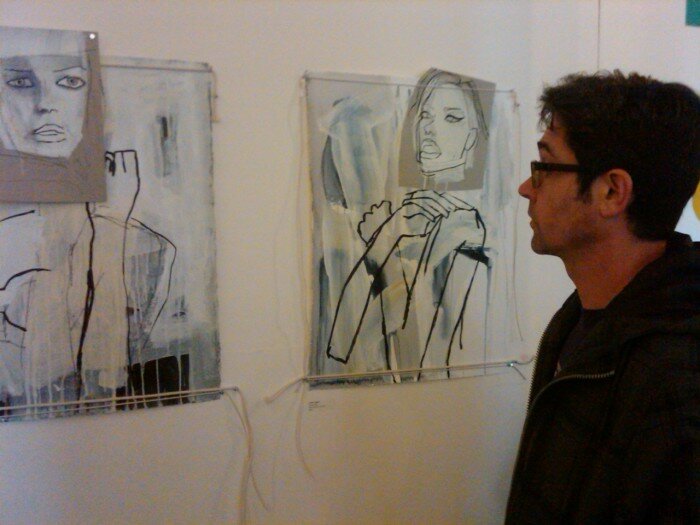 So, this is the final week for the FLUX. Offline Show.
Have you had a chance to see it?
IF not, you still have time(until 10/22).
IF for some reason you have come down with an incapacitating bout of black lung and are bedridden until Halloween, that's fine. In the immortal words of 2pac, "I ain't mad atcha."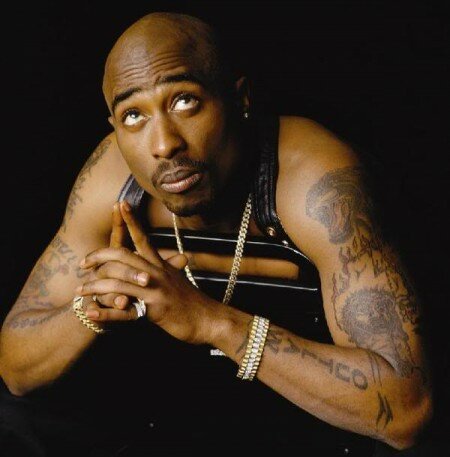 Big ups.
In the event that you are unable to check out Offline, I do ask that you keep an eye on the amazing talent showcased in the exhibit.  These artists are really doing great things and this is certainly not the last time you will see their work on gallery walls.
Look what else they can do:
(Neraida || Photo Triptych)

(in progress)
(Tales of the High Seas)
(collage head #2)

(Kenji recently got some ♥ from the 13 Forest Gallery blog!)
(Mascara)
(jumeriah jane)
And so ends my shameless plugging for the show.
I have a feeling that I may get a bit bleary eyed taking down the decal letters that were once so agonizing to put up.
♪♫Every new beginning comes from some other beginning's end♫♪
As always, thank you for being you and supporting the work of local artists and my little slice of internet. ♥