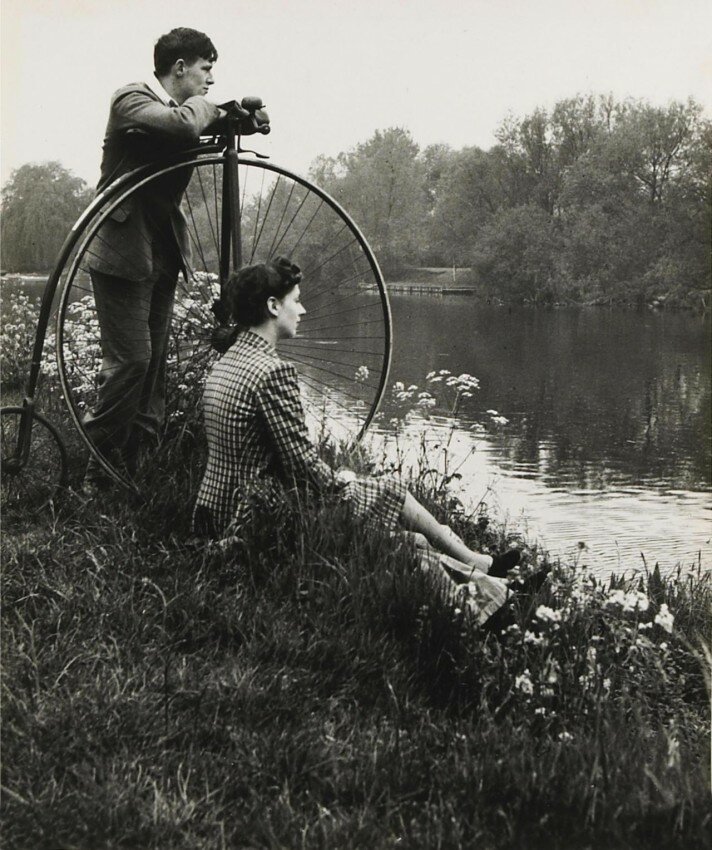 My friends over at the Fort Point Arts Community have asked me to jury their upcoming show, Drawn to Water at the Gallery at Atlantic Wharf in downtown Boston. Exciting!
And you should be a part of it. Let's discuss.
—————————————————-
 Overview:
"'Water is the driving force in nature.'
― Leonardo da Vinci
Sometimes called the element of life, water can exist in its three forms: liquid, solid, and gas. For centuries, artists have been drawn to water. It can be a varied muse, and even ingredient, in artwork. The Fort Point Arts Community seeks submission of artwork in all media in which water plays a central role."
Exhibition Dates: December 23, 2013 – March 28, 2014
Opening Reception: TBD, January
Where: Gallery at Atlantic Wharf , 290 Congress Street, Boston Massachusetts
Submission Deadline: Wednesday December 11, 2013 (midnight)
Real Talk: Earlier this year I attended the reception for the PRC's The Space in Between photography exhibit at the gallery at Atlantic Wharf and it looked amazing in the space.
That being said, I know firsthand that Drawn to Water is a great opportunity to show your work in a highly trafficked area. Where some galleries are lucky to have ten visitors a day, your creations will be seen by hundreds of bustling business folk in the financial district.
In addition to the gallery space, there are also four prominent walls(hint: great for larger work) where art can be displayed in the building's indoor atrium.
Just think, some millionaire could look up from their quinoa salad and say, "Hey, I need that amazing piece for my home!"
Stranger things have happened.
Other items of note:
The gallery can accommodate all sorts of media-paintings, sculpture, video, installation, and they even have two 2x2x2' pedestals available with bonnets protective cases for books and smaller works
All work is insured by the space
There is an honorarium for participating artists
 Less sexy details regarding install, framing, and eligibility can be found in the press release.
I know the deadline for Drawn to Water is next week, but this could be a really fun show!
Dig deep, it's time to share your watery works with the world.  ♥