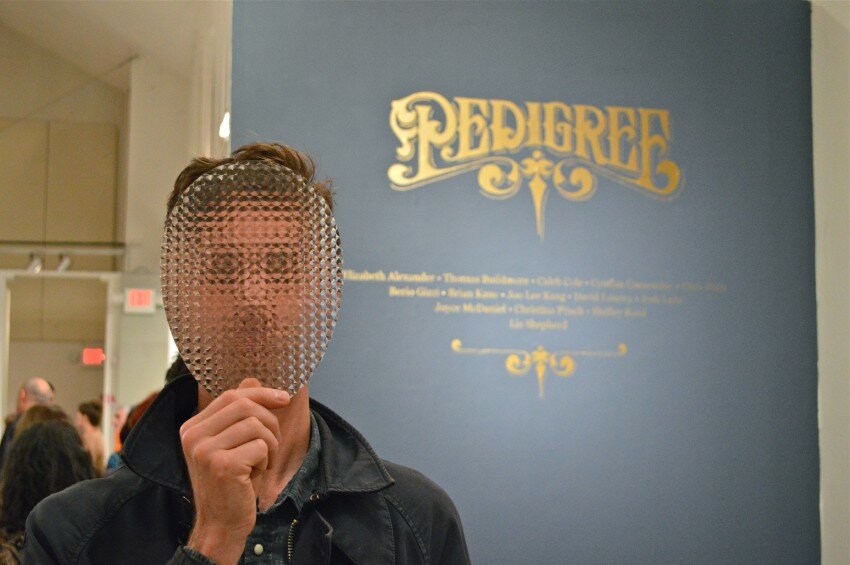 The night before Pedigree, I had a dream that John Candy asked me for tickets to the reception.
Despite the fact that he is way dead, and that tickets weren't required for the reception, I took this as a premonition that the following evening would go swimmingly.
And it did! See for yourself..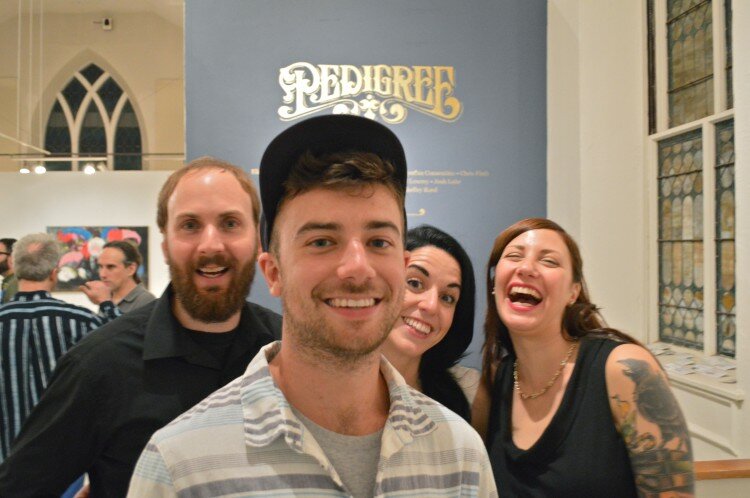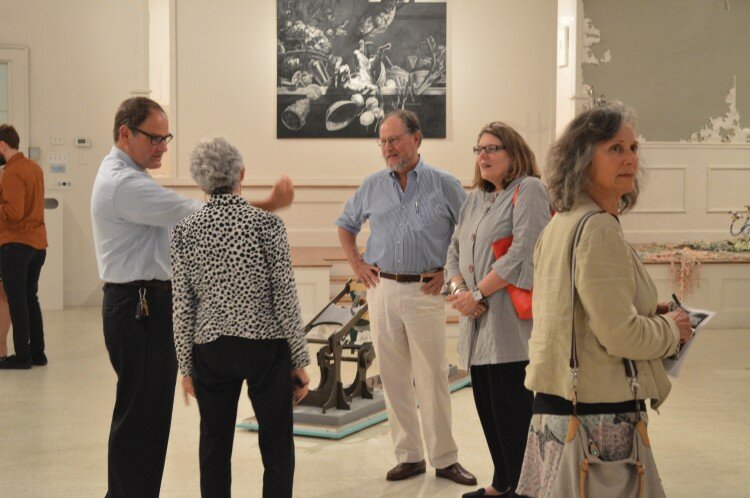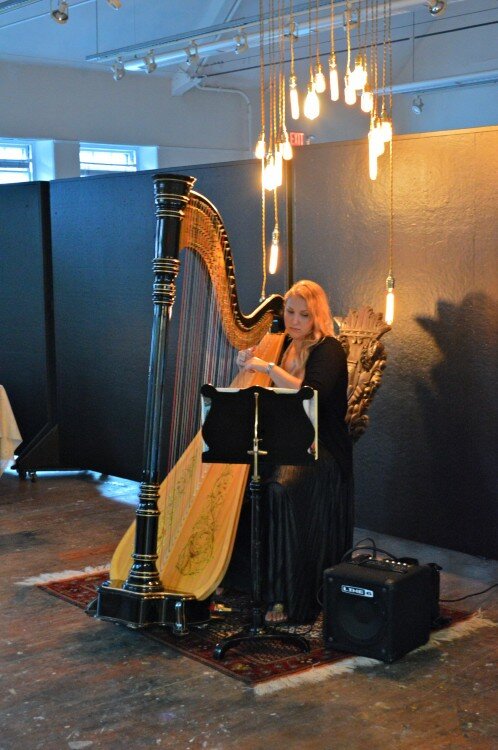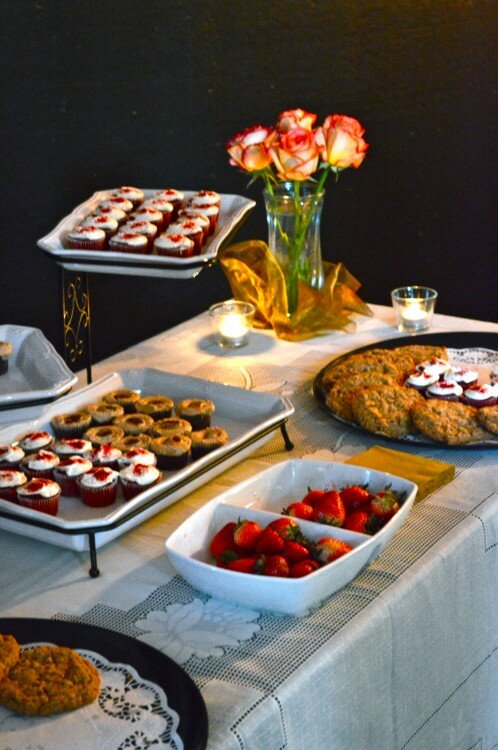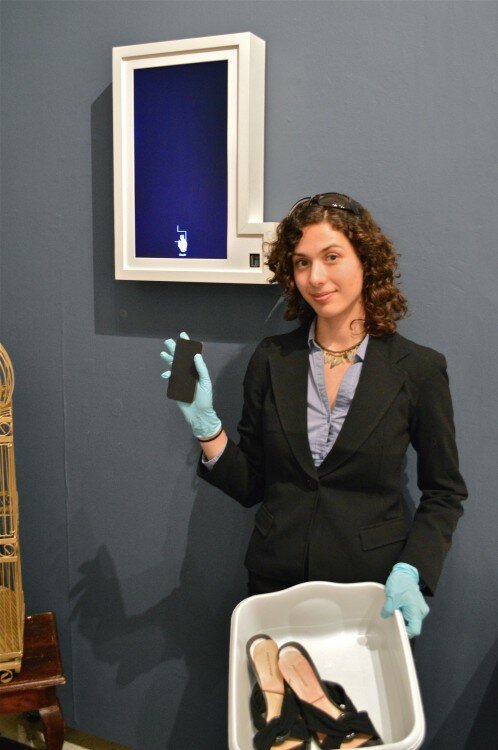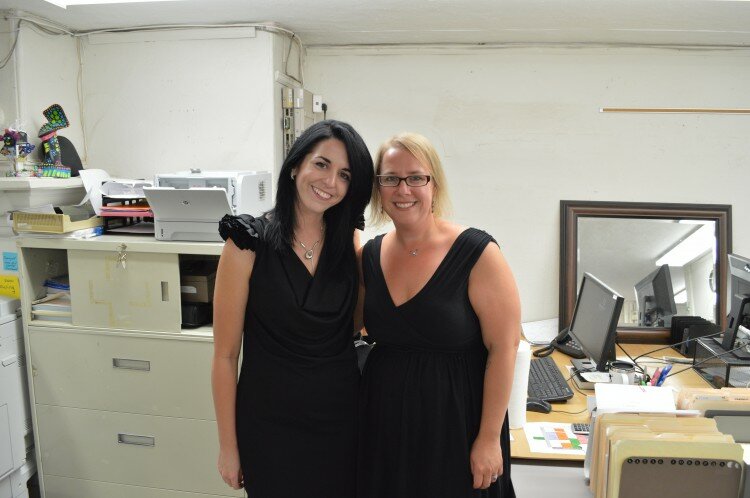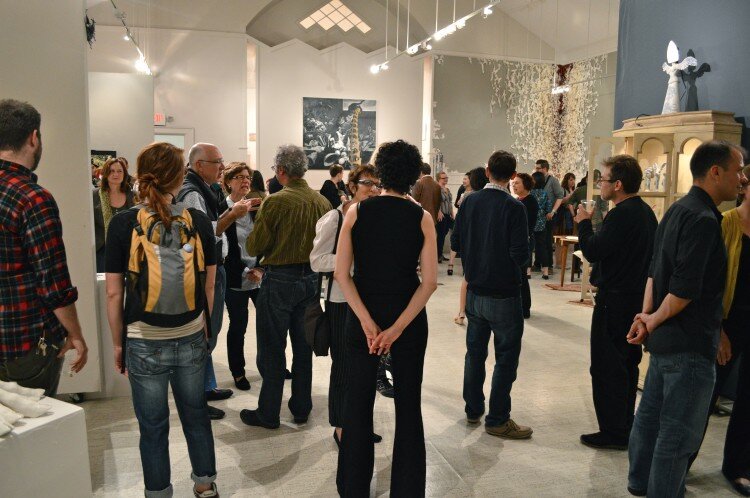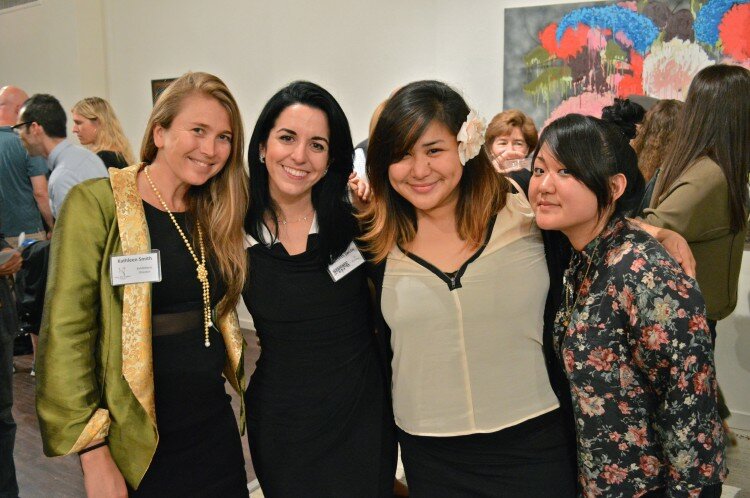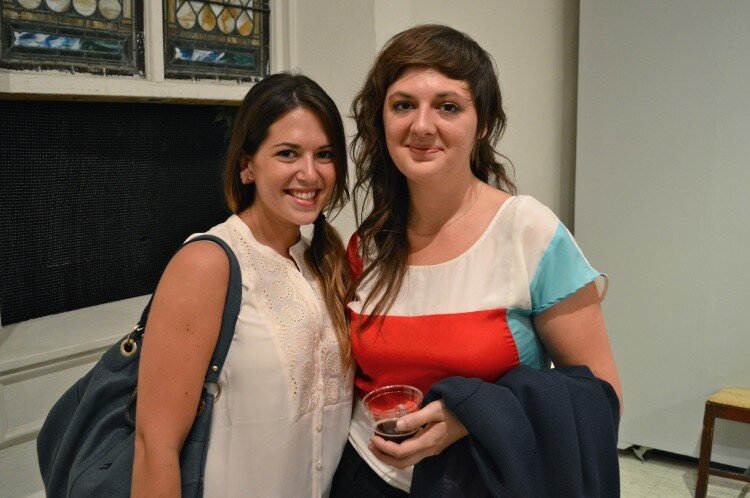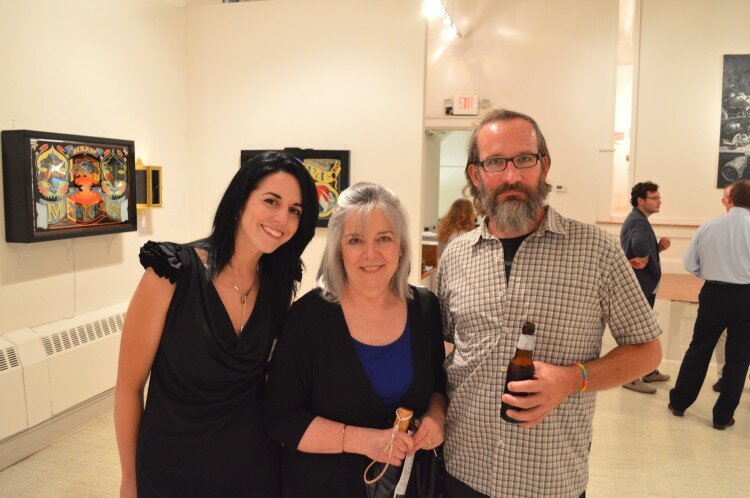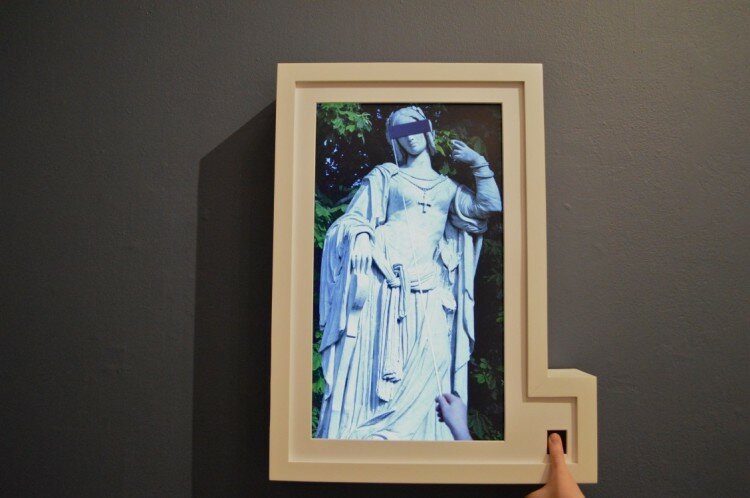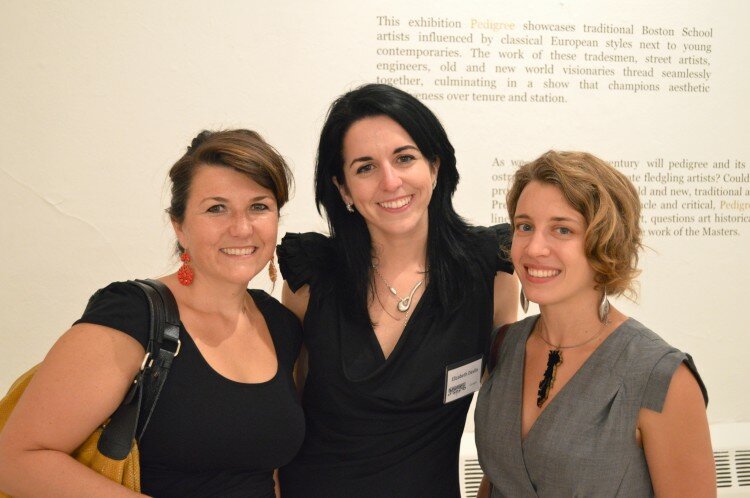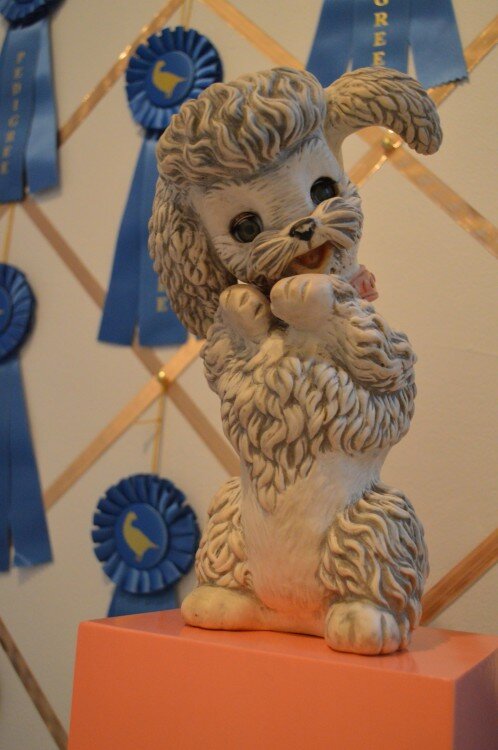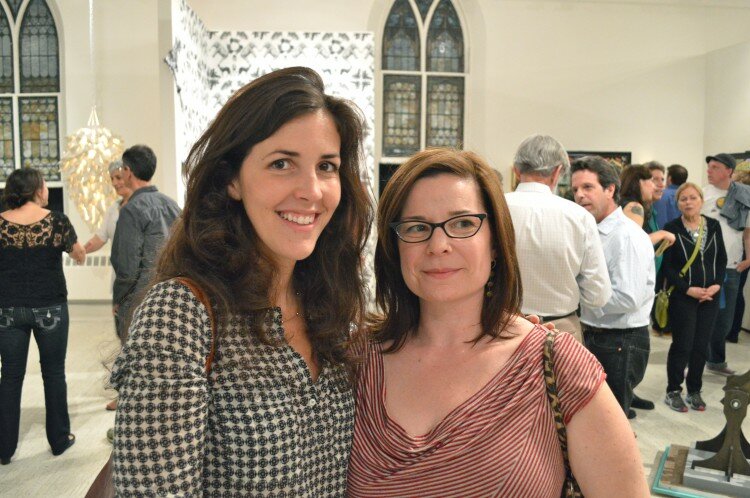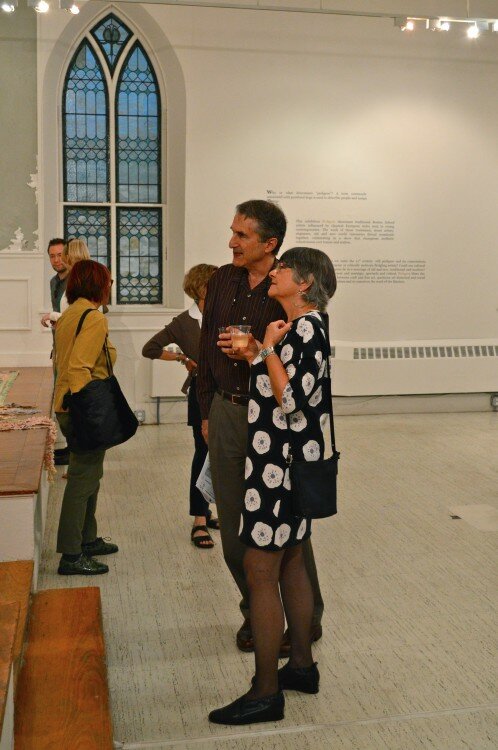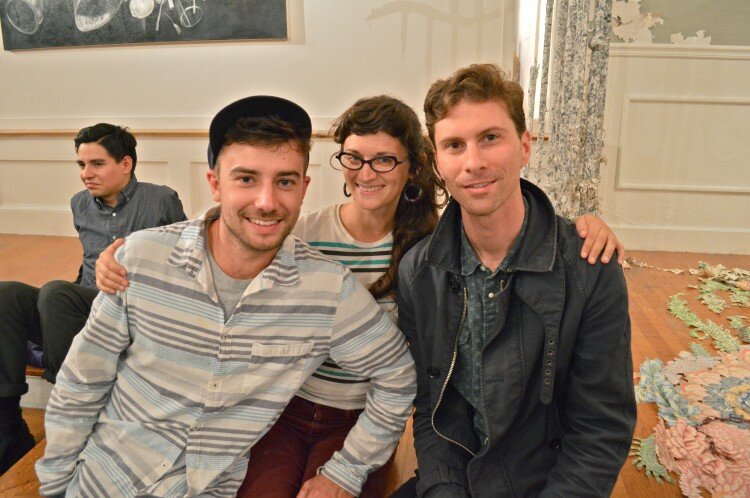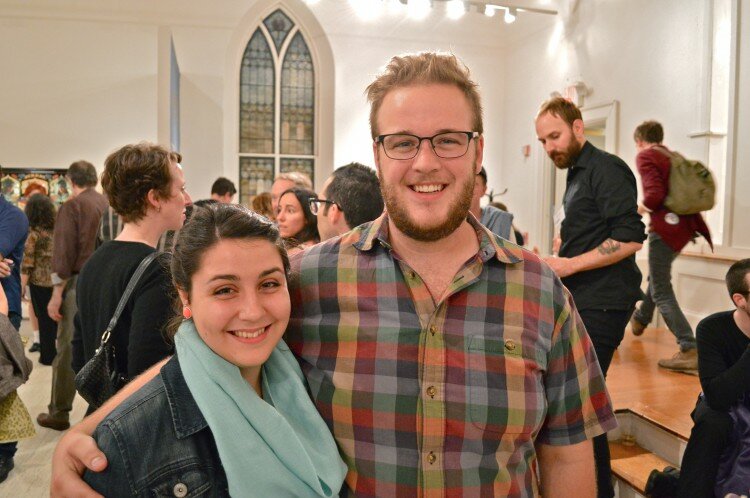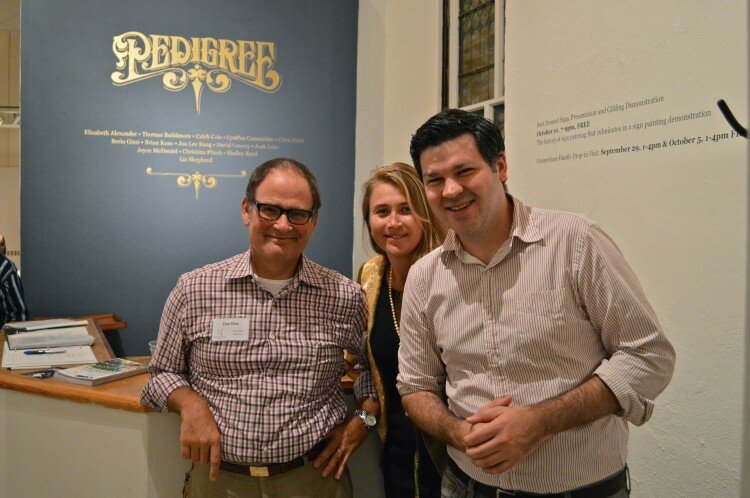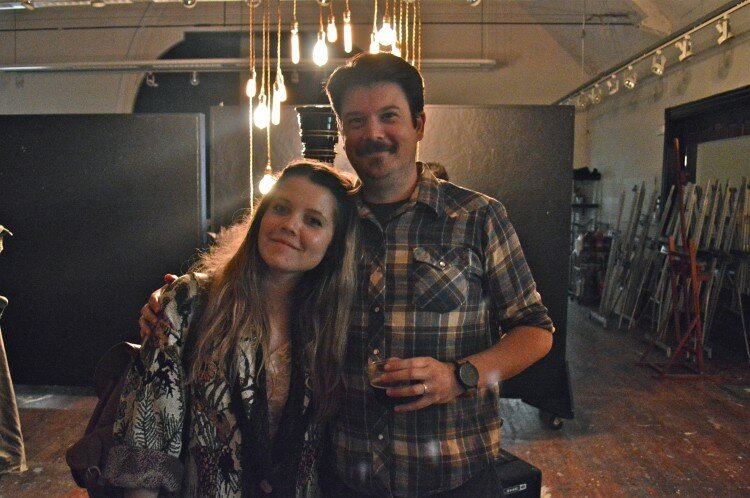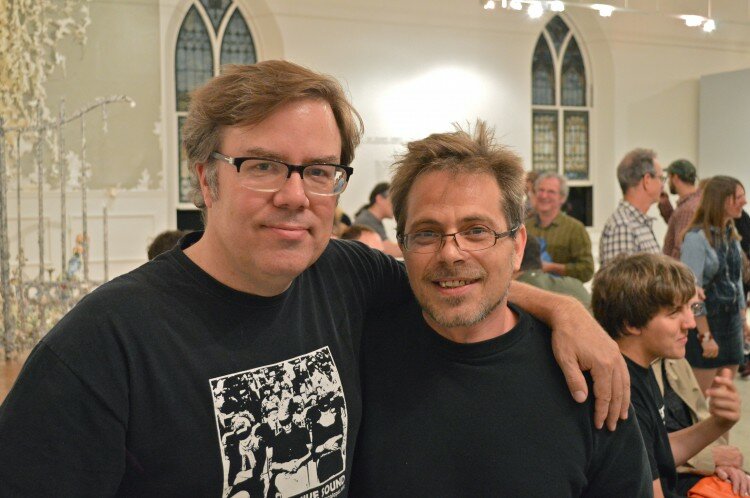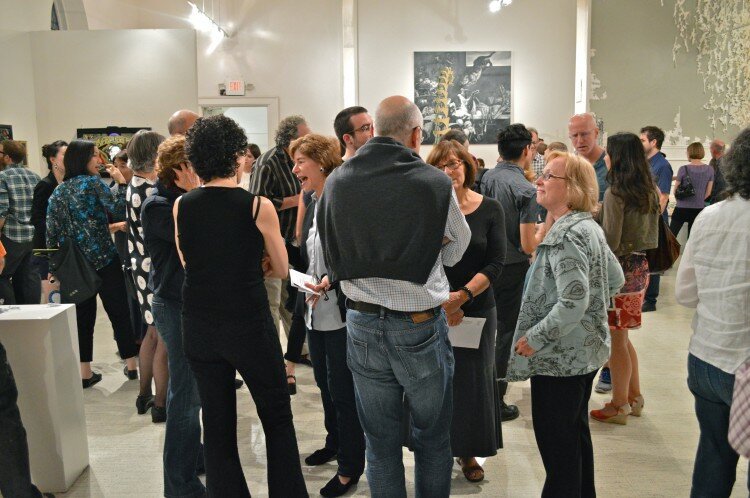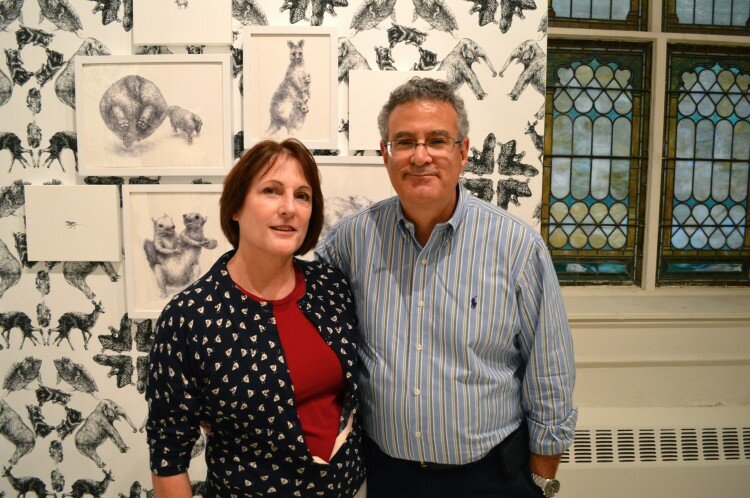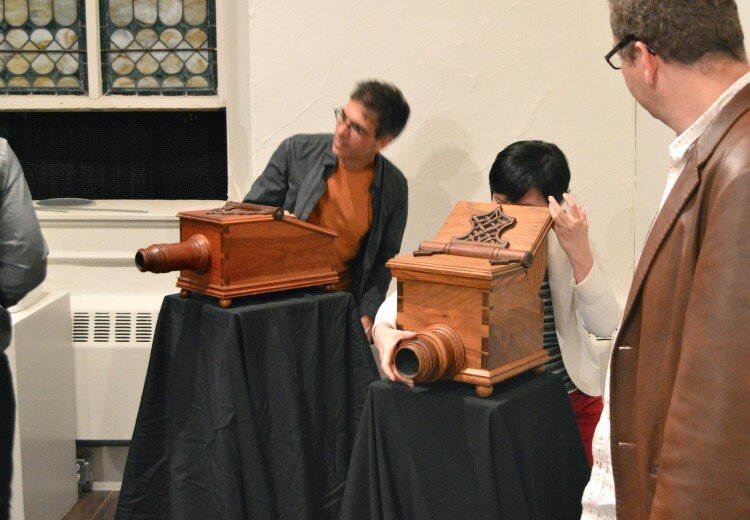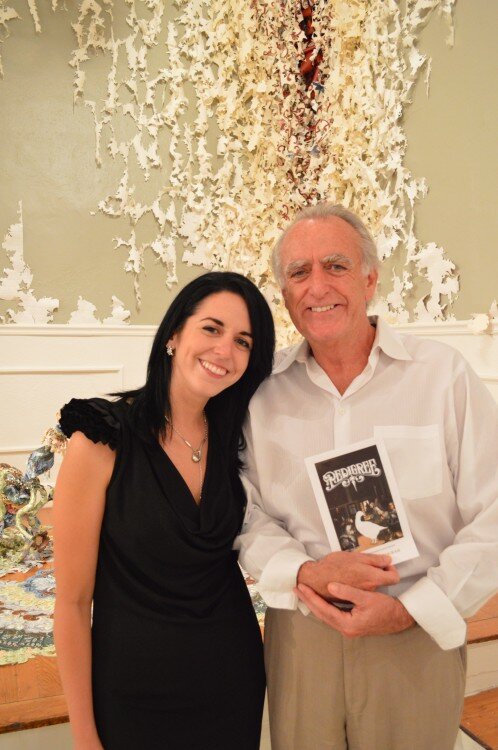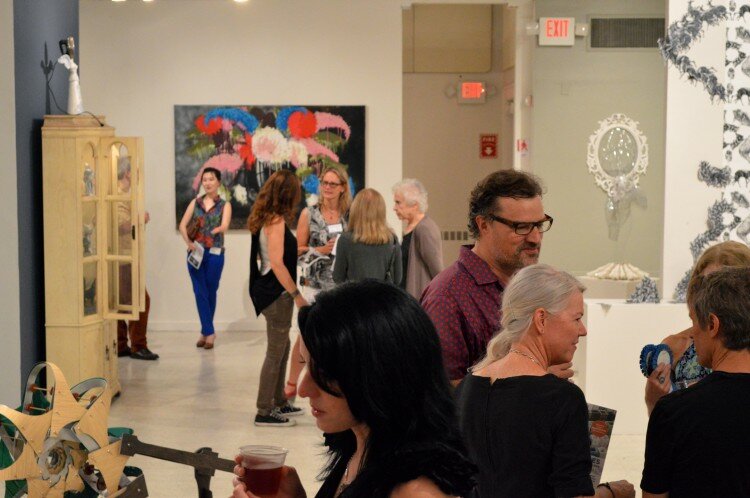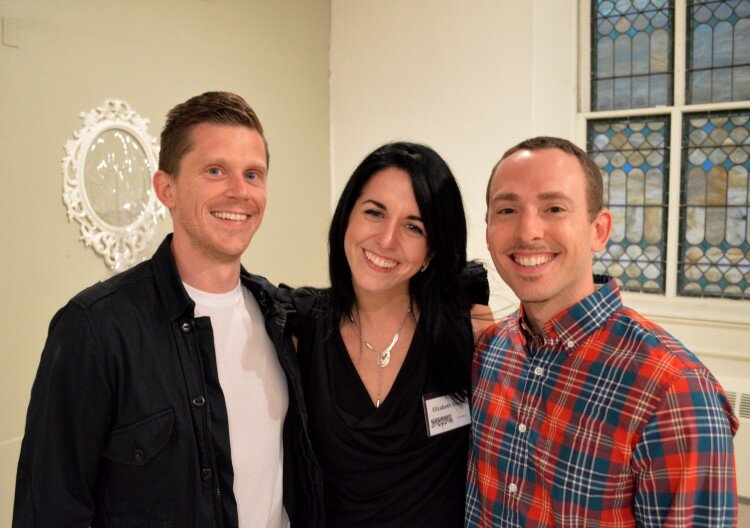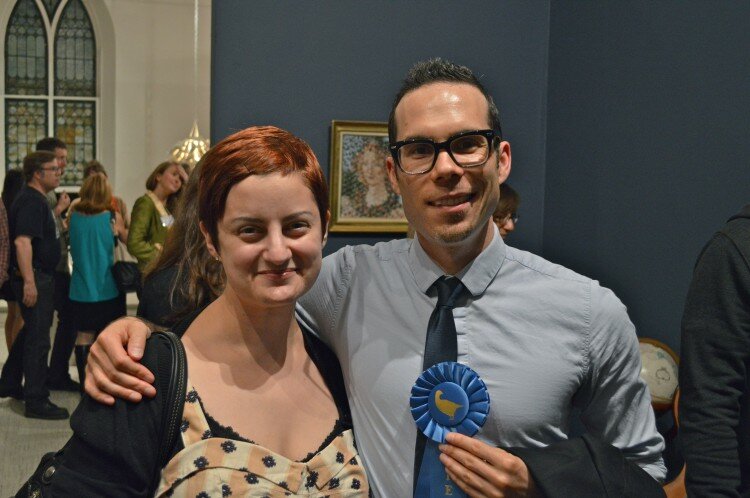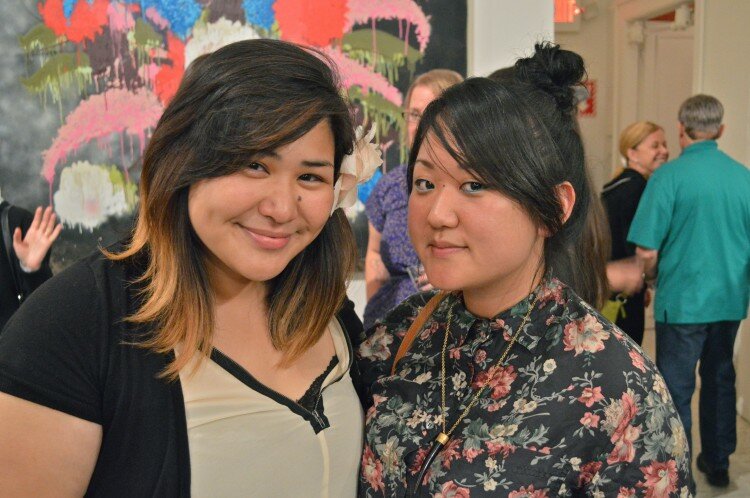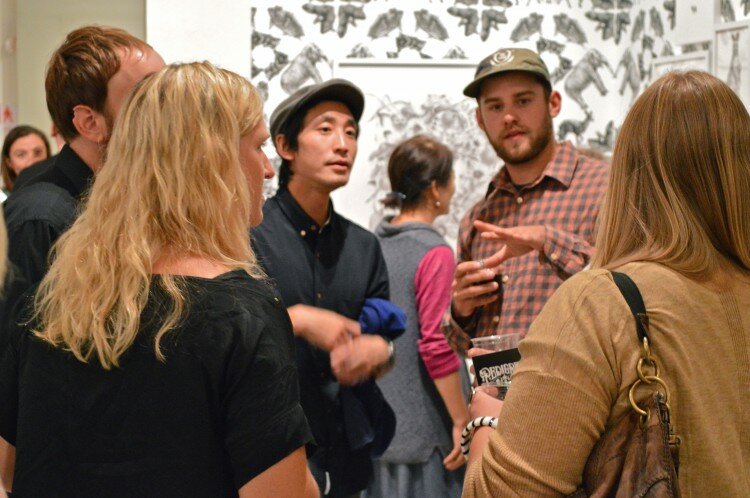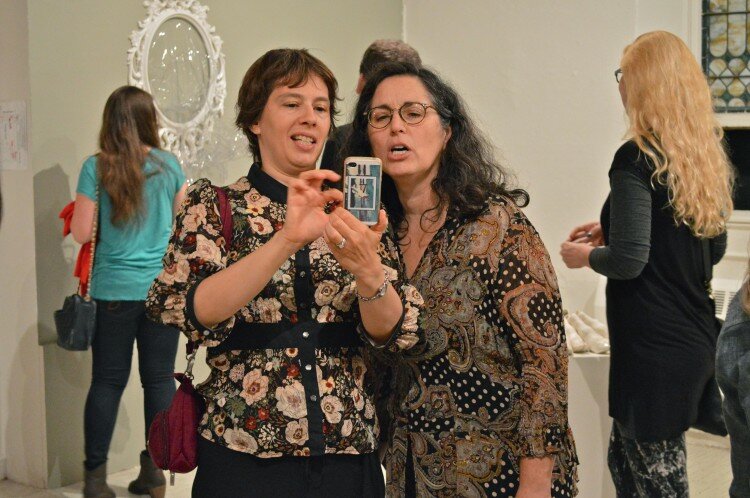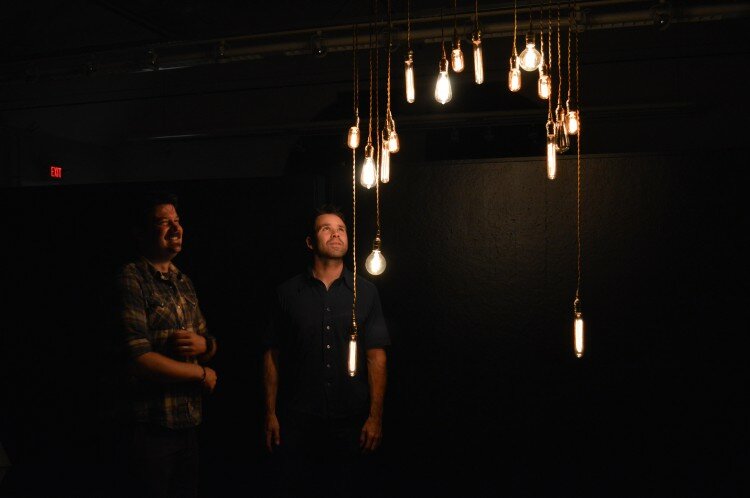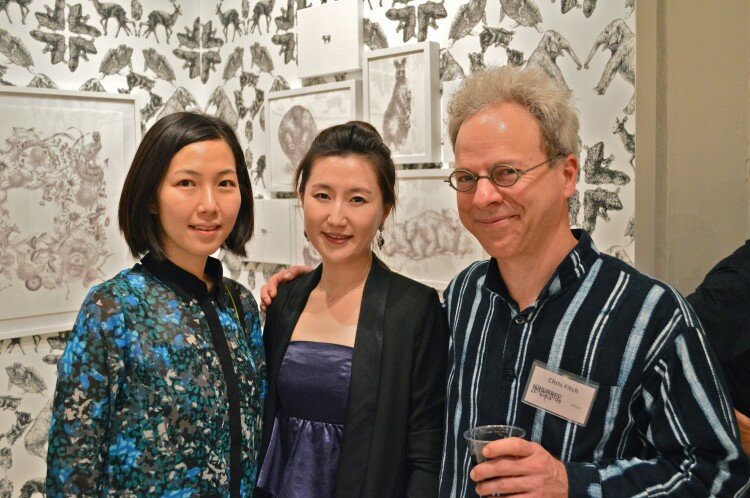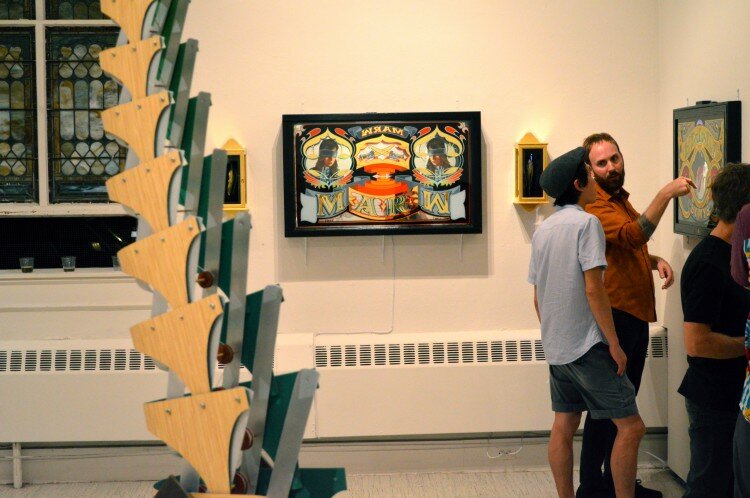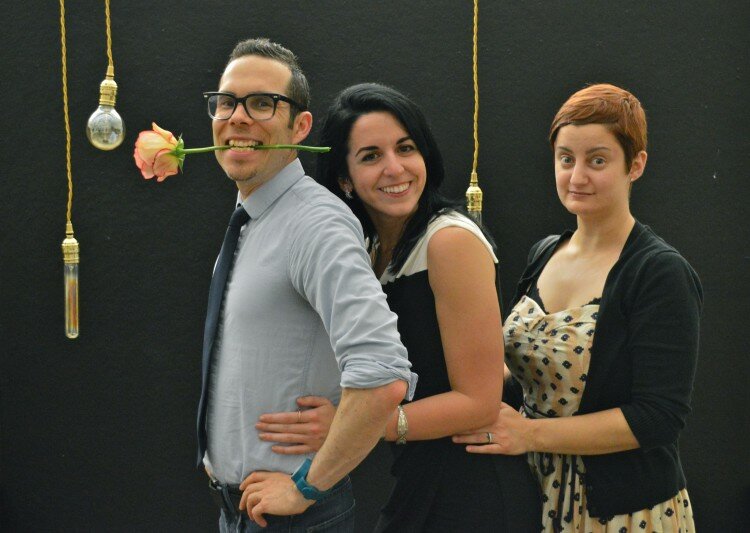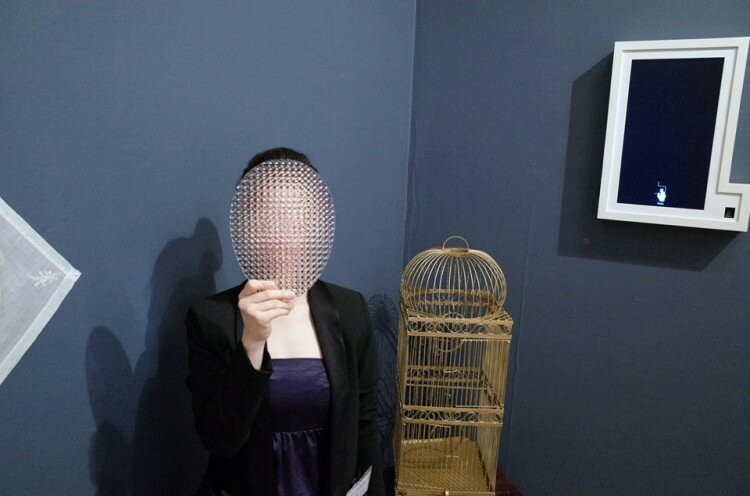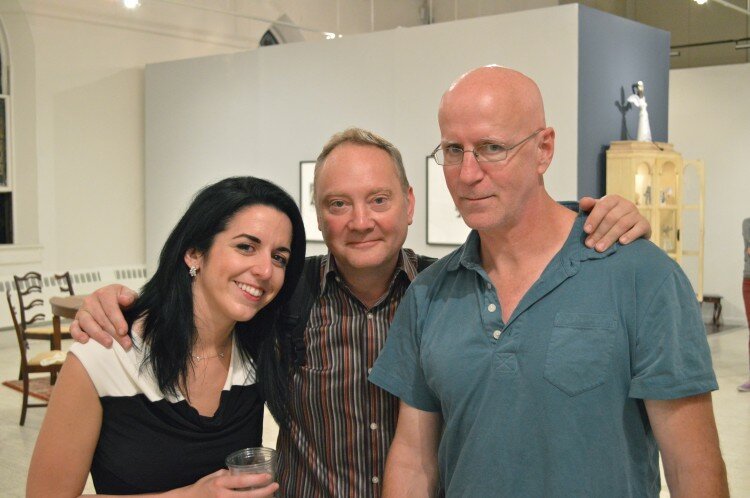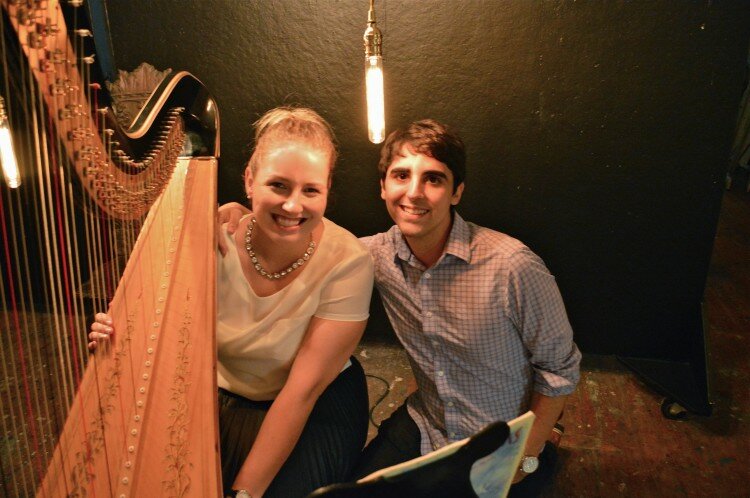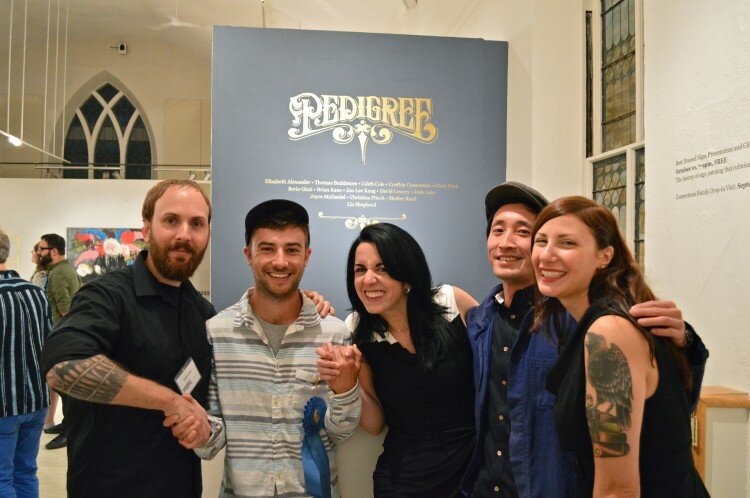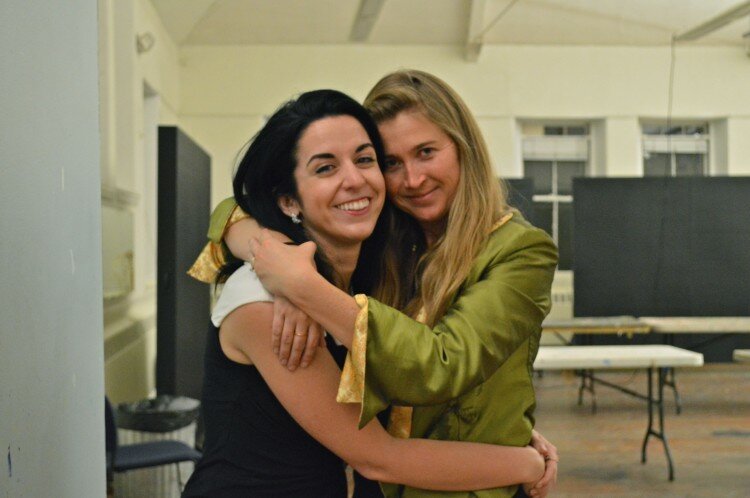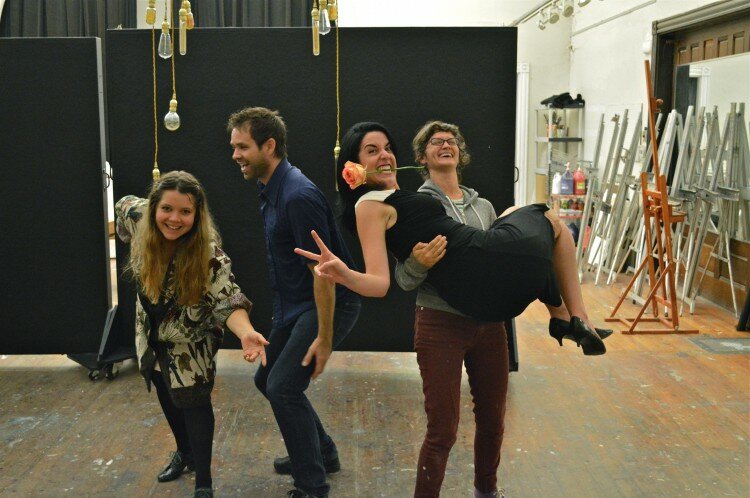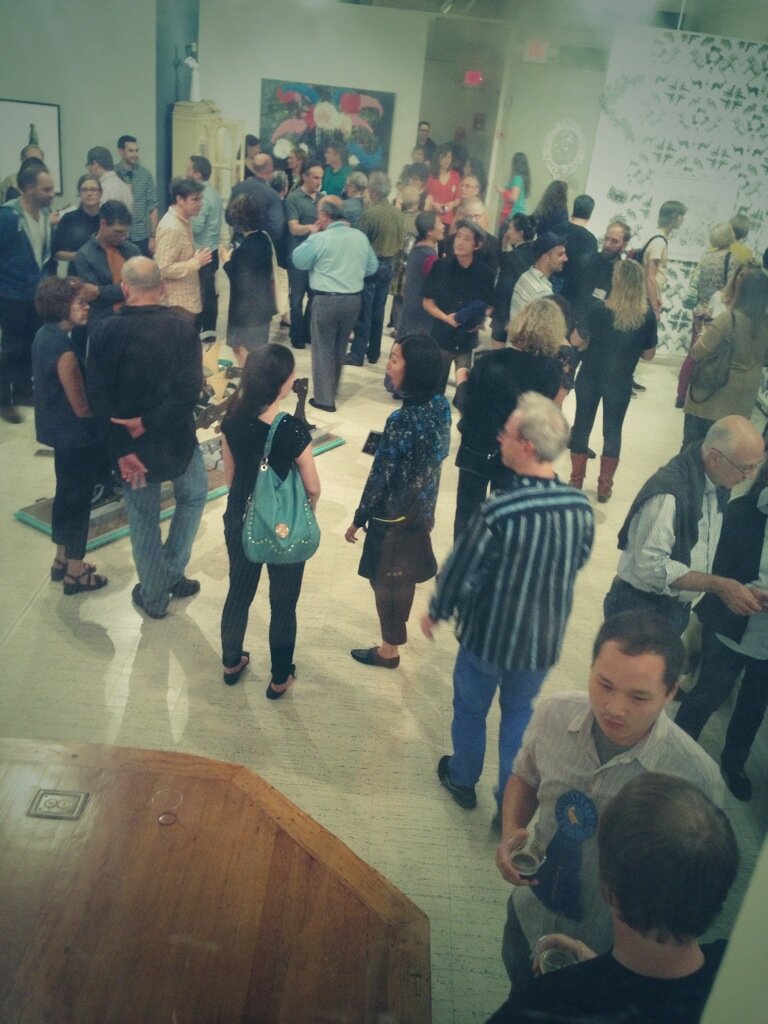 Conclusion: John Candy is my spirit animal.
A week later, the opening still feels like a dream.  There was a harpist, a TSA agent, and a sea of positivity.
To see a project that was choreographed across countless emails, gallery visits, floorplan revisions and physicial man hours come to fruition and be celebrated by so many friendly faces is truly The Payoff™.
If you missed the opening, no worries! Pedigree is on view through October 14th at the New Art Center.
More photos from the reception here.
Also, the party isn't over yet.. Josh Luke and Meredith Kasabian of Best Dressed Signs will be leading a FREE presentation and gilding demo in the gallery on October 10th, 7-9PM. (stay tuned for more info on FLUX.) Be there!
Thank you for celebrating Pedigree with me, you make it all worth it. ♥