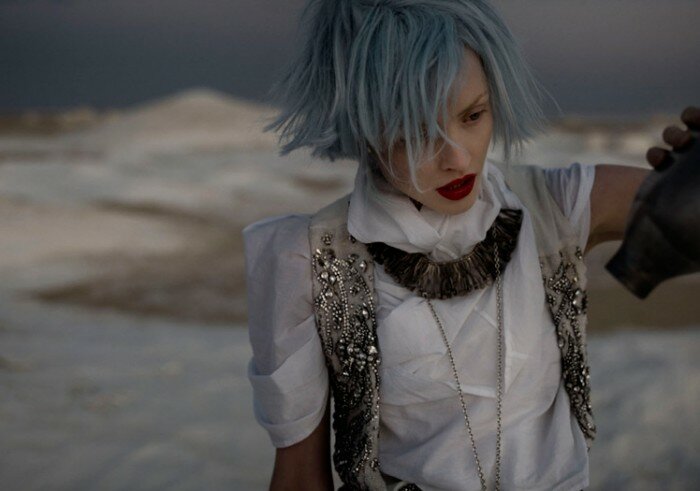 I stumbled upon Eugenio Recuenco the other day while mindlessly lurking the web and was really taken aback. His videos are moving works of art and his photographs are enigmatic, complex and refreshing. Everything he captures through the lens is gold.
I sometimes find it hard to get excited about photography, thanks in part to instagram, but his images have so many subtle components, its hard not to get sucked into clicking through his entire portfolio.
Twice.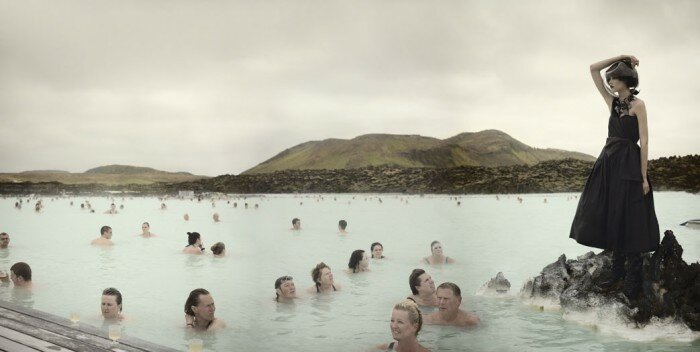 One of the most interesting aspects of his work is his awareness of artists, movements, and cinematography.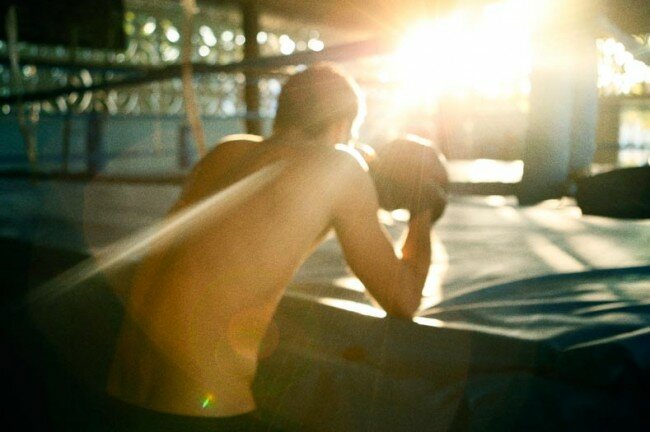 He has the ability to capture the feel of certain time periods or fully flesh out worlds of his own.
A quick scan of his photos shows an understanding of the friezes of Ancient Rome, the photography of Joel Peter Witkin, the paintings of Tamara de Lempicka, the lighting of the Dutch Masters, 1960s advertising, and classic cinema.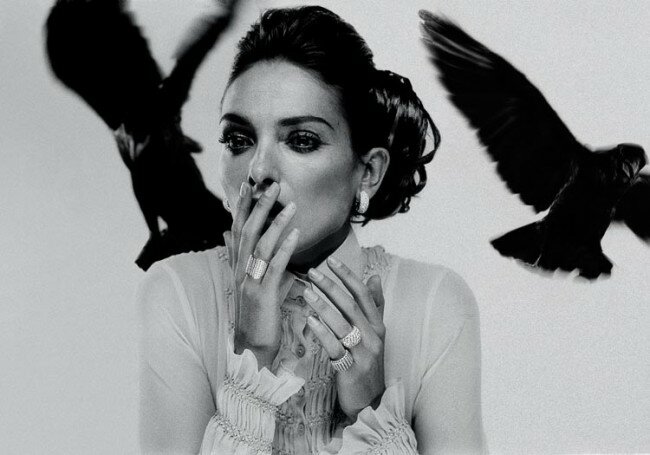 However, he doesn't regurgitate pre-existing images and iconography, he reimagines the elements and assimilates them into a thoughtful composition. He is able to take an image, idea or concept we've seen done a million times before and breathe new life into it.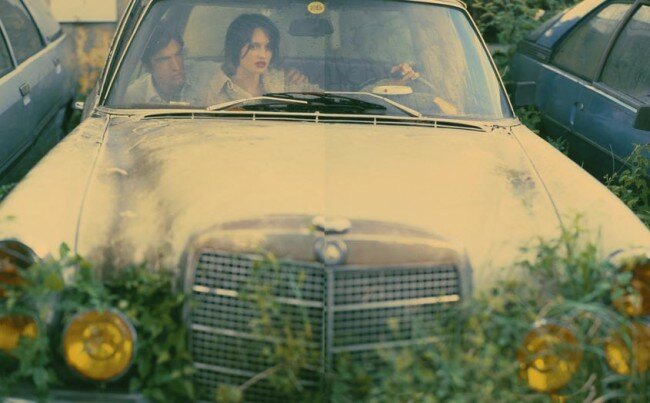 Incredible work.  Be sure to check out his other videos and the rest of his portfolio.

♥