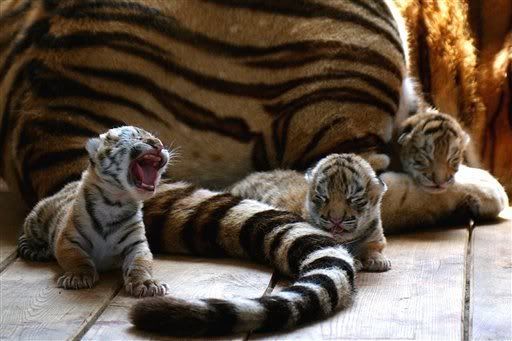 Happy New Year!///
And may all your quaintness be forgot!
..
I never knew the words to that song..
After posting my last entry about paper craft, I felt compelled and inspired to discuss my interest in alternative canvases(canvasii?).
The choices are limitless.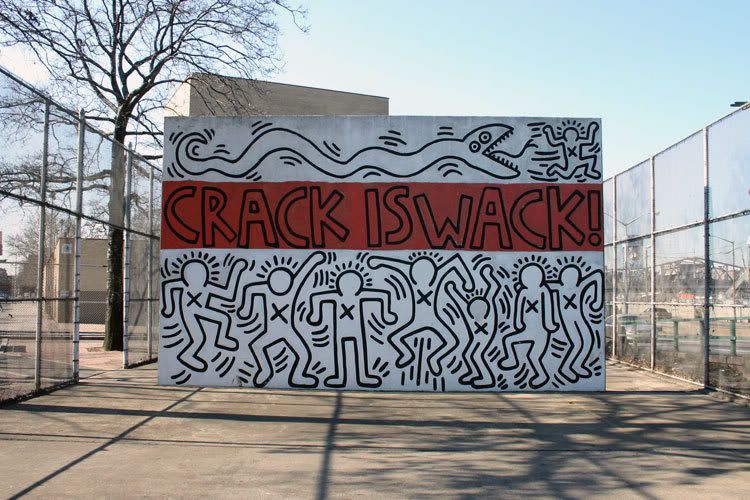 My interest began in observing my surroundings and appreciating street art that knows no boundaries.  Stemming from a fascination with Keith Haring murals blurring by my car window as my father and I used to travel to and from NYC when I was a wee babe. My love of street art was later rekindled when I lived in London and saw my first ever Banksy piece outside the Victoria Station.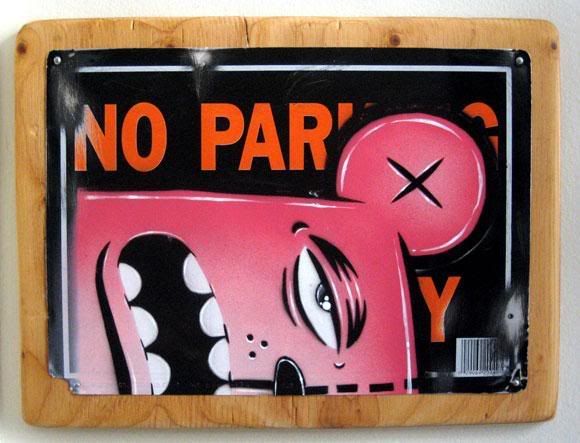 To urban artists, even the dirtiest and dingiest of alleyways hold the promise of being transformed into a masterpiece.  I met an artist named Mildred in San Francisco who was spraying work on broken skatedecks and empty cans that inspired me to go to a skatepark and try to start an entrepreneurial venture with local skaters.
"You break boards. I turn them into art."
Their injuries and broken equipment proved to be too few and far between for my project to have ever really taken off..
Vinyl artwork has gained a strong following in recent years.  So much so that  entire art shows are being created around the albums like Spraygraphic's Fill in the Groove Show.
I have seen art cleverly laid out on book covers or constructed out of broken pages, etchings done on found bottles, paint swatches, traffic signs, beach driftwood, tables, laptops, sawblades, etc etc etc
My newest fascination is with pencils after seeing the work of an artist by the name of GhostPatrol:
Cut to me going to CVS and buying woodglue, pencils and borrowing a friend's heavyduty sander.  This should get real interesting.
HEY-if there are other "alternative cavases" worth a gander, let me know!