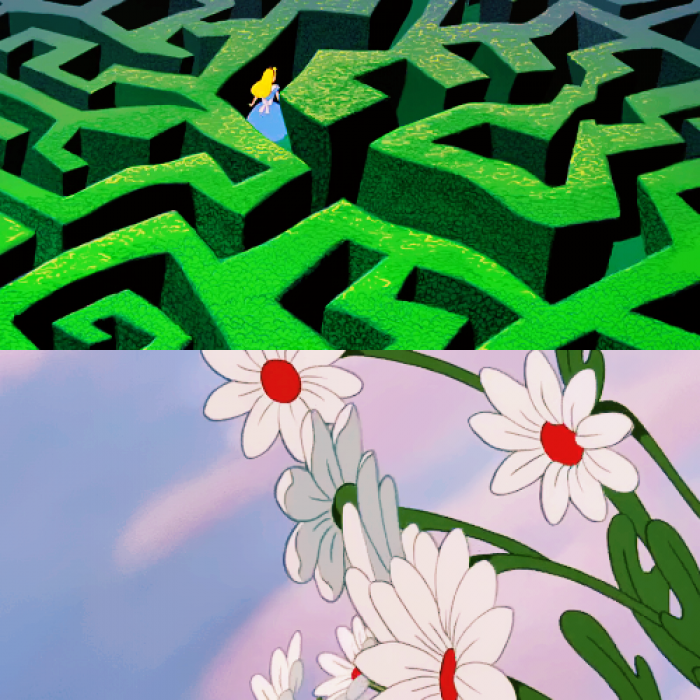 plenty x from up here x trees grow and fall
———-
TEEM: A 35 Artist Installation and Flat File Exhibition

When: On view through January 10th, 2015
Opening Reception: November 22nd, 12-9PM
Where: GRIN Gallery, 60 Valley St Apt 3, Providence, Rhode Island 02909
How: Official Website
What/Why: Learn more about the exhibition here.
——————-
I Want to Smell Your Hair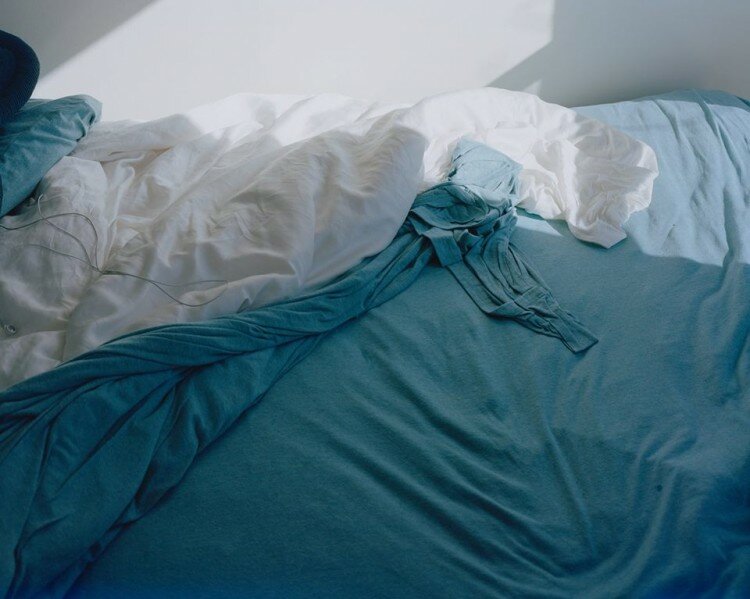 When: On view through December 2014
Opening Reception: Friday November 21st, 6:00-8:30PM
Where: New Art Center, 61 Washington Park, Newton, Massachusetts 02460
How: Official Website
What/Why: "The six artists featured in the exhibition use photography, sculpture, video and painting, as well as live performances, interactive programs and curation to construct a sense of closeness between themselves, their subjects and, ultimately, the viewer. The exhibition, as well as the related programs and performances, address the inherent discomfort in the quest for human connection. They complicate the artist/subject/viewer relationship and explore the complexity and moral ambiguity of using another person as a catalyst for creative work. The works on view are not simply depictions of closeness, but remnants of intimacy. They address the foundational and residual qualities of reaching out, trespassing and longing and document each artist's willingness to transgress social norms in an effort to engage meaningfully with other people."
——————-
Big Picture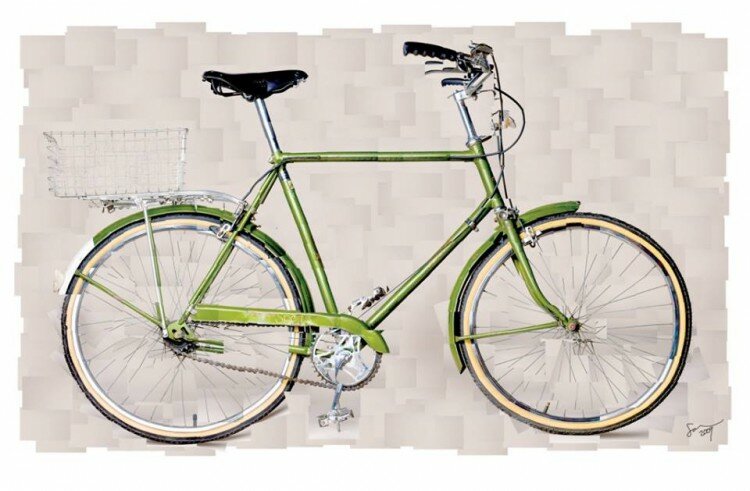 When: On view through December 6th, 2014
Where: Atlantic Wharf Gallery, 290 Congress Street , Boston, MA 02110
How: Official Website
What/Why: "Big Picture is a group show that takes place in conjunction with the Fall Open Studios Group Show, featuring larger work by FPAC members. Check the FPAC website for updates on the reception date. "
——————-
Trees Grow and Fall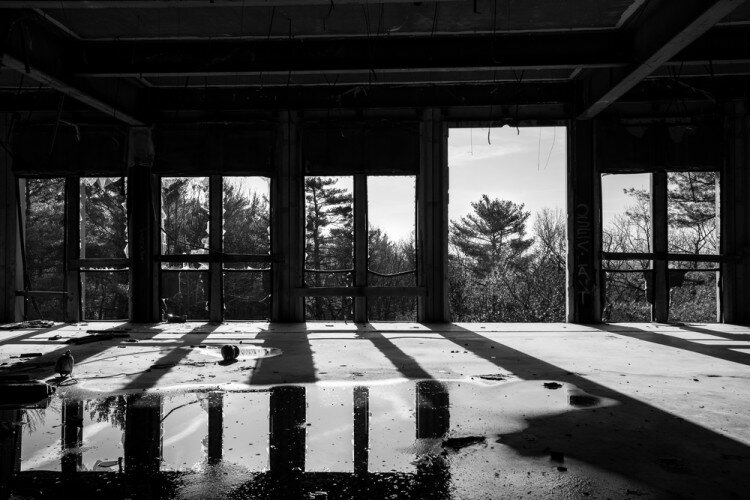 When: On view through December 6th, 2014
Where: 555 Gallery, 555 E 2nd Street (between H and I), Boston, MA
How: Official Website
What/Why: "Trees Grow and Fall is a documentary multimedia project that shows the way urbanization has marginalized trees and questions the social impact of deforestation. My interest in this topic began after looking closely at a group of photographs I'd taken in Brooklyn. These photos jumped out at me, beckoning to be heard. They depicted trees being pushed back by newly built structures; some were fenced out like prisoners; others were replaced by electric poles made with their own corpses.
Trees are very generous. They give shade, clean air, and beauty to any landscape. When harvested, we use their wood to build homes, make furniture, pencils, paper, and other useful items, and, in return, trees ask for nothing. It seems to me that society takes this generosity for granted. Are we acting responsibly with this precious natural resource? 
In the forest, trees rise majestically as the world's sentinels of life, goodness, and clean air. In the city, packed with cars, people, and buses, trees become hindrances to progress, nuisances to be eliminated. Does it have to be this way? Can't trees and people co-exist?"
——————-
Plenty

When: On view through December 2014
Opening Reception: Friday November 21st, 2014
Where: 13FOREST Gallery, 167A Massachusetts Avenue, Arlington, MA 02474
How: Official Website
What/Why: "As the year comes to a close, we have found Plenty to be thankful for!
Our seventh annual holiday show, Plenty 2014, highlights the best work local and regional artists have to offer. Opening Friday, November 21 with a reception from 7-9 pm, our salon style holiday show features new work by a large group of local artists, many showing in the gallery for the first time.
Plenty celebrates the many talented artists from around Boston and beyond. All types of media are represented including painting, drawing, printmaking, photography, and sculpture. For a preview, please click here.
Most works in the show are modest in size and budget and make great holiday gifts. As you'll see, we've also been busy stocking up on our unique collection of handmade ceramics, jewelry and woodwork as well as holiday ornaments, cards, and toys for young and old."
——————-
 Hoops, from Swoopes to Summit: Historical Figures in Professional Women's Basketball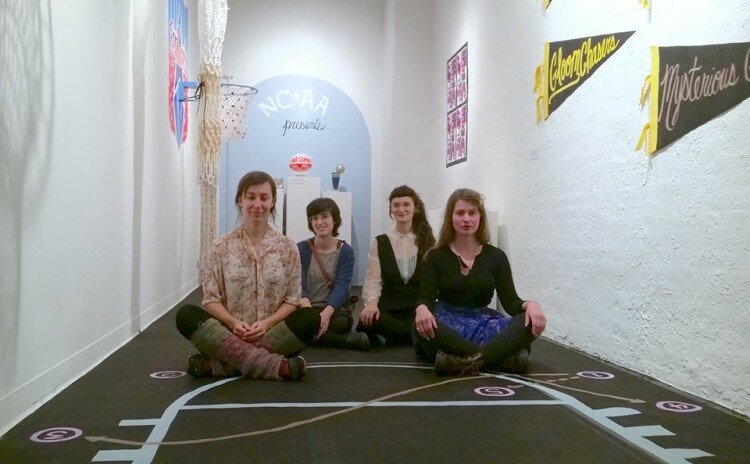 When: On view through December 14th, 2014
Where: Boston University Art Gallery, 855 Commonwealth Ave, Boston, MA
How: Official Website
What/Why: "Basketball has been played by women since its creation, with an introduction of the sport to Smith College by Senda Berenson Abbott in 1893. Until the creation of the WNBA in 1997, with the signing of its first player, Sheryl Swoopes, commercial recognition and involvement for women in the sport was limited. The 1990's thus marked a time of wider acceptance and support, but one may argue that professional women's basketball existed since the 1930's; A great example being the All American Redheads who toured and competed with both women and men from the 1930's-80's. The heroes of women's basketball are beginning to be inducted into Springfield, MA's Basketball Hall of Fame and recognized at Knoxville, TN's Women's Basketball Hall of Fame, which opened in 1999 in the town where the legendary Pat Summit coached the UT's "Lady Vols". While appreciation of these exceptional athletes and inspiring figures is on the rise, their identities still stand second tier in a sport, culture, and economy that remains male-dominated. " More info here
——————-
Deck the Walls Holiday Art Show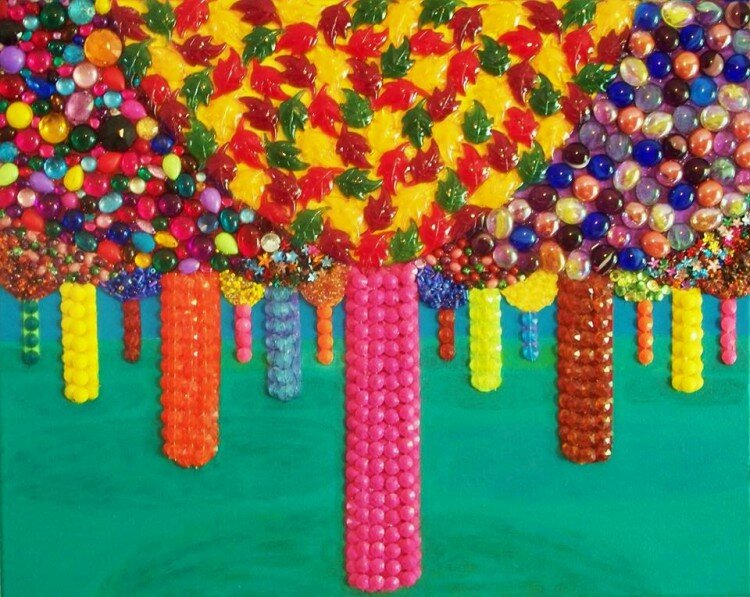 When: Saturday Nov 22 from 6-8PM
Where:  Laura's Center for the Arts, 79 Mill St, Hanover, Massachusetts 02339
How: Official Website
What/Why: "Over 15 artists, 6 poets, and maybe a partridge in a pear tree….. Join us for the opening reception on Saturday Nov 22 from 6-8p. We've got over 15 artists from all over MA and RI displaying their work. All work for sale is priced under $250 so get a jump start on your holiday shopping!"
——————-
ArtBreak: Gallery Talk With Joo Lee Kang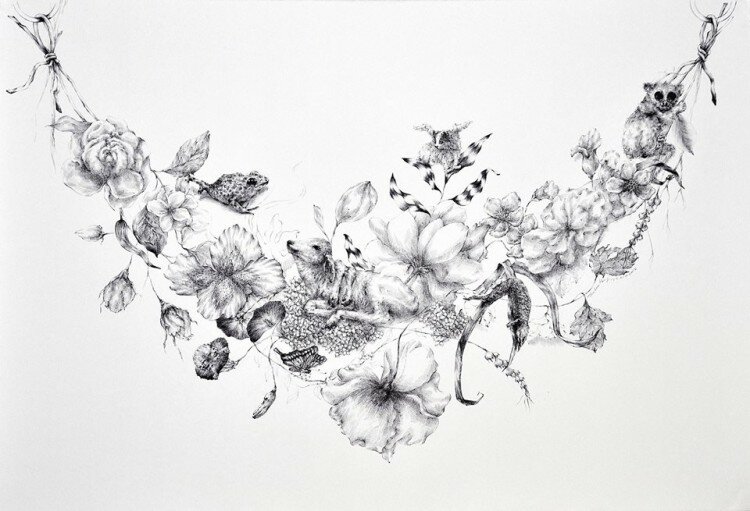 When: Wednesday December 3rd, 2014 12:00PM
Where: Museum of Art, University of New Hampshire, Paul Creative Arts Center, 30 Academic Way , Durham, NH
How: Official Website
What/Why: "We invite you to join us in hearing featured artist Joo Lee Kang speak about her intricately rendered ballpoint pen drawings in the Museum of Art's current exhibition, Unnaturally Beautiful. Kang will also discuss how she questions nature's place in a contemporary context within her work.
This event will be located in the UNH Museum of Art and will be free and open to the public. We hope to see you there!"
——————-
Open Studios and In-House Artist Exhibit

When: Saturday, November 22nd from 10:00am – 6:00pm
Where: Chases Garage, Artist Studios & Gallery, LLC. , 16 Main St. York, ME 03909
How: Official Website
What/Why: "Our last exhibit of the season, our In-House Artist Exhibition will kick off withOPEN STUDIOS tomorrow, Saturday, November 22nd from 10am – 6pm. Meet and greet our in in-house artists, see what's up in our ceramics and newly opened printmaking studio, sign up for classes and support your local arts!"
——————-
From (Up) Here

When: On view through Friday, December 19, 2014
Where: Montserrat, Carol Schlosberg Alumni Gallery, 23 Essex Street, Beverly, MA 01915
How: Official Website
What/Why: "From (Up) Here will feature sculpture alongside a new body of mixed media collage. LoVasco uses both mediums to explore the departure from detailed depictions of architecture and cityscapes to simplistic, minimal geometries. LoVasco's scored, drawn and painted marks highlight the tension between man-made precision and the malleable curves found in nature. "
——————-
Small Works Show

When: On view through December 17th, 2014
Opening Reception: Saturday November 29th, 2014
Where: Harmon Gallery, 95 Commercial Street, Wellfleet, MA, 02667
How: Official Website
What/Why: "The Saturday after Thanksgiving showcases a unique event: a chance to enjoy – and even own – a small painting by one of your favorite artists. The Small Works Show at the Harmon Gallery in Wellfleet, onSaturday, November 29, from 5-7p.m. offers up some of the most inspirational and off-center gift-buying opportunities on the Cape during the holiday season. Painters and sculptors will exhibit work that is small and affordable, yet still rich and abundant in quality and creativity. In addition to our stable of 18 talented individuals, four other artists are showing their work.  Now in our fifteenth season, theHarmon Gallery continues its quest to spotlight established, mid-career and emerging artists, and to offer affordable, little slices-of-heaven in this once-a-year event. "
——————-
Craft Day

When: Saturday November 22nd, 2014 2:00PM
Where: Malden Public Library, 36 Salem St, Malden, Massachusetts 02148
How: Official Website
What/Why: "Hey, Kids and Families, You're Invited! Malden artists Kari Percival and Greg Cook offer a free Kids Craft Workshop at the Malden Public Library, 36 Salem St., Malden, from 2 to 4 p.m. on Saturday, Nov. 22. Participants will make woodland animal masks (like those pictured above) and snowflake signs on the themes of "Winter Wildlife" and "Peace on Earth." (All materials will be provided.) The following Saturday, Nov. 29, children are invited to carry and wear their creations and join the group of Malden families walking in Malden's annual Parade of Holiday Traditions, beginning at 2 p.m. and traveling along Salem Street. All free! No registration required. Invite your friends! (Feel free to just do the crafts or just walk in the parade with us. If you'd just like to join us in the parade, please get in touch for meet-up time and place.)"
——————-
Performing Illness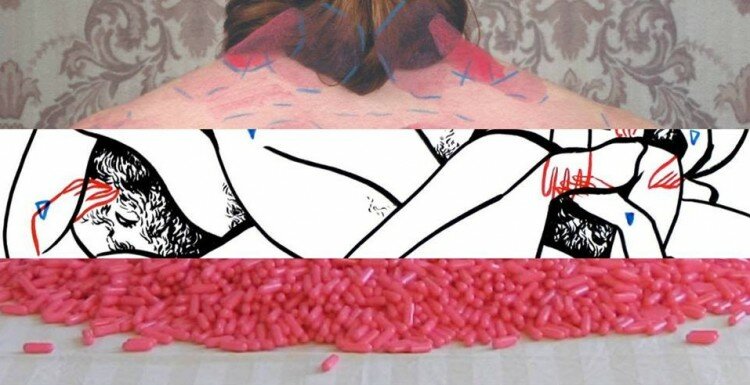 When: On view November 15th through November 29th, 2014
Opening Reception: Friday November 21st, 2014 6-9PM
Where: Howard Art Project, 1486 Dorchester Ave, Boston, Massachusetts 02122
How: Official Website
What/Why: "In Performing Illness, three contemporary artists dealing with chronic medical conditions use data, repetition and ritual to redirect the gaze of the viewer and make meaning of their lived experiences."
——-
Say hi:
EMAIL | TWITTER | FACEBOOK | INSTAGRAM | PINTEREST
"If I had a world of my own, everything would be nonsense. Nothing would be what it is because everything would be what it isn't. And contrary-wise; what it is it wouldn't be, and what it wouldn't be, it would. You see?" -Lewis Carroll
WISH GRANTED, LEWIS.
This wrap-up closes out the rest of November – December 4th. So let me know if I missed anything.
Lots of very exciting news to share in coming weeks / months.
Lots of ??? news to share at the next open bar event.
I have to keep my head down on a few projects (which is why my posts have languished) through the holiday weekend, but I will have more writing of substance to share shortly.
Bundle up. Enjoy the weekend! ♥