Where you should be this weekend.
Saturday April 17th:Hourglass Grand Opening x "Paint Pens in Purses" Sadie Hawkins Show
Ahem.(jump down for summary):
Pabst Blue Ribbon and "Paint Pens in Purses" brings you:
Hourglass Tattoo Studios + PBR Gallery's Grand Opening via THE SADIE HAWKINS show curated by Shayna + the Paint Pens in Purses collective!
DJ sets by Silent partner, Doc Claw + Texas Mike
Artwork by Shayna Shenanigans, Evoker, Tofusquirrel, Patt Kelley, Mykim Dang, Dave DiAngelis, APA + NRM, Heather McGrath, Kofie + Chris Faraone
Doors open @ 8PM
MUST RSVP to attend this special, private, event: hourglasstattoos@gmail.com
http://hourglasstattoos.com
http://myspace.com/paintpensinpurses
*****
"PAINT PENS IN PURSES" x Sadie Hawkins Show info…
The ladies from the award winning "Paint Pens in Purses" urban art collective are back, and this time they are inviting boys to the big dance!
Since 2008, Paint Pens in Purses founder Shayna Yasuhara aka "Shayna Shenanigans" has been on a mission to showcase the best female artists in the Boston area. Of course the journey to uncovering fresh female talent also exposed her to some extremely talented male artists. For the first time ever, The PPP crew is throwing a Sadie Hawkins inspired art show and tossing boys into the mix.
The latest installment features eleven artists that work in a variety of mediums. Five female artists were asked to pick a male artist of their choice to include in the show; someone of a similar style, medium, or just someone they have a major art crush on. One lowly dude is also "going stag", as to keep with the Sadie Hawkins school dance theme.
Aside from this being the FIRST "Paint Pens in Purses" show to include male artists, this is also the grand opening of The Hourglass Tattoo Studio & Pabst Blue Ribbon Art Gallery.
For more info on the project visit www.myspace.com/paintpensinpurses
In short: booze. tats. music. boobs. art.
Among the many talented artists listed on the bill for this event, keep an eye out for the work of Miss Shayna and Anniecakes.
Friendship makes me biased. ♥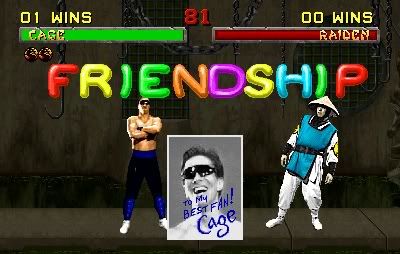 Hope to see you there!