love song x not for you x passages x kensho x final act
————————–
Something Very Specific: ACT Group Show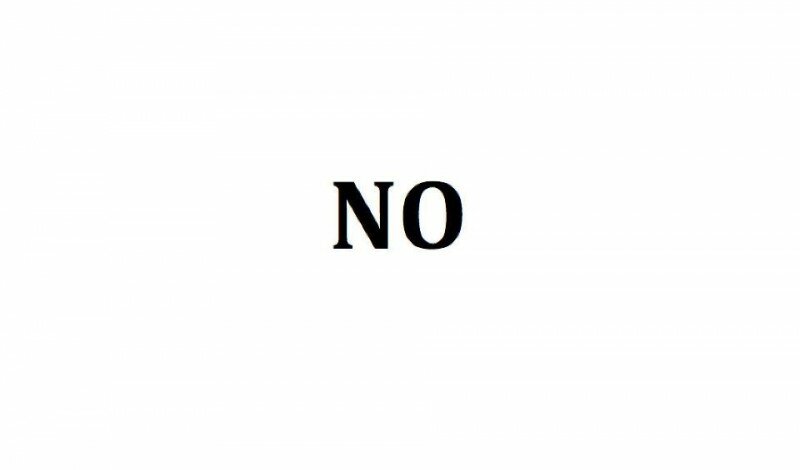 When: Scheduled events and open hours May 25 through June 10
Opening Reception: Saturday May 25th, 6-10PM
Where: former Salvation Army thrift store, 328 Massachusetts Avenue, Cambridge, Massachusetts
How: Official Website
What/Why: "Art show and events by Art, Culture and Technology graduate students at MIT. Exploring silence, ambivalence, non-knowledge and psychodynamic interaction. Featuring diagrams for living, Sausage Tank, a signifying baseball cap, and dynamic video displays."
—————————-
Paint Nite + Art of Patron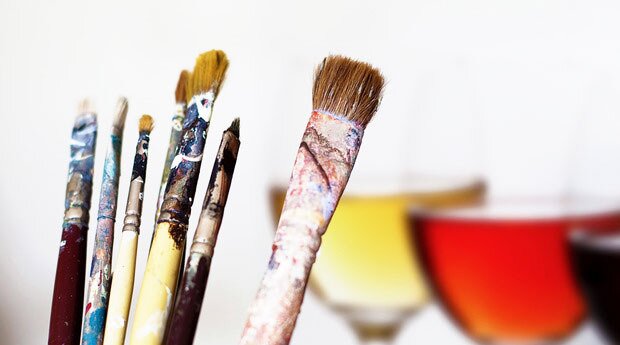 When: Tuesday May 28th, 2013 8:00-11:00PM
Where: Barrio Cantina, 1363 Boylston Street, Boston, Massachusetts
How: Official Website 
What/Why: "We're throwing an Opus Affair Paint Nite, with an Art of Patron promotion. In addition to the normal Paint Nite fun, create a work of art from a Patron bottle, get a free drink, some schwag, and a chance at some bigger prizes…or just come out to vote and have a drink."
More information here.
—————————-
Final Act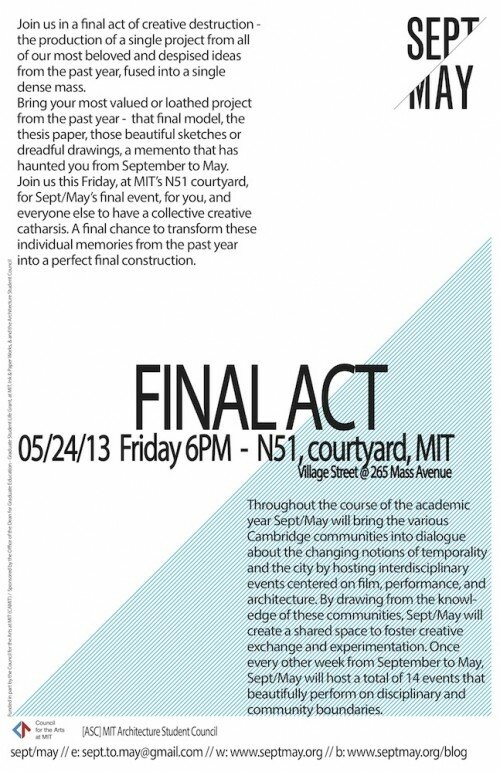 When: Friday May 24th, 6-8PM
Where: Courtyard of building N51 at MIT(Village St at 265 Mass Ave), Cambridge, MA
How: Official Website
What/Why:"Please join us this Friday evening from 6 – 8pm for the "Final Act," the last Sept/May event of the year in the courtyard of building N51 at MIT.
In a final act of creative destruction – this Friday will be the production of a single project from all of our most beloved and despised ideas from the past year, fused into a single dense mass.
Bring your most valued or loathed project from the past year – that final model, the thesis paper, those beautiful sketches or dreadful drawings, mementos that have haunted you from September to May.
The final event, for you, and everyone else is a final collective creative catharsis. A final chance to transform individual memories from the past year into a perfect final construction."
—————————-
Vivian Bower: New Work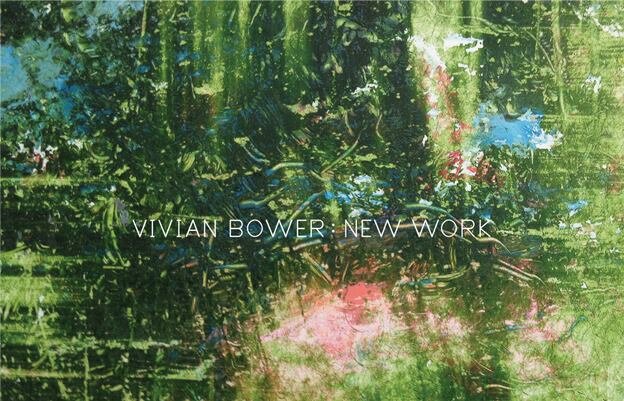 When: On view through June 17th, 2013
Opening Reception: Saturday May 25th, 2013 6-8PM
Where: The Farm project space + gallery 15 Com­mer­cial Street, Well­fleet, Mass­a­chu­setts 0266
How: Official Website
What/Why: "Rain or no rain, we hope you have a great weekend that includes a few art-related excursions; if you're heading to the Provincetown area, stop into The Farm project space + gallery at 15 Commercial Street in Wellfleet for the opening of its new Vivian Bower exhibition.
"Bower's exhibition focuses on a new series of 2 x 3" abstract paintings. All are untitled, mixed media on panel. Beautiful and intimate, the size shifts when in front of these works, they feel like large abstract paintings and also personal intimate moments of detail. There is so much control in these small 2 x 3 inch proportions, the viewer does not experience the space as limited, it feels vast. Some work together forming a conversation or relationship that seems to be inseparable, while others stand alone."
In August of 2011 Bower suffered a serious injury from a bike accident on Cape Cod, Bower was forced to change her process. What seemed like a limitation at first became a realm of unlimited possibilities, Bower said "Because of the way I work, applying many layers of color and mark, each painting was a discovery — things happened that I couldn't have imagined or planned."
"For Bower, it is a very direct process without a direct reference. The paintings happen in front of her. Layers of paint and marks obliterating and reemerging as she cuts, scrapes and wipes away, absorbed by her process. It's a very engaged, lively and immediate experience.""
————————
Free Admission to Smith College Museum of Art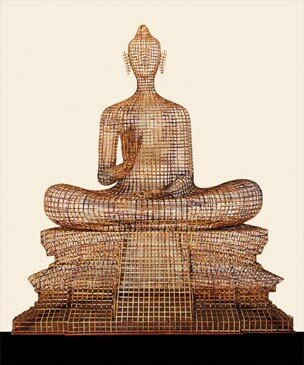 When: Saturday May 25th-Sunday May 26th, 2013
Where: Smith College Museum of Art, Elm Street at Bedford Terrace, Northampton, MA 01063
How: Official Website
What/Why: "The Museum includes four floors of exhibition galleries that house the permanent collection; the Cunningham Center for the Study of Prints, Drawings, and Photographs; and changing exhibitions that regularly include a family-friendly resource area. Featured amenities include the Museum Shop, artist-designed restrooms, and hand-crafted gallery benches."
————————
Mending Boston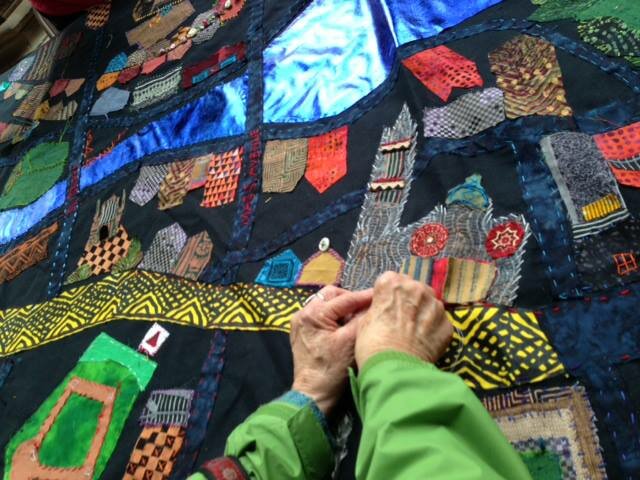 When: Friday May 24th, 2013 4-7PM
Where: Gallery Kayafas, 450 Harrison Ave, Boston, MA 02118
How: Official Website
What/Why: "Boston fabric artist and quilter, Clara Wainwright, is MENDING BOSTON by connecting the arts and the community. MENDING BOSTON is a 12′ x 4′ impressionistic map of the areas most affected by the Boston Marathon tragedy, with the Marathon route running through its center. Made from many pieces of fabric, it shows some of the Boston area's major streets and landmarks. The four corners will be dedicated to the four who lost their lives."
————————
Not For You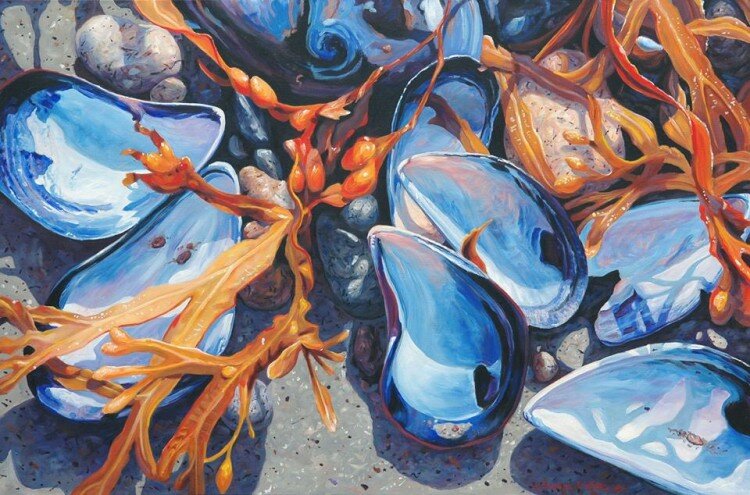 When: On view through June 13th, 2013
Opening Reception: May 26th, 2-4pm
Where: North Shore Art Association, Gordon Grant Gallery, 11 Pirates Lane, Gloucester, MA
How: Official Website
What/Why: Featuring the work of Susanne E. White.

————————
Waxed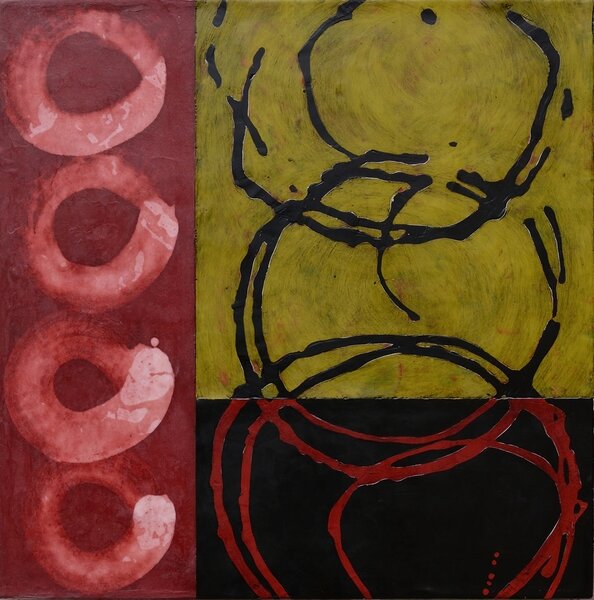 (Energy Orbs, Kim Bernard)
When: On view through June 2013
Opening Reception: Friday May 24th, 7-9PM
Where: Gallery Bowersock, 373 Commercial St  Provincetown, MA 02657
How: Official Website
What/Why: "Featuring four accomplished encaustic painters, selected for excellence and individual style; Kim Bernard, Alison Golder and Catherine Nash, and introduces Earl Schofield.
There will be an artist talk on Friday, May 31 at 6pm the artists' will discuss their vision and intent.
It's a given that these artists were selected for their mastery of this difficult medium. But the medium does not define the work, only lends itself to the expression of each artists. As a collection this exhibit demonstrates an array of use and application, but importantly four very strong, clear style."
————————
+1: Glass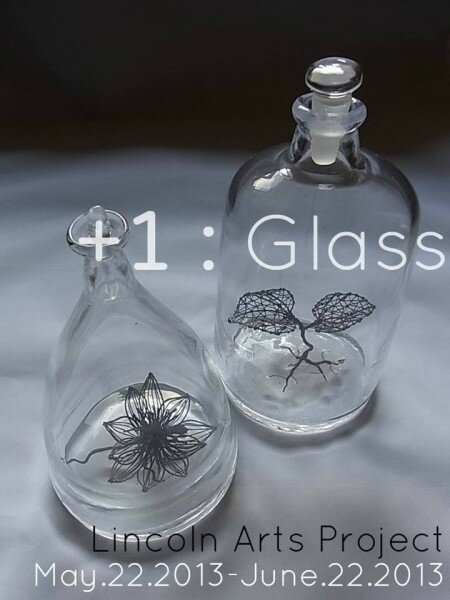 When: On view through June 22nd, 2013
Opening Reception: Friday, May 24, 7-10 PM
Where: Lincoln Arts Project, 289 Moody Street, Waltham, MA 02453
How: Official Website
What/Why: "Lincoln Arts Project is pleased to announce it's next show, +1 : GLASS. The show is the first exhibition of the "+1" series, where invited artists are welcome to include an artist from their network to participate in the show. The goal of this curatorial exploration is to exhibit a diverse range of artists working in glass. With artists from Boston and as far as Japan, +1 : Glass shows how far the creative network can reach. Curated by Katharena Rentumis."
—————————-
When:  May 29, 2013 – two showings at 6PM and 7PM
Where: Charles Hayden Planetarium, Museum of Science, Boston, MA
How: Official Website
What/Why: "Sentient is an original production created by artists in the Studio for Interrelated Media's Art and Science Immersive Media course.Throughout the spring 2013 semester, students have been exploring topics of scientific inquiry and expressing their curiosities and understandings in visual, auditory, and performative modes. In less than 5 months these students collaborated on all aspects of storytelling, concept development, sound design, dome video production, and public relations to create an immersive environment exploring the creative, perceptive, and unexplored mind."
—————————-
Bright Side of the Road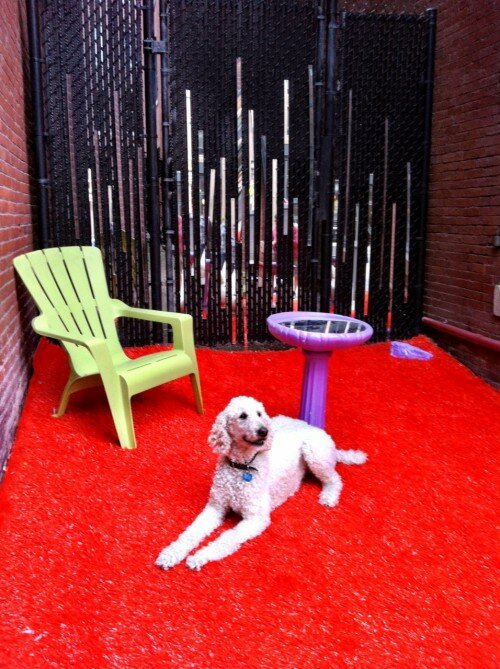 (dog not included.)
When: On view through June 1st, 2013
Where: Outside 345 Congress Street, Fort Point, Boston, MA
How: Official Website
What/Why: "A temporary public art project by Michael Moss and Claudia Ravaschiere. Bright Side of the Road transforms an unused and unremarkable nook of Fort Point into a bold and colorful spot.
Artists' statement "This installation changes an unused part of Congress Street with a burst of color, altering how we perceive the space.
We choose to use orange as our primary color for the transformation of this area because it is said that orange is a power color. In many cultures, orange symbolizes healing. It also stimulates enthusiasm and creativity, combined with vitality with endurance."
It is our intention to bring something unexpected to this urban place."
—————————-
Jeffrey Gibson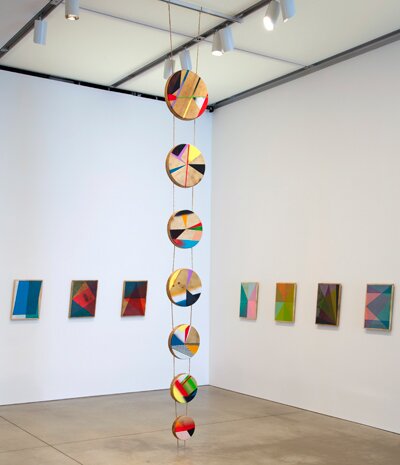 When: On view through July 7th, 2013
Where: ICA Boston, 100 Northern Ave  Boston, MA 02210
How: Official Website 
What/Why: "Jeffrey Gibson's paintings and sculptures deftly combine geometric abstract painting with the traditional craft materials of his Native American heritage. His recent paintings are composed on stretched animal hides, a luminous surface for paint. Gibson's provocative use of hide and abstraction relates both to indigenous culture and challenges the trajectory of modern art. Mixed media sculptures combine traditional craft with Op Art painting: drum heads—linked and suspended as a column—are painted with geometric patterns; a recycled army blanket is painted with related motifs and strung to a flag pole. Gibson has located in his work a compelling paradigm: that the categories between abstract painting histories and Native American visual histories and materials are not so very far apart, and that Gibson's own heritage and training might productively bridge the two."
—————————-
George Shaw: Passages
(Untitled)
When: On view through July 5, 2013
Artist's Reception: May 25, 11am-1pm
Where: The Faneuil Branch of the Boston Public Library, 419 Faneuil Street, Brighton, MA   02135
How: Official Website
What/Why: "In a moment everything changes. The past is changed and the future is transformed. All is revealed and the sky looks different. That moment acts as a portal into the possible. The Buddhists refer to this as kensho. This recent series of work is an exploration of that moment.
The paintings are treated as objects and are not intended to be pictorial representations of a portal or the Moment, but as an impression or idealization of a particular moment in time. They are oil paint mixed with wax on canvas.
In Time, All Will Be Revealed".  – George Shaw
—————————-
Free Memorial Day Community Weekend at the MFA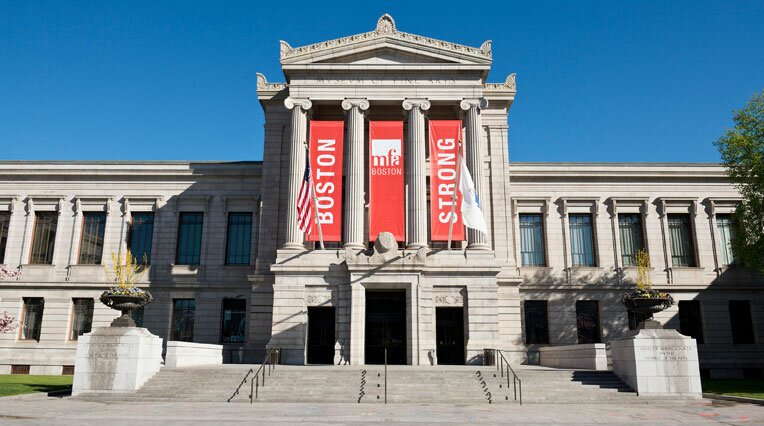 When: Saturday May 25th-Monday May 27th, 2013
Where: Museum of Fine Arts, 465 Huntington Ave  Boston, MA 02115
How: Official Website
What/Why: "We're opening our doors for three free days of art and family fun to celebrate "Boston I Love." Spend a day—or the long weekend—with us, see three paintings on loan from The Met, as well as "To Boston With Love," miniature quilts with messages of love and peace to our city from around the world. Lend your creativity to ourcommunity collage, enjoy dining and shopping discounts, and show you're "Boston Strong" by contributing to The One Fund Boston. "
—————————-
Hi:
Invade the galleries! Storm the swimming pools! Watch out for lightning! And enjoy the 3 day weekend. ♥