(Cannibal, Vasily Vereshchagin)
go for what hurts x tactic x sense of place x the new earth 
————————————-
AD 20/21

(Preparing a Place for Sincerity, Ali Cavanaugh)
When: On view through March 24th, 2013
Where: Cyclorama, The Boston Center for The Arts, 539 Tremont Street, in the South End
How: Official Website
Cost: $15
What/Why: "50 Select Exhibitors offering modern to contemporary fine art, photography, jewelry, Mid-Century furnishings and contemporary studio furniture, decorative arts, sculpture, fine prints, drawings and more at the only show and sale of its kind in New England… affordable works to museum-quality masterpieces!"
————————
Go For What Hurts

 When: On view through August 18th, 2013
Artists' Talk: Wednesday March 27th, 6 pm
Where: Shapiro Family Courtyard Gallery, Museum of Fine Arts, Boston
How: Official Website
What/Why:"Inspired by Jonathan Franzen's 2011 essay of the same name, this show points to the dangers of social media and the difficulty of living in our technoconsumer focused world.  It is also a call to emotional bravery, to make the choice to embrace the inevitable pain that will come from authentic existence. This work demonstrates a willingness to run toward that discomfort and embrace the inevitable hurt that comes from participating in the world off-line.
The artists are circling these themes in various ways from questioning how technology has changed our relationship to each other and the world, to examining our definitions of love."
———————
Tactic #One

When: Friday March 22nd, 2013 8:00PM
Where: Anthony Greaney, 450 Harrison Avenue, No. 1, Boston, MA
How: Official Website
Cost: $5 Suggested
What/Why:  "One night of sound curated by Philip Fryer
SHOW SCHEDULE:
TOOMS: 8:00-8:30
Triode: 8:45-9:15
GCM: 9:30-10:00
BATHAUS: 10:15-10:45″
———————
Incipient Arts Group Show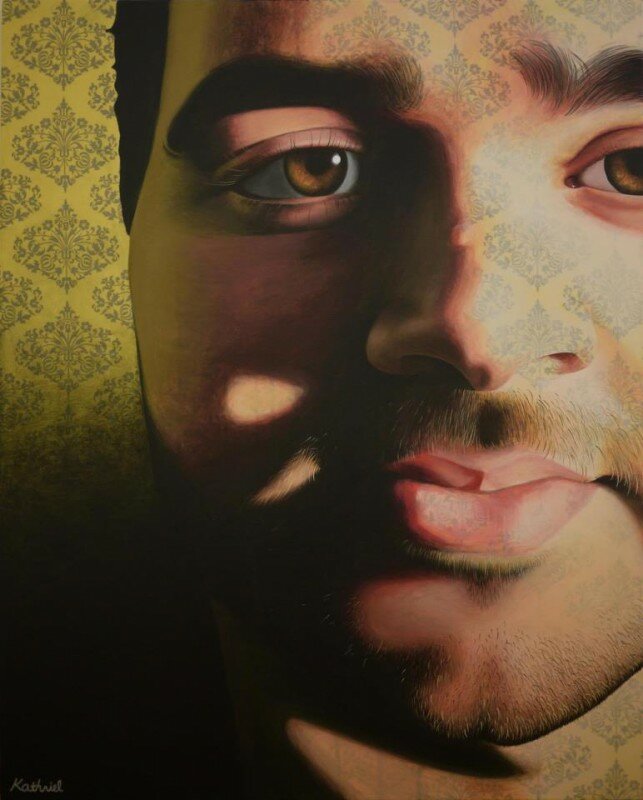 When: On view through May 3rd, 2013
Opening Reception:  Thursday March 28th, 6-8pm
Where: Peregrine Gallery, 150 Waterman St. #6, Providence, RI 02906
How: Official Website
What/Why: "Incipient Arts was formed in Spring of 2012. Its current members, Madelyn Mann, K Lenore Siner and Kathriel Brister formed the collective to share process, insight and information as a way to support each other through the often solitary practice of painting. Incipient arts is dedicated to promoting a friendly, inclusive art scene that allows for collaboration, new ideas and growth of its members. This is the collective's first group show."
—————————
Performance Art: Raphael Montañez Ortíz

When: Wednesday March 27th, 2013 7-9PM
Where: Museum of Fine Arts, 465 Huntington Avenue, Boston, MA
How: Official Website
What/Why: "Since the late 1950s, Raphael Montañez Ortíz has directly engaged with the violent and destructive tendencies of society through found objects and action-based art. A veteran of Fluxus and the Destruction Art movement of the 1960s, Ortíz is best known for his piano destruction concerts, but his practice encompasses film, video, sculpture, and subtler forms of performance art. At the MFA, Ortíz invites Boston-area performance artists, students, and the audience to engage in a new performance, which will be followed by a video screening of several rarely seen works.
This is a FREE event, from 7-9 pm. Wednesday nights after 4 pm admission is by voluntary contribution (suggested donation $25). Arrive early to explore the galleries and visit Slippery Surfaces, a video art exhibition in the Krupp Gallery (264) that includes a mesmerizing laser scratch video by Ortíz: The Kiss, 1985."
———————
The New Earth

When: On view through March 31st, 2013
Where: Mobius, 55 Norfolk Street, Cambridge, MA 02139
How: Official Website
What/Why: "THE NEW EARTH–a work in progress. An installation by Margaret Bellafiore"
———————
Cape Ann Artisans at 30

(Early Spring, Rob Diebboll)
When: On view through Mary 26th, 2013
Where: Cape Ann Museum, 27 Pleasant Street, Gloucester, MA 01930
How: Official Website
What/Why: "In honor of the 30th anniversary of the Cape Ann Artisans' first studio tour, the Museum will hold a retrospective exhibit of work by 70 past and present members."
———————
Douglas Hodgkins: A Sense of Place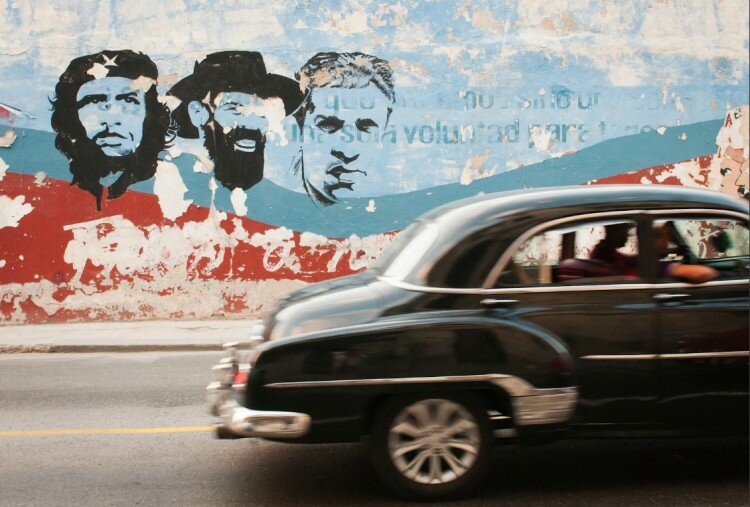 When: On view through April 14th, 2013
Where: Uforge Gallery, 767 Centre Street, Jamaica Plain, MA 02130
How: Official Website
What/Why: "These images are intended to not only capture a wide range of perspectives from recent locations, but more importantly the complexity of the moment, and the inherent story conveyed by each. The ideas they raise are at times disparate given their environments, yet the emotions real and genuine. And with them, the characteristics that will offer a sense of authentic human attachment and belonging. That sense of place."
———————
3D Small Works Salon 2013

(Peeps, Kathleen Kneeland)
When: On view through May 2013
Where: Maud Morgan Arts, 20A Sacramento Street Cambridge, MA 02138
How: Official Website
What/Why: "Chandler Gallery and Maud Morgan Arts are pleased to announce the selected artists for the 3D Small Works Salon 2013. The exhibition was juried by Annette Lemieux, Artist and Senior Lecturer on Visual and Environmental Studies at Harvard University."
———————
Getting to Know You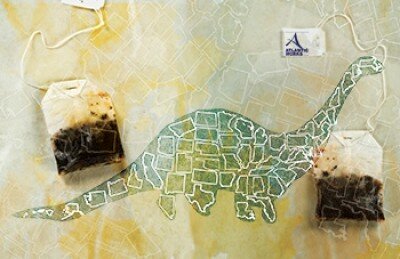 When: On view through March 30th, 2013
Where: Atlantic Works Gallery, 80 Border Street, Boston, MA
How: Official Website
What/Why: Artwork by the new members of Atlantic Works "It's a very ancient saying but a true and honest thought that if you become a teacher by your pupils you'll be taught."
———————
Character Study

(Arnold Newman, Piet Mondrian)
When: On view through March 31st, 2013
Where: deCordova Sculpture Park and Museum, 51 Sandy Pond Road, Lincoln, MA 01773
How: Official Website
What/Why: "Over the past few years, deCordova has welcomed a fascinating cast of characters into its Permanent Collection—images by and of talented artists and performers as well as portrayals of everyday people packed with personality. Character Study features several of the Museum's most recent acquisitions accompanied by the works of contemporary artists similarly captivated by the concept of character.  Permanent Collection works by Maria Magdalena Campos-Pons, Al Fisher, Megan and Murray McMillan, Arnold Newman, Irving Penn, Melissa Ann Pinney, David Prifti, robbinschilds, Sheron Rupp, and Rachel Perry Welty will be on view in conversation with photographs by Claire Beckett, Caleb Cole, Dulce Pinzón, and Millee Tibbs.
The result is a powerful medley of images that conveys all kinds of character(s): artist portraits and self-portraits, performers, civilians, soldiers, superheroes, and children. The subjects of these images range in age, era, gender and culture. To study them is to probe ever-expanding notions of identity formation and authenticity, constructed personas and hidden truths."
———————
Say hi:
Today's Headlines: "A Watermelon, a Golf Course, a Horse, and Monstrous Dogs: 12 New Paintings from George W. Bush"

I can't handle this right now.
Stay sweet. Have a great weekend! ♥