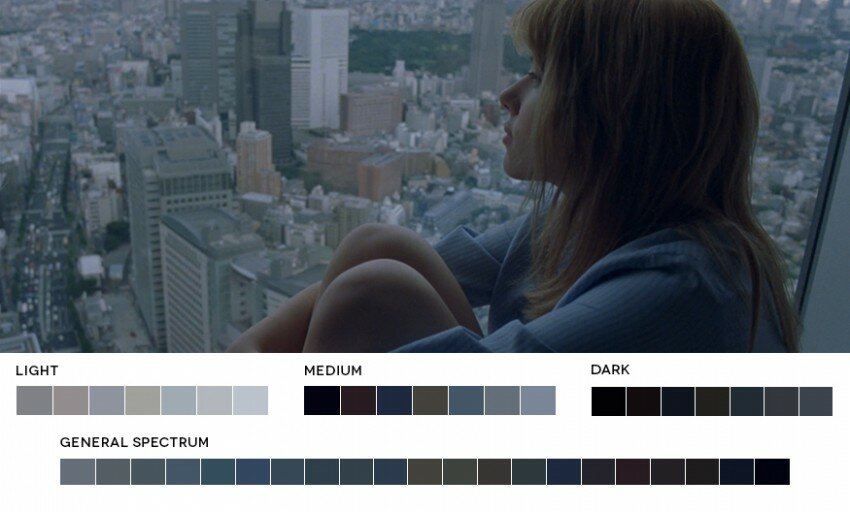 staging silence x living as form x nomadic x forward
—————————-
The Shatterer of Worlds

When: On view through February 2nd, 2014
Where: Cyclorama at the Boston Center for the Arts (BCA), 539 Tremont St., South End, Boston, MA 02116
How: Official Website
What/Why: "The Shatterer of Worlds (chapel with naturalization services for applicants requesting citizenship in the shattered world), a walkabout political puppet performance, enveloping audience and performers alike within the Cyclorama. At the moment when the first atomic bomb was dropped, Oppenheimer, the chief architect of that bomb, recalled words from the Bhagavad Gita, the Hindu prayer epic: "Life, the splendor of 1000 suns blazing all at once, resembling the exulted soul, is become Death, the shatterer of worlds." In view of the latest failed earth summit and faced with the likelihood of multiple planetary shatterings, this sentence is reproduced by the Paper Maché Authorities in the Cathedral of Impermanence for your enlightenment and as a reminder of our possible predicament. The overt extrajudicial capabilities of the society system allow the shatterer of worlds to function legally to cultivate destructions so minute and gigantic, the eye cannot perceive and the mind cannot behold them. No politician, no hazardous substance, but a well-established tradition and demon strengthened by endless practices of devastation, the shatterer continues to plot the assassination of existence-as-it-is, while disguising his activities as benevolent maneuvers meant to cure the two ailing adversaries: the planet and humanity."
—————————-
NOWWHAT? A Montserrat Alumni Exhibition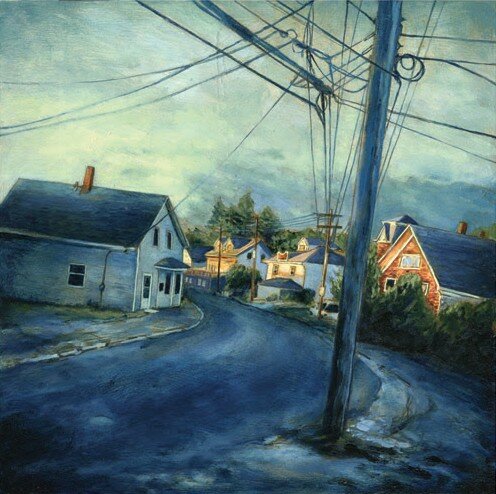 (Andrew Houle, Leaving East Gloucester)
When: On view through February 14, 2014
Opening Reception:  Saturday, February 01, 4:00-6:00PM
Where: Montserrat College of Art Galleries, 23 Essex St., Beverly, MA
How: Official Website
What/Why: "Drawing its name from the ambiguities associated with life after art school,NOWWHAT? features works of art created by over sixty Montserrat College of Art Alumni. From recently graduated to established artists and curators; the alumni featured in NOWWHAT? find themselves in various stages of their careers, looking towards the future. This multi-disciplinary exhibition is a reunion of sorts, bringing alumni of all ages and from all across the country together to bond over shared experiences as artists."
—————————-
Welts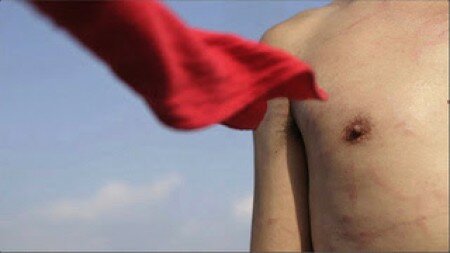 When: Friday January 31, 2014 7:00PM
Where: mobius, 55 Norfolk Street, Cambridge, MA 02139
How: Official Website
What/Why: "Welts has been performed at various venues around the world. The inspiration for this piece came to Tran Luong when, in 2007, he saw his son return from school wearing a red scarf – a poignant reminder for the artist of his own childhood when that scarf was worn as a show of support for communism.
The performance is hence a means for the artist to re-connect and re-evaluate the past – with the scars left on the skin after he and his friends played beating each other with their scarves; with the scars left in his memory of a difficult time in history.
'Many of the memories and images are still there! But can there be awareness if there is little sensitivity and much callousness, little wildness and much passivity.I suddenly wanted to receive again the startling sensation of burn, to re-measure myself and also to receive any possible response from the audience.'-(description by Joyce Fan, Curator – Singapore Art Museum)"
—————————-
Live-Work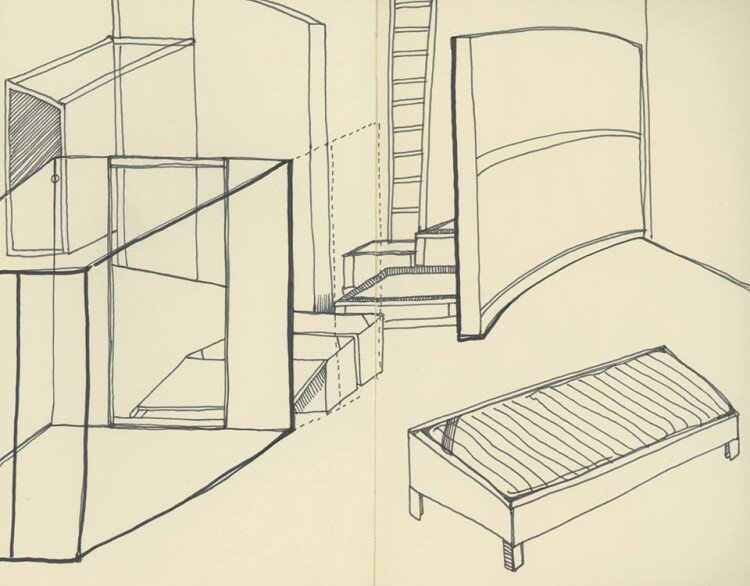 When: On view February 06 through April 03, 2014
Opening Reception: Thursday, February 6, 6 – 9 pm
Where:  17 Cox Court, Beverly, Massachusetts 01915
How: Official Website 
What/Why: "Amy Archambault's site specific installation inside 17 Cox is part obstacle course, part habitrail and part modular home. As both a lacrosse coach and a studio supervisor, Archambault is interested in combining the human drive for athleticism and artistic expression, and encouraging others to do the same in her work. Her installation turns 17 Cox into an arena for both spectatorship and participation. Visitors can either observe her bright, colorful constructions as sculpture or take off their shoes and participate in the various obstacles. The palette for this installation is based on color psychology used in modern workout facilities where colors can promote productivity or increase heart rate. Multiple pathways through the gallery are designed for different levels of engagement and Archambault includes demonstration videos of her performances. Visitors will be encouraged to "work out" in the gallery during the exhibition, and even submit their scores in a time trial during the March 6 reception. This installation at 17 Cox funded in part by the 2013 Massachusetts Cultural Council Artist Fellowship Grant in Sculpture / Installation."
—————————-
STIR

When: Thursday February 06, 2014 7:00PM
Where: Isabella Stewart Gardner Museum, 280 The Fenway, Boston MA, 02115
How: Official Website
Cost: $5-$15. Ticket info here.
What/Why: "A brilliant collection of contemporary works featuring composer Lee Hyla and the world premiere of his work, MIGRACIÓN, for mezzo-soprano and ensemble. MIGRACIÓN is the third commissioned work written for Callithumpian Consort's Gardner series."
—————————-
LIVING AS FORM (THE NOMADIC VERSION)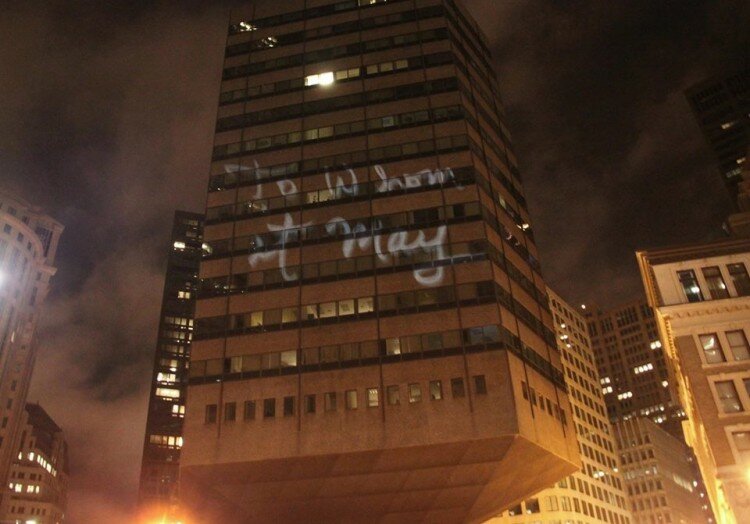 When: Thursday, February 6, 6-8 pm
Where: Carpenter Center for Visual Arts, 24 Quincy Street, Cambridge, Massachusetts 02138
How: Official Website 
What/Why: "with performances by Tomashi Jackson and Caitlin Berrigan
Thursday, February 6, 6-8 pm
Living as Form (The Nomadic Version) surveys groundbreaking works from around the world that blur the lines between art and everyday life in projects emphasizing political concerns, participation, and forms of dialogue. 
The exhibition features two groups of works: nine recent works by emerging artists and collectives with strong ties to Boston and Providence, selected by the CCVA, and twenty-three internationally recognized projects dating from 1991 to 2011, courtesy of ICI. 
Living as Form (The Nomadic Version) is co-organized by Creative Time and Independent Curators International (ICI), and assembled in collaboration with Claire Grace, guest curator for the Carpenter Center for the Visual Arts."
—————————-
Depth of Field: The Photographers of Porter Mill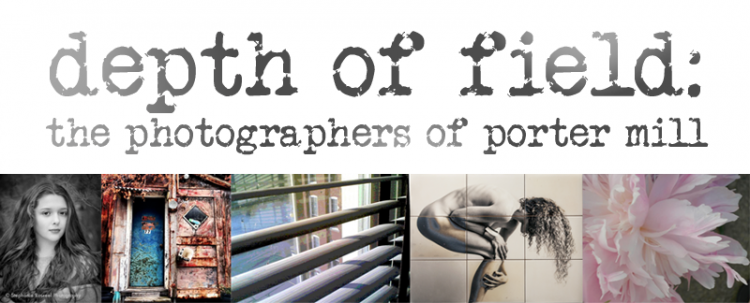 When: On view February 5th – March 30th 2014
Opening Reception: Thursday February 06, 2014 6:00-8:00PM
Where: Studios at Porter Mill, 95 Rantoul Street, Beverly, Massachusetts 0191
How: Official Website 
What/Why: "The Gallery at Porter Mill is pleased to present "Depth of Field: The Photographers of Porter Mill," an exhibition featuring the work of Elise Donoghue, Randa Dubnick, Danielle Dugan, Amy Friend Roberts, Elisabeth Neville, Bob Packert, Nancy Priest, Stephanie Rosseel, Jesse Stansfield, and James Vaughey. "Depth of Field" is a celebration of the vast diversity of this art form, with works ranging from commercial images to the avant-garde. These ten artists are united under the roof of Porter Mill, where they each have chosen to cultivate their work."
—————————-
Winter 2014 Exhibition Opening Reception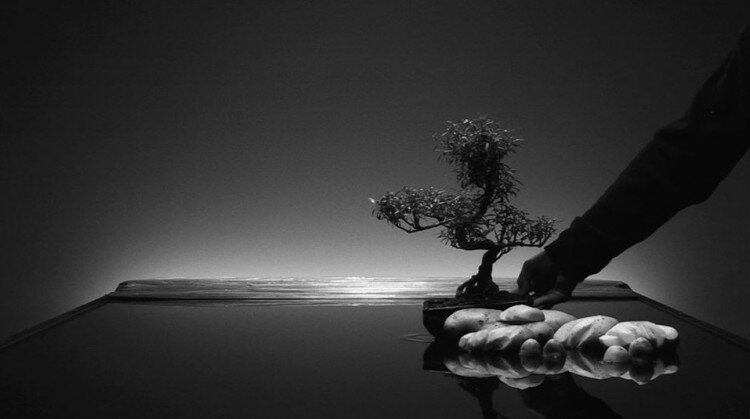 When: On view through April 06, 2014
Where: MIT List Visual Arts Center, 20 Ames Street Building E15, Atrium Level, Cambridge, MA
How: Official Website 
What/Why: "Join us as we celebrate the opening of:
Sonia Almeida: Forward/Play/Pause-The paintings of Sonia Almeida explore the tensions between physical color models and the phenomenal experience of color.
Hourly Directional: Helen Mirra and Ernst Karel-Hourly Directional consists of a single work: Helen Mirra and Ernst Karel's quadraphonic sound installation featuring location recordings made during eleven days of walking remnants of coastal rainforests in southeastern Brazil.
Hans Op de Beeck: Staging Silence (2)-In Hans Op de Beeck's film Staging Silence (2) arms and hands appear and disappear at random, manipulating everyday objects into miniaturized, artificially lit environments. The on camera construction and de-construction of these environments lends the film a narrative weight that emphasizes the uncanny quality of spaces committed to memory.
List Projects: Kambui Olujimi-List Projects: Kambui Olujimi features A Life in Pictures, an interactive installation where the gallery functions as a social space in which visitors are encouraged to exchange their own photos with selections from the artist's extensive photo archive.
FREE and open to all."
—————————-
ACCUMULATION (phase 2): 

Philip Fryer

When: On view through March 30, 2014
Where: 808 Gallery, Boston University, 808 Commonwealth Avenue Boston, MA 02215
How: Official Website
What/Why:  "Featured Artists and Schedule:
January 29: Sandrine Schaefer 12pm-8pm
February 5: Philip Fryer
February 12: Kelly Hunter & Dan DeRosato
February 19: Shannon Cochrane & Márcio Carvalho
February 26: Shannon Cochrane & Márcio Carvalho
March 5: Mehdi-Georges Lahlou
March 19: Jeffery Byrd
March 26: Creighton Baxter
Wednesday March 26th- Artist Talk with Sandrine Schaefer will follow final performance
ACCUMULATION (phase 2) provides an environment to witness the evolution of a space activated by accumulated creative actions. Over the duration of this exhibition, participating artists are given 1 day to create a live-art piece. All evidence from their actions are left behind, challenging the following artists to incorporate these remnants into their own work. Any materials that come into the space must remain until the exhibition closes.
ACCUMULATION (2005-present) is intended to happen in phases. Each phase includes a different grouping of artists in a different space. ACCUMULATION (phase 2) challenges ideas about artist collaboration, and simultaneously creates an innovative exhibition of experiential art documentation."
—————————-
Monuments: Drawings & Prints by Zoárd Wells Tyeklár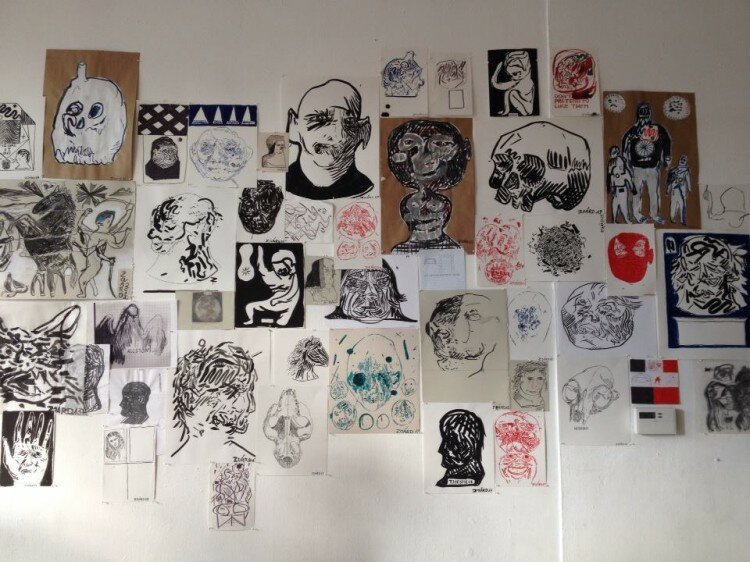 When: Friday January 31st, 9:00PM-1:00AM
Where: Lilypad, 1353 Cambridge St, Cambridge, Ma
How: Official Website 
What/Why: "This is the first exhibition of the work of Zoárd Wells Tyeklár. On the walls are woodcut prints and drawings from the past couple years. Exhibition is up now and will stretch into February over at the lilypad in beautiful inman sq, cambridge."
—————————-
Con PAPEL y con MACHETE | Armaremos el Futuro

When: On view January 31 – March 07, 2014
Opening Reception: Friday January 31, 2014 6:00-8:00PM
Where: LA GALERÍA at Villa Victoria Center for the Arts, 85 W. Newton Sreet, Boston, Massachusetts 02118
How: Official Website
What/Why: "The Puerto Rico based radical workers' theater collective, PAPEL MACHETE, will present its first-ever multi-media exhibit of its revolutionary theater. Their performances in communities, theaters, streets and protests employ puppets, masks, objects and music to denounce exploitation, build solidarity, and agitate to action in the struggles of the working class."
—————————-
Ms. Behavior

When: On view through March 14, 2014
Where: Griffin Museum of Photography's Satalite Gallery at Digital Silver Imaging, 9 Brighton Street, Belmont, MA
How: Official Website
What/Why: "My photographs are investigations of female gender roles as influenced by American culture and mass media. This body of work is a 21st century extension of feminist concerns regarding the media's portrayal of women. More specifically, I am interested in the explicit and implicit power relations that are constructed and maintained by mediatized systems of representation.
Using narrative fragments that confound the conventions of popular culture, I explore the norms of female behavior—and misbehavior. I am inspired by cinema, TV, magazines and personal experiences. My creative process is planned but unscripted. It is exploratory, but with firm goals and boundaries. Props, models (who are often friends), and locations act as catalysts for the development of strong, graphic compositions that suggest fragments of an untold story.
I intend my work to confront the viewer with their hidden preconceptions with regard to women's constructed roles within society.  "
—————————-
Say hi:
EMAIL | TWITTER | FACEBOOK | INSTAGRAM | PINTEREST
Time to go!
Have a lovely weekend. Go see art.
Until next week. ♥