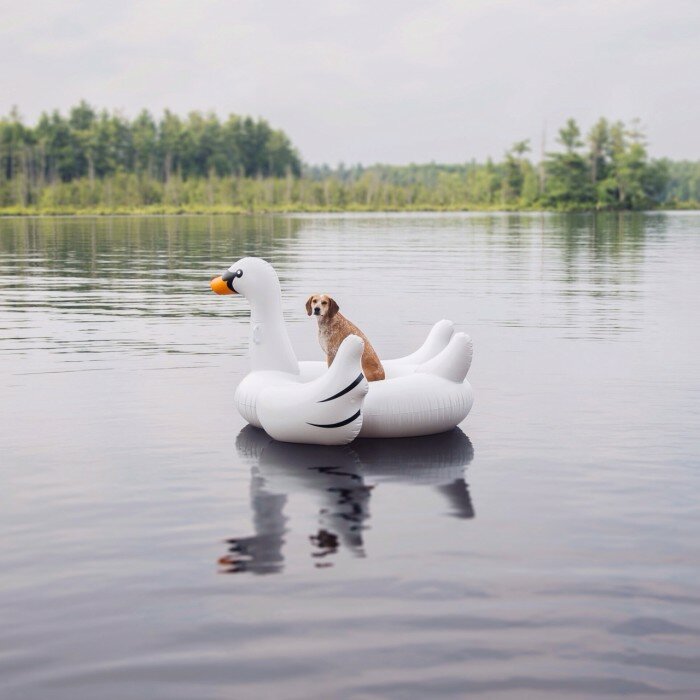 confluence x mannerism x entropy x piece by piece  
———————
Confluence 

When: On view August 9 – September 7, 2014
Opening Reception: Saturday August 9th, 2014 5:00-8:00PM
Where: Drift Gallery, Portsmouth, New Hampshire 03801
How: Official Website
What/Why: "CONFLUENCE celebrates abstract, representational, and literal interpretations of the figure. Three phenomenal artists converge together in the Main Gallery to celebrate the human form in oil paint, mixed media, photography and bronze."
—————–
Piece by Piece – Destiny Palmer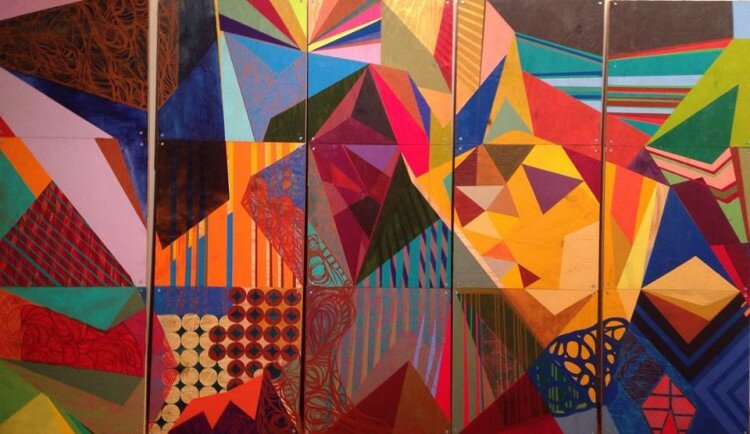 When: On view through September 5th, 2014
Opening Reception: Wednesday August 13th, 5:30-7:00PM
Where: Haley House Bakery Cafe, 12 Dade St, Boston, Massachusetts 02119
How: Official Website
What/Why: "Layers of space and lines represented by geometric and organic forms of color are revealed in one surface made of many parts. These parts, in turn, create a place, an environment that is seemingly limitless regardless of physical size. These paintings, piece by piece are not only a visual language that articulates Palmer's personal experiences, but a conversation with the viewer who is invited by color to engage, interpret, respond, react."
—————–
Janky Donuts Shooting Contest!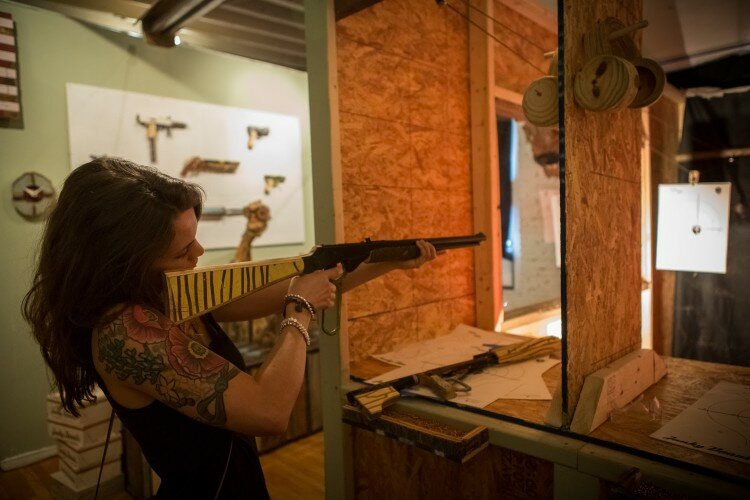 When: Sunday August 10th, 12:00-4:00PM
Where: Lot F Gallery, 145 Pearl Street, Boston, MA
How: Official Website
What/Why: "When people came to see the "Janky Donuts" exhibit at Lot F Gallery, many thought they were going to visit a new donut shop in town.  This may have had to do with a few false food section articles that circulated around, or the professionally designed logo and website.  In actuality, "Janky Donuts" is an art exhibit, a pop up donut shop installation of sorts, put together by the !nd!v!duals collective.  Instead of soft sugary dough, the Janky Donuts are made of silkscreened painted wood, with a selection of 10 different flavors to choose from on the menu.  Everything in the exhibit that makes up the installation is a sculpture in itself.  The Wi-Fi cameras inside of the two chunky, wooden surveillance sculptures loom over the shop, keeping watch over the back room door.
Upon entering the door with an "employees only" sign hanging on it, visitors discover the force behind the shop's success – an underground gun shop.   Yes, the donut shop is a front for the weapons business.  Spreads of guns line the peg-board walls, and a BB shooting range, complete with customized working rifles, sits in the corner.  Visitors are welcome to purchase a branded target print and practice their aim.  All of the weapons are made out of carefully chosen pieces of repurposed wood and the Janky 45, AR1, and Oozy, among others all have moving parts for full-effect. Back in the donut shop, a three-foot-tall, pot-bellied, lizard-like character stands behind the counter, ringing up a sale with the wooded cash register, and packing donuts in a box.  These boxes are signed and numbered, where six donuts of your choice sit on top of a false bottom with a revolver sitting underneath.  While this exibit is a new idea for the artists, it is representative of their signature layered wood aesthetic and tongue in cheek humor. 
The !nd!v!duals collective consists of five artists who work and live in Boston MA, Philadelphia PA, and Nashville TN.   Each has different skills, specialties and interests but are able to seamlessly work together towards one unified vision.  Their cartoon-like sculptures and props are primarily created with unwanted woods and reclaimed materials.  The !nd!v!duals are known for their transformative art installations similar to "Janky Donuts", but never of this scale and intensity in the past.  "
—————–
20 Minutes or Less

When: On view through September 7th, 2014
Opening Reception: Friday August 8th, 7-9PM
Where: Voltage Coffee and Art, 295 3rd St, Cambridge, Massachusetts 02142
How: Official Website
What/Why: "You are cordially invited to the opening reception for 20 Minutes or Less: a Portrait Project. The show features roughly 250 portraits of public figures, all crowdsourced via social media and each created in 20 minutes or less by Boston illustrator Aaron Hadley Dana.
Presented by Voltage Coffee & Art, the exhibition runs from July 28 – September 7.
One of the things we try to do at Voltage is make art a topic of conversation in people's daily lives. By inviting artists who live in the Boston community and produce great work we give viewers an access point to interact with the pieces. Aaron Hadley Dana is clearly a talented artist and with this fun exhibit he showcases his commitment and technique from drawing over 250 portraits in under 20 minutes a piece. Humor and recognizabilty are great approaches to art and Dana includes both with this body of work, 20 Minutes Or Less. Since the installation, the gallery has become a personification of the Voltage mission: people walking around, smiling, taking pictures, telling their friends and really looking at the pieces. It's a show that visitors will remember because they were engaged and wanted to take the time to look at the work, portrait by portrait. Repetition not only helps train good artists but also helps develop seasoned viewers. We hope you'll come to the gallery and do a walk through of your own. And if you've already been by, we hope you'll visit again for a second look."
—————–
Jeffrey Dinardo Solo Painting 

When: On view through November 30th, 2014
Reception: August 14th, 7-9PM
Where: 109 Andrew Ave, Suite 202 Wayland, MA 01778
How: Official Website
What/Why: "I work in the children's book field and my love of design and color morphs into my painting work as well. I love spontaneity and brilliant color. I own a design firm for the children's book field as well as a small children's publishing company."
—————–
Ed Christie, Joerg Dressler

When: On view through August 21st, 2014
Opening Reception: Friday August 8th, 2014 7-9PM
Where: Alden Gallery, 423 Commercial Street, Provincetown, MA
How: Official Website
What/Why: "Joerg Dressler's work is driven by nature and how we perceive it. When he is in the studio, he paints solely from memory. As a result, disjointed experiences of the seen and learned are re-assembled, creating a reality of their own. Joerg's evocative, vigorous paintings derive from a sincere dialogue between the representational and the abstract, the conceptual consciousness and pure spontaneity. Though his vocabulary is drawn from a cross-section of history—Renaissance, Mannerism, Impressionism, Abstract Expressionism, Pop Art, Postmodernism, graphic design, and photography—his work emerges as his own distinctive visual communication. With his new series, "Entropy," Joerg is exploring the extreme ends of the spectrum: high entropy (clouds) and low entropy (ice). "The higher the entropy/disorder," Joerg says, "the greater the challenge to not resolve into repetitive patterns and static forms, but instead to paint shapes that remain fluid and seemingly fleeting." Joerg's new paintings convey a sumptuousness that inspires a prolonged consideration of our own relationship with nature.
Ed Christie is a veteran puppet designer and builder who has worked for more than 30 years on Jim Henson's Muppets in movies, television, and theater, and in particular on Sesame Street, where the characters he designed are seen in productions around the world. In 2008, the Provincetown Art Association and Museum presented a solo exhibit of Ed's puppets, and his fine-art sculpture has been part of the Alden Gallery since its inception in 2007. For his new show, Ed chose to create new variations on "Ricky," a head sculpt he designed in 2009 that was inspired by iconic characters from mid-century advertising and entertainment. "All of the Ricky heads come from the same mold, based on my sculpt," Ed says. "But by the time I'm finished embellishing the surface with different media, each takes on a completely unique character, usually with an ironic twist on childhood innocence."
—————–
Photographic Meditations on the California Skyline

When: On view through May 2015
Where: Peabody Essex Museum, 161 Essex St, Salem, MA 01970
How: Official Website
What/Why: "The Peabody Essex Museum (PEM) presents an installation of works by acclaimed photographer Robert Weingarten. Long before social media popularized the documentation of life's daily rituals, Robert Weingarten launched a photographic odyssey beginning in January 2003. Over the course of the year, he made daily exposures at precisely 6:30 am, maintaining an identical combination of camera, 350-millimeter lens, slow-speed film and viewpoint overlooking Santa Monica Bay. A selection of these resulting images are on view through May 2015 at PEM."
—————–
Highland Street Free Fun Fridays

When: Every Friday this summer (June 27th-August 29th)
How: Official Website
What/Why: "The Highland Street Foundation is a charitable organization established in 1989 by David J. McGrath, Jr., the founder of TAD Resources International, Inc., the famous employment agency. Highland generously supports local non-profit institutions and sponsors a summer program called Free Fun Fridays. There is free admission, with very few restrictions, at many museums, historic sites, theaters, art centers, and many attractions."
Listings for Friday August 8th:
BOSTON HARBOR ISLANDS NATIONAL PARK
———————————
Grier Torrence | Paintings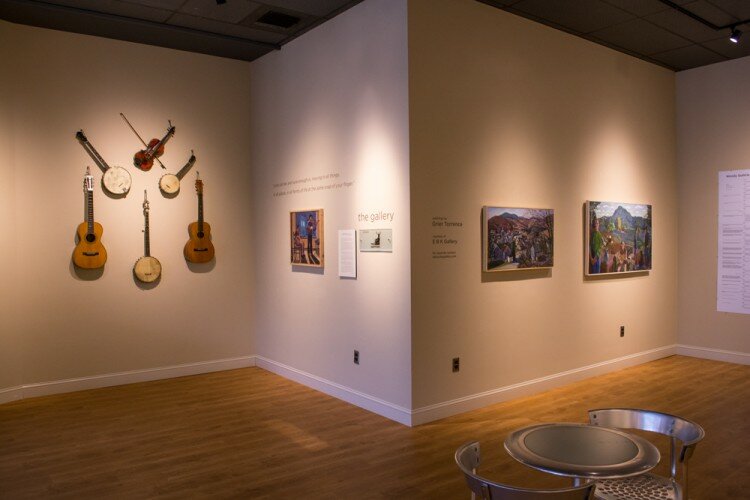 When: On view through September 14th, 2014
Reception: Friday, August 1  6:00pm – 8:30pm
Where: Theater Works Gallery, 233 Pearl St, Hartford, CT
How: Official Website 
What/Why: "In conjunction with, and courtesey of TheaterWorks Hartford, EBK Gallery is exhibiting paintings by the artist Grier Torrence.
These pieces are part of a larger exhibit presented to coincide with the theater's
production of  Woody Sez: The Life & Music of Woody Guthrie, which runs from August 8 thru September 14.
The production and exhibit revolve around the iconic singer songwriter Woody Guthrie.
Guthrie along with the great American Regionalist artists have been
instrumental throughout Torrence's painting career."
————————————–
MFA Low-Residency Thesis Show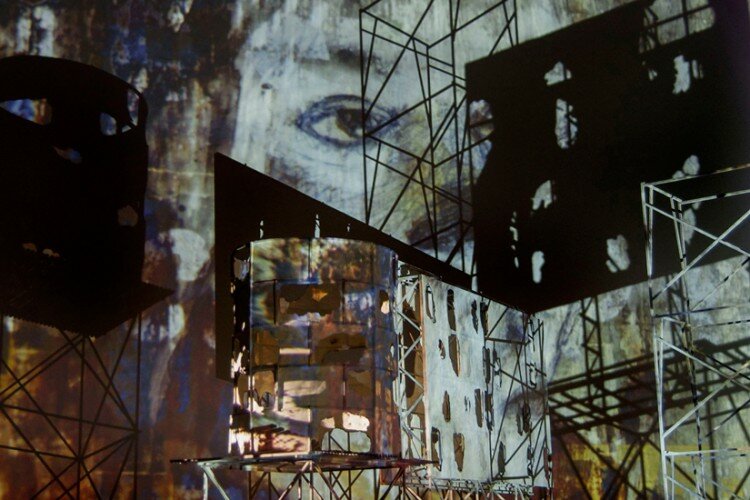 (Robert Maloney, Attritus)
When: On view through August 15th, 2014
Opening Reception: Friday, August 8, 6-8 pm
Where: Bakalar Gallery at Massachusetts College of Art and Design 621 Huntington Ave, Boston, MA
How: Official Website
What/Why: "Featuring Works By: Robert Maloney, Denise Manseau, Adam Mastoon, Monica Mitchell, Brack Morrow, Jessica Sperandio, Andrea Zampitella"
———————————–
Say Hi:
EMAIL | TWITTER | FACEBOOK | INSTAGRAM | PINTEREST
Apologies for the lack of writing, life has been…lifeish recently.
I will be back in the saddle shortly and I have a few surprises up my sleeve.
Enjoy the sunshine. You're the best. Have a great weekend! ♥