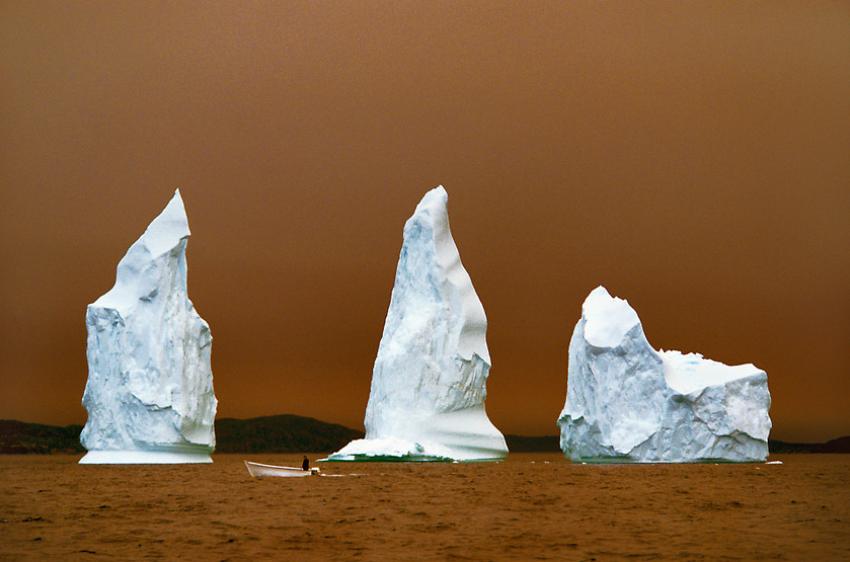 swim x through paint & memory x divulge x awake
——————————
Wicked

(Briton Snyder, Swim)
When: On view through March 2nd, 2014
Where: Fountain Street Fine Art, 59 Fountain Street, Framingham, MA
How: Official Website
What/Why: "Wicked: (adv) New England slang that adds emphasis. Very, extremely cool, great; excellent.The show, juried by Hope Arden and Zola Solamente, of Arden Gallery Boston, runs through March 2nd"
—————————–
Christina Pitsch Reception | Closing Party: Wild and Woolly
When: Friday February 21, 2014 6:00-9:00PM
Where: New Art Center, 61 Washington Park, Newton, Massachusetts 02460
How: Official Website
What/Why: "Art party! Whiskey Tasting! In the Holzwasser Gallery, Christina Pitsch will showcase work created during her tenure as the New Art Center's Artist in Residence. 
In the Main Gallery, there will be a closing party for Wild and Woolly, a Curatorial Opportunity Program selection curated by Ryan Arthurs. Beer and wine cash bar."
—————————–
FACTS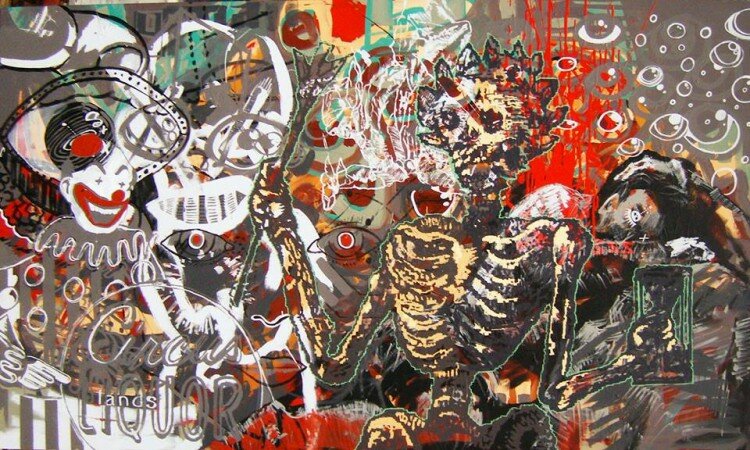 When: On view through March 27, 2014
Where: Gallery at Sasaki, 64 Pleasant Street, Watertown, Massachusetts
How: Official Website
What/Why: "On view now at The Gallery at Sasaki is new work from Brian Hart! Celebrate this colorful and captivating exhibition with us on Thursday, February 20, from 5-7PM. All are welcome. There will be snacks."
—————————–
Masako Kamiya: Liminal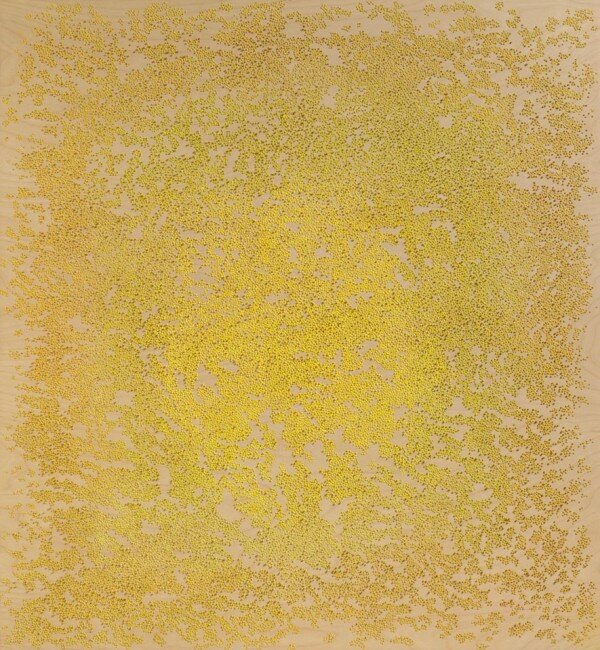 When: On view through March 16, 2014
Opening Reception: Tuesday, February 25, 2014, 5-7pm
Where: Carol Schlosberg Alumni Gallery, 23 Essex St. Beverly, MA 01915
How: Official Website
What/Why: "Masako Kamiya paints dots; precise, intentional and deliberate dots. To say this means not to naively reduce Kamiya's work to the singular simplicity of the dot. On the contrary, her repetitive and delicate mark making activates a complex dialogue between Kamiya and the surface of her work. The dot is her poetic language. With each application, Kamiya translates emotion and dimension to the viewer. "Mark making is important," says Kamiya, "dots not only make individual marks, but also make a shape that is clear and simple."
—————————–
Fun-A-Day Boston Art Show 

When: On view through April 5th, 2014
Opening Reception: Friday January 21, 7:00-9:00PM
Where: Voltage Coffee & Art, 295 3rd Street, Cambridge, Massachusetts 02142
How: Official Website
What/Why: "This group show will showcase the creative projects from this year's participants at Voltage Coffee & Art in Kendall Square. 
Fun-A-DAY participants began the new year by doing something FUN/creative EVERY DAY for the month of JANUARY and documented their projects. Please come out to see the show and view the results!"
—————————–
Exploring Color Through Paint and Memory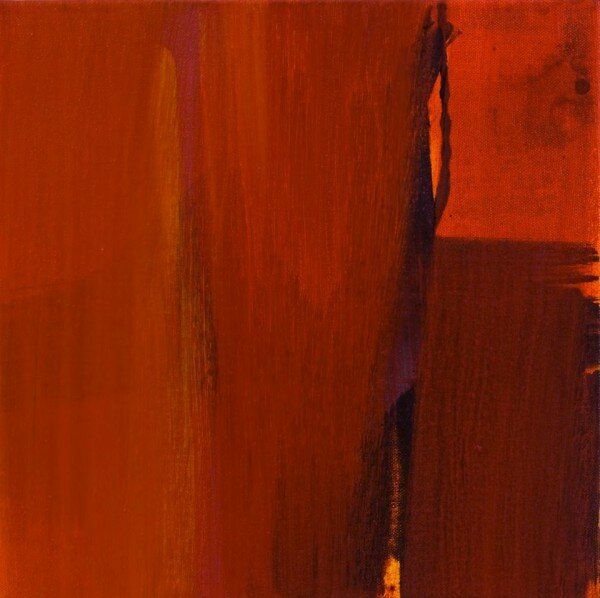 When: On view through June 6th, 2014 (by appointment)
Where: 35 Channel Center Street, Boston, MA 02210
How: Official Website
What/Why: Please join us for an opening reception for Ruth Field's show at 35 Channel Center, "Exploring Color Through Paint and Memory." 
This exhibit is part of an ongoing art lending program with our neighbors at 35 Channel Center. The work can be viewed outside of the opening by appointment. 
—————————–
ACCUMULATION (phase 2): Shannon Cochrane & Márcio Carvalho

When: On view through March 30, 2014
Where: 808 Gallery, Boston University, 808 Commonwealth Avenue Boston, MA 02215
How: Official Website
What/Why:  "Featured Artists and Schedule:
January 29: Sandrine Schaefer 12pm-8pm
February 5: Philip Fryer
February 12: Kelly Hunter & Dan DeRosato
February 19: Shannon Cochrane & Márcio Carvalho
February 26: Shannon Cochrane & Márcio Carvalho
March 5: Mehdi-Georges Lahlou
March 19: Jeffery Byrd
March 26: Creighton Baxter
Wednesday March 26th- Artist Talk with Sandrine Schaefer will follow final performance
ACCUMULATION (phase 2) provides an environment to witness the evolution of a space activated by accumulated creative actions. Over the duration of this exhibition, participating artists are given 1 day to create a live-art piece. All evidence from their actions are left behind, challenging the following artists to incorporate these remnants into their own work. Any materials that come into the space must remain until the exhibition closes.
ACCUMULATION (2005-present) is intended to happen in phases. Each phase includes a different grouping of artists in a different space. ACCUMULATION (phase 2) challenges ideas about artist collaboration, and simultaneously creates an innovative exhibition of experiential art documentation."
—————————–
Awake

When: On view through March 8, 2014
Opening Reception: Friday February 21, 7:00-9:00PM
Where: Gallery 263, Cambridge, MA, 02139
How: Official Website
What/Why: "Gallery 263 presents Awake, a two-person exhibition featuring Christina Balch and Gary Duehr.
Awake imaginatively explores the unexceptional act of waking up in the morning. Centering on themes of identity and subconsciousness, Balch and Duehr use photography and domestic objects to divulge their waking moments."
—————————–
Tinderbox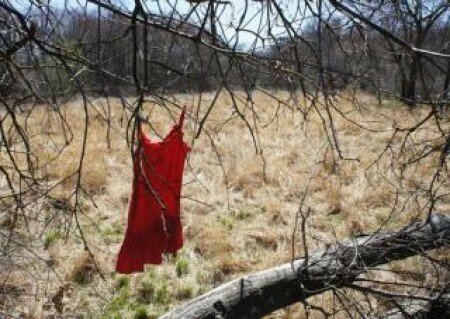 When: Friday, February 21, 2014 at 8PM
Where: mobius, 55 Norfolk Street, Cambridge, MA 02139
How: Official Website
Cost: $10
What/Why: More information about the series here.
—————————–
Jerry Saltz & Roberta Smith in Conversation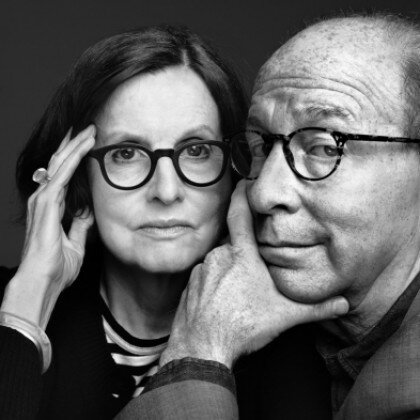 When: Monday February 24, 2014 6:30pm
Where: Morse Auditorium, 602 Commonwealth Ave., Boston, MA
How: Official Website
What/Why: "Roberta Smith is a critic for the New York Times and a lecturer on contemporary art. Her clear, insightful writing has also appeared in Artforum, Art in America and the Village Voice. In addition, Smith has written numerous essays for catalogues and monographs on contemporary artists, including the featured essay in the Donald Judd catalogue raisonné published by the National Gallery of Canada in 1975. In 2003, the College Art Association awarded Smith the Frank Jewett Mather Award for Art Criticism. She has appeared numerous times on Art Review's guide to the 100 most powerful figures in contemporary art.
Jerry Saltz is the senior critic for New York Magazine. He was formerly the senior art critic for the Village Voice, and has been nominated for the Pulitzer Prize in Criticism three times. Saltz is known for his accessible, candid writing style and his democratic approach to critical dialogue. He has embraced new media and popular culture as a means to connect audiences to art: His Facebook page, which is followed by tens of thousands, has become an outgrowth of his writing for print and a platform for public debate on contemporary art. Together, he and Smith set the tone for art criticism in America today."
—————————–
And last, but not least..
Living Room Series Guest Host: Liz Devlin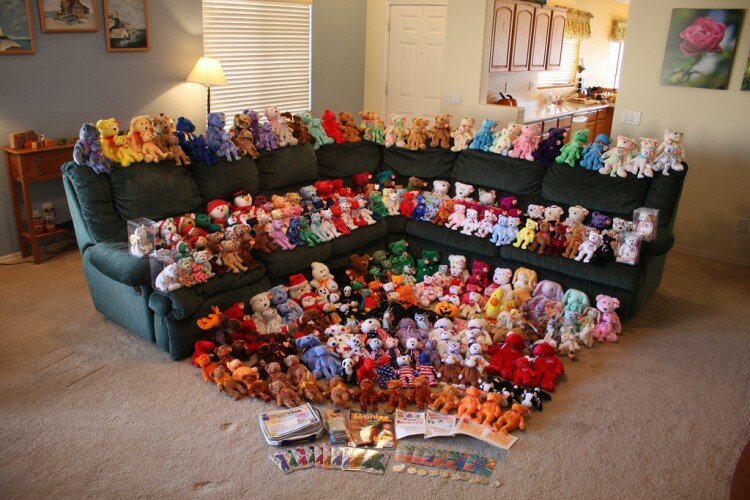 When: Friday February 28, 2014, 1:00-3:00PM
Where: Isabella Stewart Gardner Museum, 280 Fenway, Boston, MA 02115
How: Official Website
What/Why: I am guest hosting at the Isabella Stewart Gardner Museum next Friday February 28th from 1:00-3:00 PM. I will be sharing a few items from my personal collection of beanie babies of treasures. Come say hello! ☺
About the Series: "This project first began in 2000 as a special exhibition by Lee, titled The Living Room, and was the inspiration for our unique and much-loved orientation space in our new wing. Here Museum Volunteers welcome and orient visitors to the museum, its history, and programs.  But on two days a week, volunteers are joined by a guest host. Hosts bring objects of personal significance, sets them up in our Living Room and talks with visitors about why we collect, what our collections say about us, and the personal stories that are attached to objects. The conversations are spontaneous and can lead down many paths.  Past hosts have shared everything from favorite books, musical instruments and works of art, to objects collected from around the globe, to postcards and beach glass that were given away."
About the Living Room: "Inspired by a project of the same name created for the Gardner Museum in 2000 by Artist-in-Residence Lee Mingwei, the Living Room will be a place of learning and inspiration for visitors. Intended for use either before or after a museum visit, the space will offer visitors a range of options: some may want a quick overview of museum history and will gravitate to a visual timeline, while others will come to learn more about an historic or contemporary artist in greater depth using books, exhibition catalogues, or electronic resources."
—————————–
Say hi:
EMAIL | TWITTER | FACEBOOK | INSTAGRAM | PINTEREST
Apologies for the lack of posts as of late. My offline life has been a little out of control and left me very few waking minutes for creative writing. But it will happen. I will finish the handful of pieces that are all 87% complete.
Soon.
Have a great weekend! Stay sweet. ♥