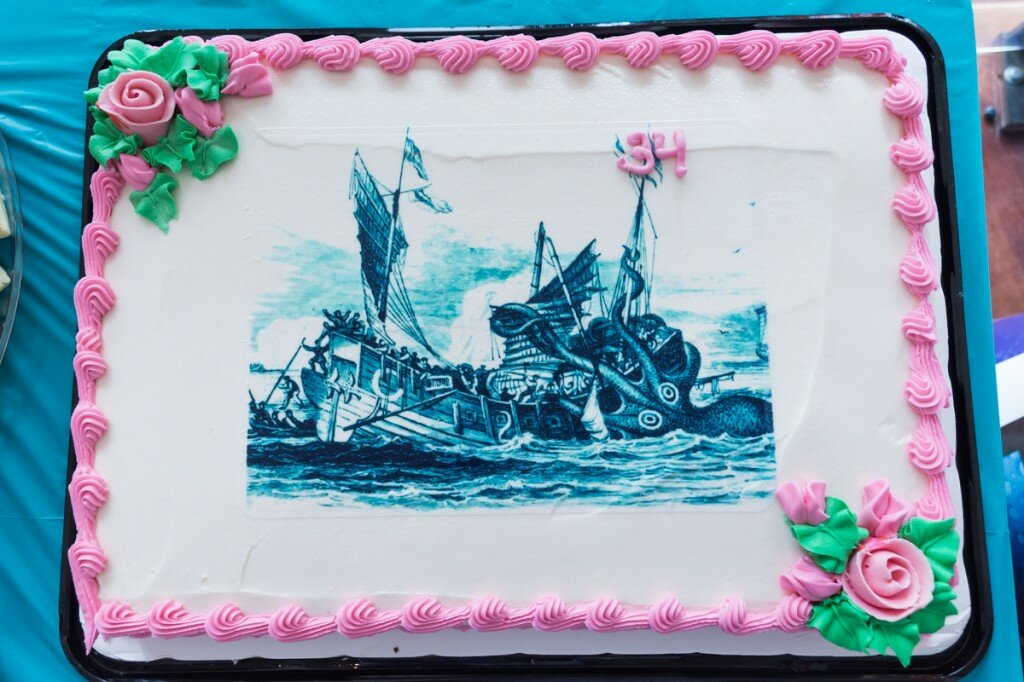 a keytar x a few friends x a big announcement
———–
2015 is over, it's time to say goodbye to the Isles Arts Initiative, but before we go, I'm going to (gently) throw the kitchen sink at you..
1.) Check out the Reception for 34 at Boston Sculptors Gallery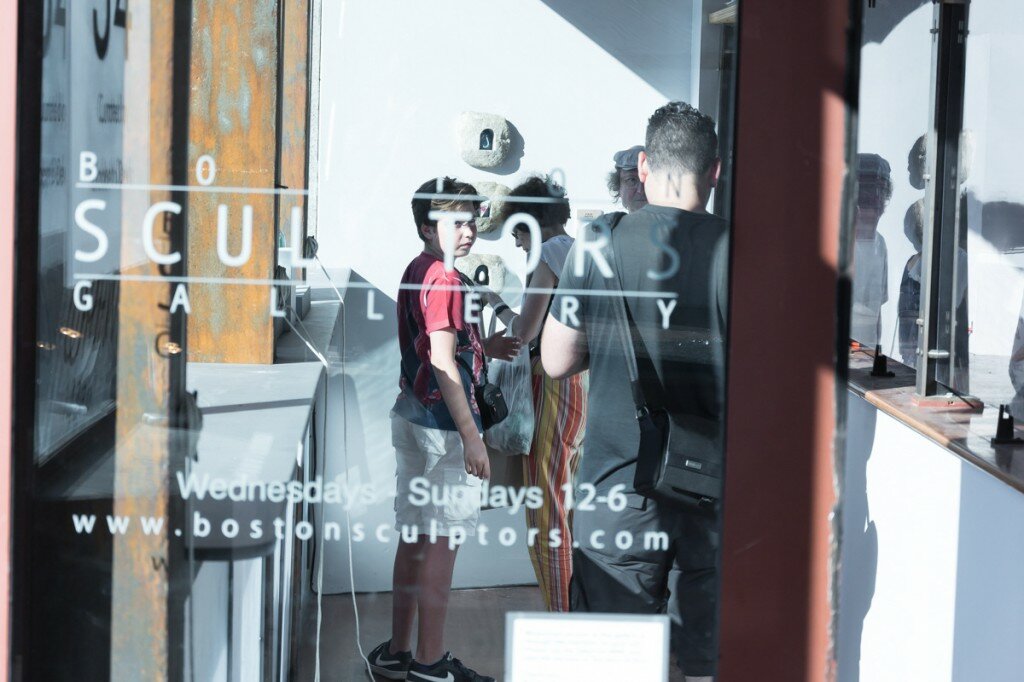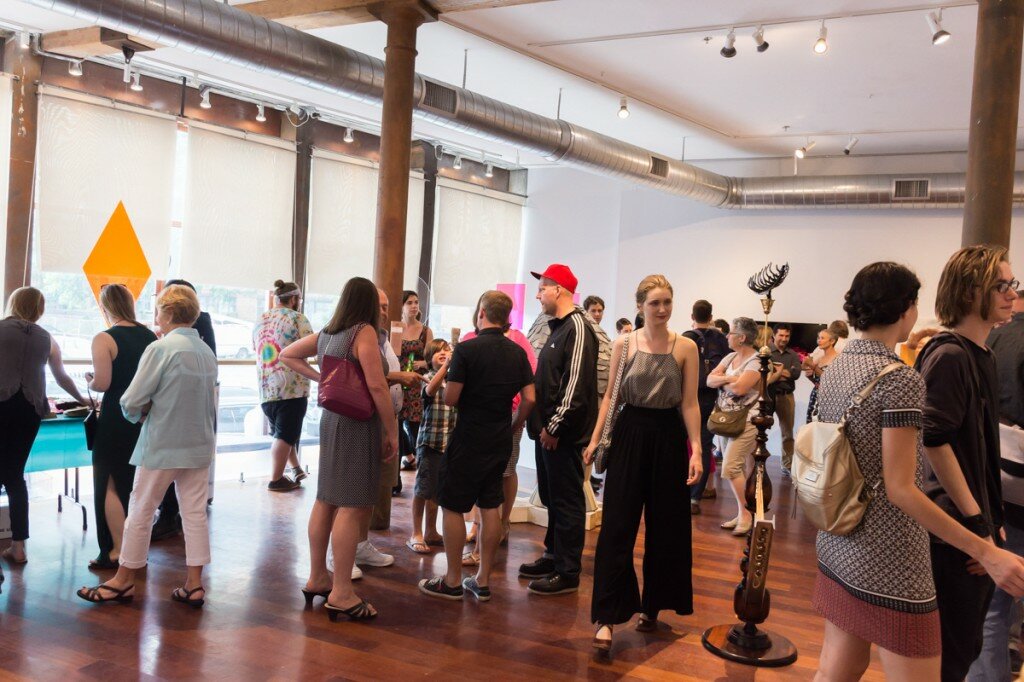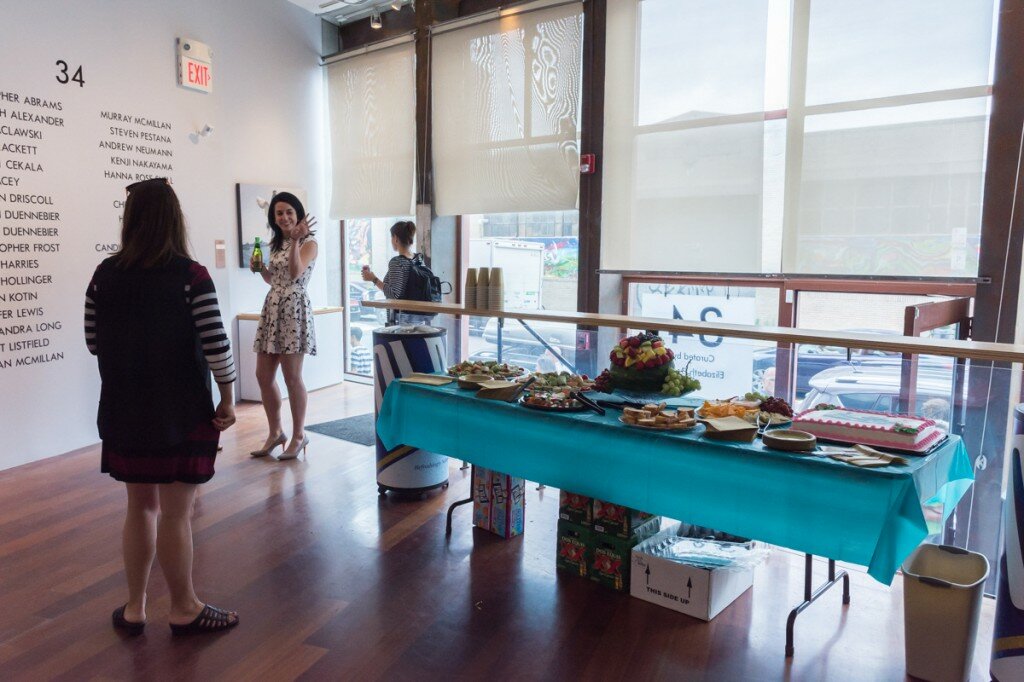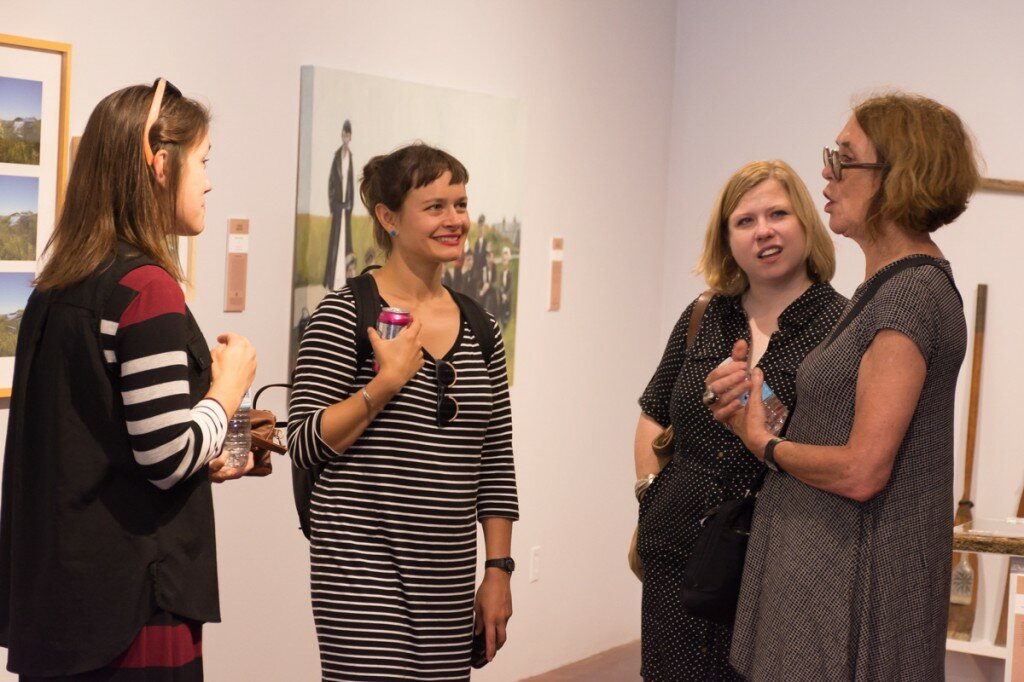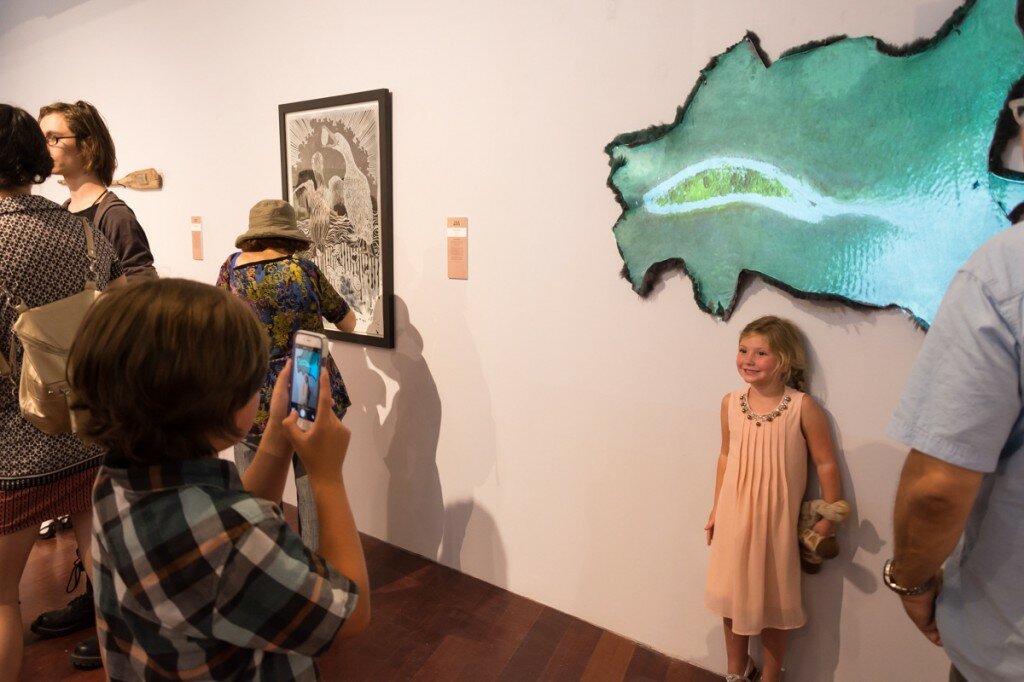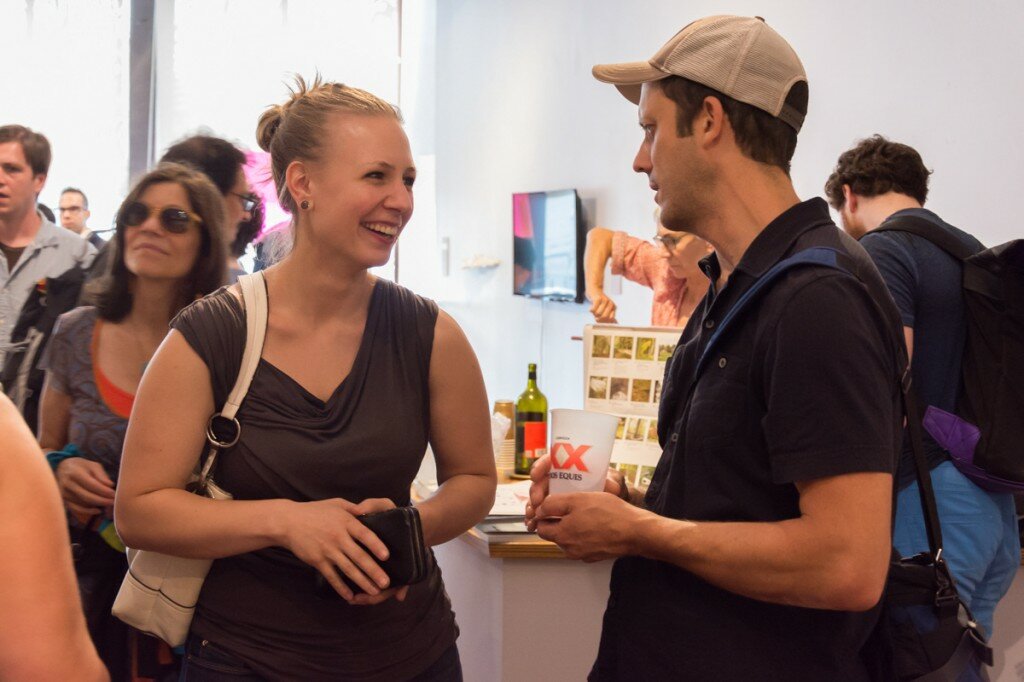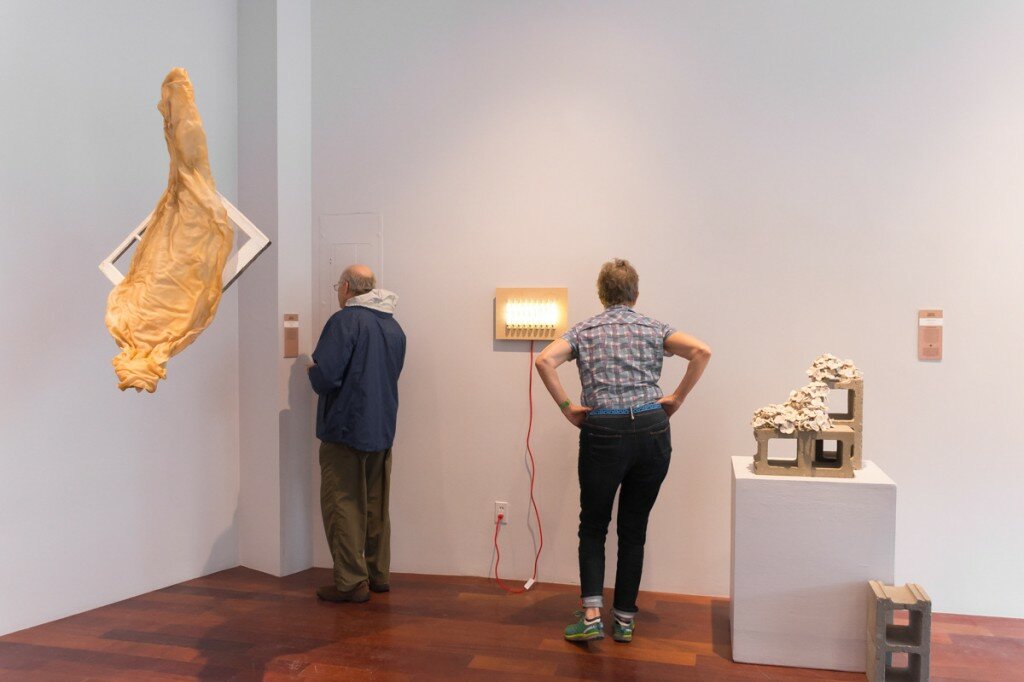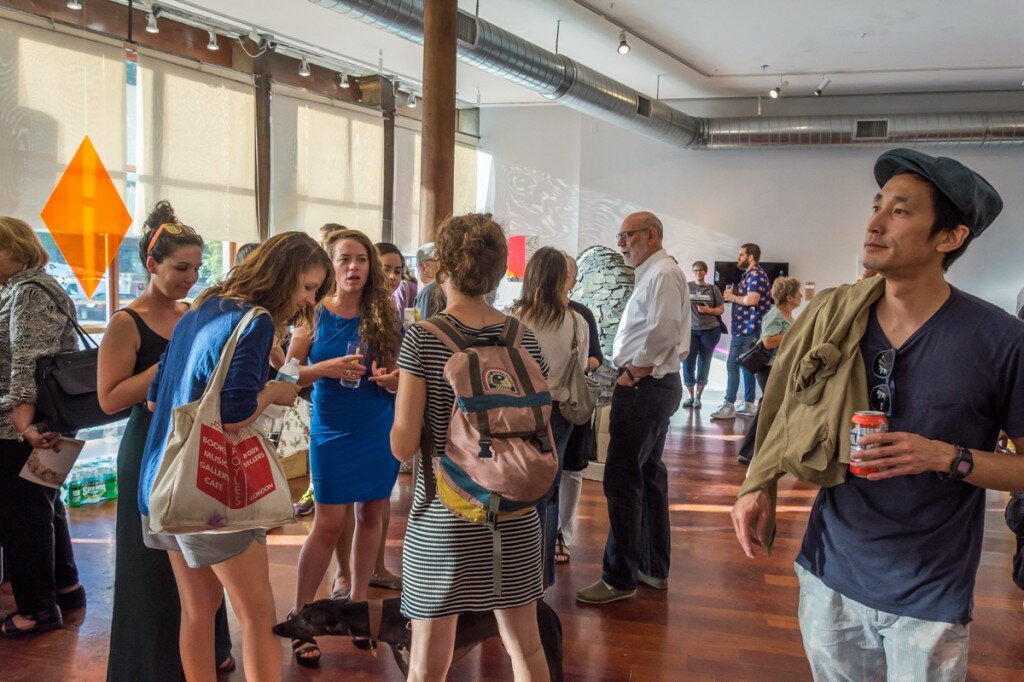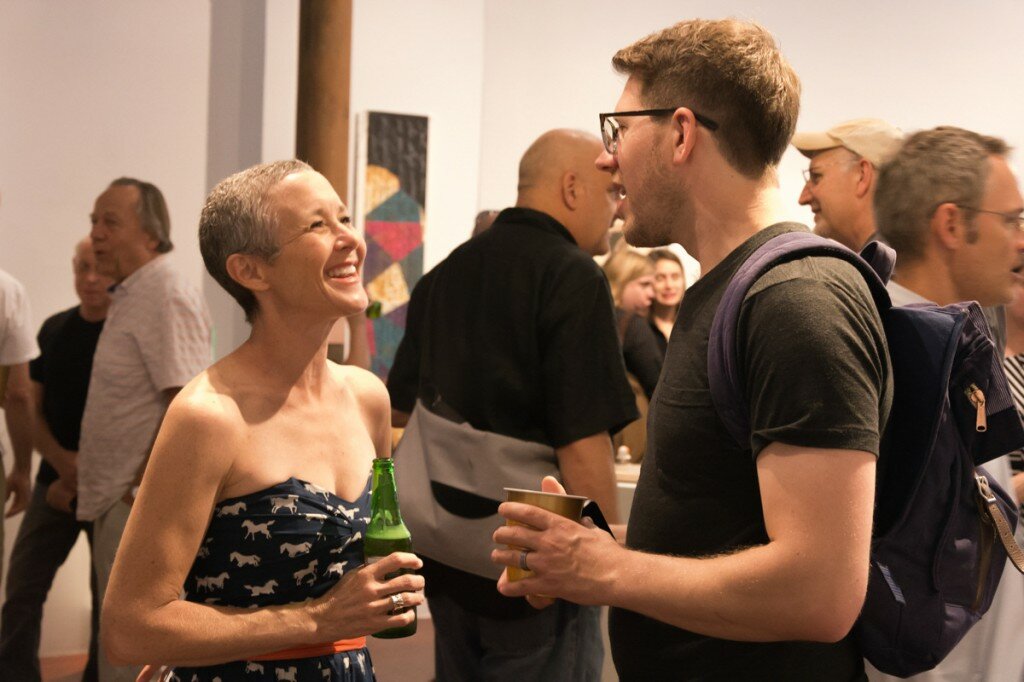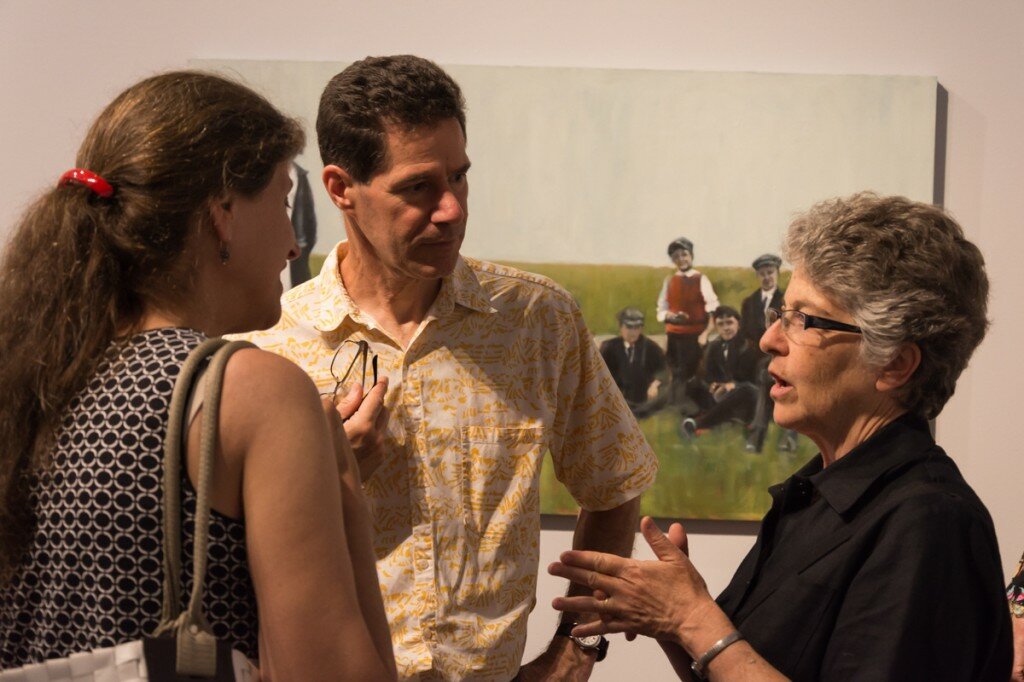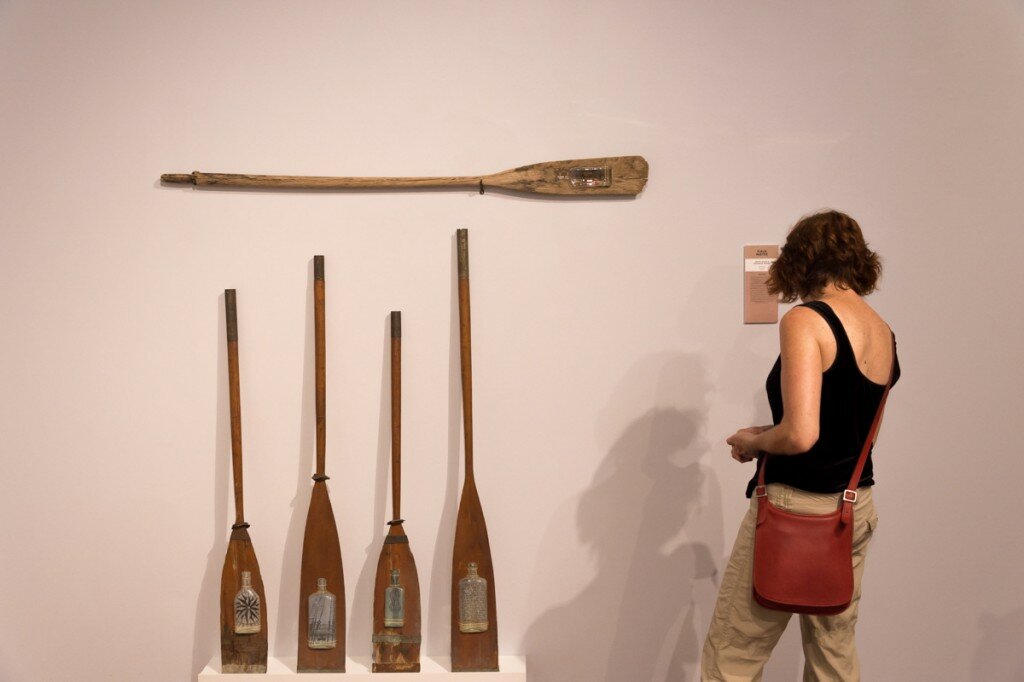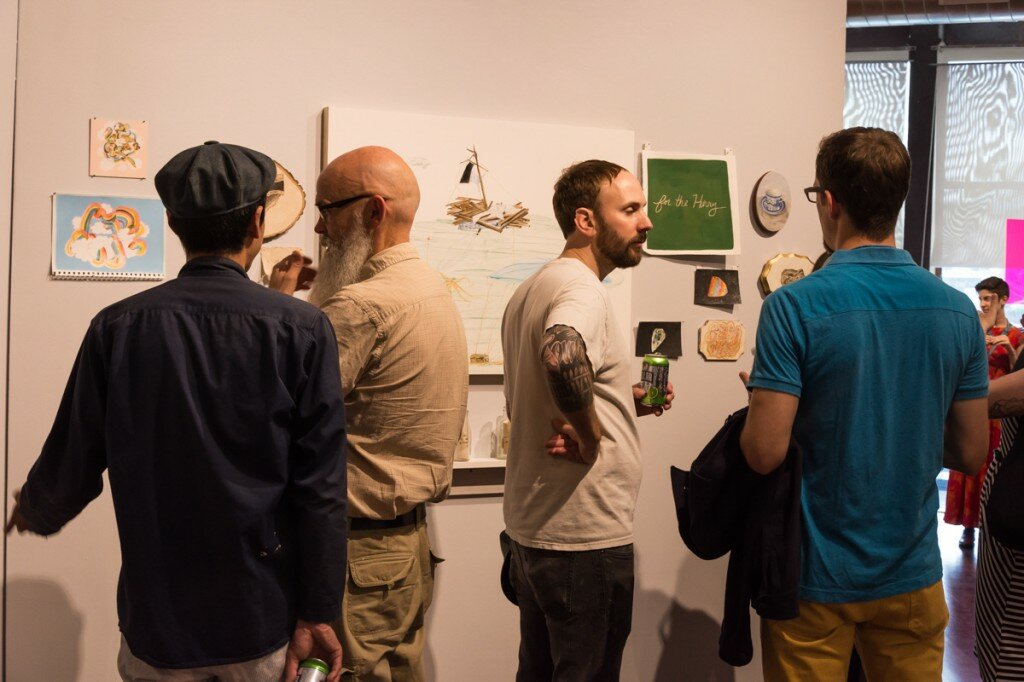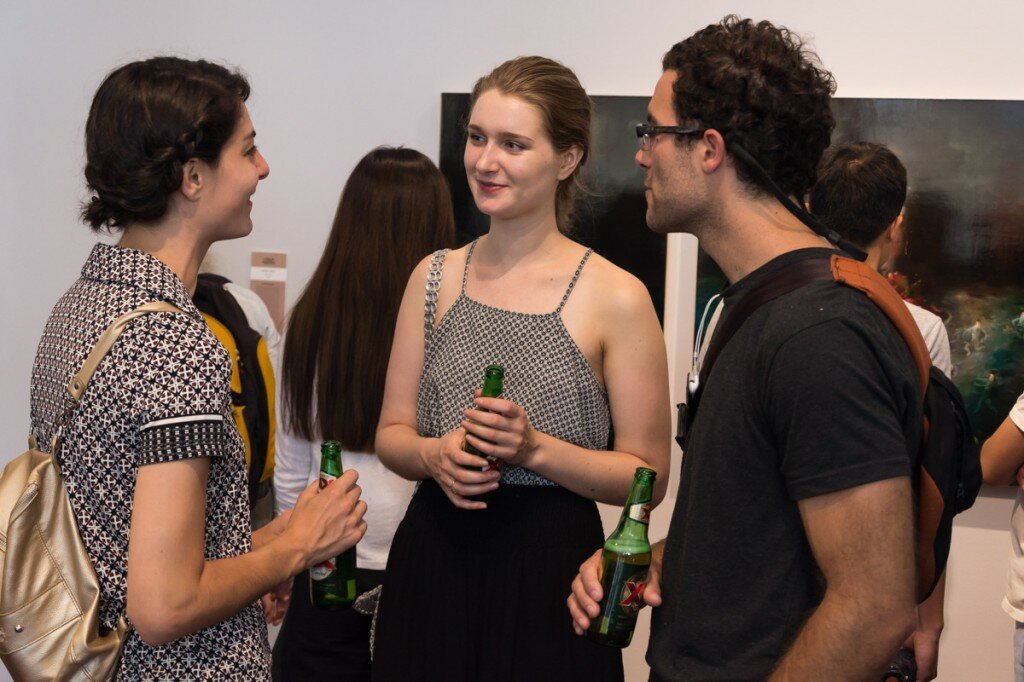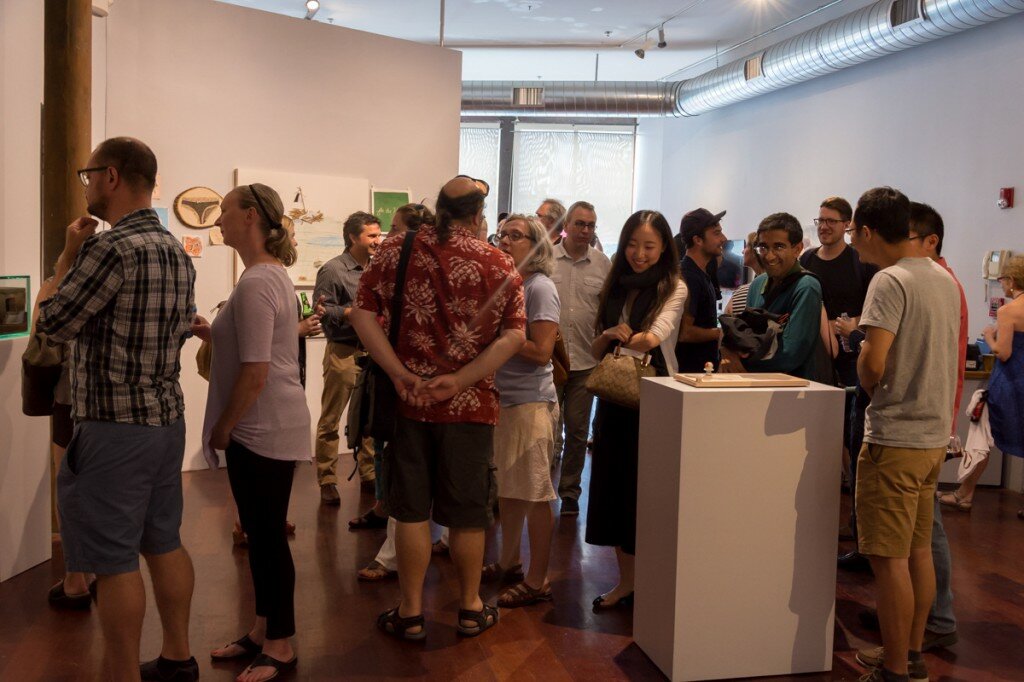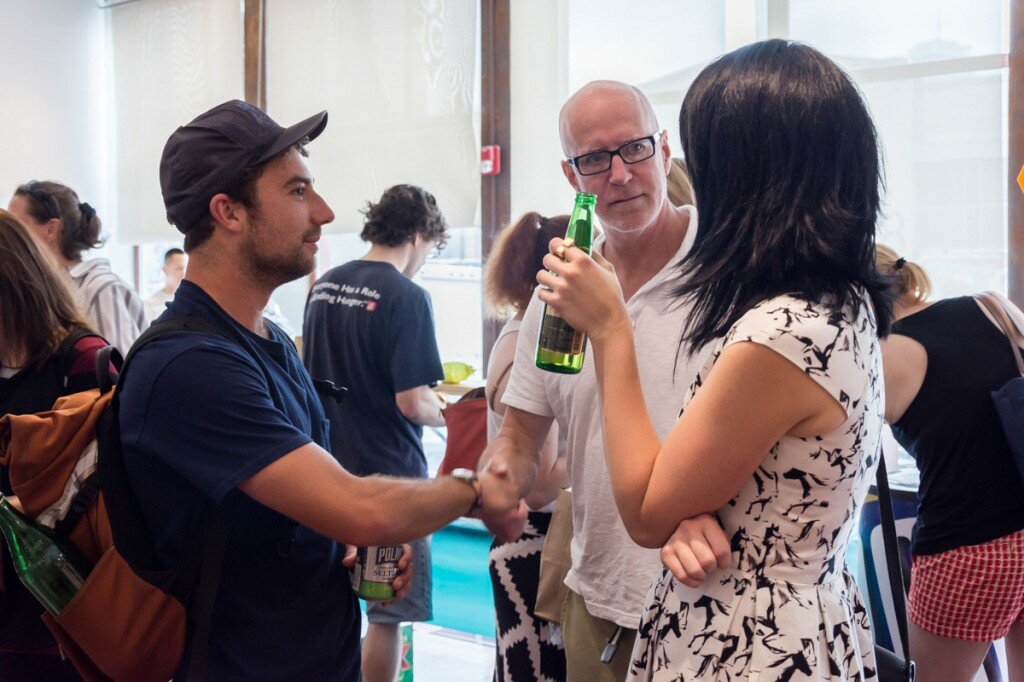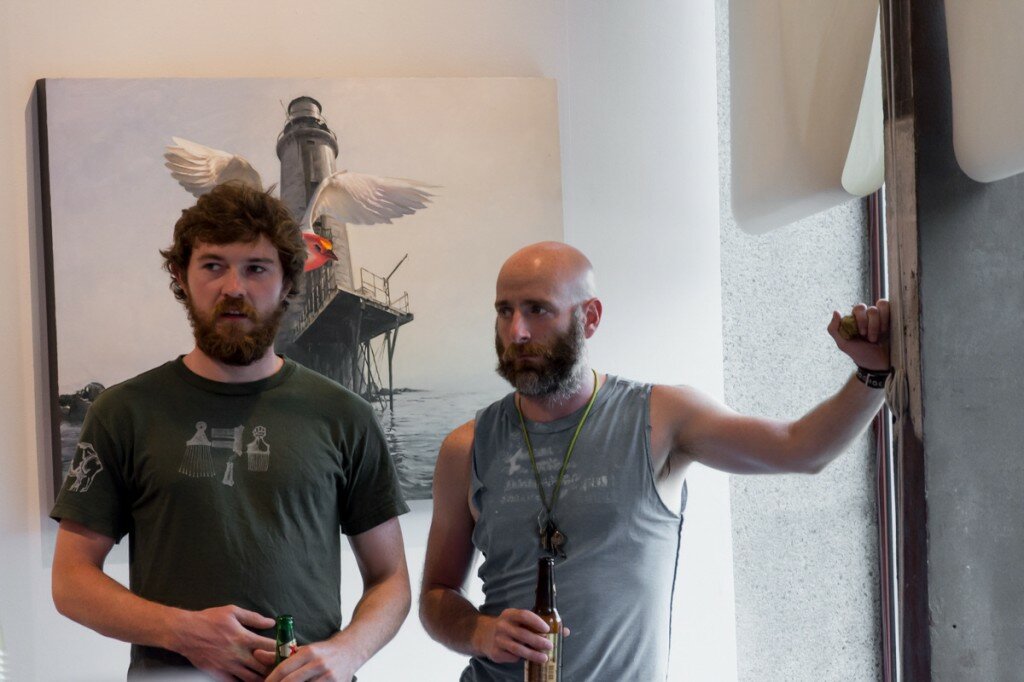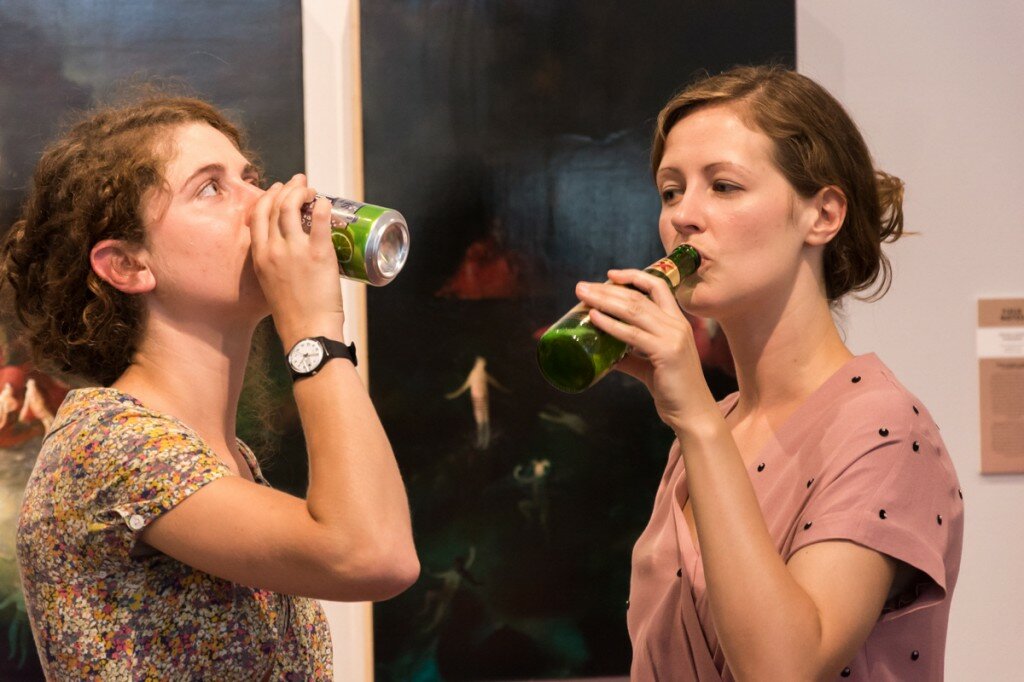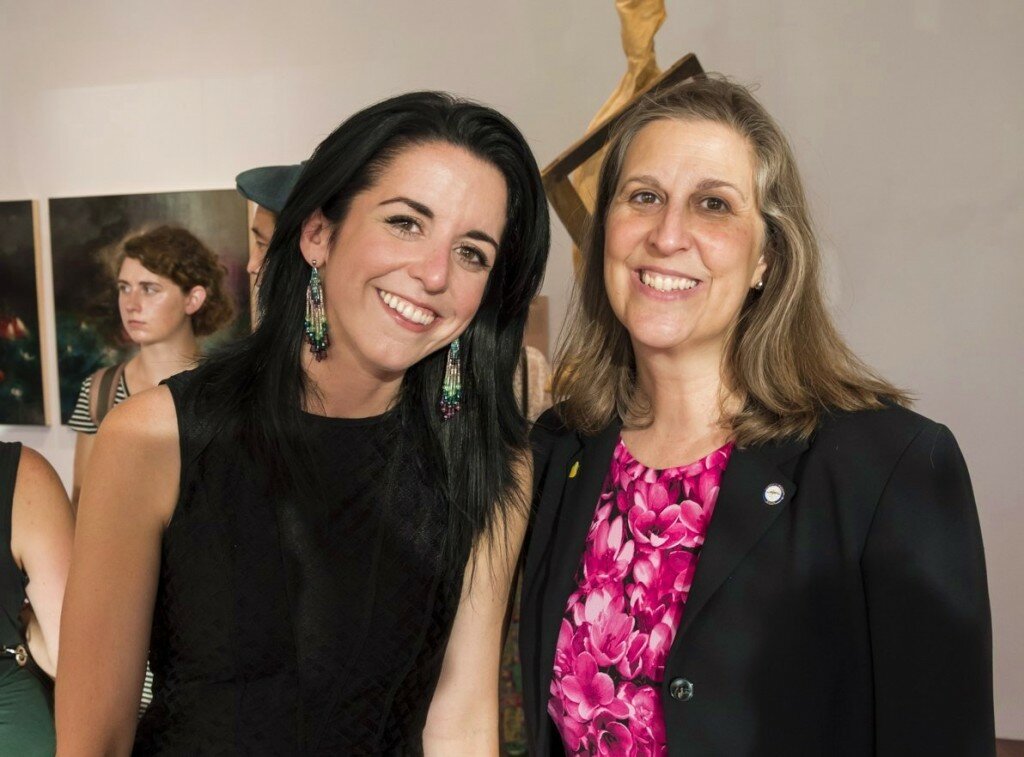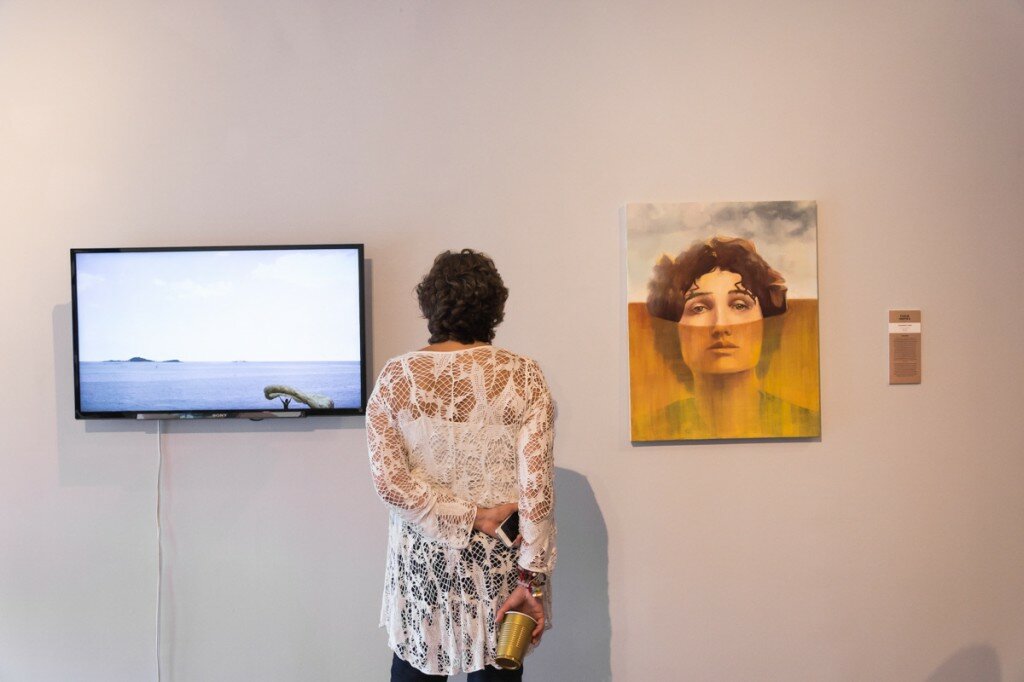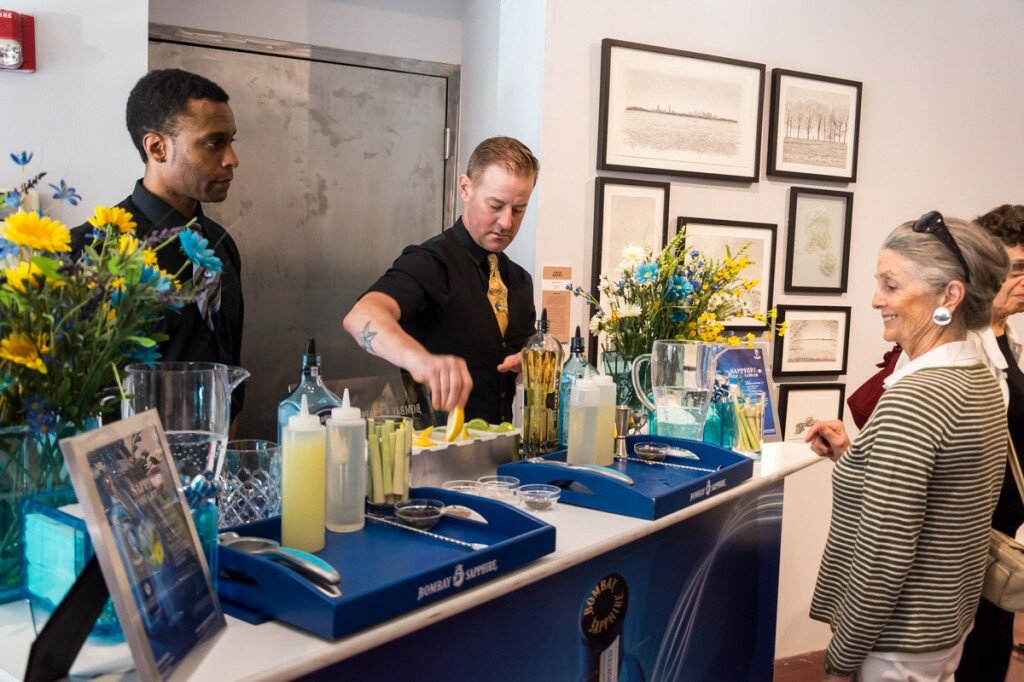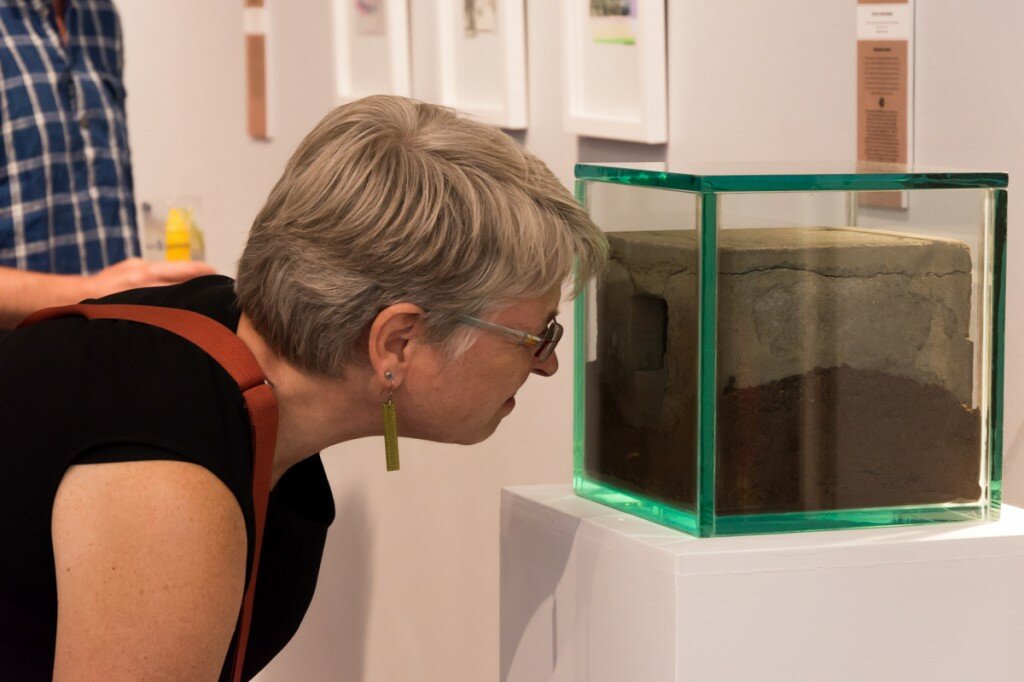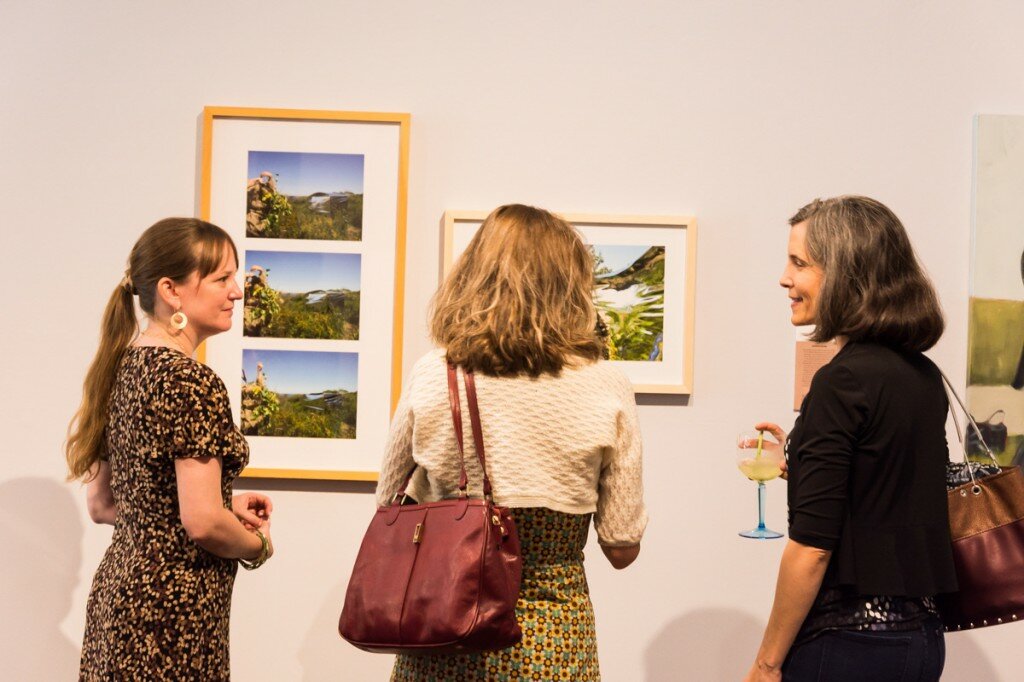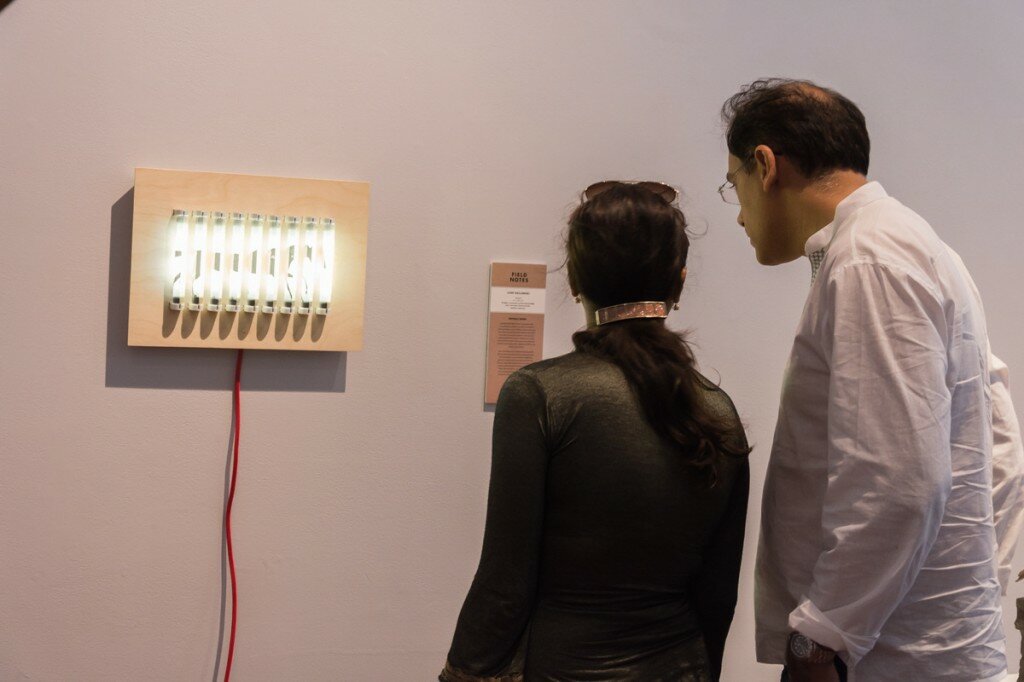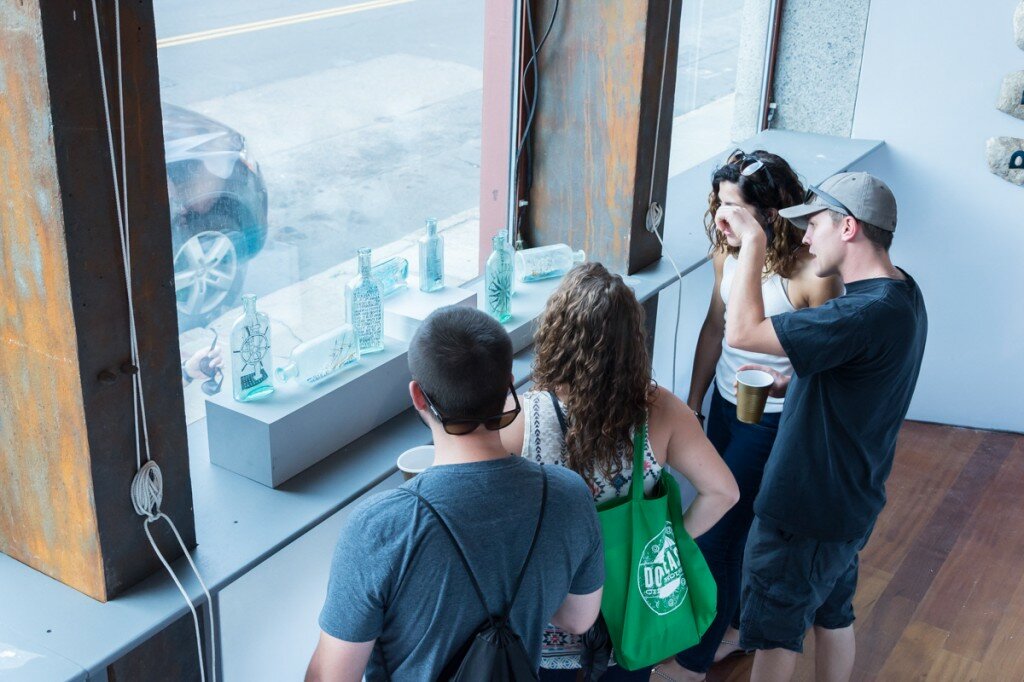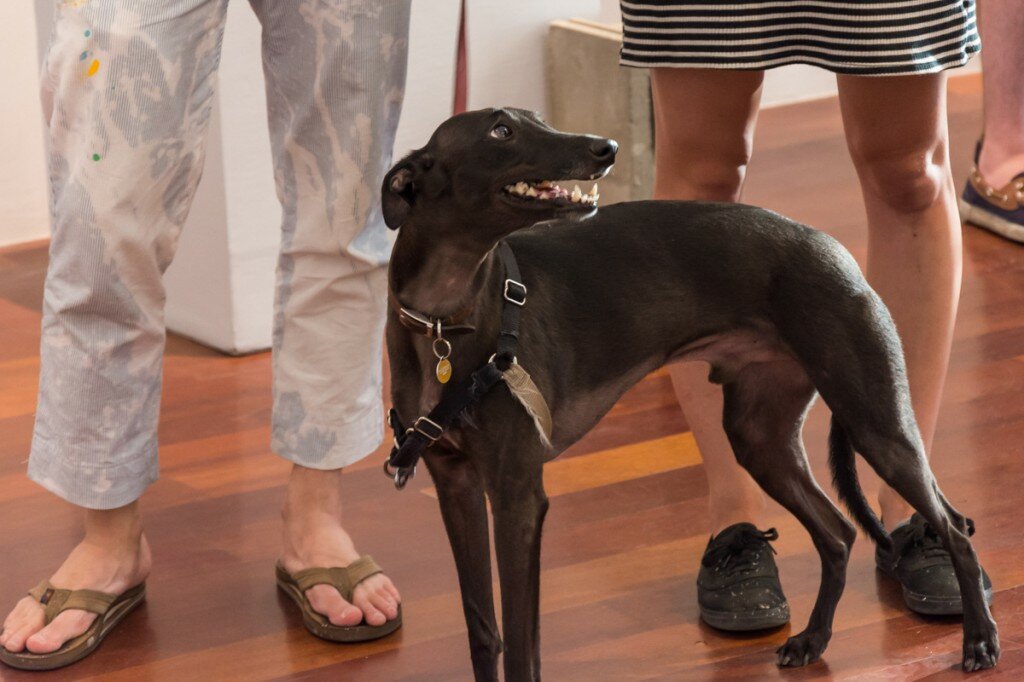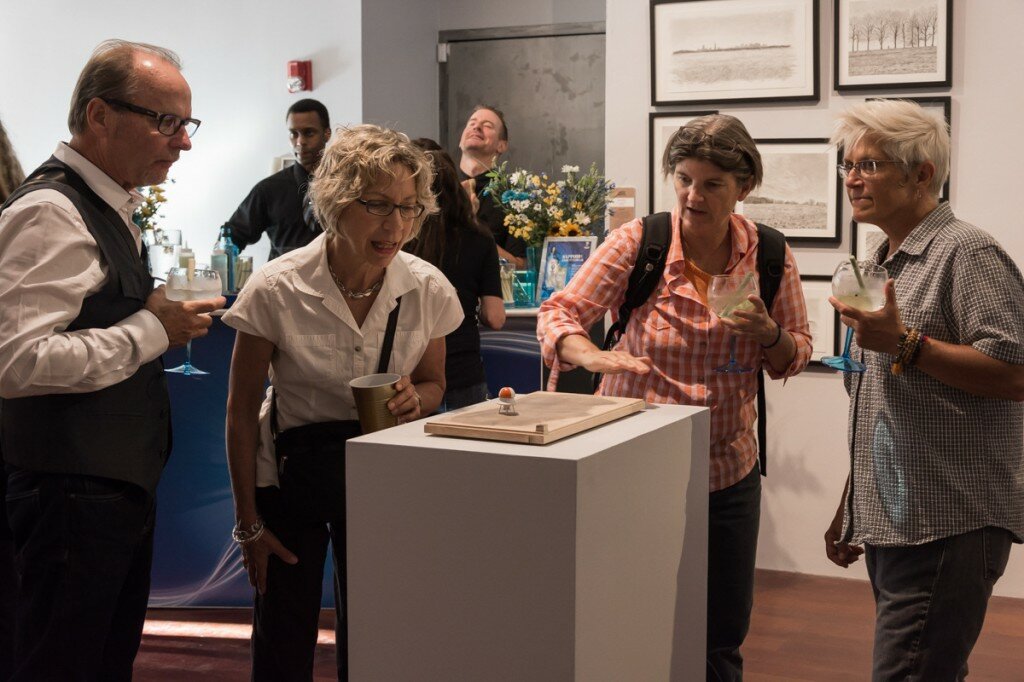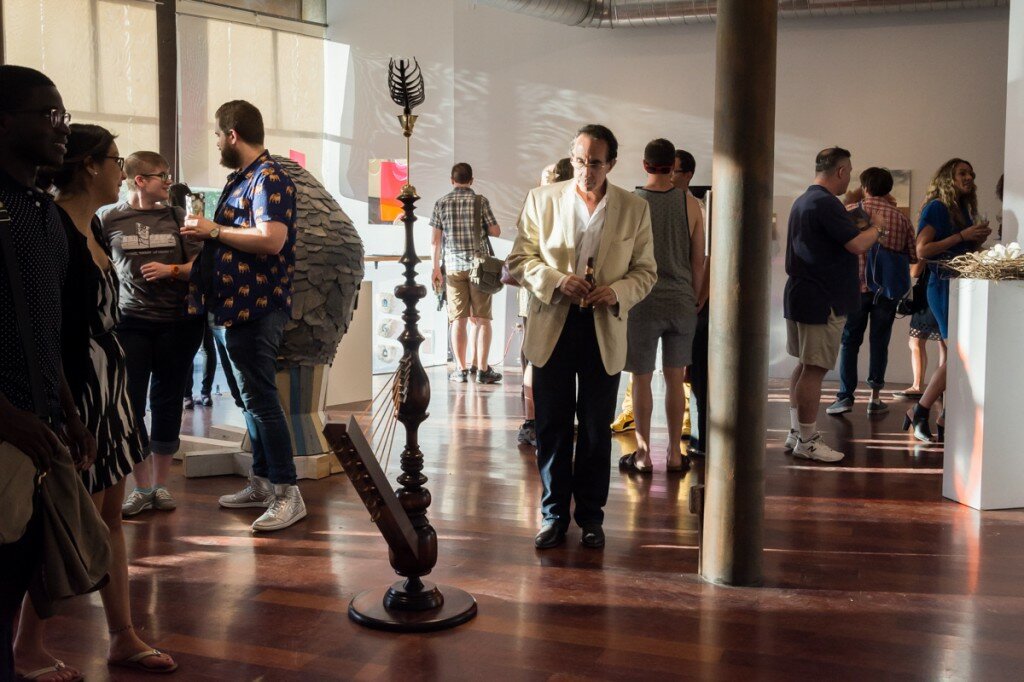 You can find the rest of these images on Facebook here…which leads me to ..
2.) An entire album of images from the opening reception, Soundscapes, TBSO4, and behind the scenes have also made their way on to Facebook here.
Here are a few from the opening because I can't help myself..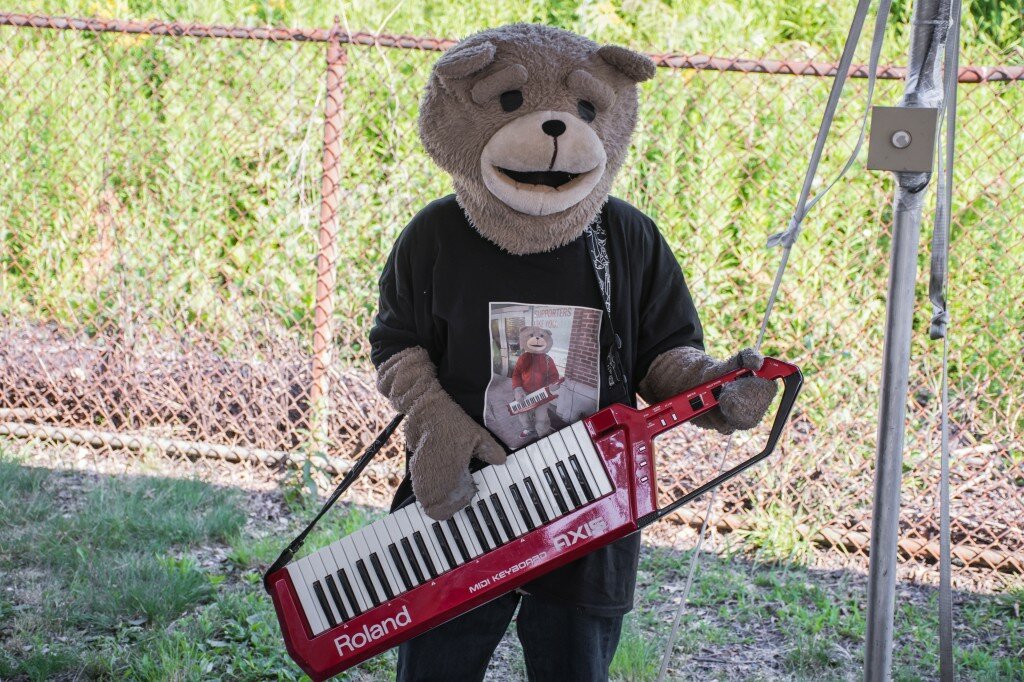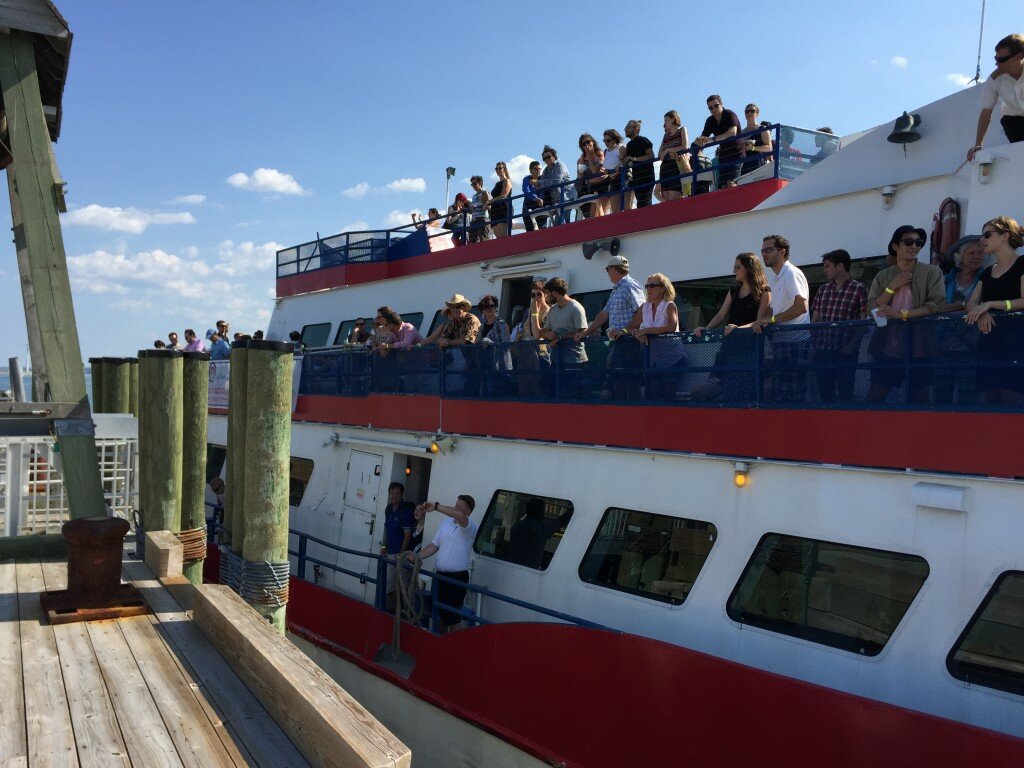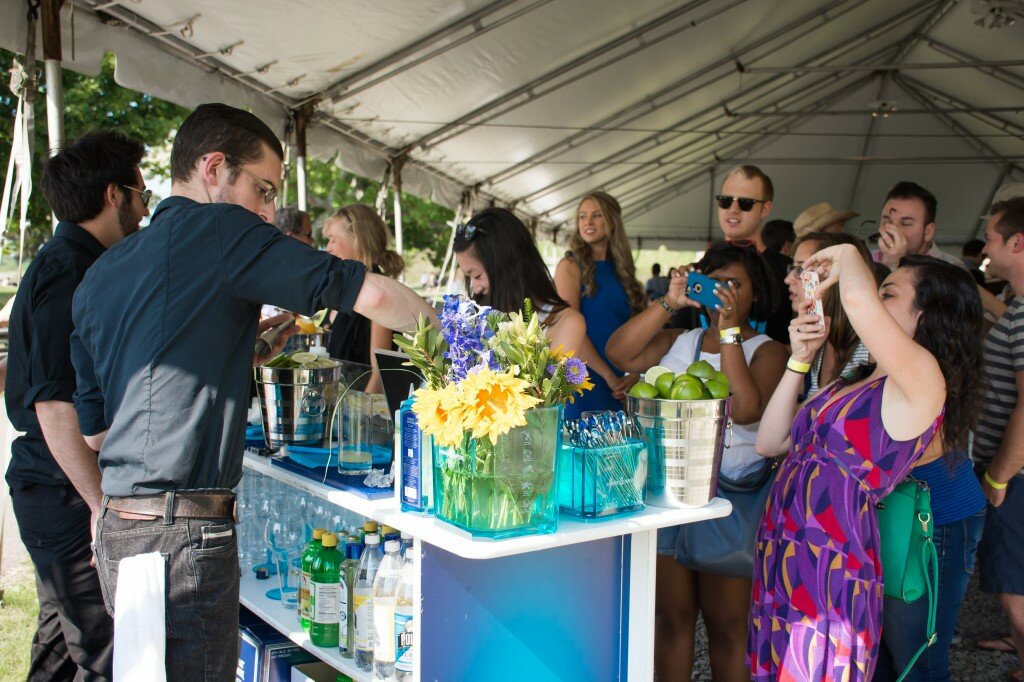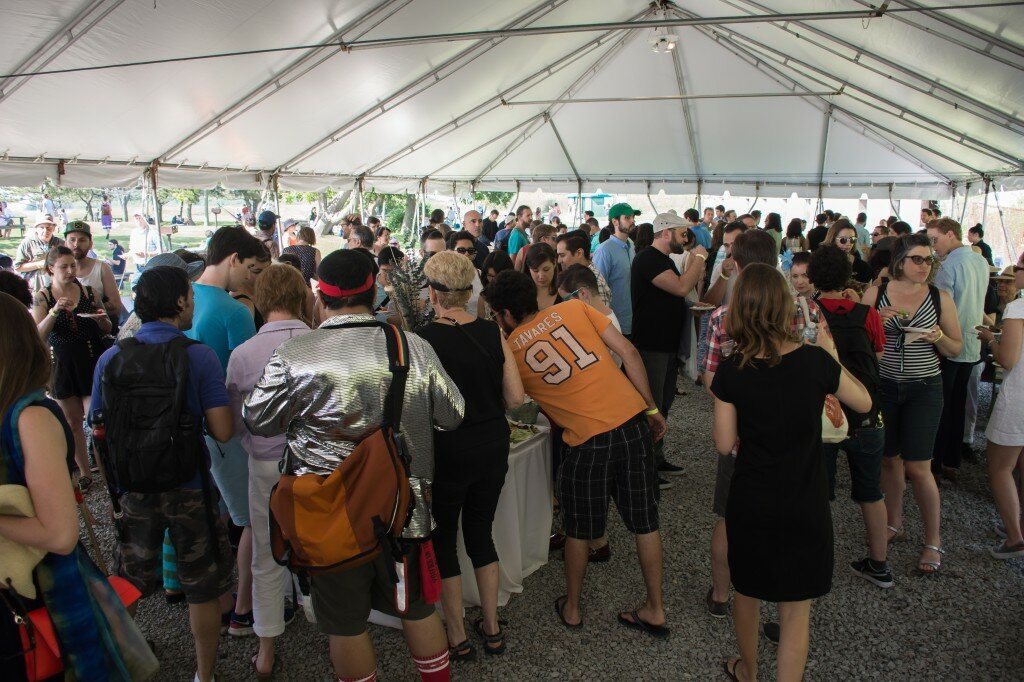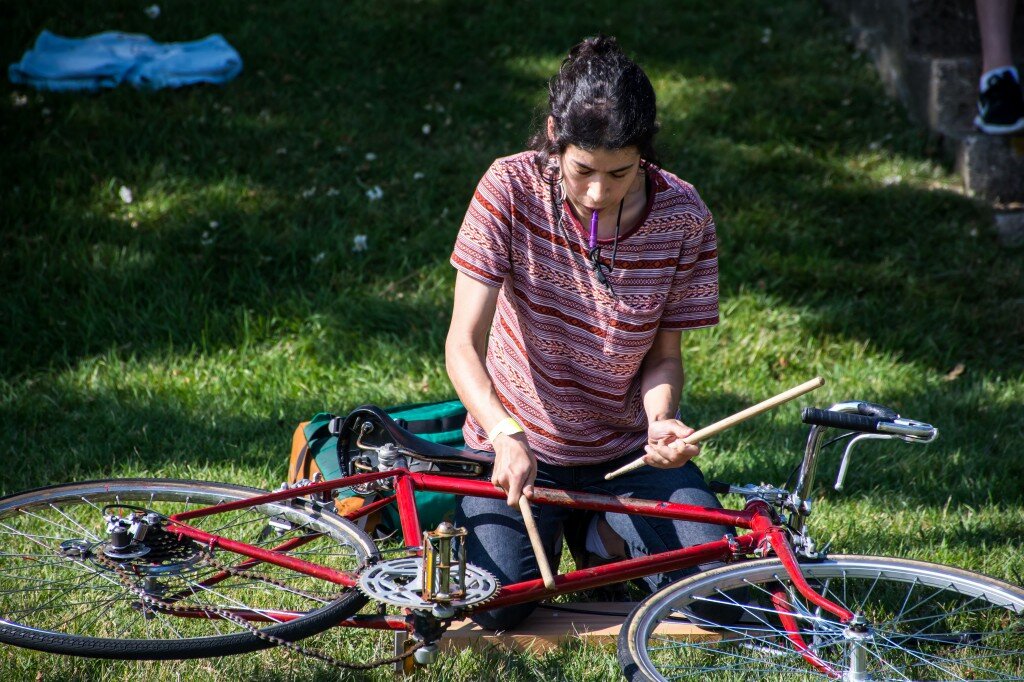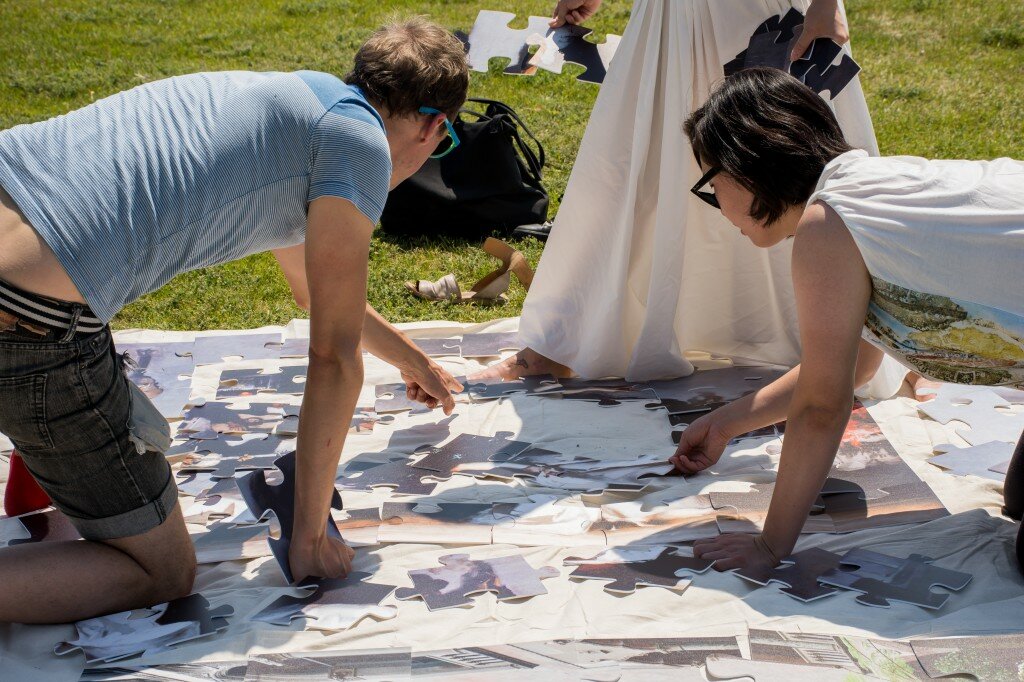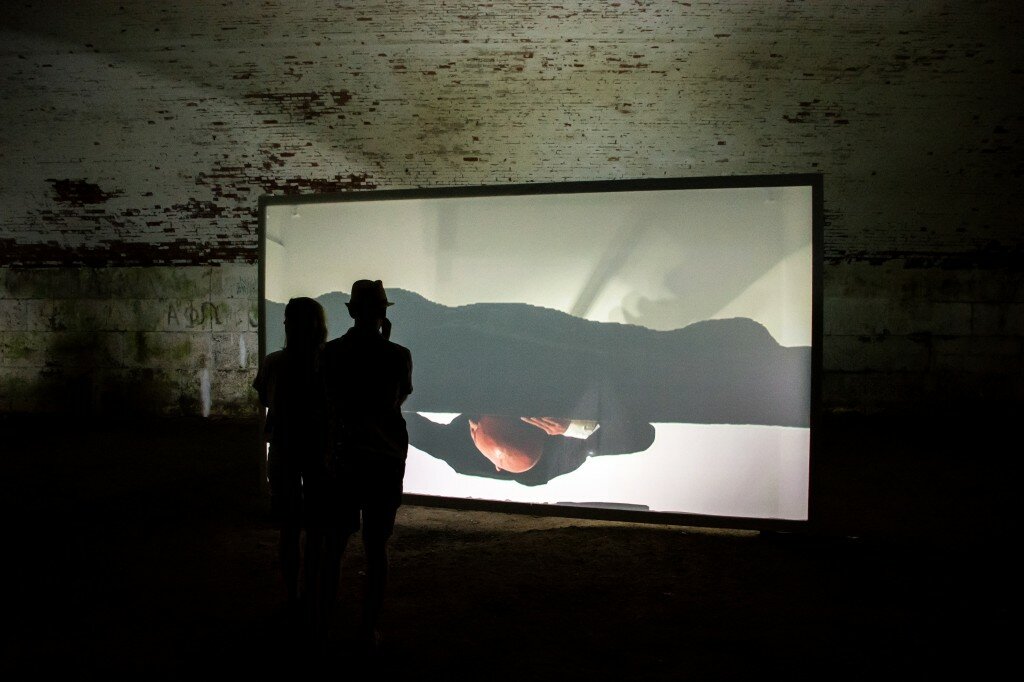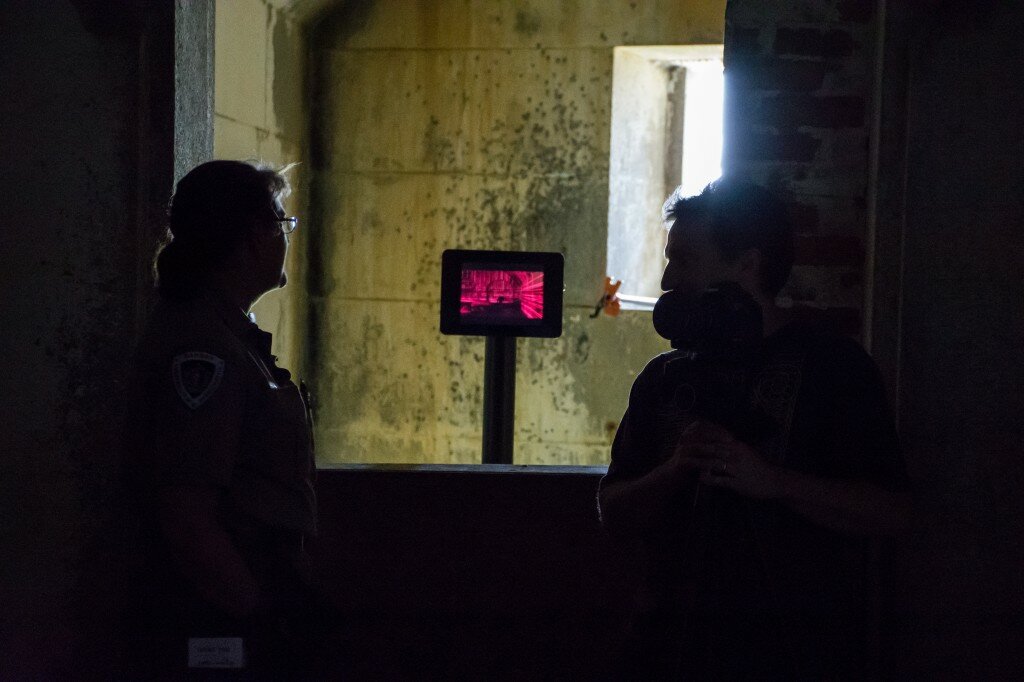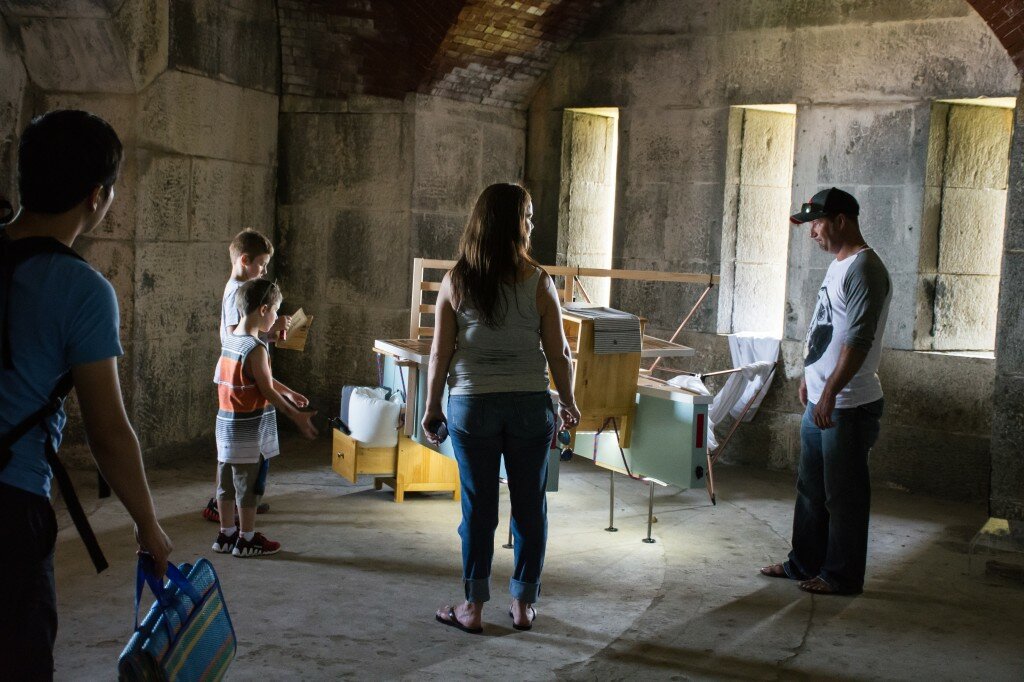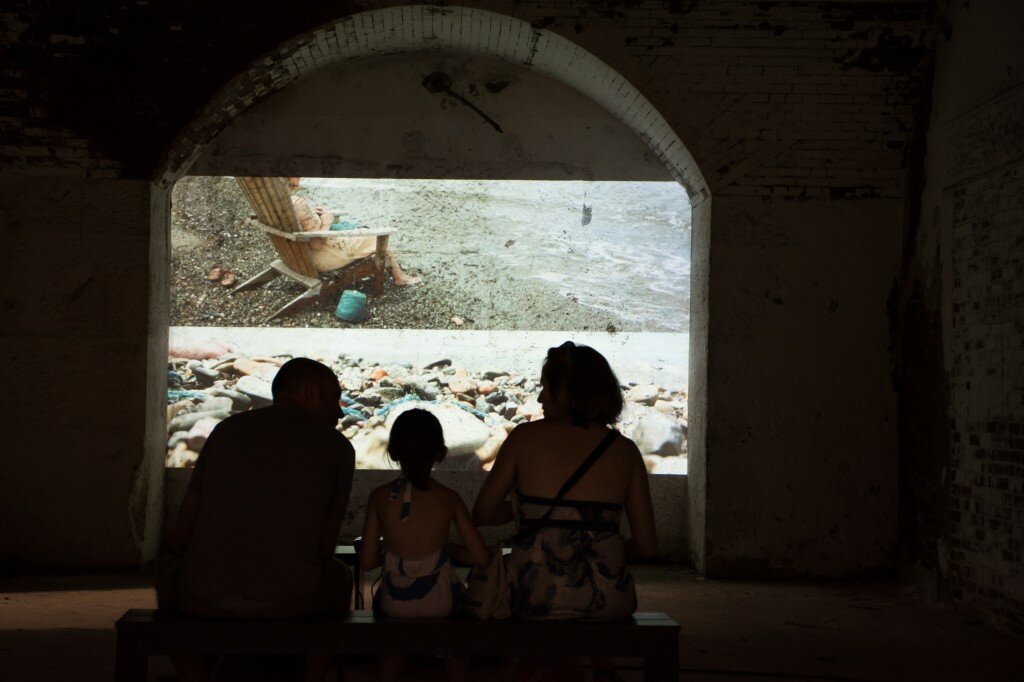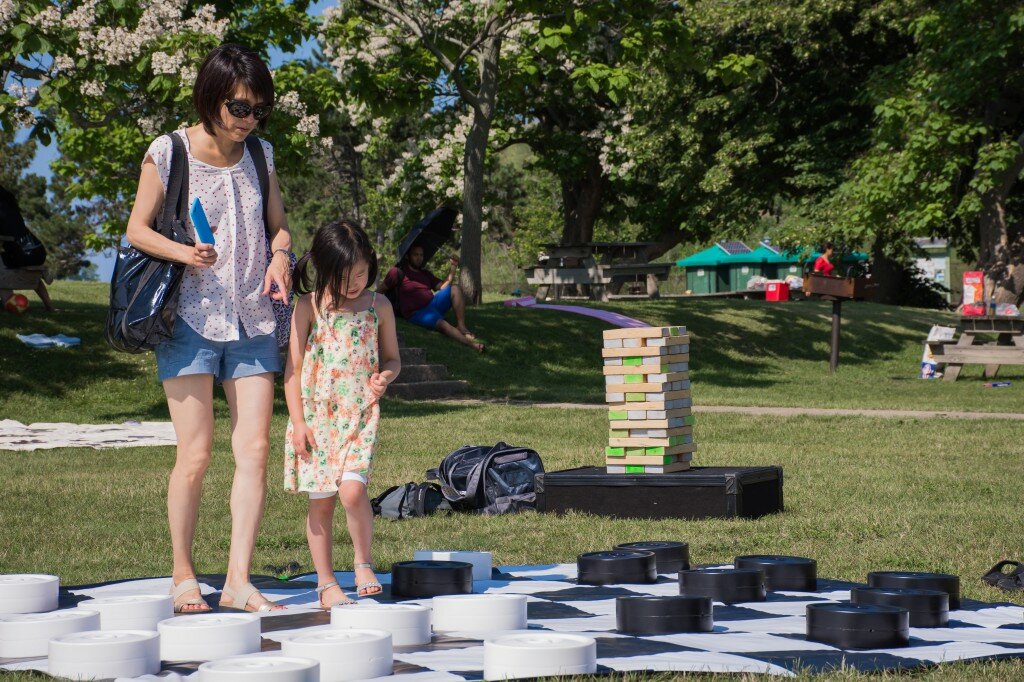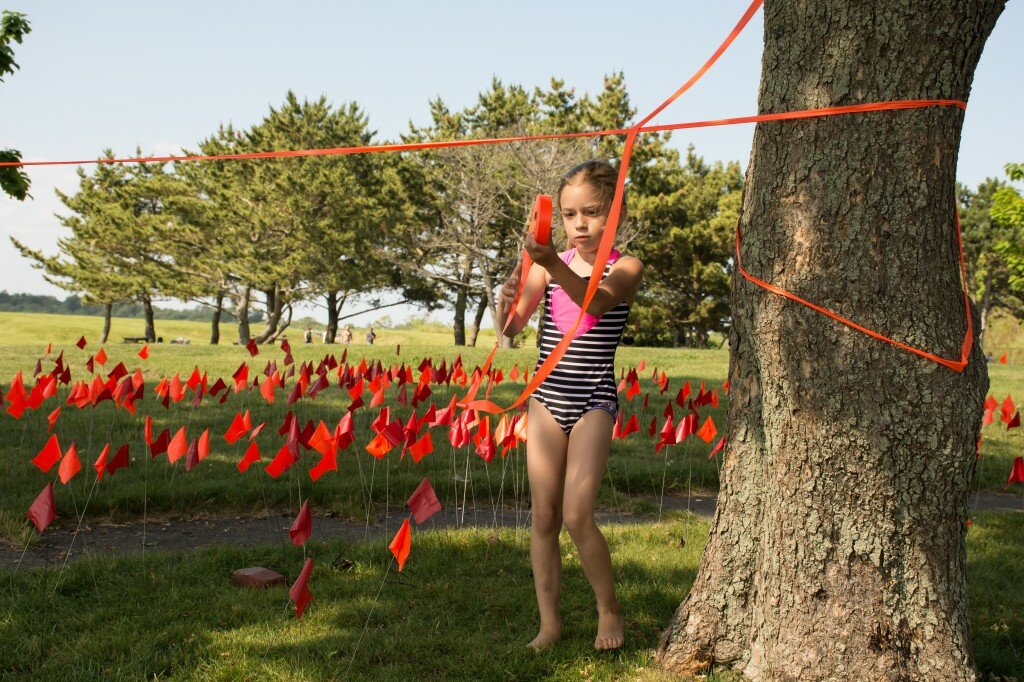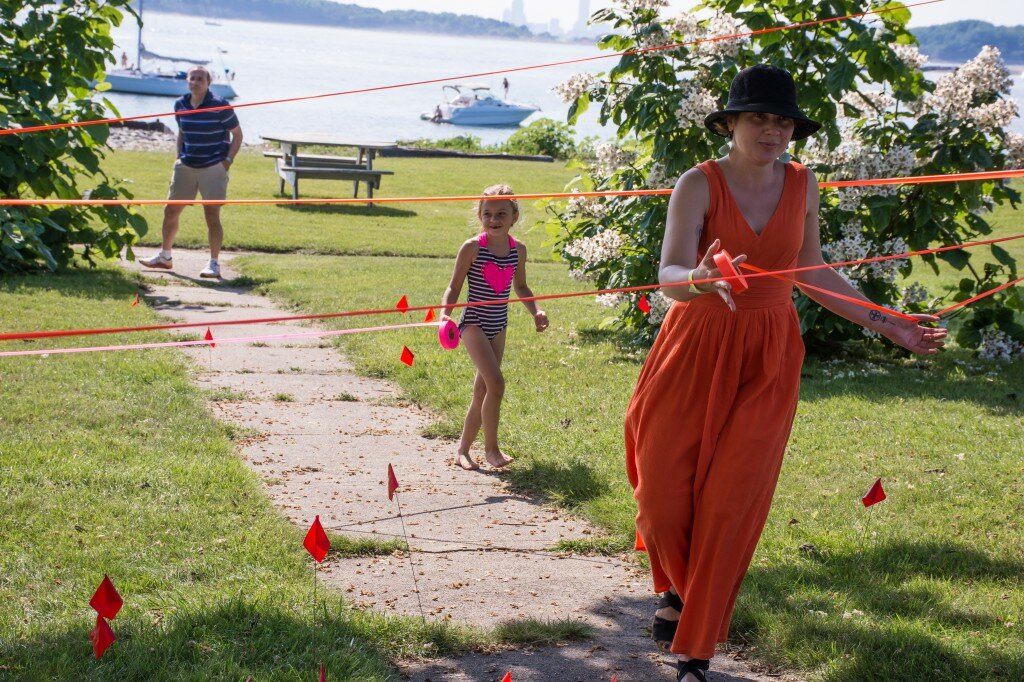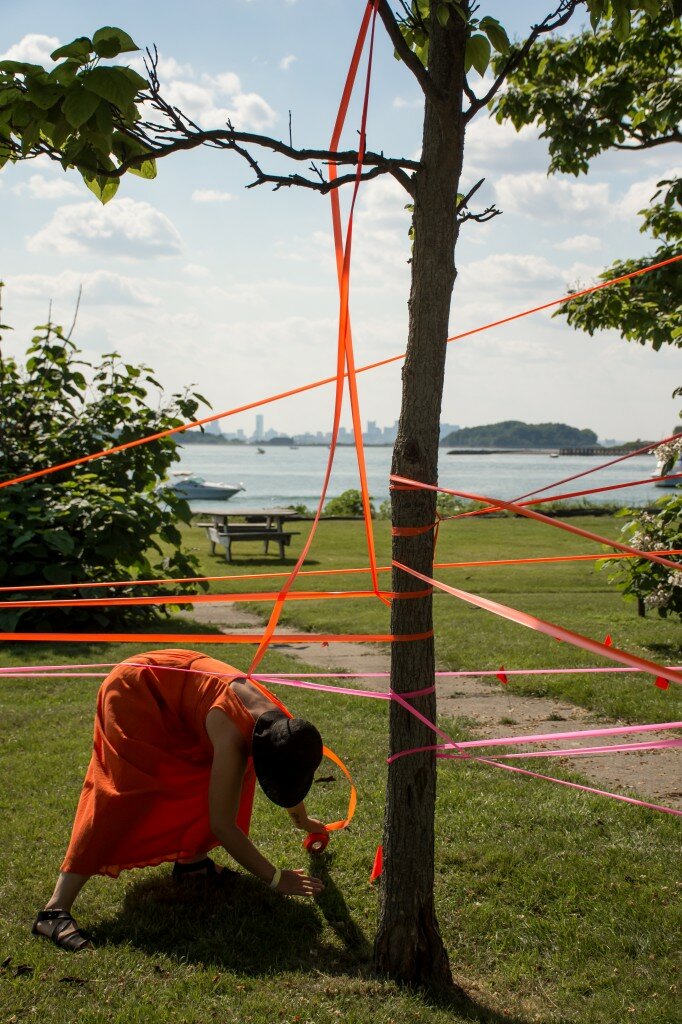 And finally..
3.) I'm thrilled to announce that the Isles Arts Initiative has a permanent home at:
The site serves as an online exhibition catalog of sorts with images of the works, videos of performances, and your incredible #IAI2015 instagram snapshots can be found in the Community gallery! This section is my clear favorite since it comes from you, all 300+ of you who used the tag throughout the summer. I've loved experiencing the project through your eyes.
HUGE thank you to Jessica Maniatis and the rest of the JSGD team for once again working their magic and bringing the site to life. We are still in the process of uploading content, captions, and formatting a few things on the site, so be sure to check back.
And if you have images or content you'd like added, let me know!
The IAI ship may have sailed, but the legend lives on.. (the world wide web)
♥