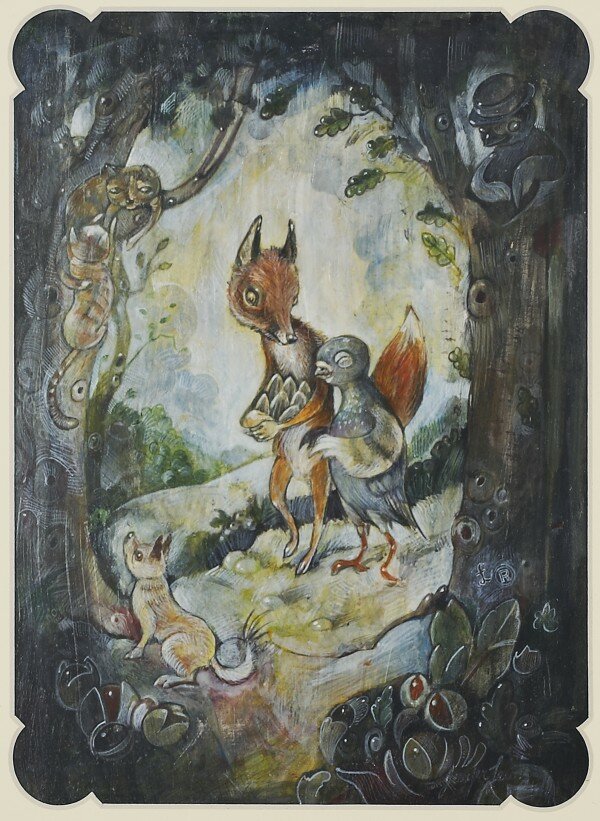 (Commission piece by Jen Lewis of Ross & I and all our four legged kinders. Photo Credit – Duncan Pollard Amazing ♥)
Work week? Just a memory.
Get cozy, find someone under the mistletoe, pour the wine, light the fire..
Whatever holiday you celebrate or don't celebrate, I just hope you have an amazing time this weekend.
You absolutely deserve it ♥