Watched Adventureland last night and thought it was pretty good!  You should check it out if you haven't…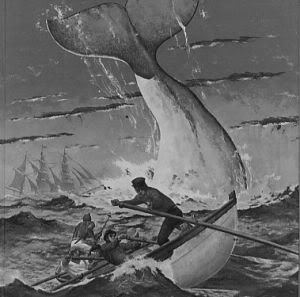 James Brennan: [after being told that Herman Melville was such an overlooked nobody when he was alive that when he died, his obituary reported his name as Henry Melville] No, that's bullshit, seriously. Herman Melville wrote an 800 page novel that was a parable for the horrors of the whaling industry. He wasn't overlooked or left for dead – he was an impassioned man when he was alive! I hope that when I'm dead, I'm fortunate enough that someone calls me Henry.
Joel: Well one can only hope.