It's time for the 9th Annual Boston Tattoo Convention!  This yearly event brings together artists, vendors, and masochists from all over the world who share a love of body art.  There will be performances, scantily clad women, things to buy, and up close and personal access to strangers getting their boyfriend/girlfriend's name permanently engraved in their flesh..until next year's convention – when they cover it up with a strategically placed hibiscus plant or a disfigured homage to 2pac.
In all seriousness, this event brings in some heavy hitter artists from all over the globe.  I briefly scanned the portfolios and was surprised to see talent coming in from Oregon,  Minnesota, Italy and tons of local names.
The Artist directory allows you to see who is attending, what their specialties are, and a sampling of their work.  I have to give it up for the ladies this year, most notably Elize Nazelie, Eva Huber, and Tiffany Garcia :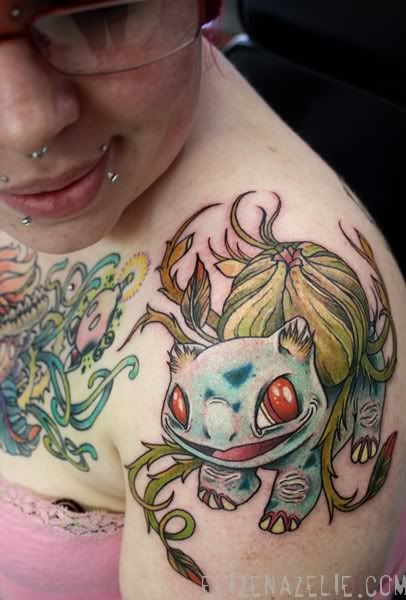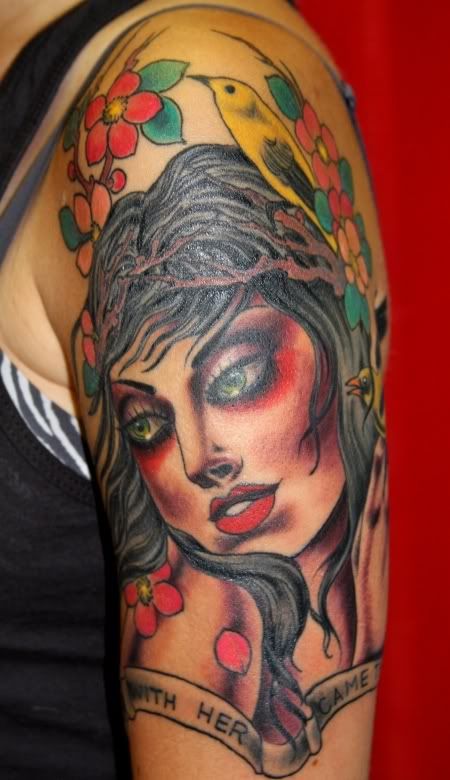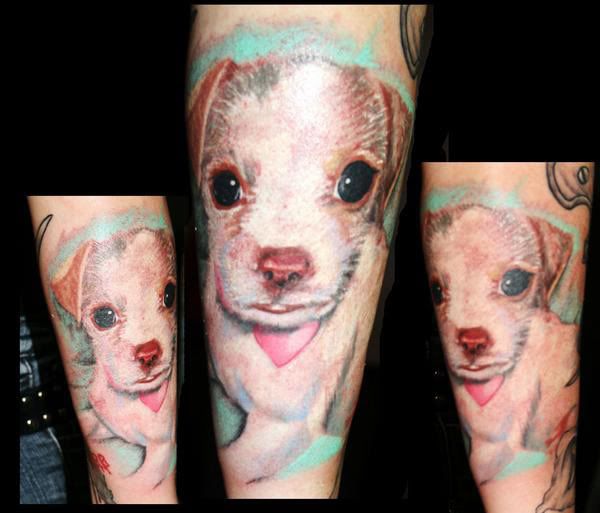 On the guys side I thought Sean Ambrose, Andy Barrett and Russ Abbott had nice pieces as well: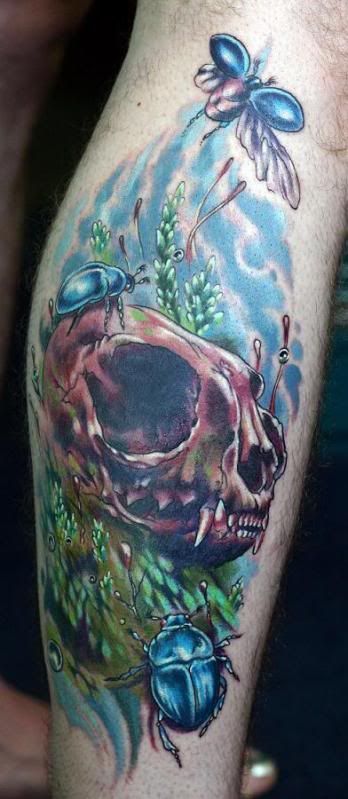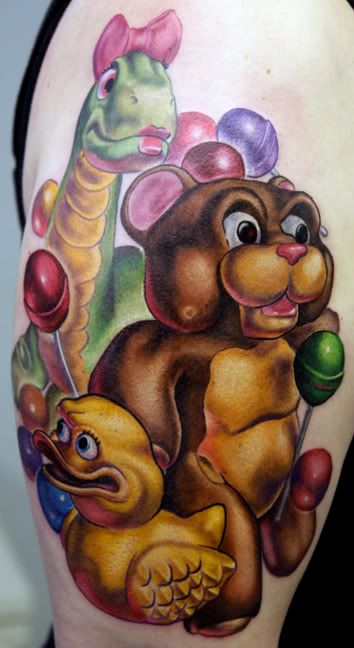 Did you know…tattooing was once illegal in Massachusetts?  It is true!  The tattoo ban dates back to the 1960s, and thankfully was overturned in 2000.  Over the past decade, talent has started to trickle back in to the state.  The Boston Tattoo Convention is a great way to check out talent from across the country that you might not otherwise have a chance to see.
Whether you are going as a spectator, or getting some ink done, it is definitely an interesting event. Much to see.  Breeding ground for loads of craigslist missed connections.
For my next ta…if I ever got a tattoo..which I WOULDN'T..ever..(hi Dad)..I admire Amanda Wachob's (Daredevil Tattoo, NYC ) work.  She has been tattooing since '98 and has a really unique painterly style.  I dig it.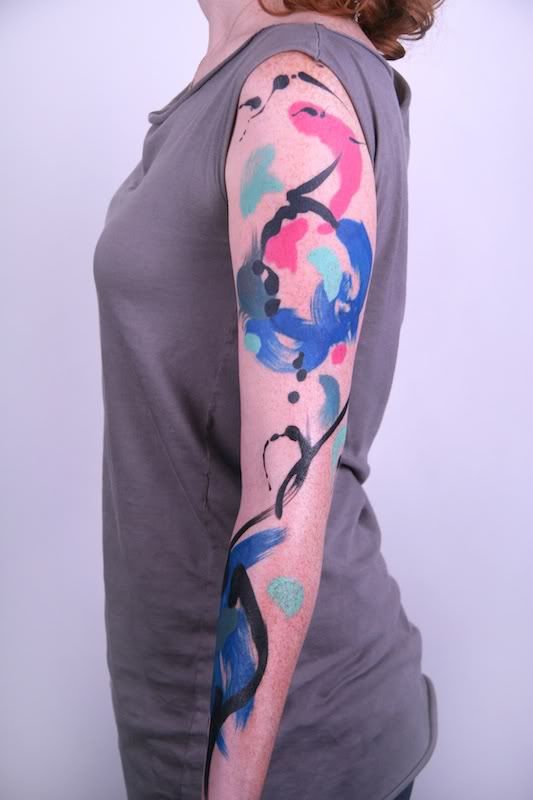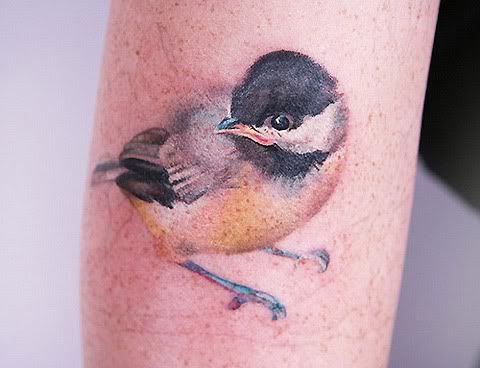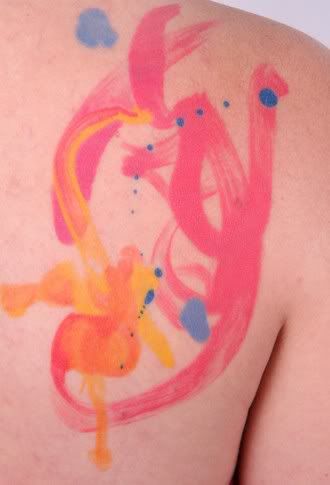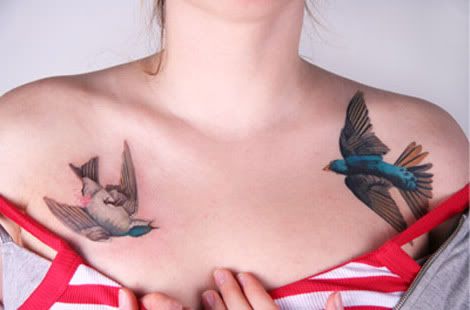 On the local front, I am a fan of Ben Pease(Pino Brothers, Cambridge) .  He has a great range of style showcased on the Pino Bros. site from traditional to modern and genres ranging from horror to pin-up  aaand rams.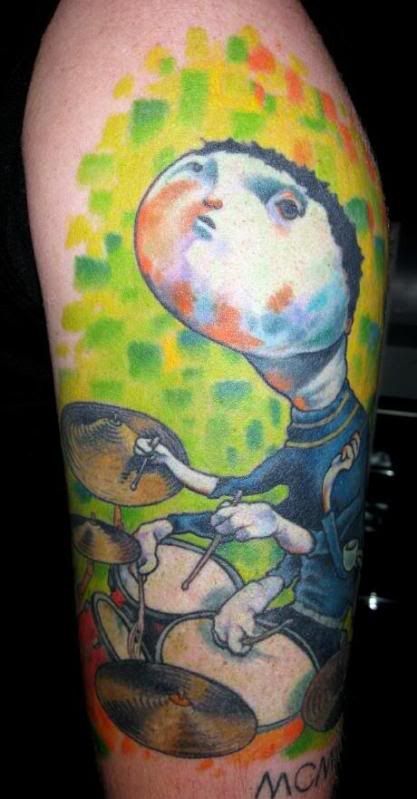 (Note: Amanda and Ben will not be at the Boston Tattoo Convention, just two great artists I wanted to mention)
Boston Tattoo Convention Information
When: September 3rd-6th, 2010
Where: Boston Back Bay Sheraton Hotel
39 Dalton St.
Boston, MA 02199
Official Website: http://bostontattooconvention.com/
Cost: Single-Day Pass- $20 Advance/ $25 At the door
4-Day Weekend Pass- $45 Advance/ $55 At the door
V.I.P. Pass (4-day weekend access, poster, t-shirt)- $55 Advance/ $70 At the door