(Self Portrait, Ellen Day Hale)
Back in the late 19th century when shops were shoppes and life was in sepia, men appeared to have stronghold on the industrialization and development in Boston as they had their pick of employment, held government positions, and were usually the ones controlling the money. However, it was also during this time that women played increasingly significant public roles in literature, education, social work, medicine, and especially fine arts. They became expert artists in a variety of media. Many lived, worked, exhibited, and assembled in homes, studios, and societies scattered across Boston's new Back Bay.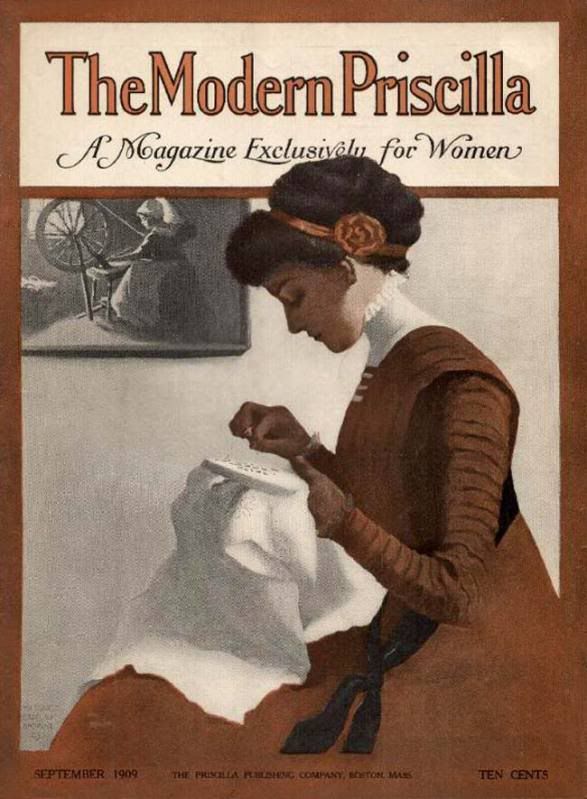 (Cover art by Margaret Fitzhugh Browne)
Boston Women's Heritage Trail(BWHT), is a local resource that showcases walking tours of various neighborhoods around Boston(among other services) and highlights significant women's homes/events along the way.  BWHT has outlined an interesting 90 minute walk around Back Bay that points out prominent women artists and collectors of the late 19th/early 20th century.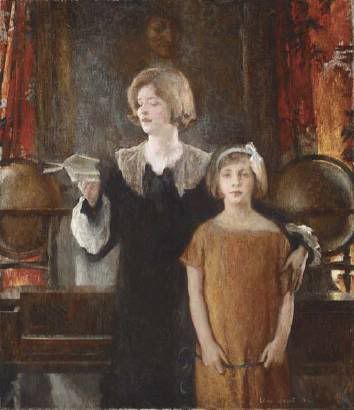 (Song of the Spheres, Lilian Westcott Hale)
Did you know?
Copley Square was originally called Art Square and was renamed "Copley" in 1883 to honor the famous eighteenth-century portraitist.
The first area developed in the Back Bay was the Public Garden. Opened in 1837 as a privately owned botanical garden, it grew into a splendid public park featuring a lagoon, Swan Boats, and fine sculpture.
The statue of abolitionist senator Charles Sumner on the Boylston Street side of the Garden should have been the work of a woman sculptor, but it's not. Anne Whitney (1821–1915) won a competition to create a statue in likeness of the senator, but the Boston Art Committee reneged after learning the artist was female, and selected Thomas Ball instead. Whitney installed her version in Harvard Square in 1902.
Wealthy art patron Isabella Stewart Gardner lived at 150–152 Beacon Street (5b) before her neo-Venetian palace, Fenway Court (today's Gardner Museum).
The Commonwealth Avenue Mall, designed in 1865 was made to resemble the boulevards of Paris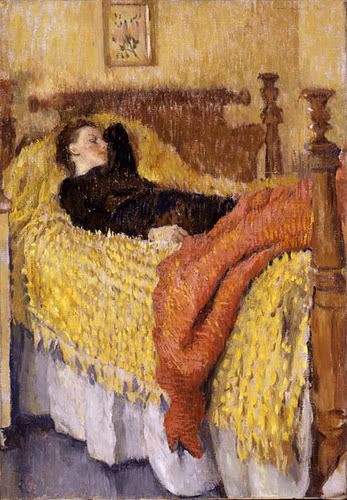 (Woman resting, Lilian Westcott Hale)
All true.
And if you want to learn more about early Women Artists in Boston, be sure to check out the rest of the article on BWHT's site. ♥