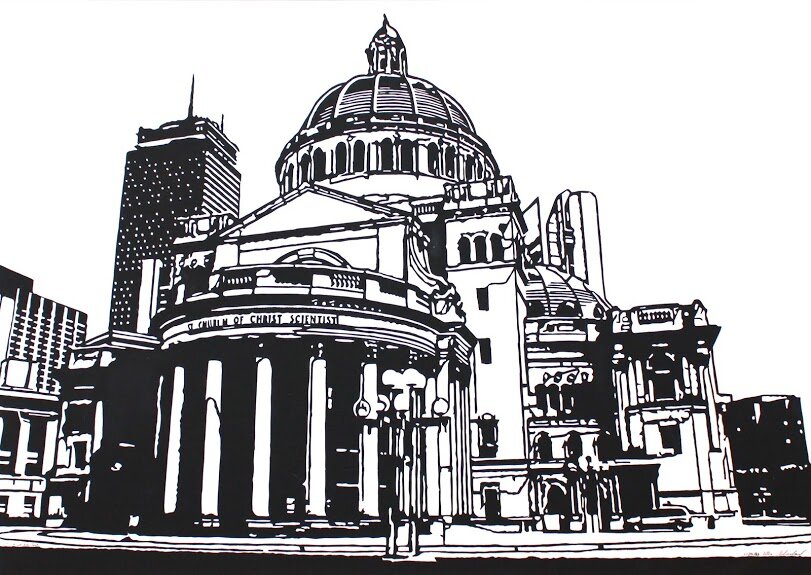 ArtLifting is a new online service launched by local brother-sister duo Spencer and Liz Powers, that aims to empower homeless artists through the sale of their artwork and to educate the public about art therapy programs.
And it's working. One of the site's artists, Dante Gandini, recently spoke to the Globe about how much ArtLifting has already enriched his life since launching in November.
"I love to be able to sit here or wherever I am and put forth my vision of the world. The fact that people purchase it, it just validates me."
Heart melt.
This holiday season, consider supporting Boston artists in need by either purchasing one of their creations, or sharing ArtLifting with the entire world wide web. ♥