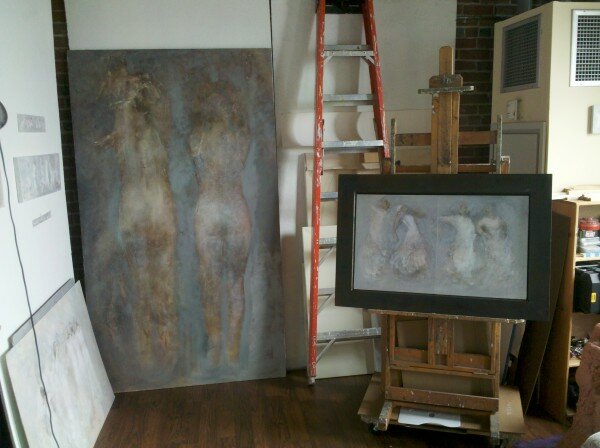 Last weekend, the Fort Point Community held its Annual Spring Art Walk.
Maybe the rain/Mother's Day/mandatory siestas kept many of the studios closed that I normally go to, but I still had a great time.
My smart phone with 5 minute battery life decided not to cooperate, so I asked my co-pilot to snap some shots of the studios..before his phone died.
Mercury Rx?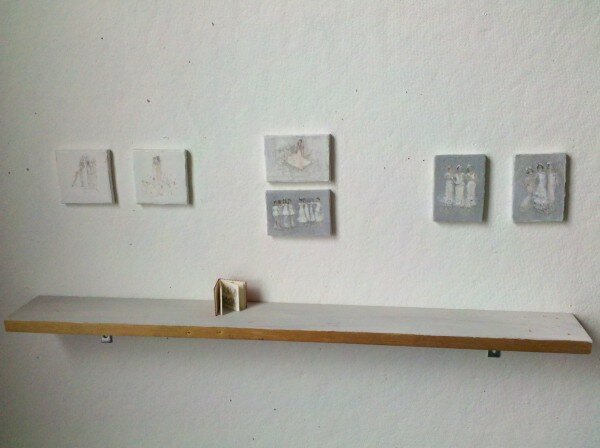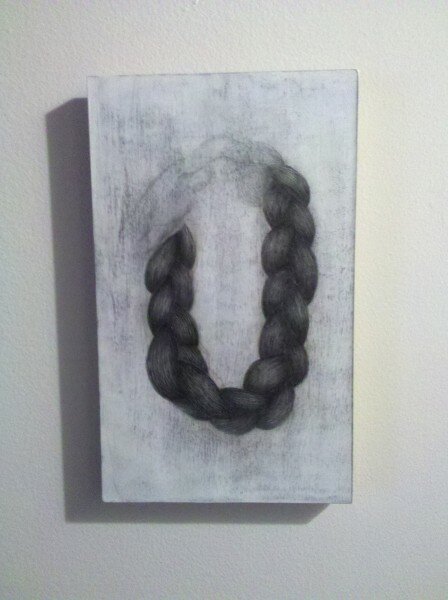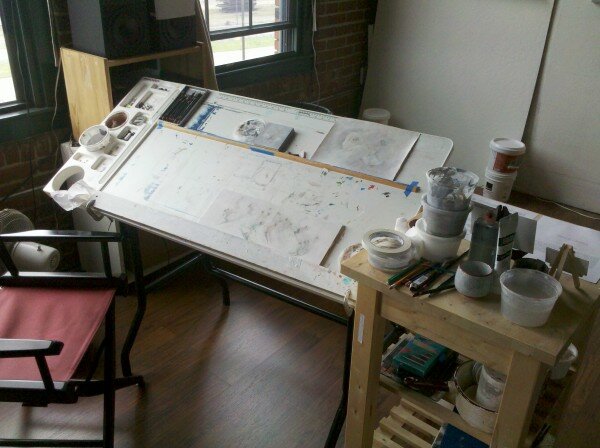 ————————–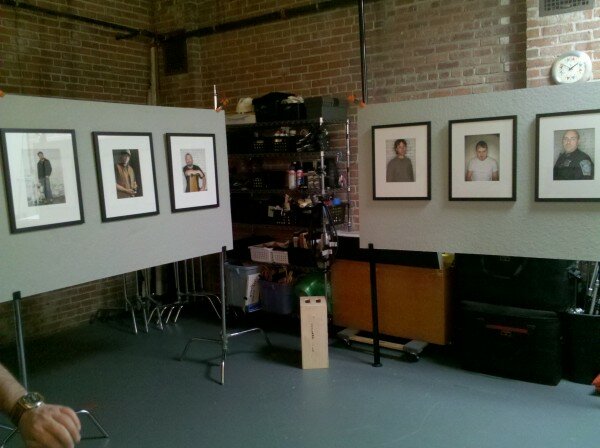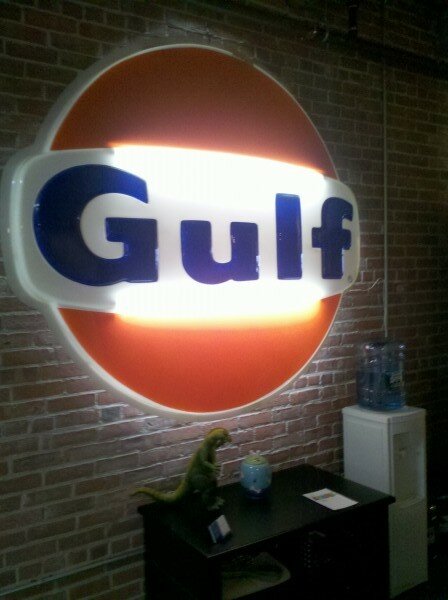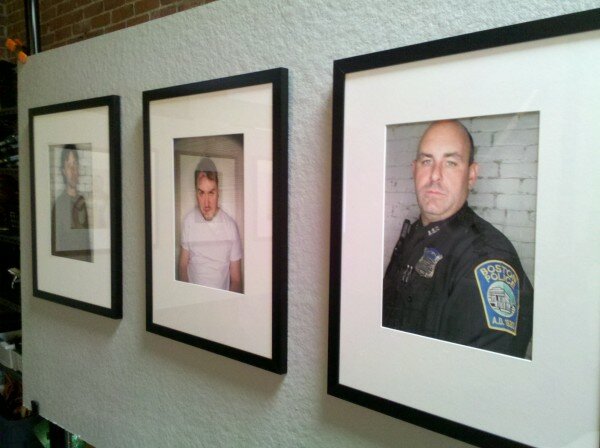 —————————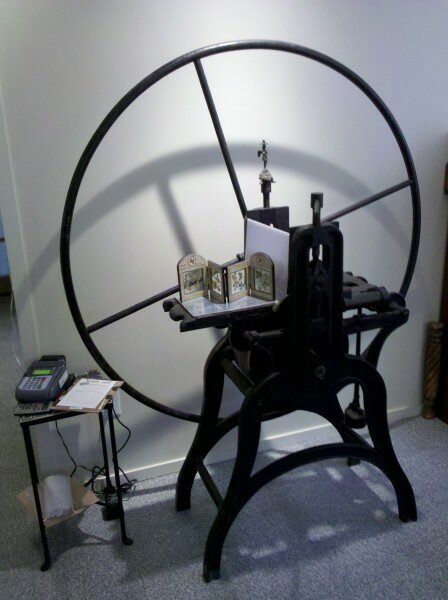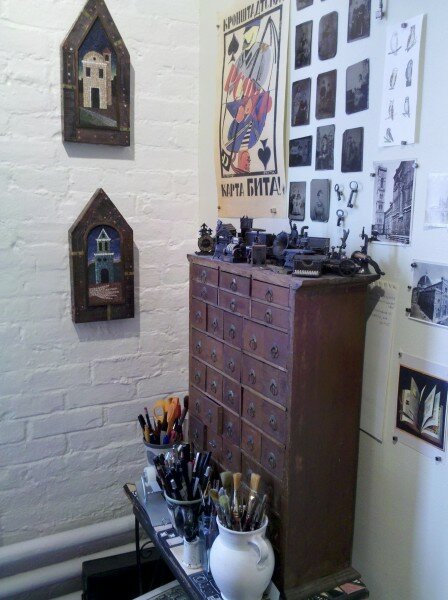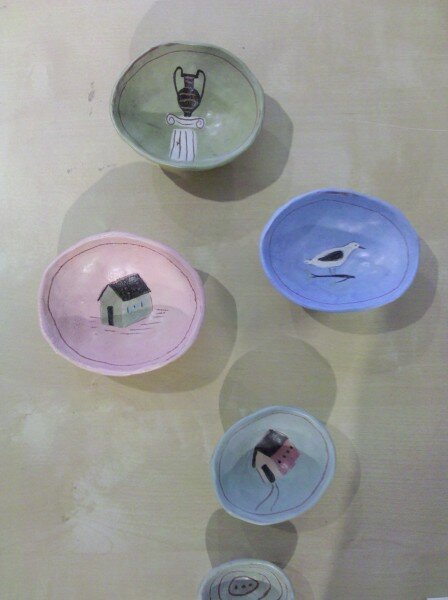 ——————————-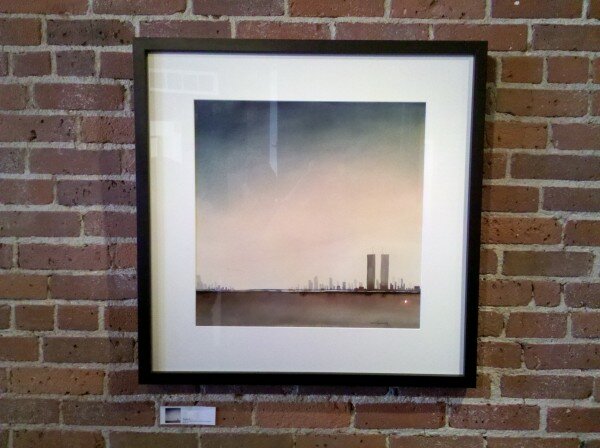 —————————————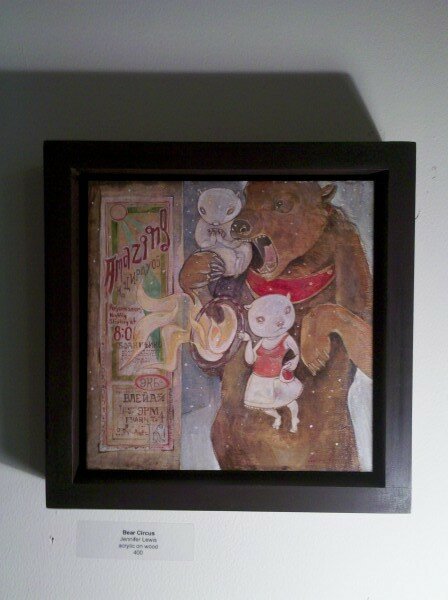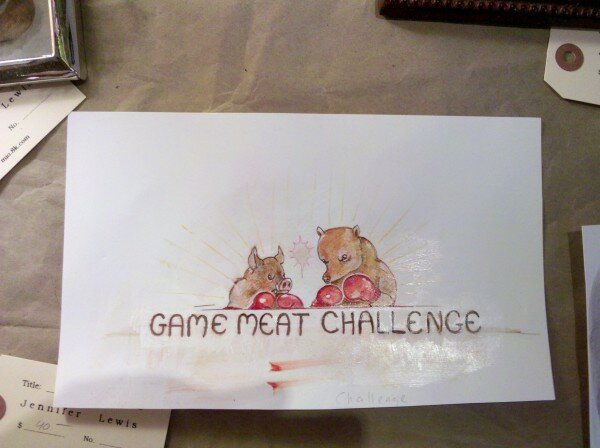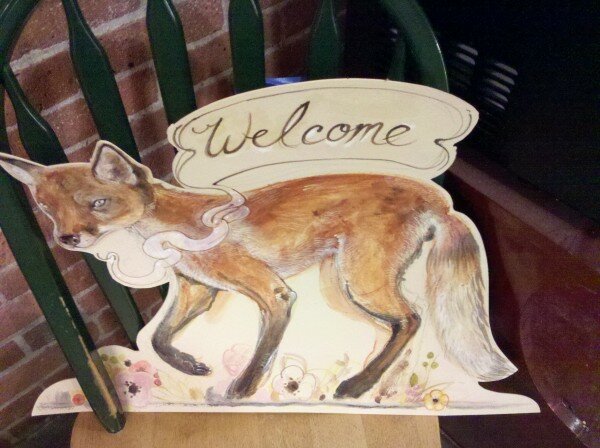 ♥