I just came across a review for Stacking, the latest XBox 360 game from Tim Schafer, the creator of Maniac Mansion, Psychonauts, and the Secret of Monkey Island.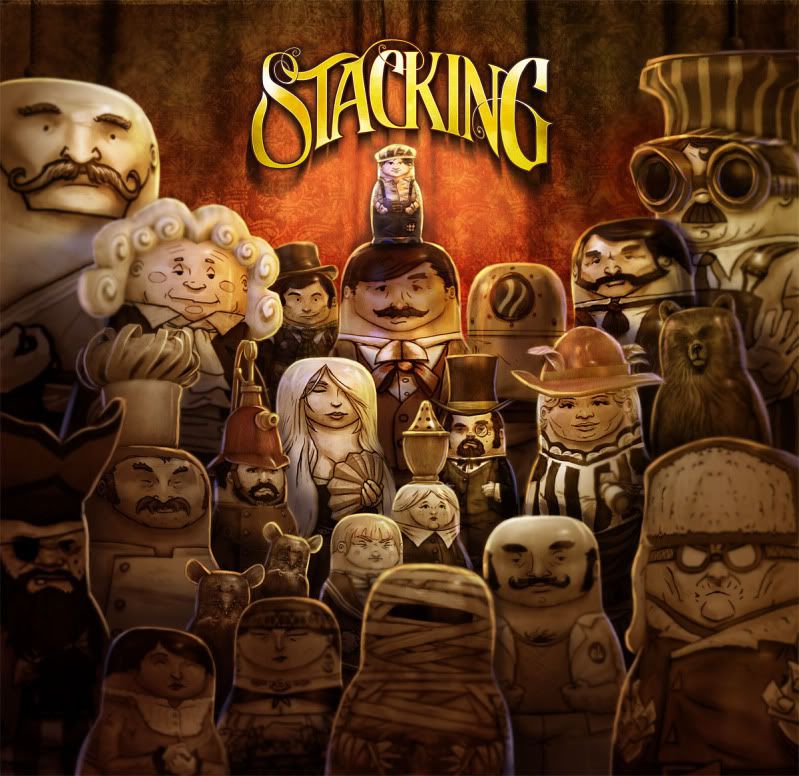 It is a game about a young chimney sweep named Charlie Blackmore, and his quest to reunite his family after they have been forced into indentured servitude by an evil industrialist.  The characters are all gorgeously rendered nesting dolls with different abilities and can stack themselves within each other to acquire that particular character's skill.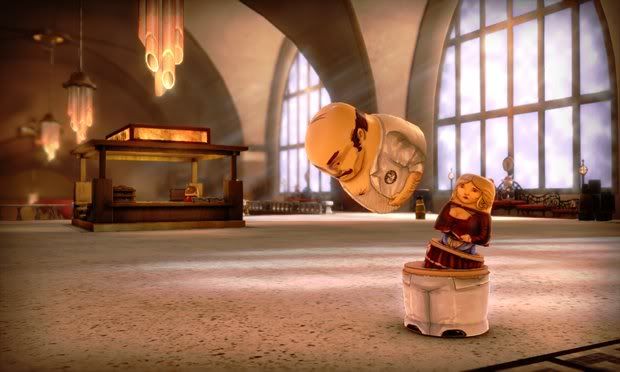 Here is the IGN review to clarify:
I also like that there is a cheat function.  While I enjoy challenging games, I don't have the energy to lurk online forums looking for answers as to why some pixelated door in Level 7 won't open.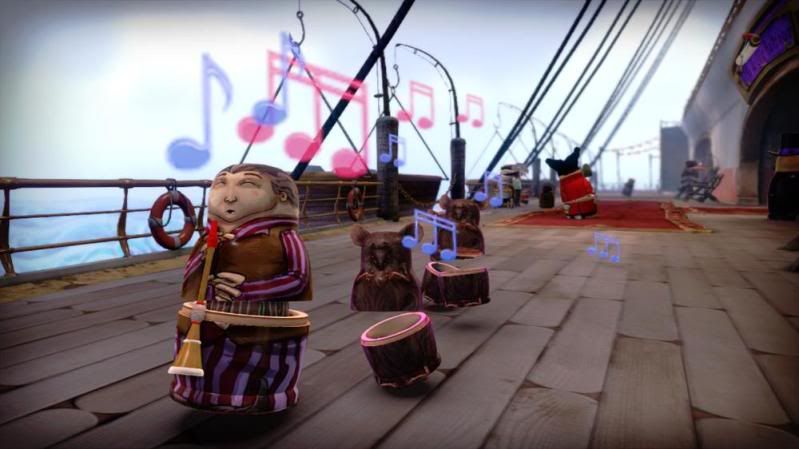 I try not to "get into things" after work (Sorry Sopranos. Glee. Breaking Bad.) because I already have enough on my plate, but once in awhile I let a few things slip through the cracks.  Like binge drinking, entire offerings of the Bravo network and possibly Stacking. ♥